Mary Mara, Star of 'Ray Donovan,' Suddenly Passed Away — Here's What We Know
Actress Mary Mara, star of 'Ray Donovan,' recently passed away rather suddenly. What was her cause of death? Here's what we know so far.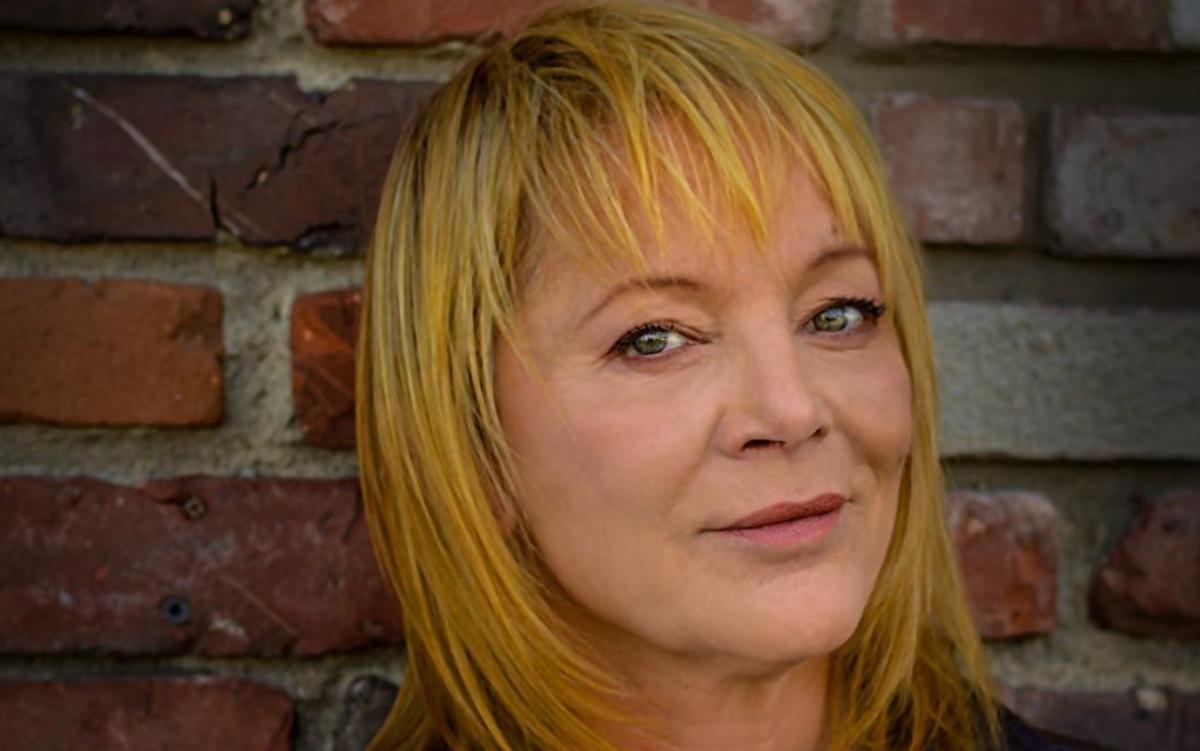 Fans of the movie Love Potion No. 9, and there are many of us, will have fond memories of actress Mary Mara playing the sassy baddie to Sandra Bullock and Tate Donovan's do-gooders. In the film, Sandra and Tate's characters develop a mouth spray that will attract anyone to the person who uses it, the second they open their mouths to speak. Mary played the ex-girlfriend to Tate who goes overboard with the spray, causing an actual stampede of men to chase after her. It's comedy gold.
Article continues below advertisement
Unfortunately, the world won't be gifted with another stunning performance by Mary because she recently passed away. Her death was sudden, unexpected, and will be felt both in and outside of Hollywood. What was Mary's cause of death? Here's what we know about her untimely passing.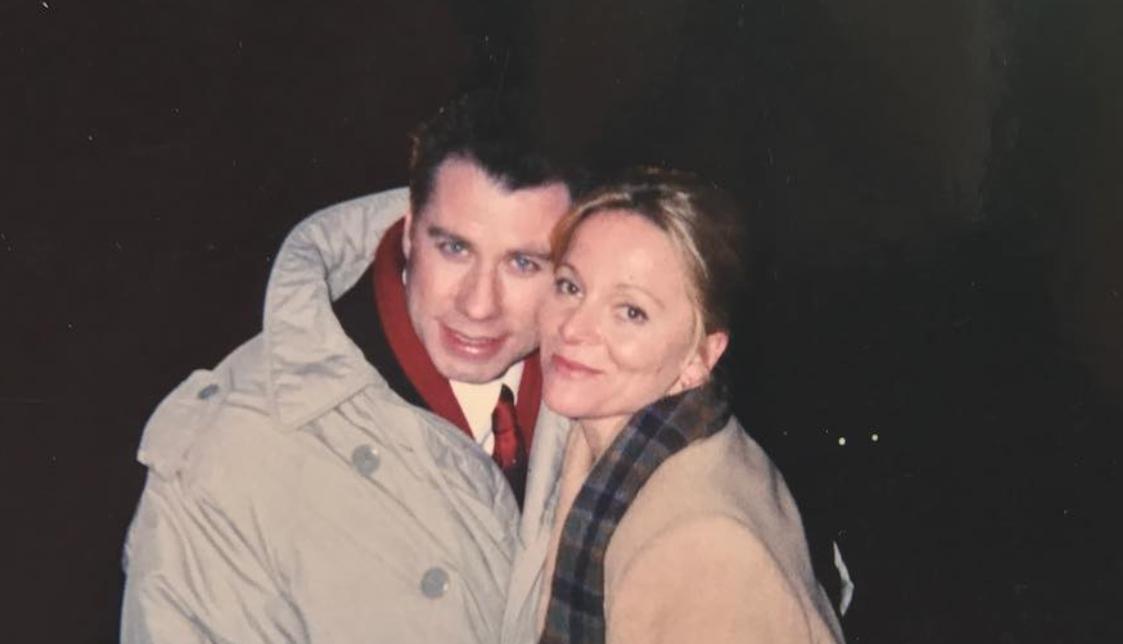 Article continues below advertisement
What was Mary Mara's cause of death?
According to People, Mary's body was discovered the morning of June 26 on the banks of the St. Lawrence River in Cape Vincent, N.Y. Mary's brother-in-law, Scott Daily, told authorities she was staying with her sister Martha at their summer home when Mary went out for a swim.
A statement released by the New York State Police lists Mary's cause of death as possible drowning. The statement goes on to say that, "The preliminary investigation suggests the victim drowned while swimming. The victim's body showed no signs of foul play and was transported to the Jefferson County Medical Examiner's Office pending an autopsy to determine an official cause of death." The investigation is ongoing with no further details at the moment.
Article continues below advertisement
From 'ER' to 'Ray Donovan,' you've definitely seen Mary Mara before.
After watching Love Potion No. 9, you're going to want to pop over to Hulu and binge all of ER (yes, every episode is available!) if only to get to Mary's character Loretta Sweet. In her obituary, which was obtained by People, Mary was described as someone drawn to "complex portrayals of often-troubled characters," with Loretta being the clearest example of that. Loretta was a "sympathetic, down-and-out prostitute and single mother on the NBC series," who was played beautifully by Mary.
Article continues below advertisement
It's no wonder Mary was such an incredibly gifted actress. She attended San Francisco State University as well as the Yale School of Drama and even started a theater group in the San Francisco area. "I still remember seeing her onstage in 1992 in Mad Forest off-Broadway," her manager Craig Dorfman said. "She was electric, funny, and a true individual. Everyone loved her. She will be missed."
Mary also had recurring roles in hit television shows such as Nash Bridges, Star Trek: Enterprise, and Dexter. Her final role was in the 2020 movie Break Even, which also starred Steve Guttenberg and Iven Sergei. According to her obituary, Mary is survived by "her stepdaughter, Katie Mersola; her sister, Martha Mara; her sister and a brother-in-law, Susan Mara and Scott Dailey; and nephew, Christopher Dailey."