Unfortunately, 'Deadliest Catch' Lost Another Former Crew Member — What Happened to Kyle Craig?
The show is called 'Deadliest Catch' for a reason, because it's not an easy job. In fact, not everyone survives. How did Kyle Craig from 'Deadliest Catch' die?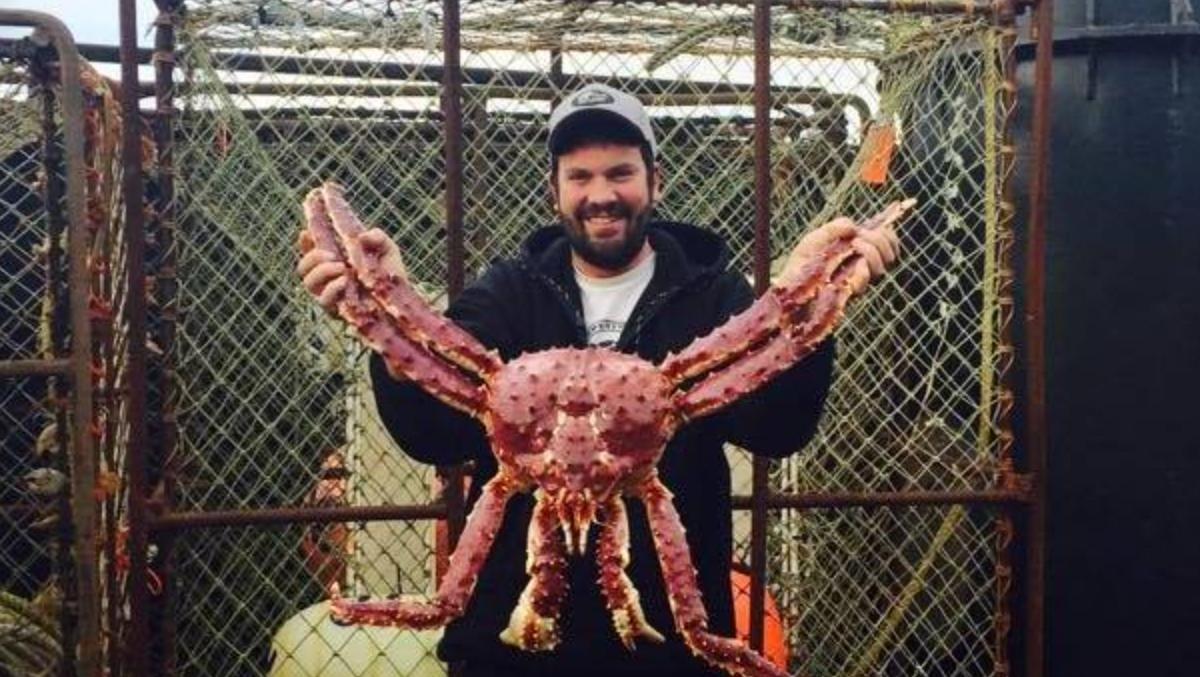 It's really starting to feel like Deadliest Catch is far more deadly than anything else. A rash of recent deaths among crew members is starting to take its toll on both the guys on the boats and fans of the show. In February 2021, Todd Kochutin died from injuries he sustained while working on the F/V Patricia Lee.
Article continues below advertisement
Two months before Todd's death, Nick McGlashan died of a drug overdose. He was only 33 years old at the time. The life these men choose is difficult, and the stress and loneliness they often experience isn't always limited to their time on the boats. In a perfect world, everyone makes it back every time, and keeps on going beyond that. Sadly, that wasn't the case for former crew member Kyle Craig, who passed away in July 2021. How did Kyle Craig die? Here's what we know.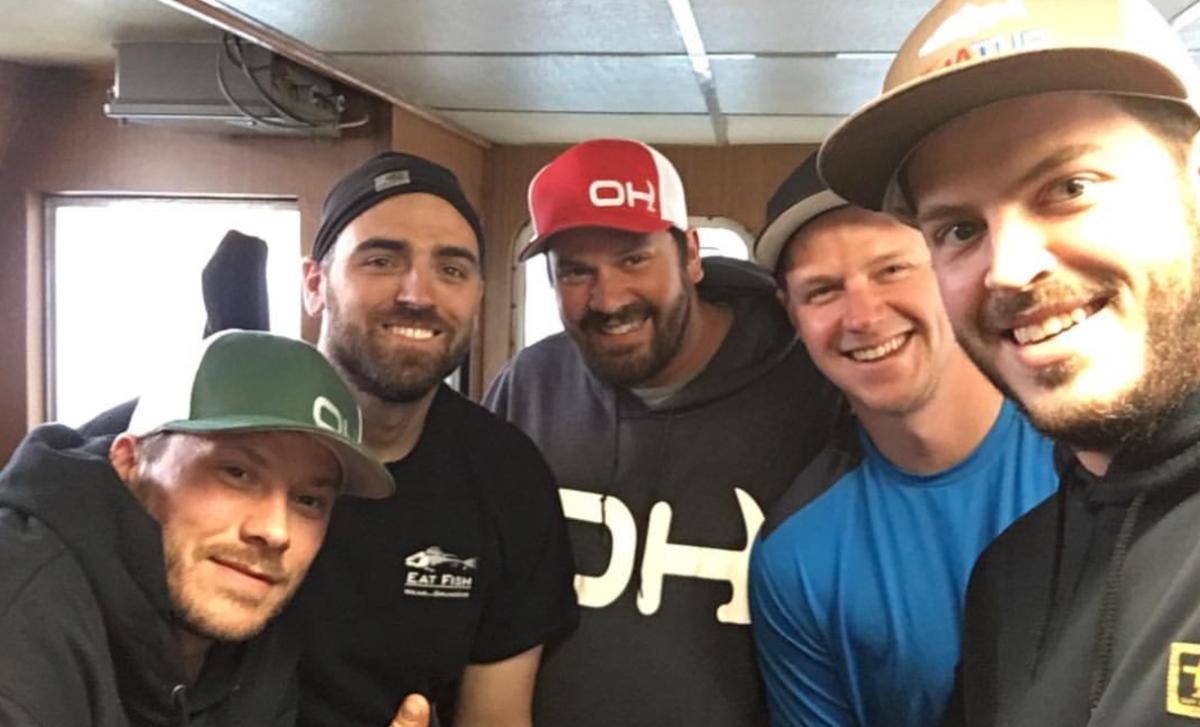 Article continues below advertisement
How did Kyle Craig from 'Deadliest Catch' die?
Kyle only made it into six episodes of Deadliest Catch, from 2016 to 2019. He also appeared in a 2018 Captain vs Captain special. While on the show, he was a deckhand on the F/V Brenna A, where he worked under Captain Sean Dwyer. We are unclear as to why his time on the show was so brief, especially considering how much he loved to fish.
According to Kyle's obituary, the 37-year-old died "suddenly on Saturday, July 17, 2021." At the time of this writing, the exact details of Kyle's death are not available. What we do know is that Kyle hailed from Lynnwood, Wash. where he "enjoyed playing baseball, hockey, and earned his athletic letter in golf while attending Edmonds-Woodway High School."
Article continues below advertisement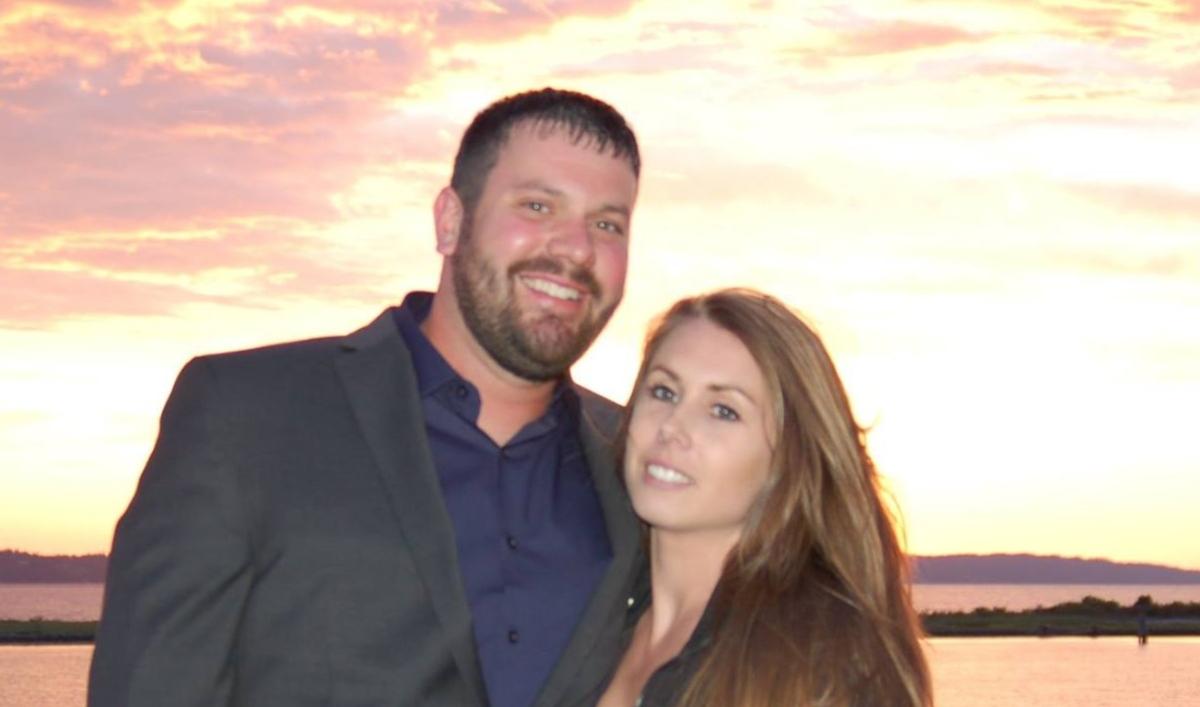 Like a lot of folks who gravitate towards a life as a professional fisherman, Kyle's love of fishing began when he was a kid. This seed was planted during family camping trips to Jameson Lake, and eventually grew into commercial fishing. Eventually Kyle went where the work was — a little north to Alaska's Bering Sea, where he fished for halibut and black cod in the Gulf of Alaska.
Article continues below advertisement
Kyle had a lovely life outside of fishing.
It's clear that Kyle was an active, outdoorsy guy. He "found joy in riding dirt bikes, ATVs, and following the Sprint Car circuit," per his obituary. Of course, he wouldn't be from the Seattle area if he wasn't cheering on the Seahawks or perhaps tailgating at a University of Washington Husky football game.
Other than his wife Jennifer and their daughter Kiera, Kyle's affections were saved for his two Labrador Retrievers: Yeti and Bowen. There was nothing Kyle liked more than taking a walk with them in order to find a slice of peace on the stunning nature trails where he lived. Anyone who loves dogs that much has earned the lovely praise that was heaped upon Kyle in his obituary.
Article continues below advertisement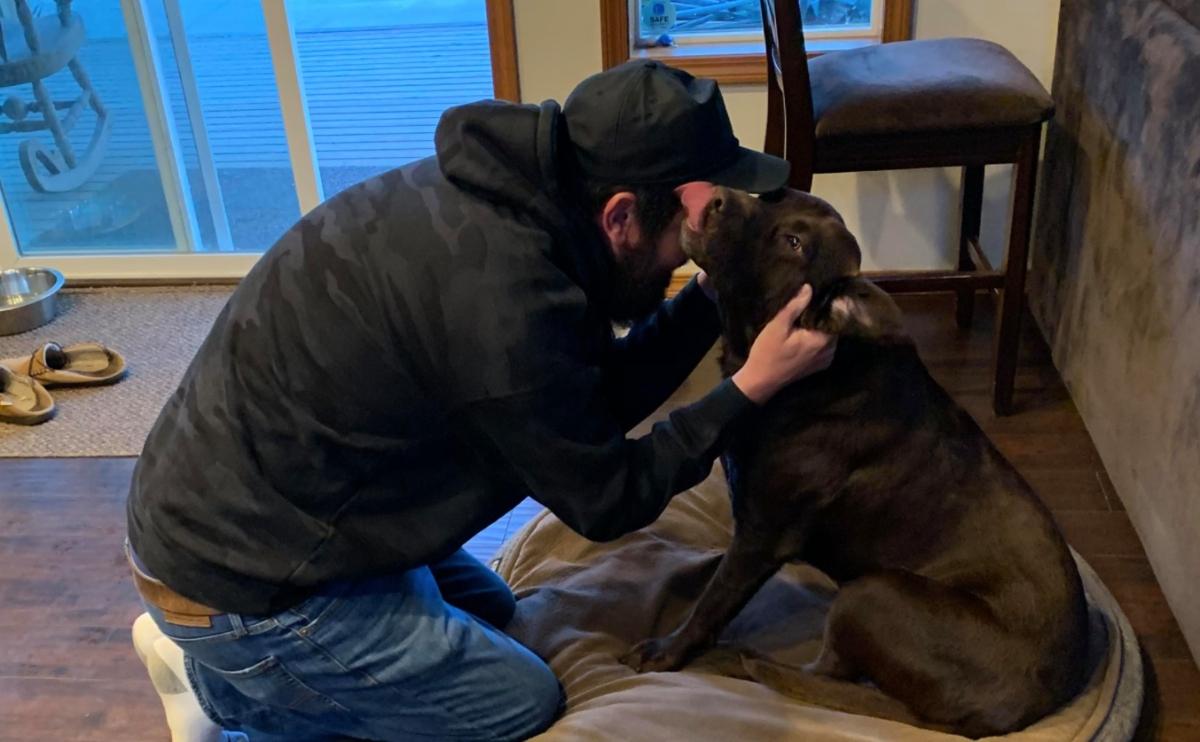 He's described as someone who could make a friend wherever he went, which was probably partially due to the fact that Kyle had one heck of a sense of humor. It's very clear that he will be missed by many but, depending on one's beliefs, it's possible he's grabbing that bit of peace in a different way.