A Terrifying Injury Plus a Wild Helicopter Rescue on 'Deadliest Catch' — Is Francis Katungin OK?
The Patricia Lee might be cursed, as noted by crewman Francis Katungin's recent injury on 'Deadliest Catch.' Here's the latest update on his injury.
It was only a little over a year ago, in February 2021, when the Patricia Lee lost crew member Todd Kochutin during a particularly upsetting episode of Deadliest Catch. Unfortunately, Todd was hit by a crab pot, which can weigh as much as 800 pounds, and never recovered from his injuries. It would appear the curse of the Patricia Lee has struck again.
Crewman Francis Katungin was severely hurt when a wave loosened a crab pot, that ended up pinning him against the railing. Fans of the show are hoping he's OK and are, of course, looking for an update. What exactly happened to him, and what do we know about Francis's current health status?
Article continues below advertisement
What happened to Francis Katungin on 'Deadliest Catch'?
On the Tuesday, April 26 episode of Deadliest Catch, the water was predictably choppy though one wave exploded onto the deck of the Patricia Lee, forcing a crab pot to slide into Francis Katungin. He was immediately crushed and trapped between the pot and the boat's railing. Captain Rip Carlton was naturally quite shaken, given what happened to Todd, but moved quickly to assess the situation.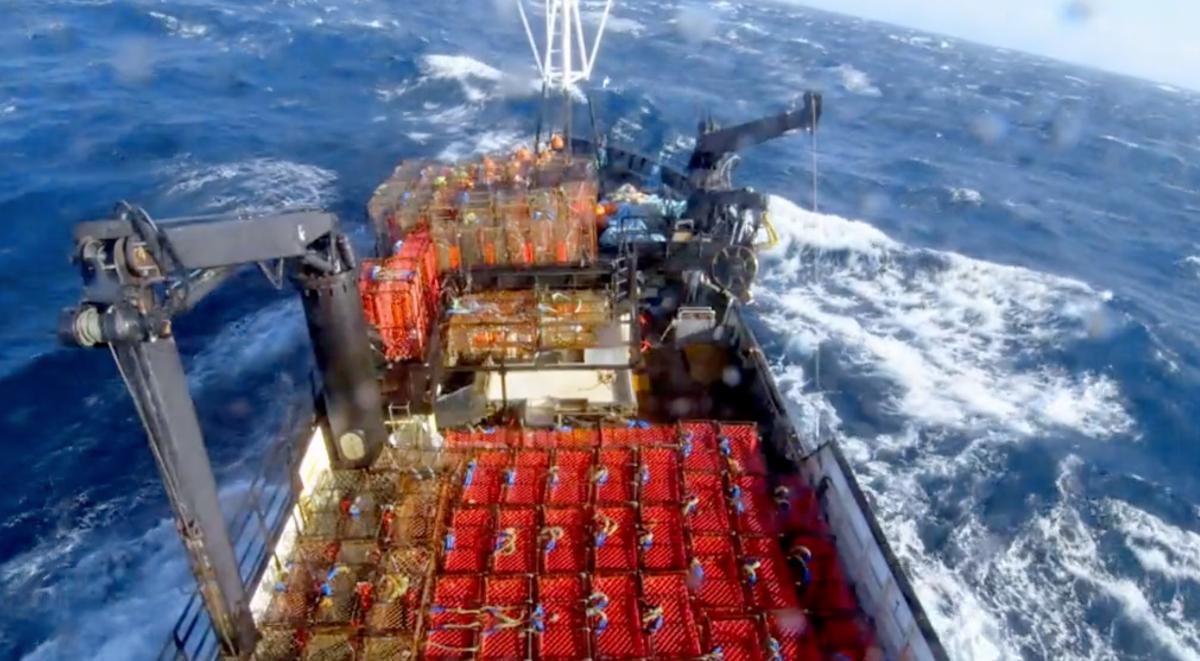 Article continues below advertisement
Once Francis was safely moved inside, it was clear he was in a great deal of pain. Once he was able to look Francis over, Captain Carlton believed he might have a broken hip and rushed back upstairs to possibly request a medical evacuation. He then turned to the camera and said with such exhausted defeat, "I'm devastated."
How is Francis Katungin doing now?
It became clear that Francis was going to have to be airlifted off the boat so that he could get to a hospital. The problem was that the waters had grown even more treacherous since he was injured. It would be very difficult for a helicopter to not only lower someone onto the boat to get to Francis, but to then get Francis into the helicopter. But guess what, it happened.
Article continues below advertisement
As the ship forced its way through an arctic storm to meet the Coast Guard chopper, the weather was growing more terrifying. Despite high winds and higher waves, someone was lowered onto the deck from the helicopter. "I was having a hard time just holding the boat on the course they asked for," Captain Carlton said during the May 3 episode.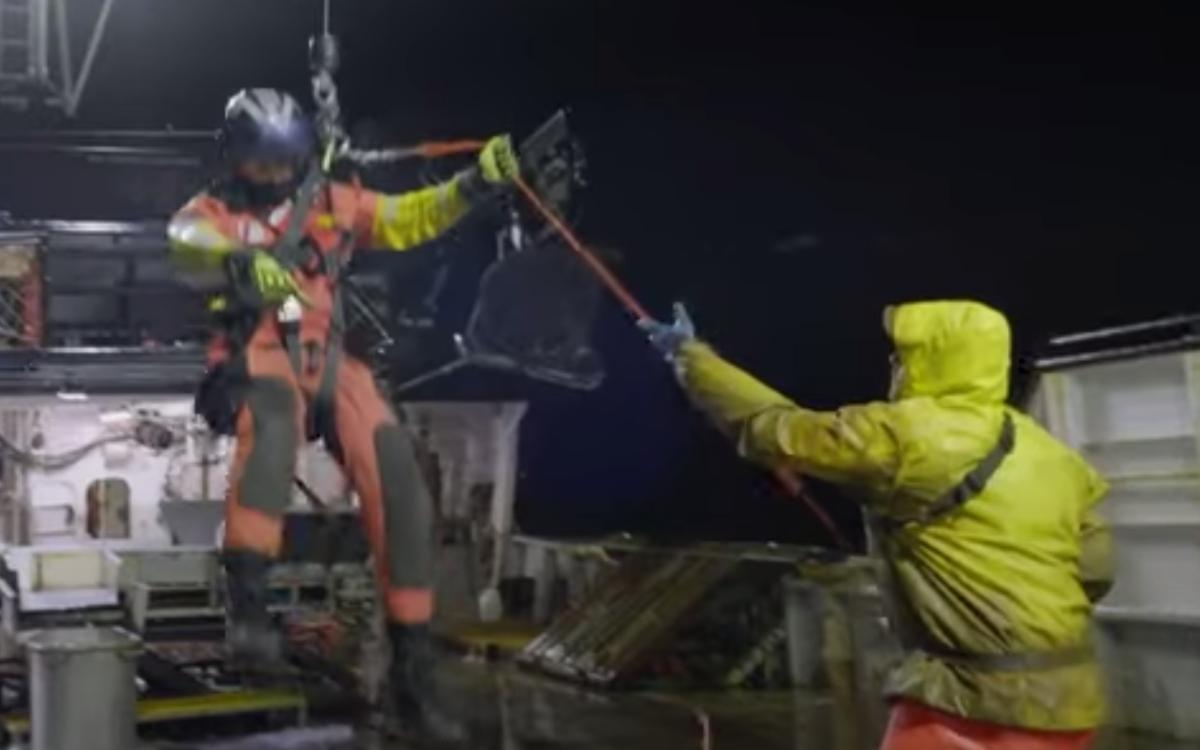 Article continues below advertisement
Francis made it safely onto the helicopter, but the concern was whether or not there is any internal bleeding. Back on the Patricia Lee, Captain Carlton was in absolute awe of what he had just witnessed, which is saying a lot considering what he does for a living.
"I guarantee that you will hold your breath when you watch," he said. "No special effects needed."
As of now, we don't know how Francis is faring. What we do know is how rapidly the crew jumped in to help him, and reassure him when he was undoubtedly afraid and in a great deal of pain. It really speaks to the relationship the crew has on the boat, and potentially beyond.
Deadliest Catch airs on Tuesdays at 8 p.m. EST on Discovery Channel.