The F/V Northwestern on 'Deadliest Catch' Is a Respectable Boat With Not So Respectable Crew Members
The F/V Northwestern has a long history on 'Deadliest Catch.' Most of it is great, though there are some dark moments. What happened to the Northwestern?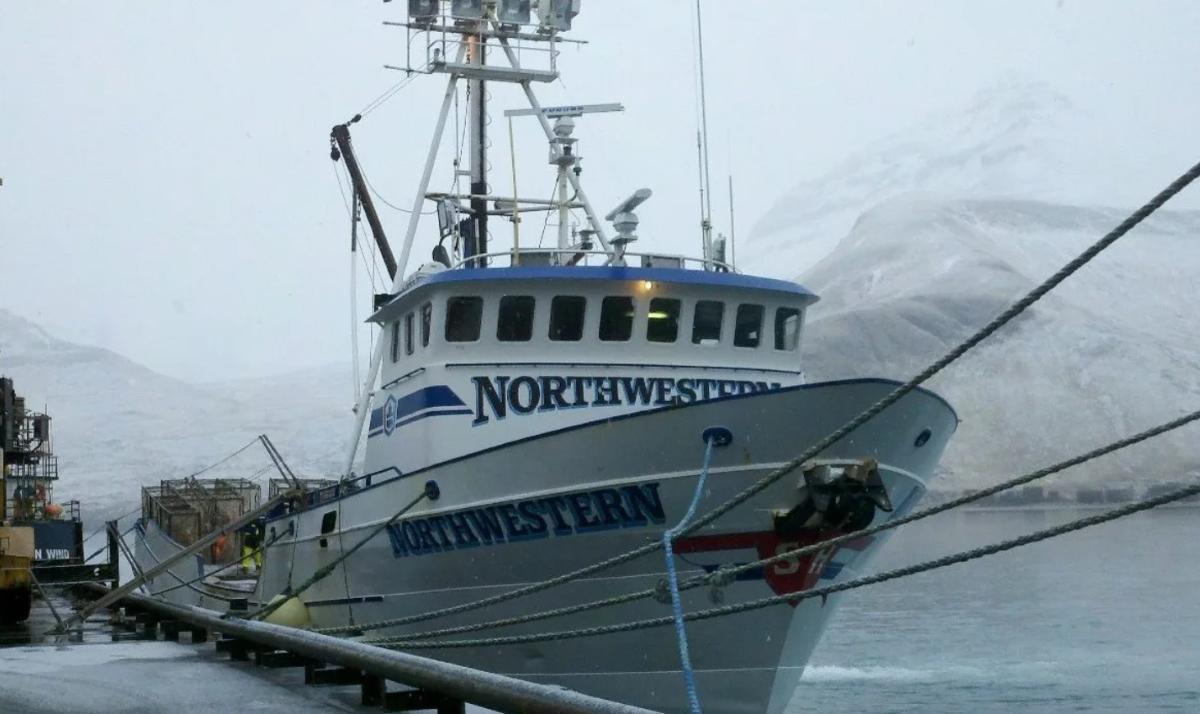 A wise man once said, "We're gonna need a bigger boat," and he was absolutely right. And while the F/V Northwestern is used primarily for catching crabs, not deadly sharks, it's certainly big enough to get the job done. This particular boat is proudly featured on Discovery's Deadliest Catch, and is the only one that has made it though all 17 seasons of the show.
Article continues below advertisement
Just like New York City is the fifth main character in Sex and the City, the boats on Deadliest Catch have somehow taken on personalities of their own. By this we don't mean some sort of Stephen King/Christine scenario. We simply mean they appear to have survived each trip with as much grit and determination as the crew. So, let's take a moment to appreciate the oldest gal on the show, the F/V Northwestern.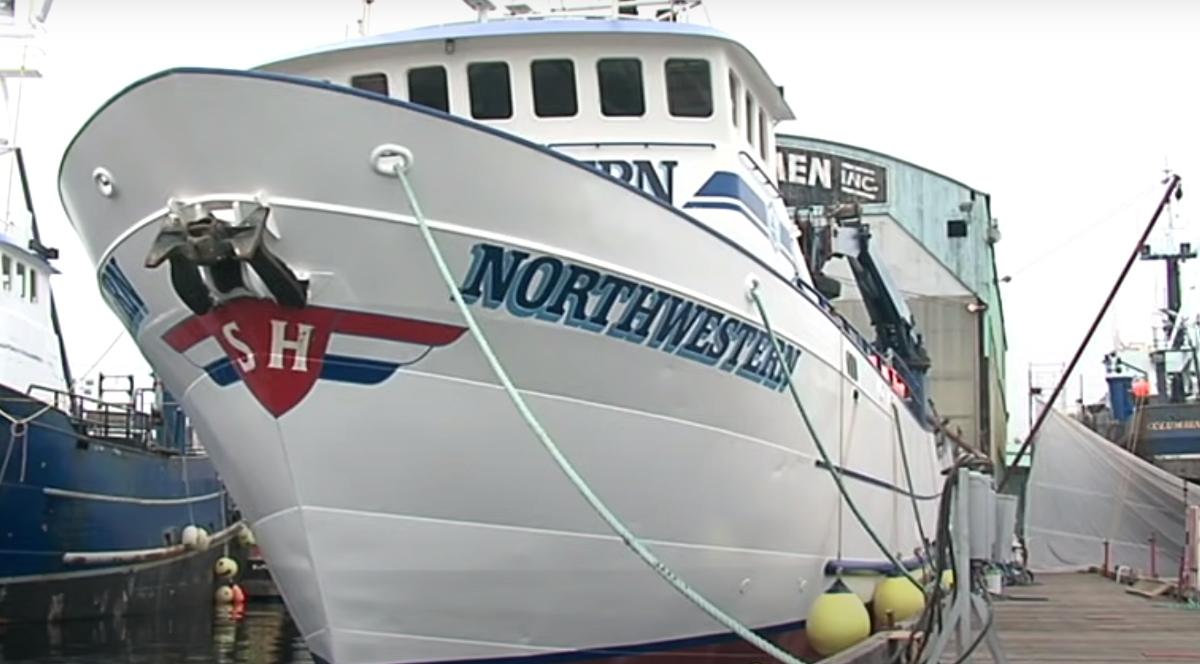 Article continues below advertisement
What has happened on the Northwestern?
First, let's take a look at this boat's long and impressive history. According to Discovery, the Hansen family (who operates the Northwestern) built the boat in 1977 after Sverre Hansen's (Sig Hansen's father) boat suddenly sunk. Sverre spared no expense when he plopped down $1.2 million for the Marco fishing boat. "The Marco fishing boats were the Cadillac of the fleet," said Sig.
The Hansens are a distinguished fishing family who perfected their craft in Norway. While Sig and his brothers, Norman and Edgar, were born in Seattle, their father continued on with the family tradition in Alaska. It was there, along with his father, that Sverre developed opilio crab fishing. Fishing for this type of snow crab enabled fisherman to work year-round, as opposed to seasonally.
Article continues below advertisement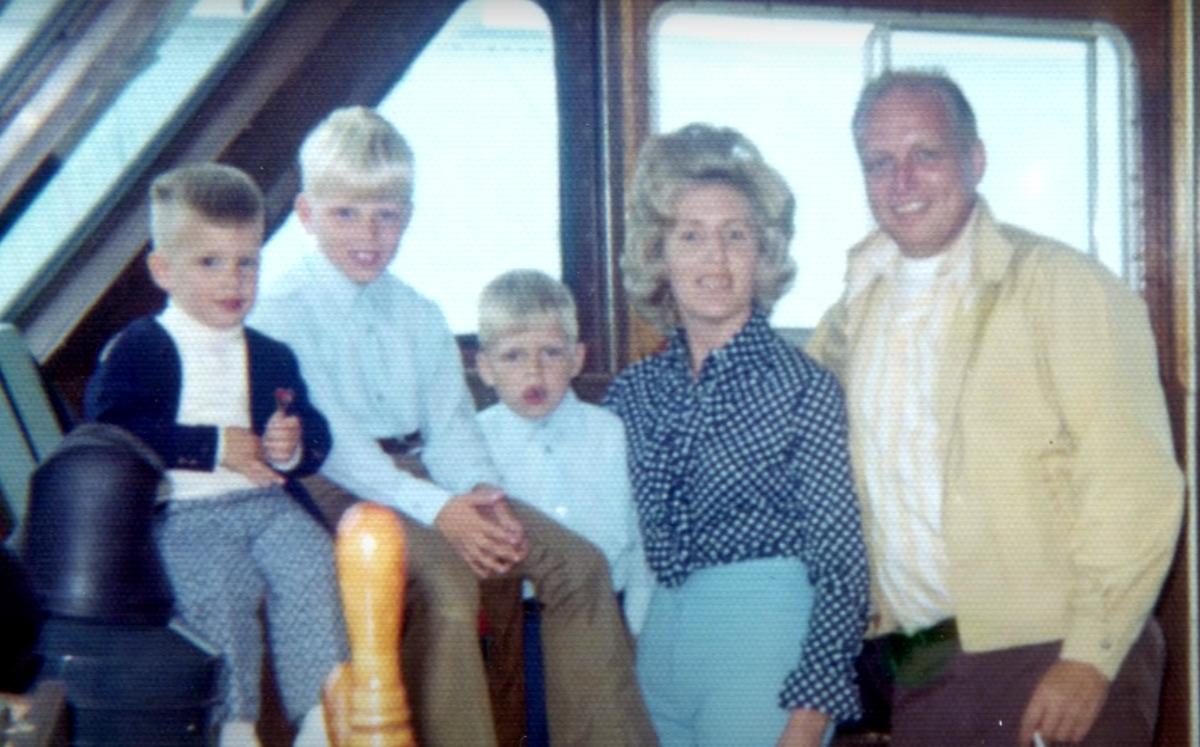 The F/V Northwestern was modified twice since it was built. Both times it was increased in size so that it could carry more pots. One thing the Northwestern can boast that not many other vessels can, is the fact that since Sig took over as captain, there have been no deaths on the boat. But sadly, there is a bit of darkness in the Hansen family.
Article continues below advertisement
Not all has been well in the Hansen family.
USA Today reported that in July 2019, Edgar Hansen plead guilty to "sexually assaulting a teenage girl" in September 2017. An annoyingly light plea deal was reached with Snohomish County prosecutors wherein Edgar received a "364-day suspended jail sentence and was ordered to pay court fines and fees of $1,653, in addition to undergoing sexual-deviancy evaluation and treatment."
Earlier in 2019, Sig plead guilty to assaulting an Uber driver. Once again, a pretty sweet deal was struck for the older Hansen brother. Per People Magazine, he had to "pay a $43 fine, abstain from drugs and alcohol until June 27, 2019, and not have any contact or come within 500 feet of the Uber driver, according to court records." He later released a statement apologizing to the Uber driver for his behavior.
Article continues below advertisement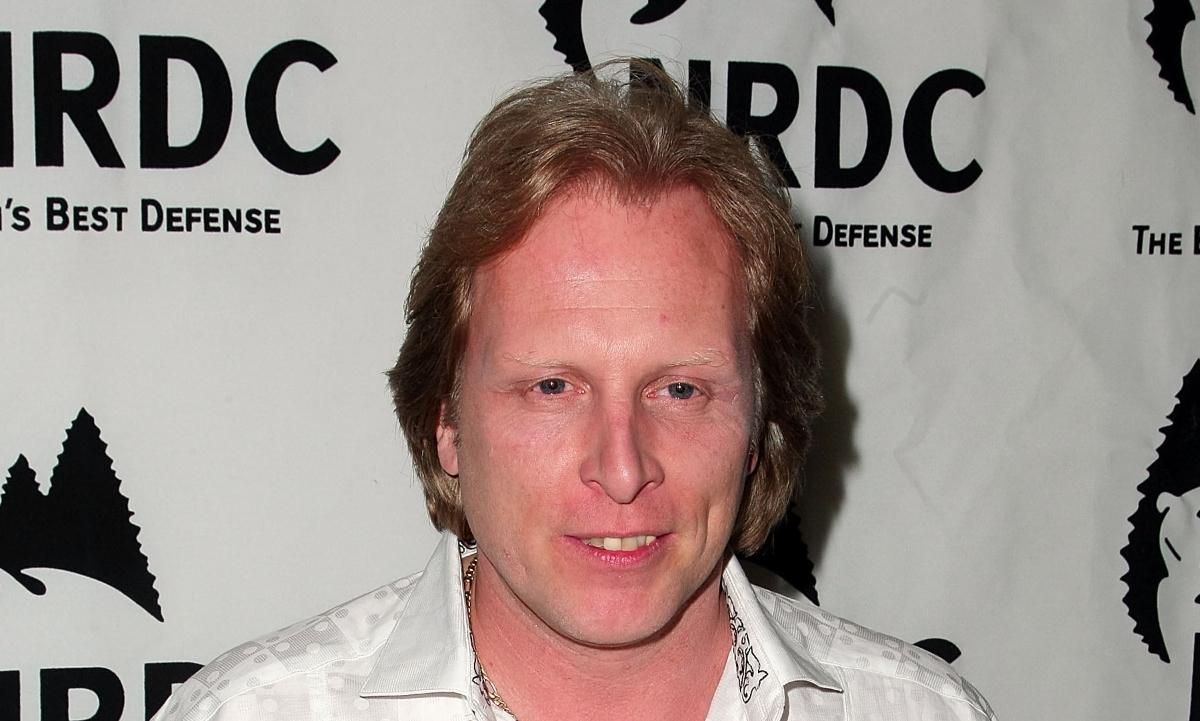 Unfortunately, it gets worse. In 2017, Sig Hansen's estranged daughter Melissa Eckstrom (then 28 years old) "claims she retains memories of her father, Sig Hansen, sexually assaulting her in 1990 when she was about 2 years old," per Seattle PI. The case was appealed but, in July 2018, Seattle PI also reported that it would be moving forward.
Article continues below advertisement
These accusations mimic what was said in 1990 after the couple divorced, when Sig's ex-wife claimed Hansen had sexually abused their daughter. In March 1992, a trial determined he had not, though Melissa maintains she has memories of the abuse. As of now, we don't know what the status of this case it. It's possible the COVID-19 pandemic affected the trial date. Forget getting a bigger boat. It would appear the F/V Northwestern needs some bigger people to run it.
Deadliest Catch airs on Tuesdays at 8 p.m. EST on Discovery and is available to stream on Discovery Plus.