Who Are John Amos's Children? GoFundMe Campaign Raises Questions
John Amos is one of America's beloved TV dads, and he is an iconic part of American TV. Who are his children? His daughter might be in hot water.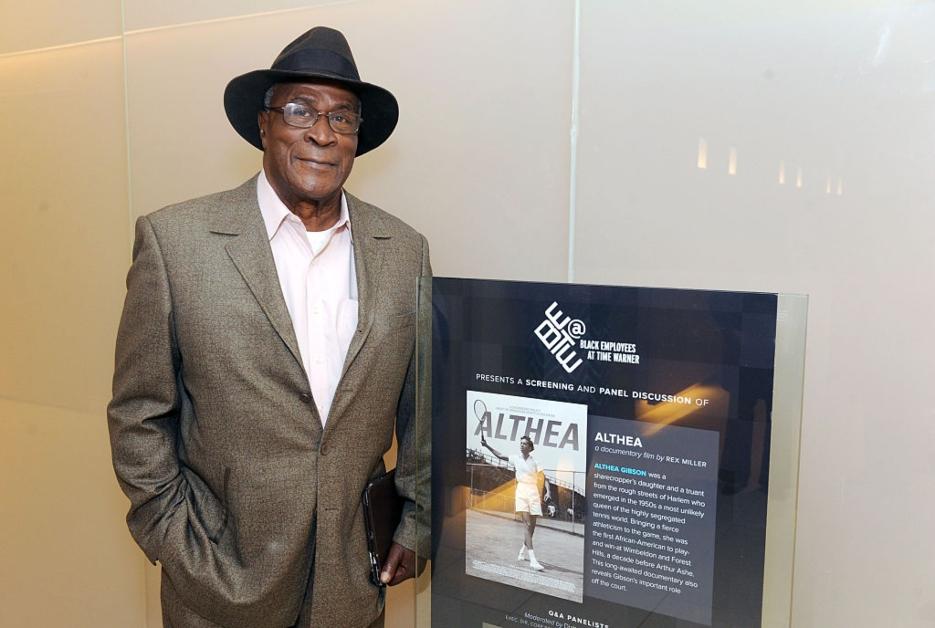 If you have watched the show Good Times, then you know John Amos, the iconic TV patriarch known for his role as James Evans Sr. His portrayal of a hardworking and dedicated father resonated with audiences, making the show a cultural phenomenon. Amos brought depth and authenticity to the character, tackling important issues faced by African-American families in the 1970s.
Article continues below advertisement
For the most part, John's life has been tucked away from social media or heavy controversy. Off-screen, his infectious personality and wit have made him a fan favorite in interviews and talk show appearances. Let's meet his children. His daughter has been in hot water lately and might face some serious allegations.
Who are John Amos's children?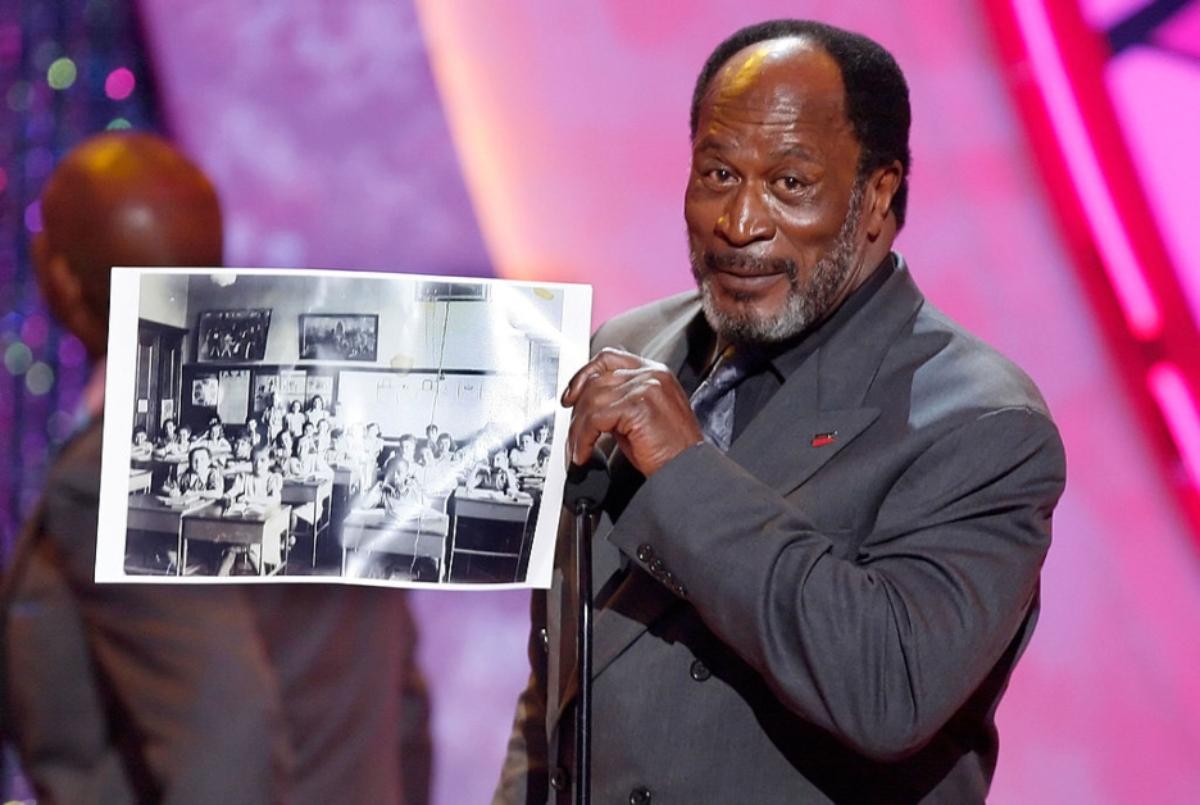 The iconic New Jersey native has two children, K.C. Amos and Shannon Amos. The younger Amos has followed in his father's footsteps a little bit as he is also an actor, director, and producer in his own right. Recently, social media has been on fire with a lot of allegations swirling about John and his family. Fans and well-wishers want to know what's really going on.
Article continues below advertisement
John Amos's daughter used elder abuse allegations to set up a GoFundMe campaign.
The whole drama kicked off when Shannon, the actor's daughter, took to the virtual streets of GoFundMe to raise awareness and money for her father's care, which surprised many fans. In the GoFundMe post, Shannon shared some bone-chilling allegations, and she didn't hold back.
In the post, Shannon shared that John was on the verge of death in the ICU of a Memphis hospital.
Article continues below advertisement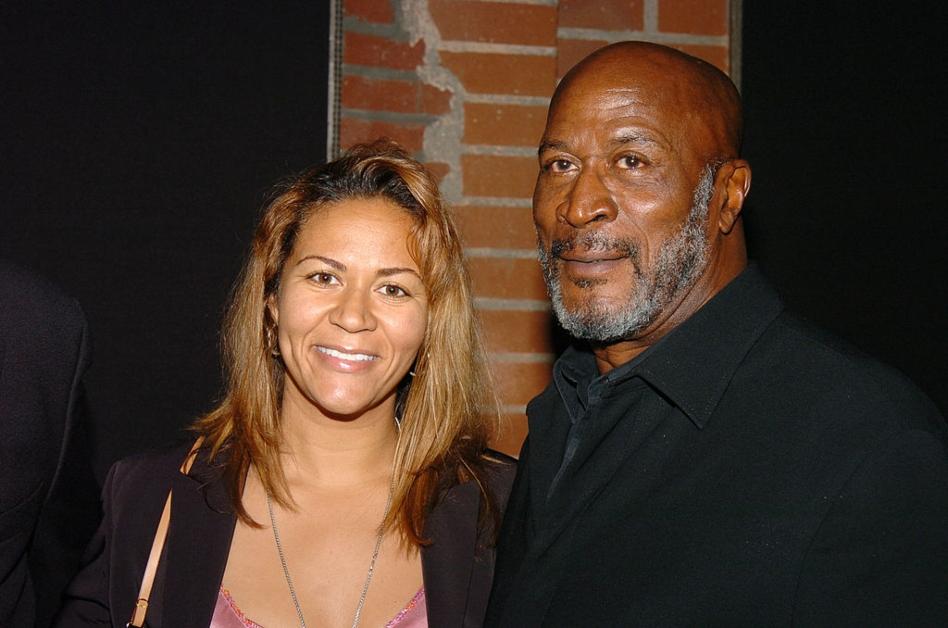 Shannon wrote, "My dad had fallen victim to elder abuse and financial exploitation," she stated. She also shared that her father's home was "violated" and "stripped of anything valuable." According to Parade, she alleged that the abuse is believed to have been committed by someone that the family trusted.
Although Shannon didn't share explicit details, she noted that she was working with the Colorado Bureau of Investigations (CBI) and Custer County Sheriff's Department to dig into the issue.
Article continues below advertisement
"Your donations will aid in covering legal expenses and holding the perpetrator(s) accountable," the fundraiser page continued. "This campaign is also an opportunity for us to express our heartfelt appreciation for John's immense contributions to the entertainment industry."
Fans were left confused and curious about what was going on. The confusion escalated after John himself came out to denounce the claims. So, what's really going on?
In a statement shared with Parade by his rep Belinda Foste, John stated, "I wish to make a statement for the record that I am doing well. I appreciate everyone's concerns, but again, please understand that this GoFundMe campaign is not one that is accurate or authorized by me. Thank you, John Amos."
Article continues below advertisement
In another statement shared by PEOPLE, John said: "To all of my fans, I want you to know that I am doing well. I am not in ICU, nor was I ever fighting for my life," the statement reads. He continued, "First, I want the GoFundMe campaign about me to stop immediately and the funds subsequently returned to those who made donations. My son and I will reveal more information at the appropriate time."
The story is still developing and we can only stand back and wonder how all of this will unfold.