'Fantasy Island' Actor John Gabriel Rodriguez Is Our Official TV Boyfriend
Here is everything you need to know about actor John Gabriel Rodriguez, who plays Javier on the FOX series 'Fantasy Island.'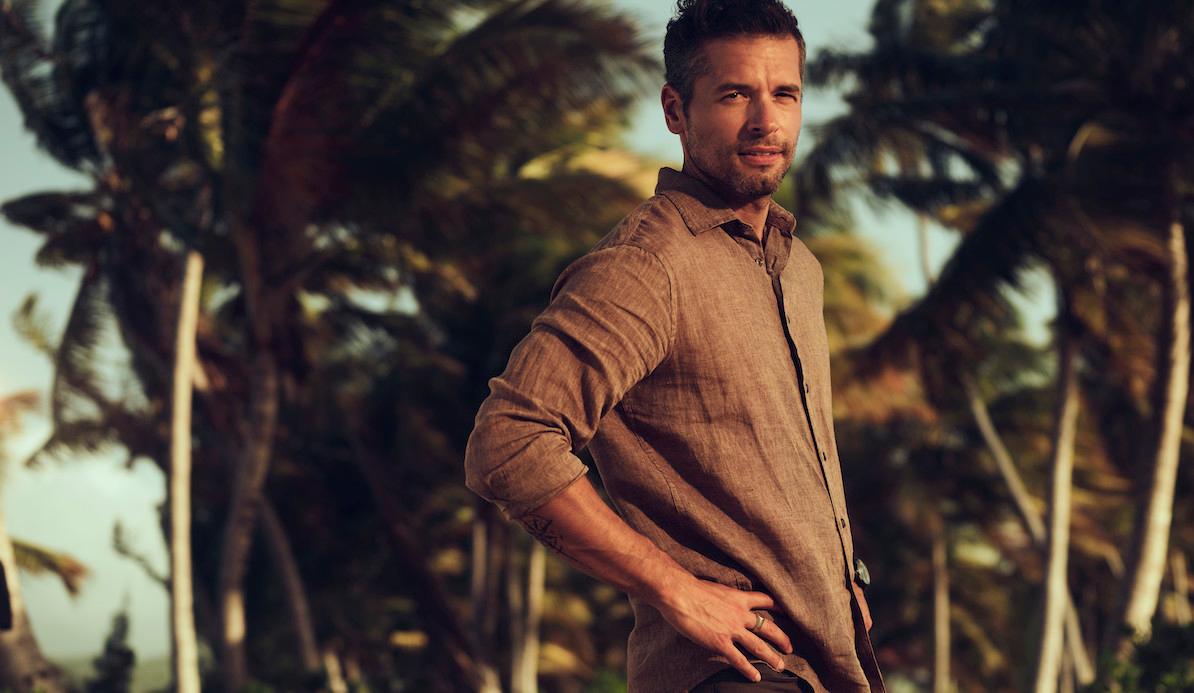 In the FOX reboot series Fantasy Island, John Gabriel Rodriguez stars as Javier, a pilot and the head of island transportation.
He works alongside Elena Roarke, who is the steward and played the stunning Roselyn Sanchez.
Article continues below advertisement
So, it's no surprise that fans of the show are hoping for Javier and Elena to get together.
"I already love Fantasy Island and I already ship Elena and Javier," one viewer tweeted before another added, "Fantasy Island is actually really good I'm getting into it ... Elena getting all flustered around Javier."
While we might have to wait a minute before they get together on screen, what do we know about John Gabriel's relationship status IRL? Keep reading to find out!
Is John Gabriel Rodriguez married?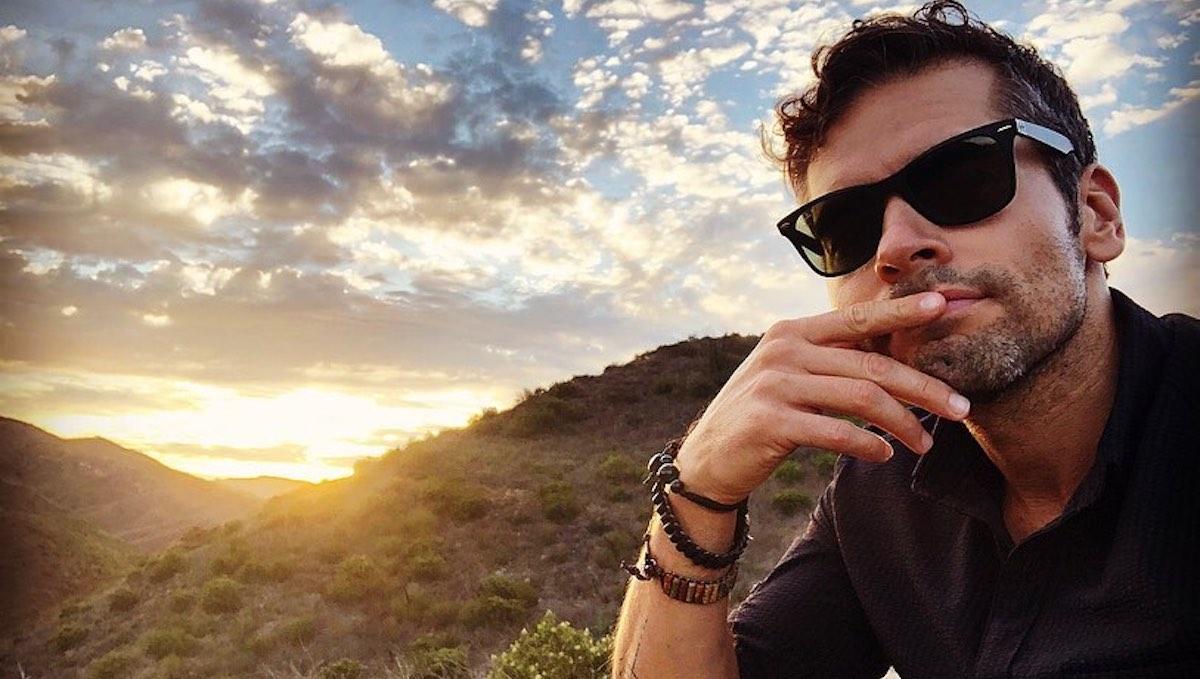 Unfortunately, John Gabriel keeps a low profile so it is not known if he is in a relationship. However, the actor has never spoken about being married.
On social media, there is also no mention of a significant, so it may be safe to assume he is single.
Article continues below advertisement
John Gabriel has been keeping busy, acting since 2007 when he appeared as a young doctor on General Hospital. Since then, he has had major roles in TV shows like The Vampire Diaries, If Loving You Is Wrong, and Young & Hungry.
John Gabriel also enjoys photography and hiking.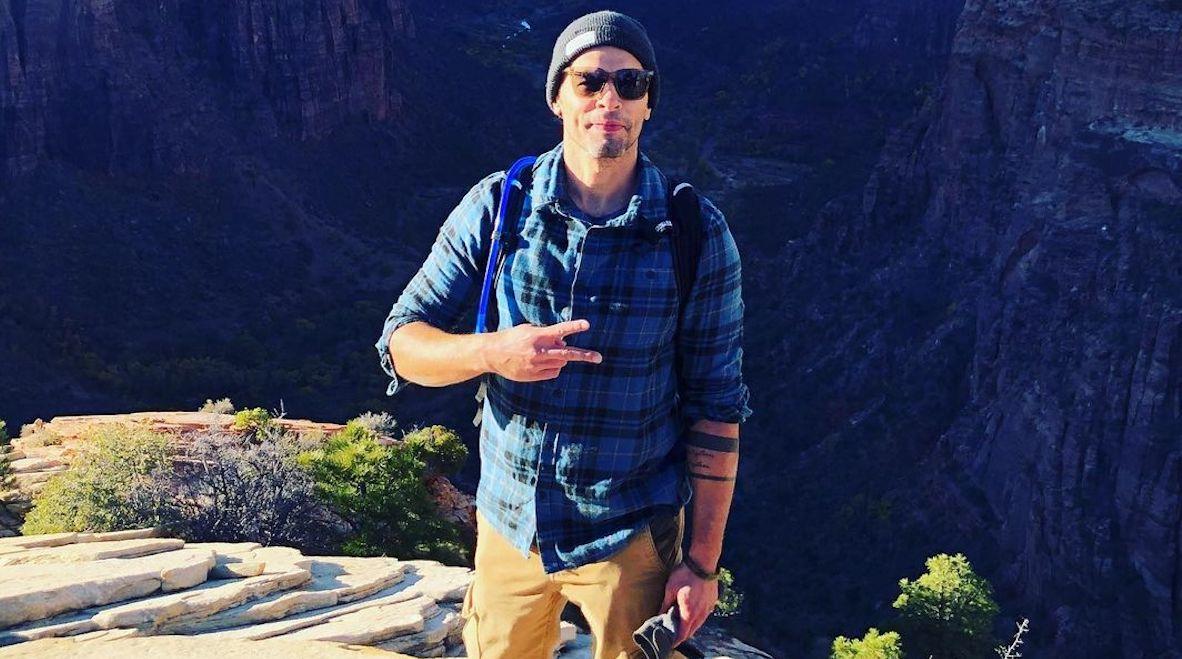 On Instagram, the actor seemingly spends his free time hiking or enjoying the outdoors.
He also seems to enjoy photographing his adventures.
Article continues below advertisement
"Yesterday proved to me again just how tiny I am in this world," he captioned a photo of himself hiking. "Were I to have fallen, the mountain would lock up that memory and keep it a secret. Only those closest to me would feel that loss. This is why it's becoming more urgent to me each day to try and form stronger bonds and cultivate new relationships with family and friends."
His most recent post was on a road trip to Joshua Tree.
John Gabriel Rodriguez is official a series regular on 'Fantasy Island' Season 2.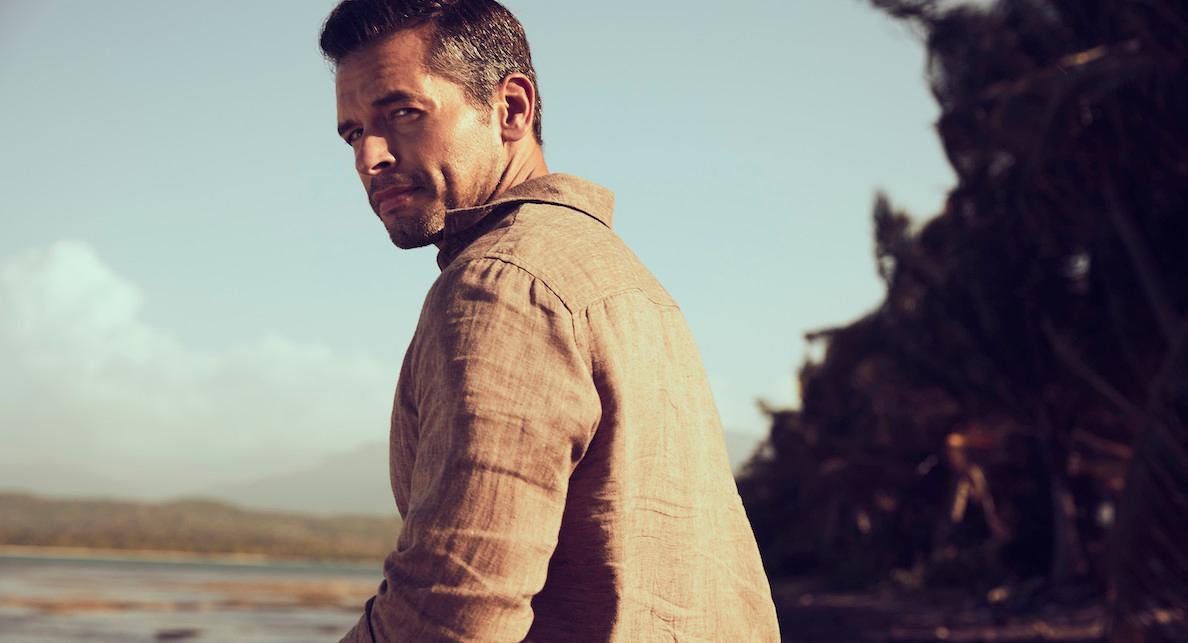 Fans loved the island's resident pilot so much that John G. is returning as a series regular for the second season of the FOX show.
"Stoked. Grateful. Ready. Headed back to the island and looking forward to mixing it up again with @roselyn_sanchez and @kiarabarnesofficial," he wrote on Instagram. "Last season was such a dope experience ... and I can't wait to see what will happen next for these characters."
Unfortunately, viewers will have to wait until 2022 for Javier (and Elena) to return to their TV screens.