These Are the Beautiful Locations Where 'Fantasy Island' Was Filmed
Where was the 'Fantasy Island' reboot filmed? These are the spectacular locations where Season 2 of Fox's reboot of the classic series was filmed.
Fox's Fantasy Island, created by Liz Craft and Sarah Fain, offers a current twist on the original '70s–'80s series.
Unlike the 2020 horror movie or the 1998 version on ABC, this Fantasy Island features a female lead, with episodes touching on topics like eating disorders and childhood traumas.
With Season 2 underway, fans are wondering: Where was Fantasy Island filmed? Here's what to know about the shooting locations.
Article continues below advertisement
Where was the reboot of 'Fantasy Island' filmed?
Some scenes featured in the original version of Fantasy Island were shot at the Warner Brothers Burbank Studios in Burbank, Calif.
Fox's new reboot, on the other hand, films in Puerto Rico, per IMDb.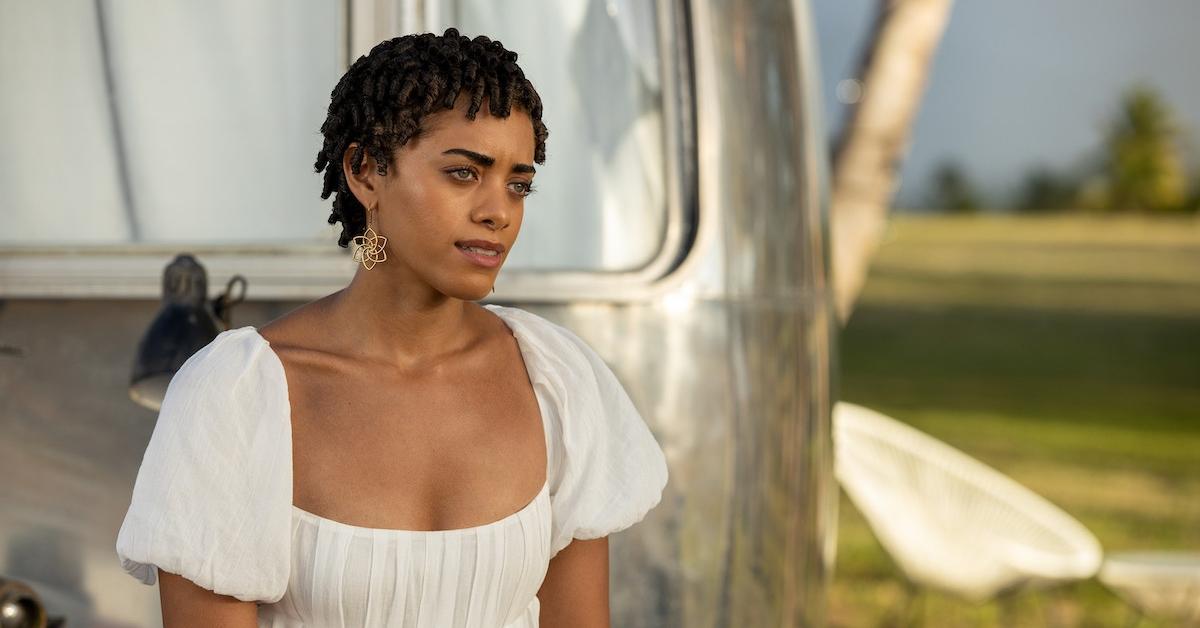 Article continues below advertisement
Actress Kiara Barnes (who plays Ruby Akuda on the show) confirmed on Instagram in February 2022 that production returned to Puerto Rico for filming the second season. While Kiara only gives fans a few selfies from her trailer, her caption tells all:
"SEASON 2 @fantasyislandtv @foxtv !!! I'm so happy to be back in Puerto Rico! Who's ready for more Roarke, Ruby, Javier and lots of new adventures!? #whatcantheislanddoforyou?" she wrote with sunset, waves, and palm tree emojis.
Article continues below advertisement
In June 2022, the actress shared another post saying that filming for the season had wrapped, and she gave a shout-out to the "incredible crew and cast."
Interestingly, TheCinemaholic shares that Rio Grande was at the center of filming for production. Folks who have been keeping up with the new season are likely aware that there are a few forest scenes in the series.
That said, since Rio Grande is home to the El Yunque National Forest, it's believed that those scenes may have been shot at the landmark.
Article continues below advertisement
Additionally, the outlet shares that the area in and around the Wyndham Grand Rio Mar Puerto Rico Golf & Beach Resort was used to shoot many scenes.
Actress Roselyn Sanchez (who plays Elena Roarke on the show) tagged the Wyndham Grand Rio Mar resort on Instagram several times as well.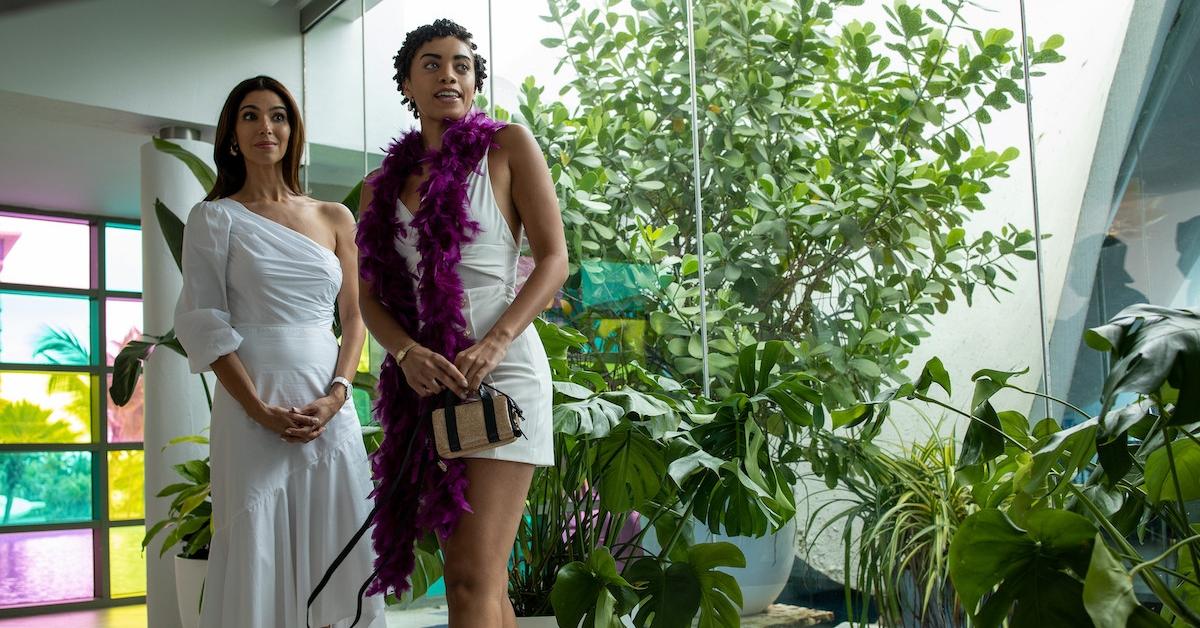 Article continues below advertisement
Unfortunately, other filming locations have not been confirmed, but TheCinemaholic shares that production may have utilized locations from the show's first season, which includes San Juan.
As we can recall, San Juan's Parque Luis Muñoz Rivera, a public park spanning across some 27 acres, was used to capture specific scenes in the first season. The park boasts a statue of Mexican lawyer Benito Juarez, among other attractions.
Escambrón Marine Par will likely appear in the season as well. Per Triton's Realm, the marine park offers a unique scuba diving experience that showcases dramatic rock formations and unique reefs.
Article continues below advertisement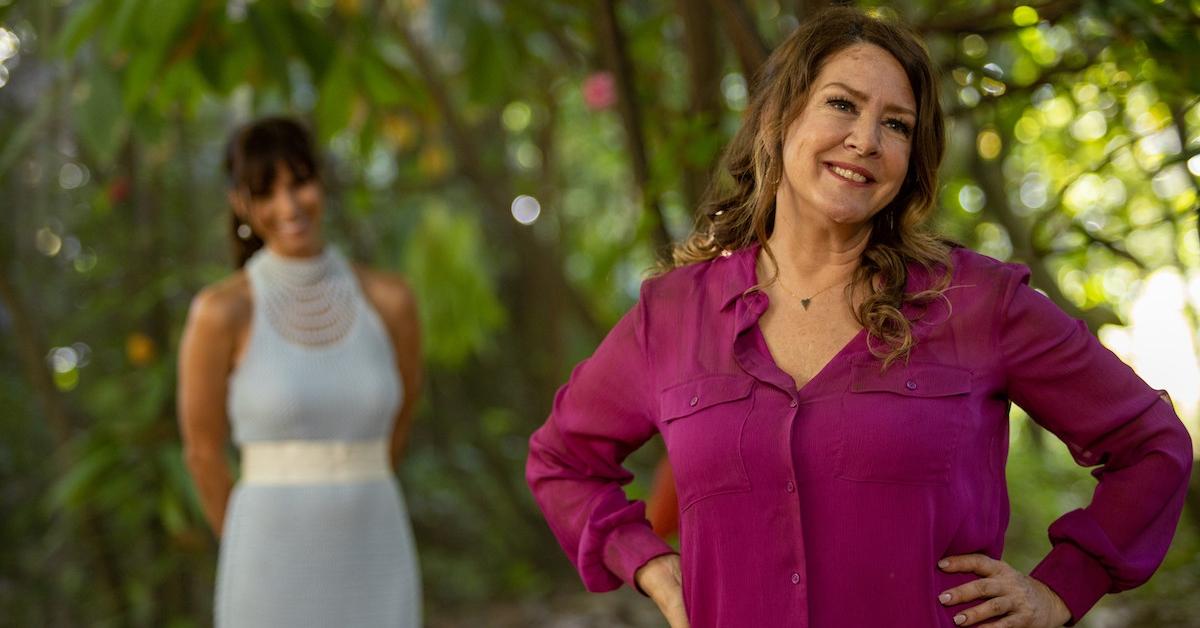 Here's how to watch 'Fantasy Island' Season 2.
Fantasy Island airs live on Fox, for folks who prefer to watch the show as it rolls out. Not to mention, streamers can also count on Hulu to catch the episodes next day after they premiere on cable.
Additionally, WhatToWatch shares that voewers can live stream Fantasy Island via FuboTV, Sling TV, Hulu with Live TV, and YouTube TV. Keep in mind, each streaming platform comes with its own unique price for service. The prices range from $20 to $69.99 monthly.
Catch new episodes of Fantasy Island on Tuesdays at 9 p.m. EST on Fox.