The Future of Fox's 'The Resident' Is Still up in the Air — Details!
Is the Fox procedural medical drama 'The Resident' returning for Season 7? Read on to find out whether the series has been canceled or renewed.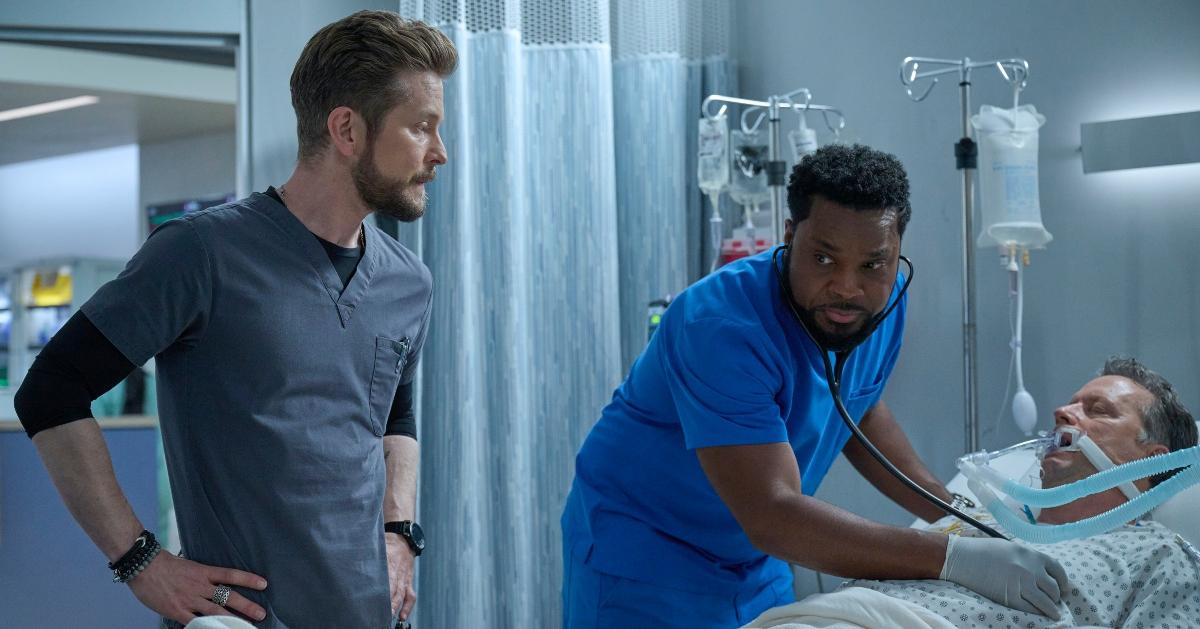 And just like that, Season 6 of The Resident is coming to an end. The two-part finale kicks off Tuesday, Jan. 10, with the finale episode of the 2022-23 season airing the following week on Jan. 17.
Ahead of the episodes, fans still have more than a few questions that need some answers. For example, has The Resident been renewed for another season? Here's what we know about so far about Season 7.
Article continues below advertisement
Was 'The Resident' renewed for Season 7?
When the series made its debut on Fox in September 2018, The Resident introduced viewers to the close-knit cast of characters who work at Chastain Memorial Hospital. Several seasons (and even a huge death) later, the show is still going strong… at least, for now.
As of this writing, it's unclear if The Resident will return for another season. Given that Fox didn't announce that the series would return for Season 6 until May of last year, it's possible that fans won't learn the fate of the medical procedural until later this spring.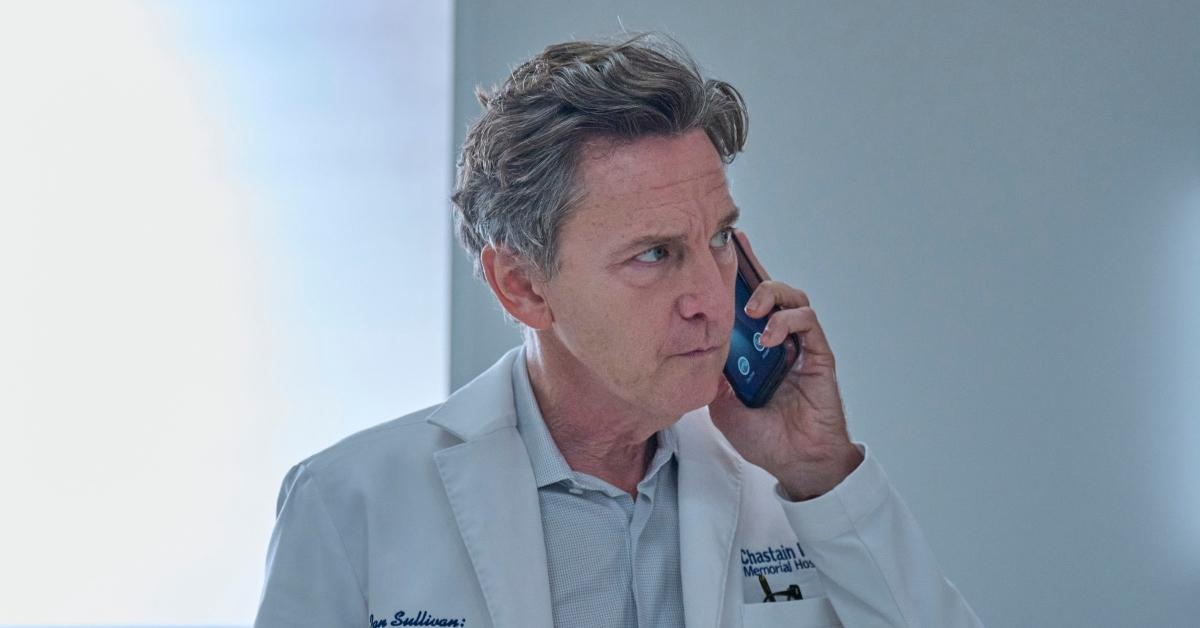 Article continues below advertisement
While there's no word yet on whether the show is coming back to the small screen next fall, executive producer Amy Holden Jones told TVLine that she's hopeful.
She explained that, much like the long-lived TV series ER, The Resident has the "potential" to be "reinvented over and over and over again," adding that ratings for the show "are incredibly stable."
"We have a very core audience that just loves us, and if we have a chance, I'm sure we will continue to grow. It has the potential to go on and on, but whether it'll be given that shot, I don't know," said the EP.
Article continues below advertisement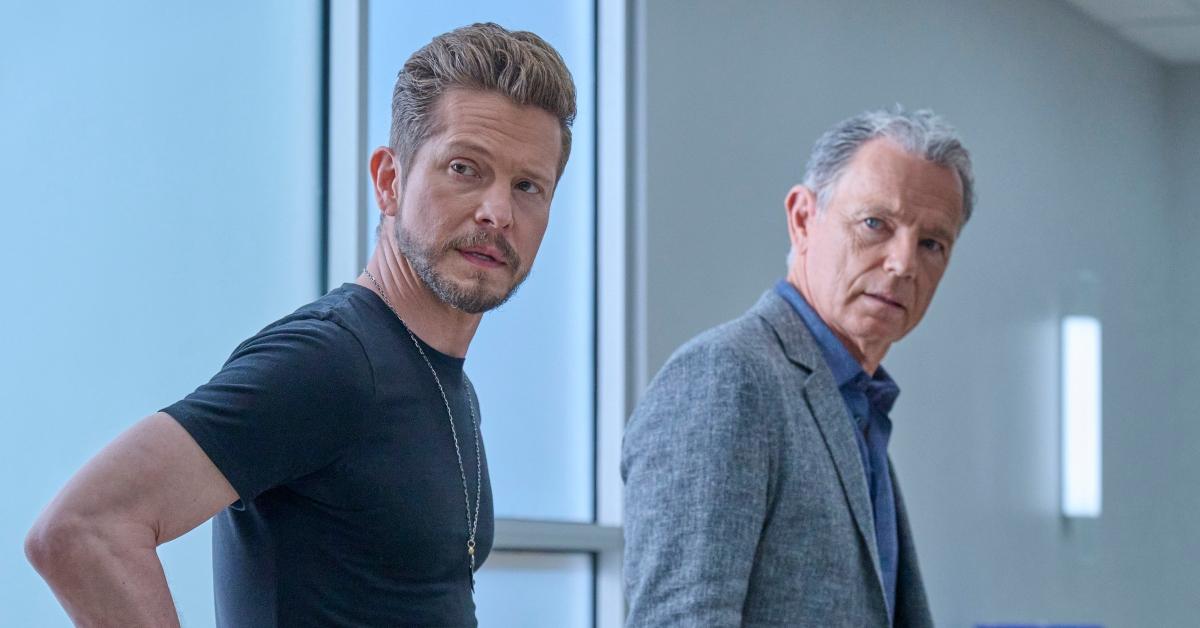 However, in the end, it's up to the networks.
"The fate of the show is somewhat caught up in the fact that it's owned by Disney but shown by Fox, which is not an ideal scenario," the EP explained. "And that's also tied up with the fate of the network drama, which, God only knows, at this point. I hope it keeps going."
When would Season 7 of 'The Resident' premiere?
If The Resident does get renewed for a seventh season, fans may not have to wait long between the announcement and the show's premiere. Last year, the renewal was announced on May 16 and the show premiered just four months later.
Aside from the wonkiness in schedule that came from the COVID-19 pandemic, The Resident typically kicks off new seasons in the third or fourth week of September.