Is 'Curb Appeal Xtreme' Host John Gidding Single?
Most viewers know John Gidding as the host of 'Curb Appeal' on HGTV, but is the architect and designer married or single? Details.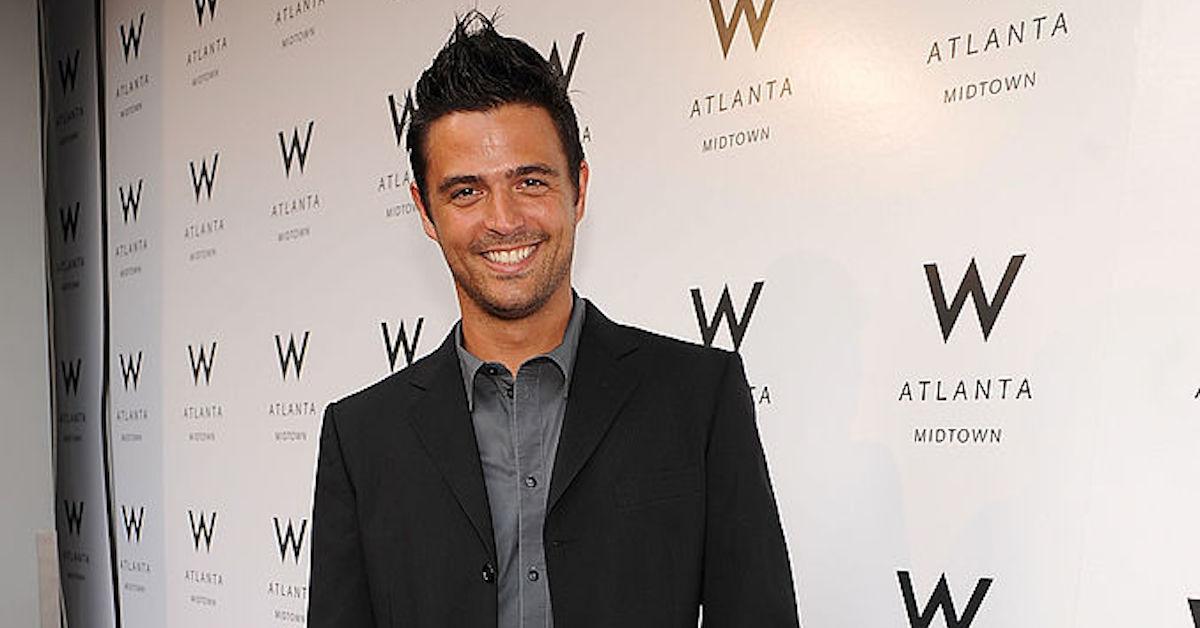 TV personality John Gidding rose to fame as the designer on HGTV's Curb Appeal, a show in which homeowners work with professional landscapers and designers to make the outside of their homes more attractive to prospective buyers.
Through his time on TV, John has made a name for himself as an accomplished architect and designer, and today, he runs a successful firm in Atlanta called Janus Arch.
Article continues below advertisement
While fans are familiar with John's professional accomplishments, many are wondering about his personal life. Is the talented designer and host of the new Curb Appeal Xtreme married or committed to a special someone?
Keep scrolling for everything you need to know about John Gidding's love life.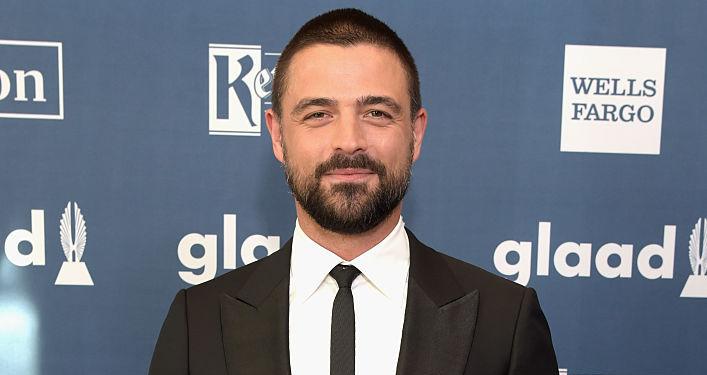 Article continues below advertisement
Is John Gidding married?
John Gidding used to be married. In 2013, John married Damian Smith after a whirlwind engagement. The couple met online, and three months after their first date, Damian proposed to John.
However, their marriage only lasted a few years. The couple split in 2016. When John spoke to Metro Weekly about the split, he said it was an "interesting experience."
John explained the divorce was amicable and that one of the reasons for the short marriage was that he'd gotten a little "swept up in the enthusiasm for marriage once it became legalized and hadn't really thought it through."
Article continues below advertisement
Who is John's ex-husband, Damian Smith?
Originally from Australia, Damian Smith is a professional ballet dancer who was a part of the San Francisco ballet. He joined the company in 1996, and over the years, rose through the ranks before ultimately becoming a principal dancer in 2001.
Article continues below advertisement
A year after marrying John, Damian decided to retire from the SF Ballet after nearly two decades. "A dancer's career is short, and time passes like the blink of an eye," Damian said at the time, "but being filled with such memories of unique beauty and joyful experiences, I could never ask for more."
John had a hard time coming out to his parents.
Although he's an out and proud gay man today, John's journey to self-acceptance wasn't easy. The HGTV host grew up in Turkey, in a conservative Jewish family. Although he knew he was gay in middle school, John only came out to his friends and family in grad school.
Article continues below advertisement
He said his father took the news well and had a response ready: a note he removed from his pocket that simply read, "Hakuna Matata," which — we know thanks to The Lion King — means no worries.
Unfortunately, John's mother had a harder time accepting her son's sexual orientation and didn't speak to him for a year after he came out. While the two reconnected post 9/11, John says she still hasn't "fully come around … she's gotten much better."