John Paul Jones Almost Married His Ex, and the Thought of Him Never Gracing Our TVs Is Devastating
Who is John Paul Jones' ex-girlfriend? He spoke out on 'Bachelor in Paradise' about how he almost married her after college, but decided he couldn't…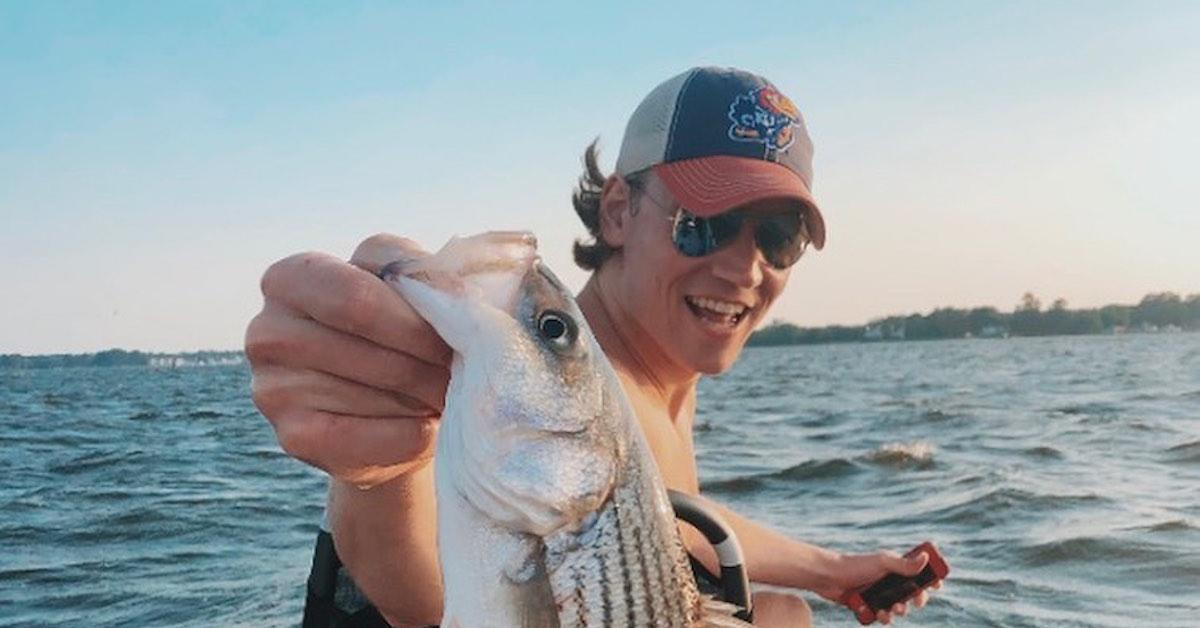 There has never been anyone quite like John Paul Jones on any Bachelor franchise show. He's a character who warrants his full name, or a nickname that is JPJ, and nothing else. The chicken-nugget-loving slow-talking fan favorite from Hannah Brown's season of The Bachelorette is proving his softer side on this season of Bachelor in Paradise.
Article continues below advertisement
We've seen the antics we expected from him – like when he threw up after having spicy tacos, or when he fell asleep in the pool — but we've also seen some unexpected moments that have us wondering if we've had John Paul Jones wrong this whole time. On the August 19 episode of Paradise, JPJ opened up about the ex-girlfriend he almost got engaged to and how he really wants to find someone who is the right partner for him.
Read on to find out details about John Paul Jones' ex-girlfriend and how his stoner vibe is really just a vibe (hint: he graduated with honors from a top university).
Article continues below advertisement
John Paul Jones was expected to propose to his now ex-girlfriend.
JPJ is only 24 years old, so it was quite surprising when he spoke about the expectation that he should propose to a girl he had been dating throughout college. After taking a "12-hour nap" on the August 19 episode of Paradise, JPJ sat down with Tayshia to talk about how he's falling for her. Tayshia noted that JPJ is so much more than the laid-back goofball that people write him off as, and he proved that with how he spoke.
"Tayshia is the only girl I'm interested in pursuing. She makes me feel like a nervous schoolboy — I feel completely incapacitated around her," John Paul Jones said in his confessional. "I feel pretty foolish even going after her, because what the hell am I doing?"
Article continues below advertisement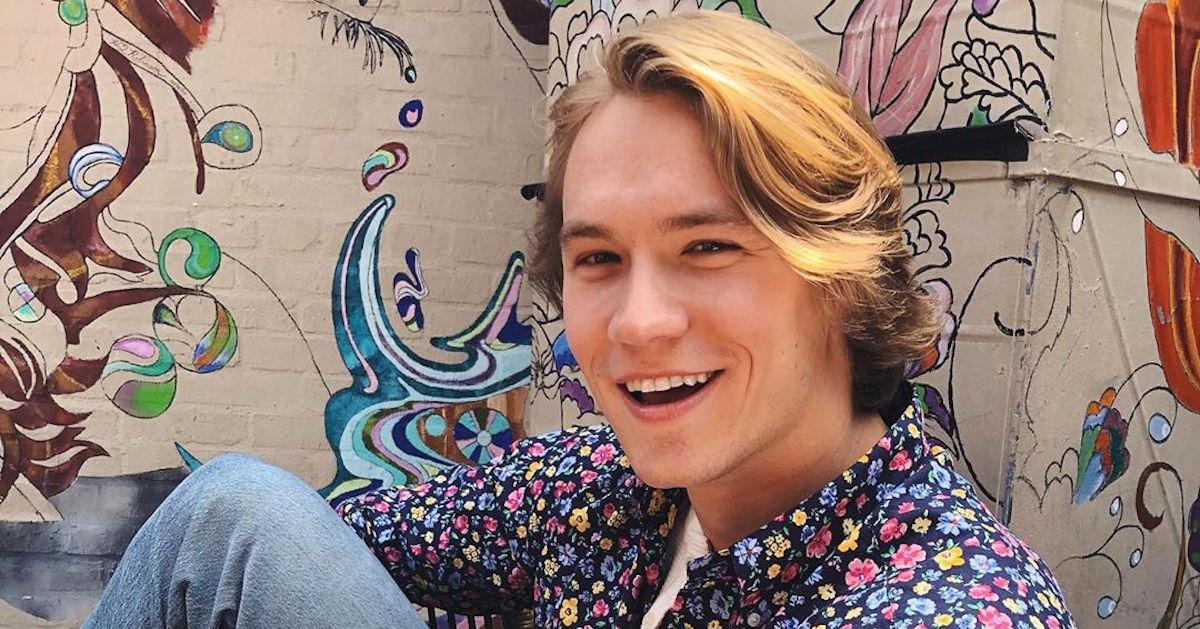 He also talked about what he was looking for in a partner. He said that he was facing pressure to propose to his ex right after they graduated from college. He noted that he couldn't envision her as the mother of his children, so he ended up breaking things off, rather than propose or lead her on. Though we'd love to know anything about this mystery ex of JPJ's, unfortunately, there is no sign of her on his social media.
Article continues below advertisement
Of course, it wouldn't be John Paul Jones without a bit of silliness, and after his serious talk with Tayshia, he jumped in the pool with his clothes on and proceeded to choke on some pool water. He then wondered what it would be like if he married Tayshia, and he even thought of her as the future "Tayshia Paul Jones."
John Paul Jones graduated from college with honors.
JPJ might end up being one of the more calculated players in Bachelor history, as he seems to have a lot of people convinced that he's just a goofy, surfer-type with a penchant for napping and eating chicken nuggets. But, there's a lot more to John Paul Jones, as he graduated Magna Cum Laude from Catholic University with a degree in business.
Article continues below advertisement
While he pegged his career title as just "John Paul Jones" on the show, he actually works as a financial analyst for a Maryland company. His larger-than-life personality could be attributed to his theatre background, as he starred in several productions during his time at Catholic University. JPJ might just be one of the smartest contestants. He became a three-name phenomenon and became one of the most recognizable names from the season, even though he didn't make it far.
Article continues below advertisement
If we're learning anything from this season of Bachelor in Paradise, it's that you just can't trust anything from a first impression. If we did, we would have thought that Hannah and Blake first met on the beach, that Caelynn and Mike would really hit it off, and that John Paul Jones was just there for a good time.
Bachelor in Paradise airs on Mondays and Tuesdays at 8 P.M. on ABC.