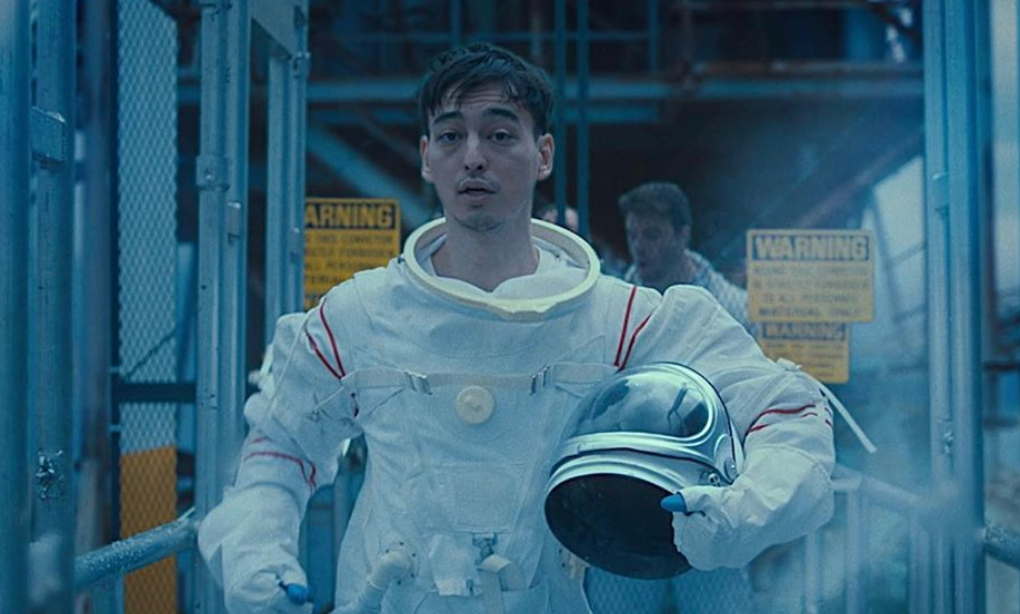 Twitter Users Mock Joji Fans for Not Knowing About His "Filthy Frank" Identity and Starting a Cancel Party
This week, some Joji fans were shocked to learn that musician George "Joji" Miller used to perform under the name "Filthy Frank" for about a decade. But it's not the secret identity that fans are taken aback by — it's the content that he produced as Filthy Frank or "Pink Guy." His YouTube channel, which has over seven million subscribers, features videos with extremely repugnant lyrics and show him doing obscene things like eating cake made of human hair. The channel seemingly hasn't been updated for two years.
Article continues below advertisement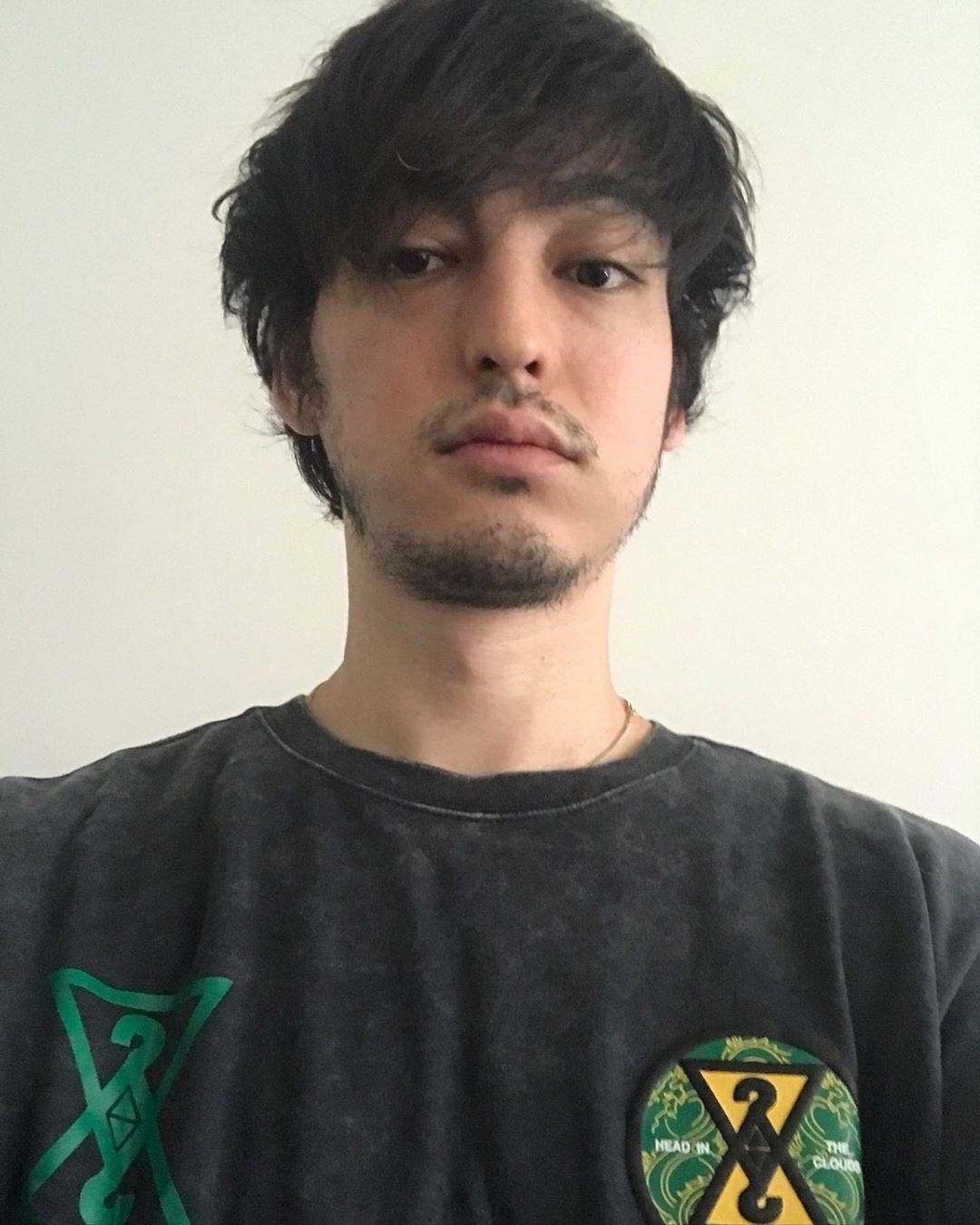 How did fans find out about Joji's Filthy Frank identity?
Although many people actually knew about Joji's past, this all came to light when the hashtag #JojiIsOverParty started trending on Twitter. The movement seems to have been started by Twitter user jinsolbi, and then K-pop fans stoked the fire. Fans were shook when they learned that the "Gimme Love" singer was capable of such gross behavior, including using the "N" word in one of his Filthy Frank songs (which is very much not acceptable). Others mocked these fans for not knowing. This all resulted in a pretty ridiculous #JojiIsOverParty meme fest.
Article continues below advertisement
Article continues below advertisement
One fan pointed out that people are missing the point behind Filthy Frank, which was supposed to be a parody identity (similar to, say, Sacha Baron Cohen's Borat). They shared Filthy Frank's YouTube description, which states the following:
"Filthy Frank is the embodiment of everything a person should not be. He is anti-PC, anti-social, and anti-couth. He behaves and reacts excessively to everything expressly to highlight the ridiculousness of racism, misogyny, legalism, injustice, ignorance and other social blights. He also sets an example to show how easy it is in the social media for any zany material to gain traction/followings by simply sharing unsavoury opinions and joking about topics many find offensive.There is no denying that the show is terribly offensive, but this terrible offensiveness is a deliberate and unapologetic parody of the whole social media machine and a reflection of the human microcosm that that social media is. OR MAYBE IM JUST F***ING RETARDED."
Article continues below advertisement
So...Is Joji legitimately offensive, or was he trying to prove out a social experiment that illustrates how platforms like YouTube turn a blind eye to offensive content if they get the ad revenue dollars? Fans are pretty divided. They also pointed out that jinsolbi, the person who started the Joji cancel gala, is super racist herself. Many Twitter users are coming to Joji's defense and saying this cancel party is beyond unnecessary.
Article continues below advertisement
Another day, another cancel party. Was this one worth it? You decide.