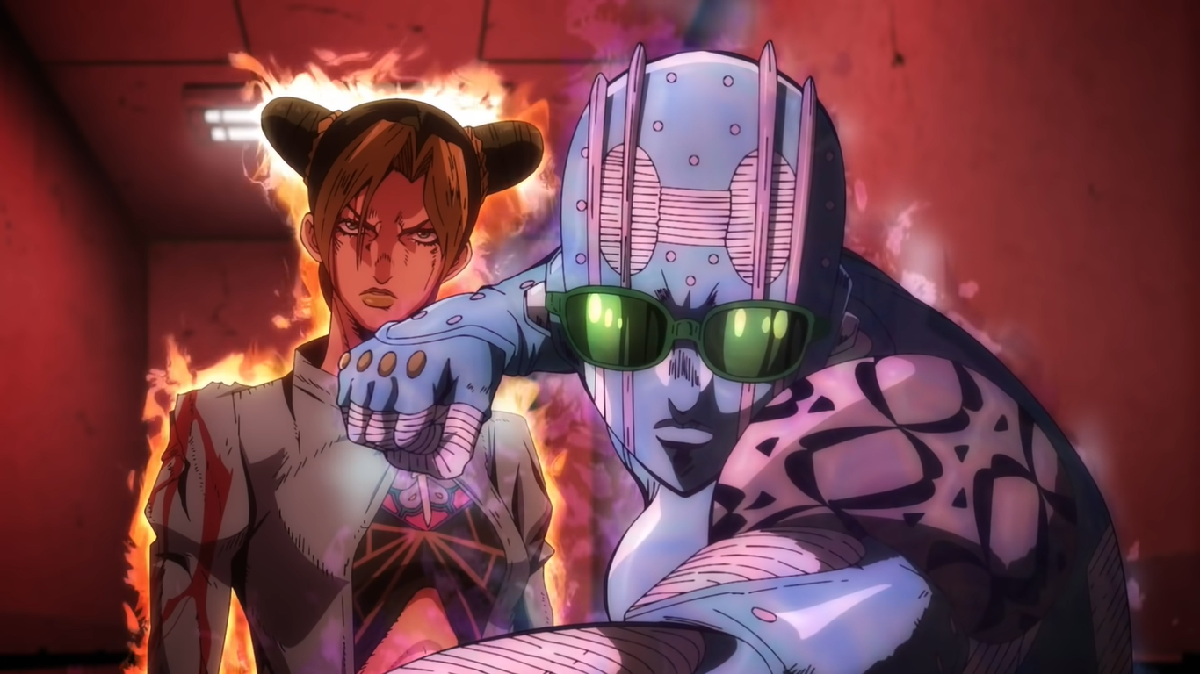 Everything You Need to Know About 'Jojo's Bizarre Adventure' Before Part 6 Premieres
The wait is nearly over for the continuation of Jojo's Bizarre Adventure. All the twisted and stylish action of one of the most influential stories in the history of manga and anime will soon return in Part 6, but there's a lot to unpack.
Article continues below advertisement
The new part is called Stone Ocean and follows 19-year-old Jolyne Cujoh. After being wrongfully accused of vehicular manslaughter and sentenced to 15 years in an all-women's prison, Jolyne vows to prove her innocence and find a way out, all while investigating the strange occurrences within the prison walls.
Anyone who has seen Jojo can guess that the story will only ramp up the "bizarre" factor with this latest installment, so here's what you need to know to gear up for Jolyne's adventure.
Jolyne is the first female "Jojo" in the series.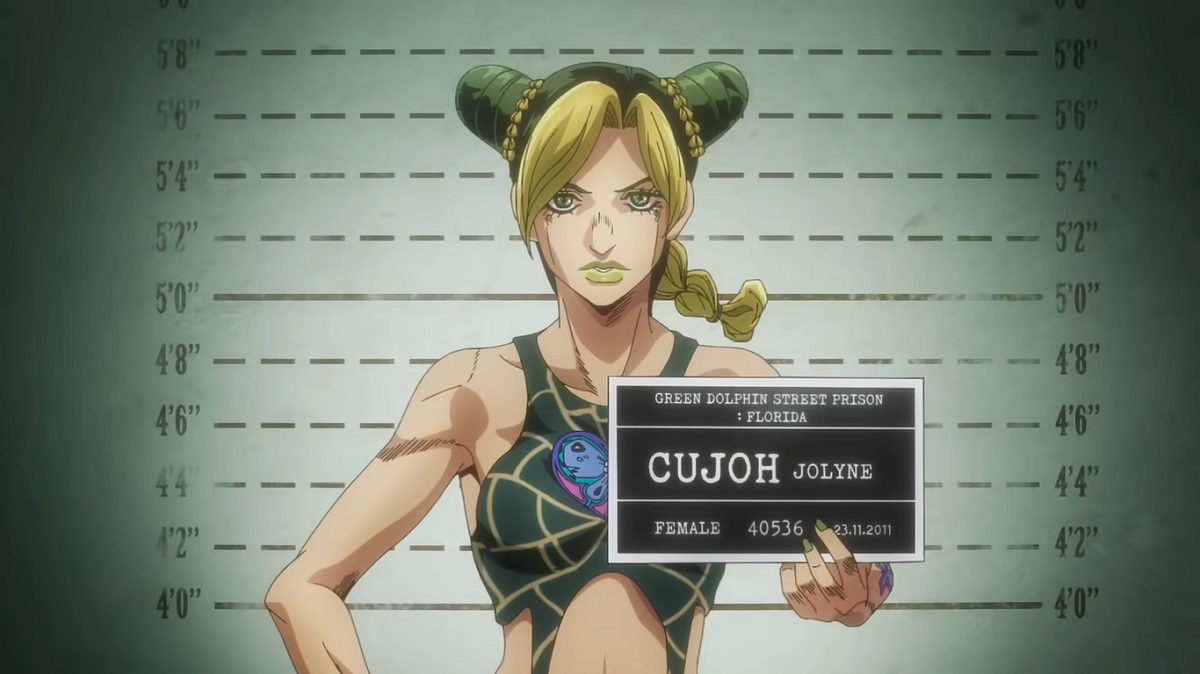 With every new part, the titular "Jojo" changes to feature a new main character. While they've previously been either big and burly or lithe and handsome, Stone Ocean marks the first time a woman has been front and center as a "Jojo."
She'll be joined by her fellow inmates on a whole new string of bizarre adventures.
Article continues below advertisement
Jolyne's father is Jotaro Kujo from Part 3.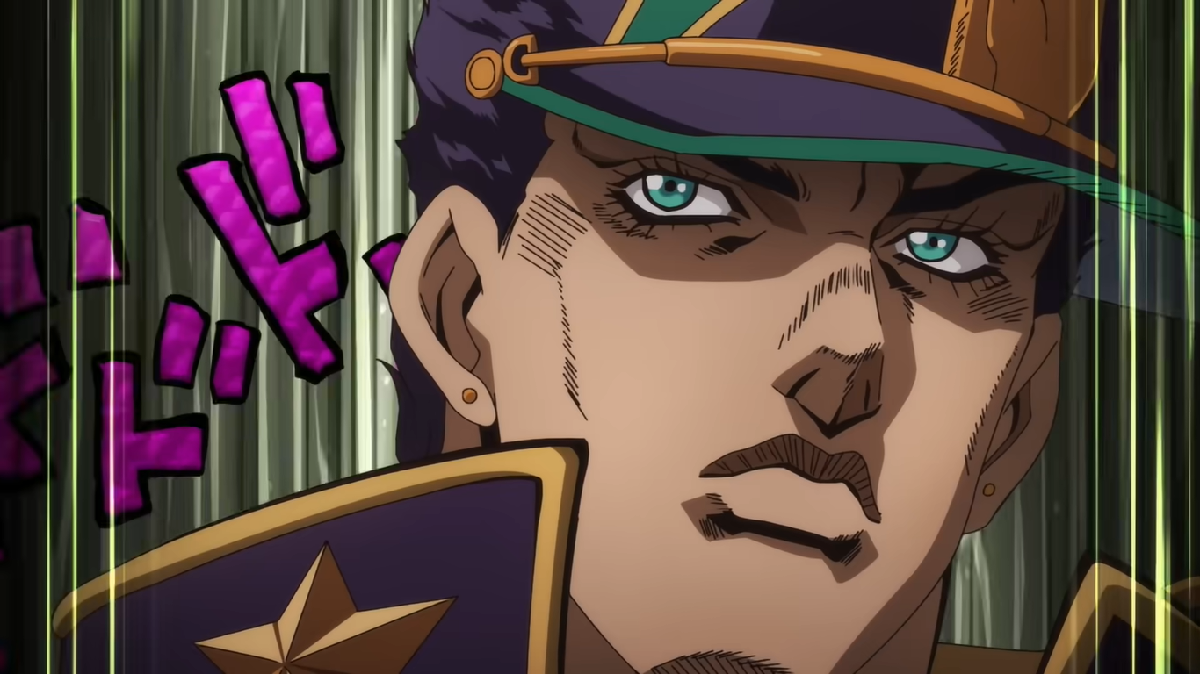 Fan-favorite character Jotaro Kujo makes an epic comeback. He was previously the main character in Jojo Part 3, Stardust Crusaders, where he traveled to Egypt to save his mother from a curse inflicted on her by a vampire. He has since appeared in each subsequent season of Jojo in some capacity, either as a full-blown guest star or a small cameo. He now returns as Jolyne's father, and wants to provide assistance to his incarcerated daughter in clearing her name and warning her of the dangers she faces in prison.
Article continues below advertisement
The Arrow is back, but it's a little different.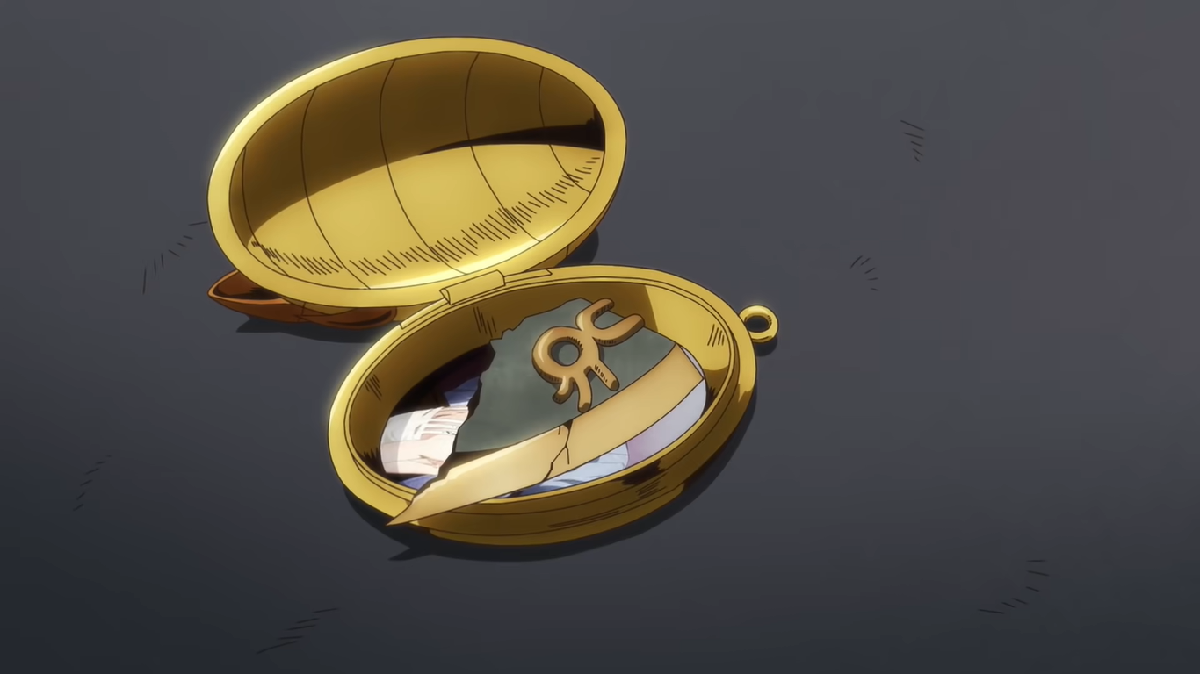 The mysterious and magical Arrow from previous seasons makes another appearance in Stone Ocean. In Jojo lore, anyone who survives being pierced by the Arrow is granted supernatural fighting abilities in the form of a Stand.
According to the trailer, Jolyne receives a shard of the Arrow and pricks her finger on it. This is apparently enough to give her a Stand of her own.
Article continues below advertisement
Part 6 appears to largely take place in a prison in Florida.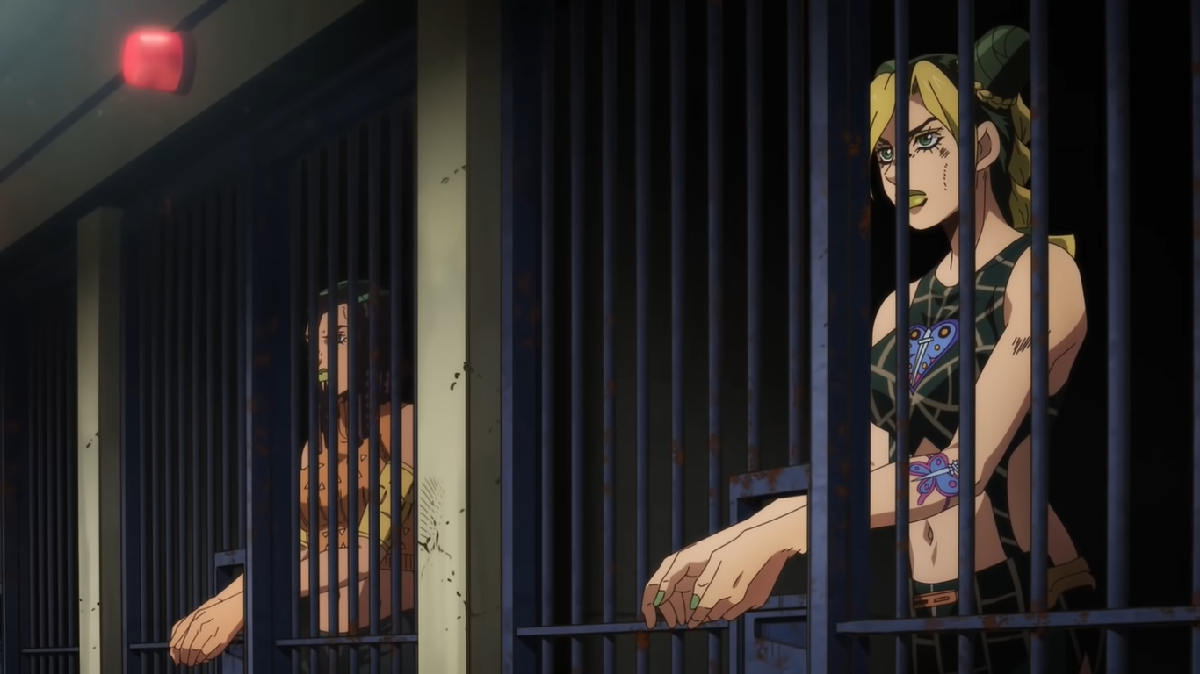 The story of Jojo's Bizarre Adventure has spanned across the sands of Egypt, small-town Japan, and even throughout the country of Italy. This time, the story takes place in Florida in 2011. Specifically, much of the story looks to take place in the maximum-security Green Dolphin Street Prison, from where Jolyne is trying to escape.
Anyone else getting Orange Is the New Black vibes?
Article continues below advertisement
Where and when can you watch 'Jojo's Bizarre Adventure' Part 6?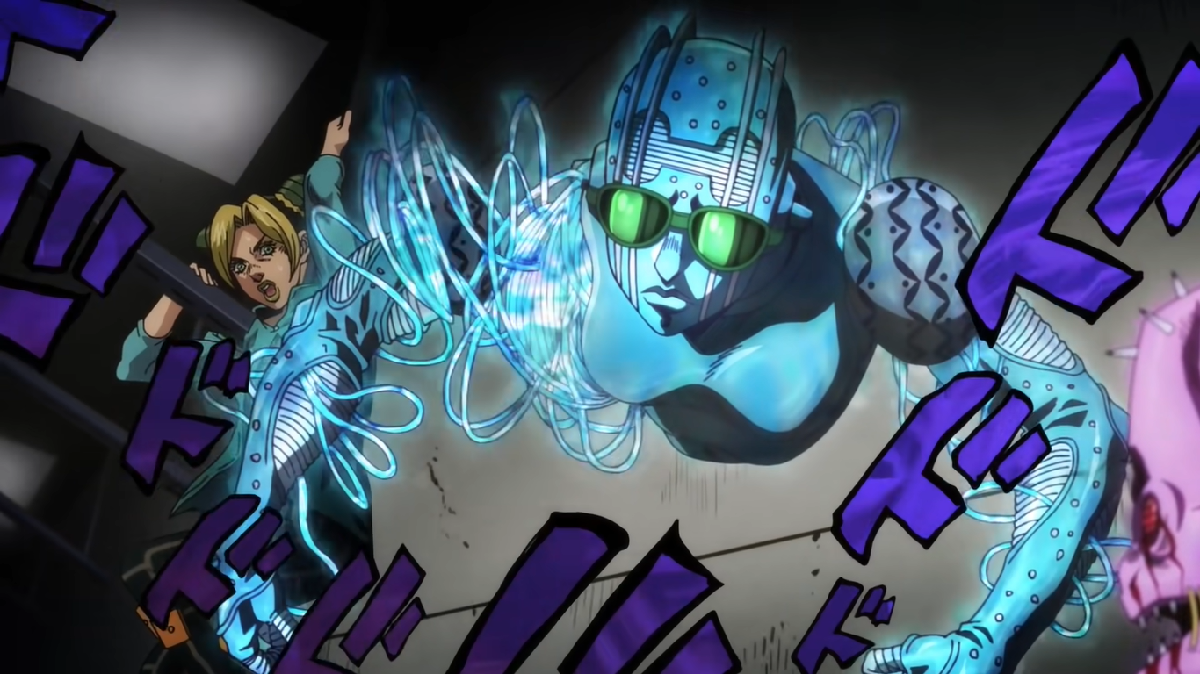 Though the wait seems like it's taking forever, Jojo's Bizarre Adventure: Stone Ocean is almost here. The show is set for a worldwide premiere in December 2021 on Netflix. Reportedly, the show will have a monthly release schedule, as opposed to a whole season drop or a traditional weekly release.
You can catch up on the rest of the show streaming on Netflix, Crunchyroll, Funimation.