JoJo Siwa Was Swatted After She Came out as Gay to Fans
Internet sensation JoJo Siwa's home was swatted by angered fans in an attempt to cause her harm after she got candid about her sexuality online.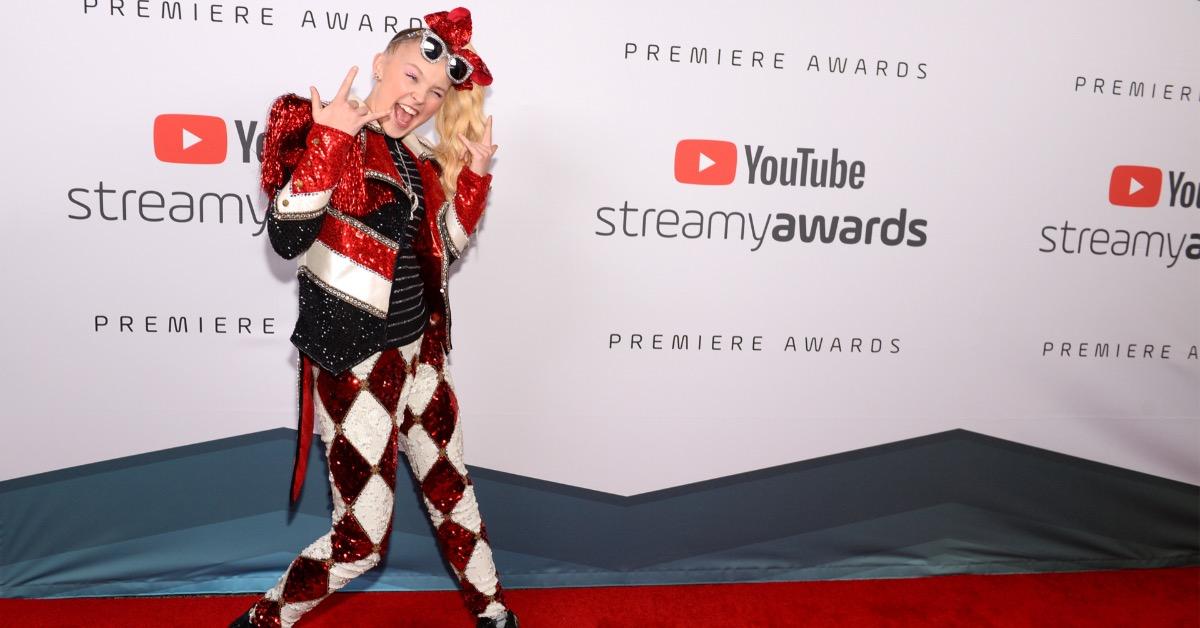 Law enforcement officials had to make an abrupt rush to JoJo Siwa's home shortly after the internet sensation came out as gay online, largely thanks to some angered fans who decided to subject her to a cruel prank known as "swatting."
Article continues below advertisement
Following a headline-topping week where JoJo finally revealed her sexuality to the tens of millions of followers she commands across all social media platforms, the 17-year-old had to be evacuated from her home due to a falsified police call. So, what exactly went down during the entire ordeal, and how did JoJo respond?
Here's what we know so far.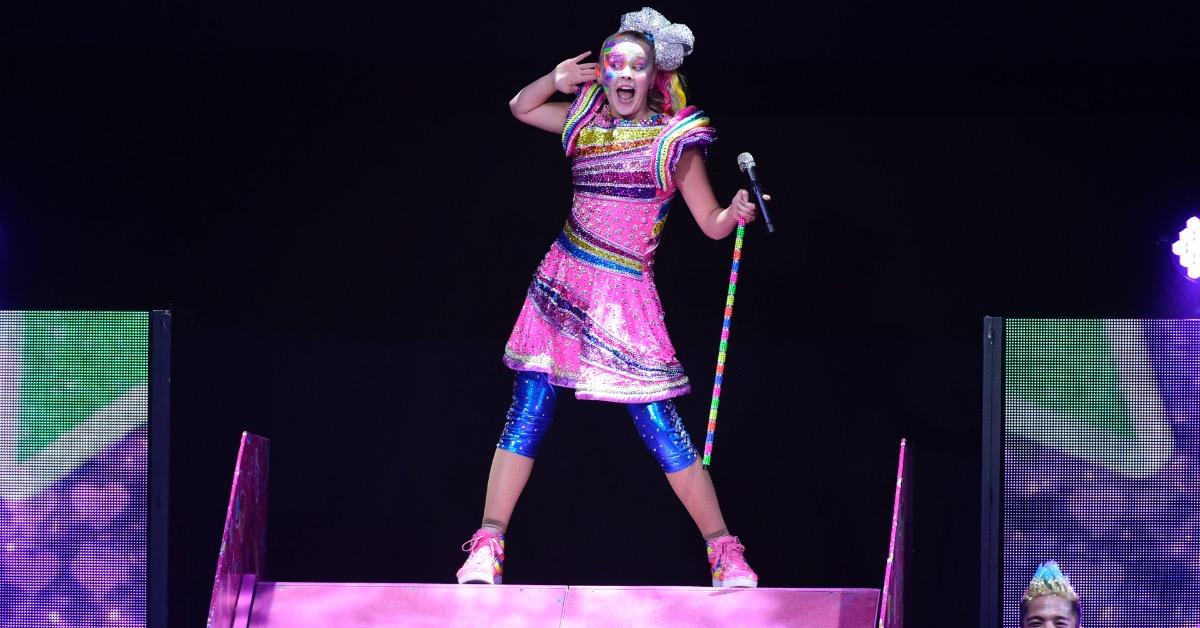 Article continues below advertisement
A SWAT team was called to JoJo Siwa's house by angered fans.
According to the FBI, "swatting" is "making a hoax call to 9-1-1 to draw a response from law enforcement, usually a SWAT team. The individuals who engage in this activity use technology to make it appear that the emergency call is coming from the victim's phone."
The description continues, "Sometimes swatting is done for revenge, sometimes as a prank. Either way, it is a serious crime, and one that has potentially dangerous consequences."
JoJo was subjected to the cruel criminal prank after she shared with the world the news that she is a member of the LGBTQ+ community. Despite resounding support from many, this criminal offense leads to the fact that clearly a few fans are still angered by the star's decision to come out.
Article continues below advertisement
JoJo opens up about what went down during the ordeal.
During a recent candid appearance on IGTV, JoJo detailed the initially scary and stressful situation of having so many law enforcement representatives directly in front of her house at one time: "We were at the house and, all of a sudden, a whole bunch of police was asking us to come out. We went outside, hands up because you have to follow the rules."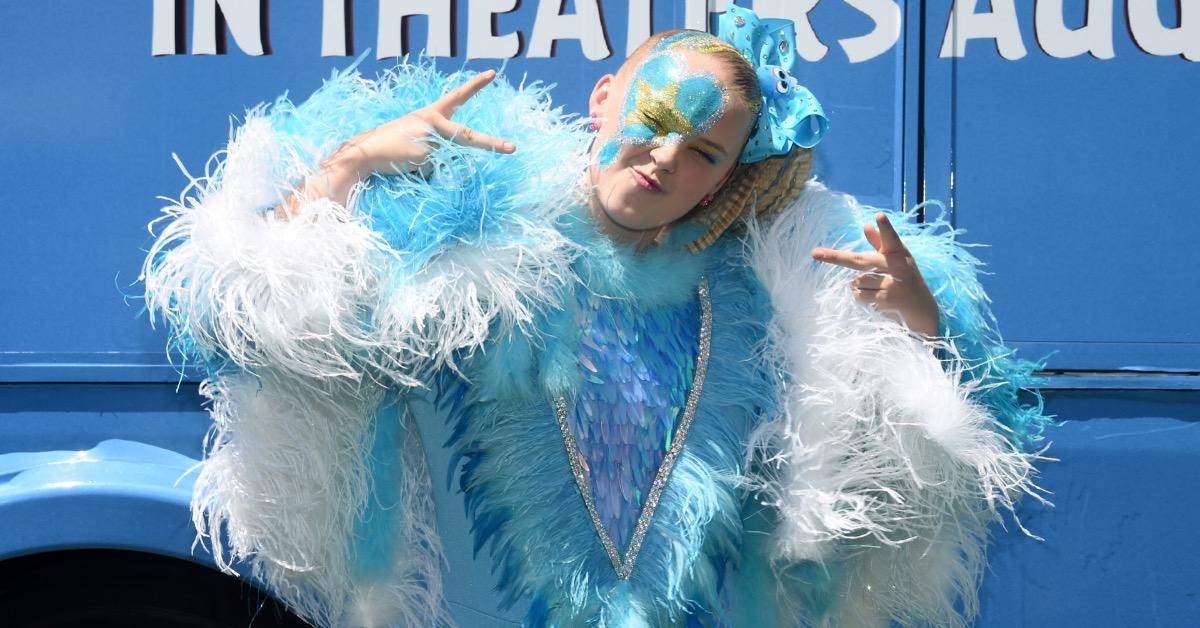 Article continues below advertisement
"The police were saying somebody had called and made a claim," JoJo went on to recall during the video before adding, "and then, all of a sudden, paparazzi came from around the corner."
"It is called swatting where the media will actually call the police so that way you have to come outside your house," she said of the ordeal, insinuating that media entities were behind the falsified call that got her out of her home for paparazzi to photograph directly after she came out as gay.
The star admitted that she feels "bad" that nearly 50 police officers had to come to her home over the fake call and offered some words of advice going forward to anyone who would like to photograph her: "I think because I recently came out to the internet, the media is obviously very excited, which I love, and I love the support, however, you could've just hung outside my house and I would've eventually come outside my house."