Jonas Strand Gravli Has Another Career to Fall Back on If 'Ragnarok' Doesn't Take Off
After the Netflix premiere, viewers are curious about who Strand Gravli is on 'Ragnarok,' and the actor has had some other memorable roles.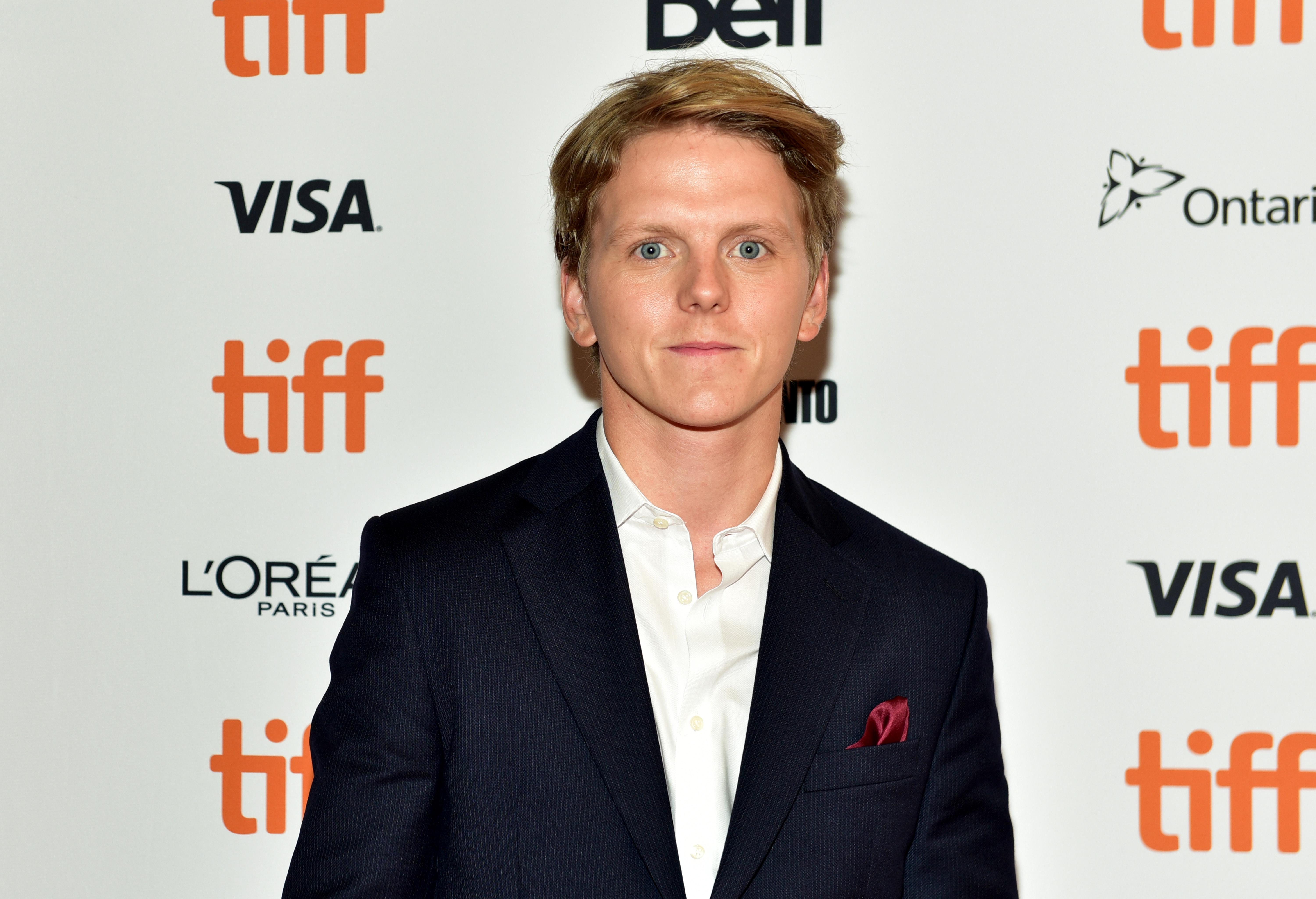 Netflix's new fantasy series, Ragnarok, features a handful of seemingly unknown actors. Or, at least some that may not be outright familiar to viewers. But Jonah Strand Gravli, who plays Laurits on Ragnarok, is getting attention for his performance especially.
Like some of his fellow cast members, he has been in more Norwegian films and TV shows than not, but there is a chance you recognize him from other big roles he has had over the past few years.
Article continues below advertisement
According to IMDb, Jonas has only been acting on-screen since 2014, so he is fairly new to the business. Still, he has started to make a real name for himself. And even if you are still unfamiliar with his name (which you are totally allowed to be, since he has three of them and not just two), you might recognize Jonas's face from something else he has appeared in.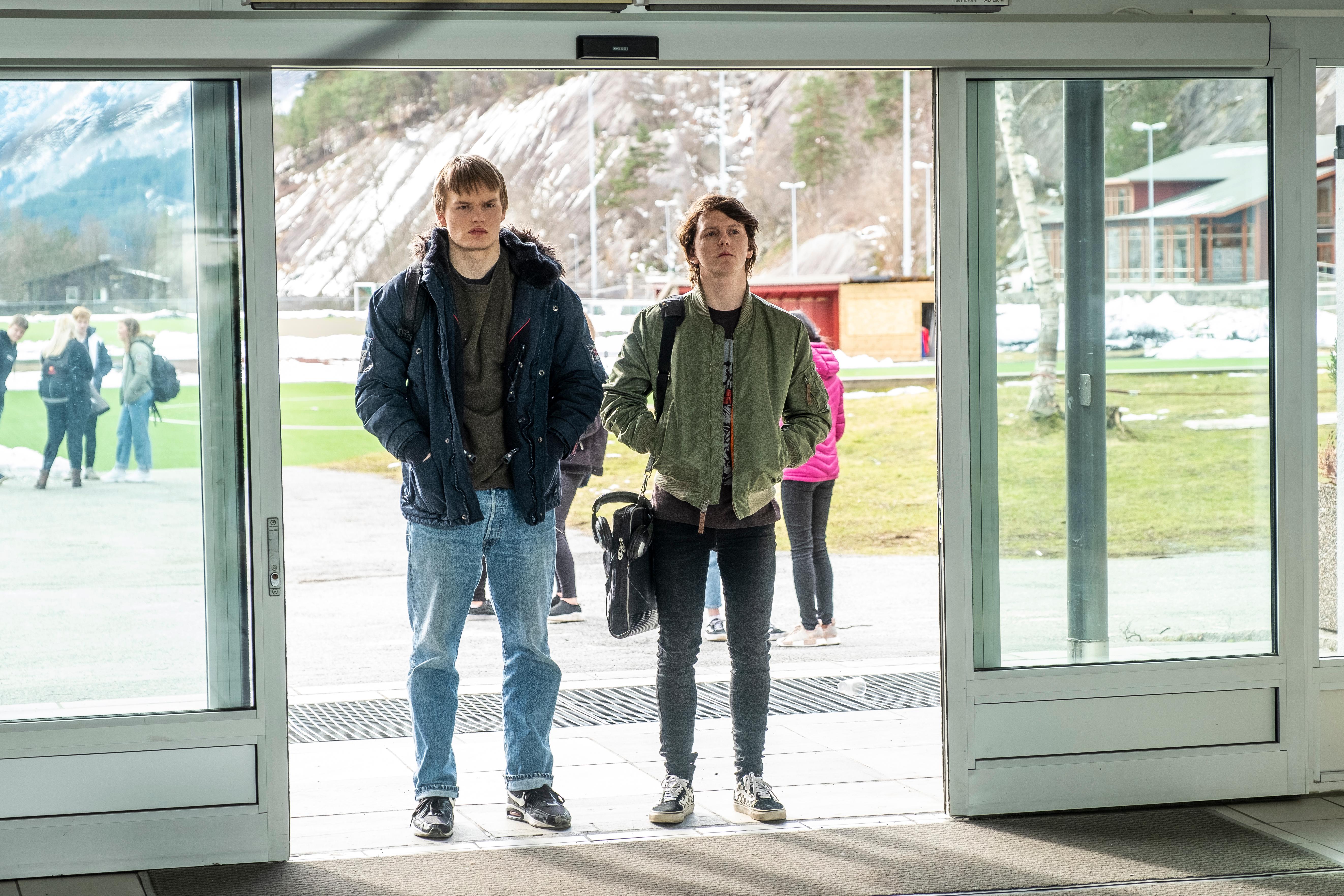 Article continues below advertisement
Who is Jonas Strand Gravli in 'Ragnarok'?
Although in recent years Jonas has worked on different movie and TV sets and has gained his footing as an actor, before it all began, he was already deep into theater. He regularly performed at the Nationaltheatret in Norway.
Some might call it paying your dues, but judging by Jonas's Instagram, he genuinely enjoyed living the theater life before he got his big break on-screen. And since his Instagram bio still lists the theater by name, he may still be acting on-stage today.
Jonas was in a Netflix movie before 'Ragnarok.'
Before he was cast in Ragnarok, Jonas co-starred in the Netflix movie 22 July about the real-life Norway terrorist attack. Maybe Jonas's prior attachment to the streaming platform didn't earn him his role in Ragnarok on its own, but it might have helped viewers of the new series get to know his face long before the show dropped.
Article continues below advertisement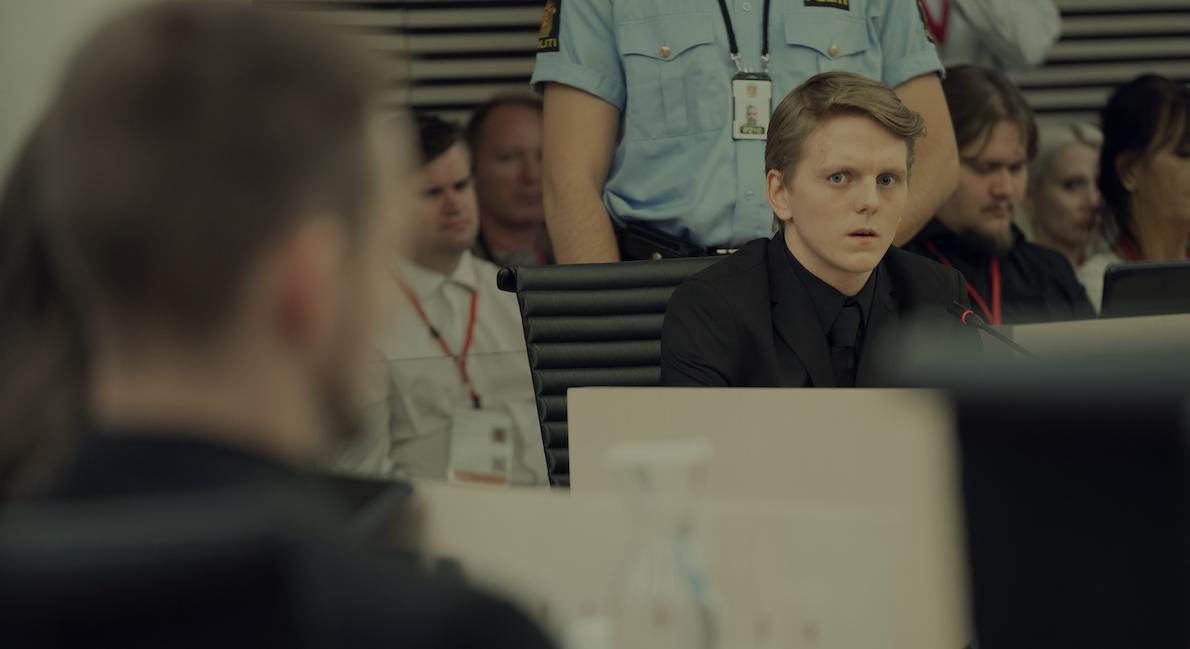 Jonas played Viljar Hanssen, a man who was shot several times in the attack but survived. In 2018 he spoke to GoldDerby about his role and made it clear that he took it very seriously.
"I felt a lot of responsibility to tell the story in a correct way," he said at the time. "The most important part for me was to really show how brave Viljar was, and how focused he was in the road to recovery."
Article continues below advertisement
How old is Jonas Strand Gravli?
Ragnarok is about Norse mythology and an evil presence that looms over a Norweigan town. At the center of it all is a group of teenagers, because who else could anyone trust to deal with it than them? When you have teenage characters in a show, however, they aren't always played by real life teens. Naturally, some viewers have wondered how old Jonas is outside of Ragnarok.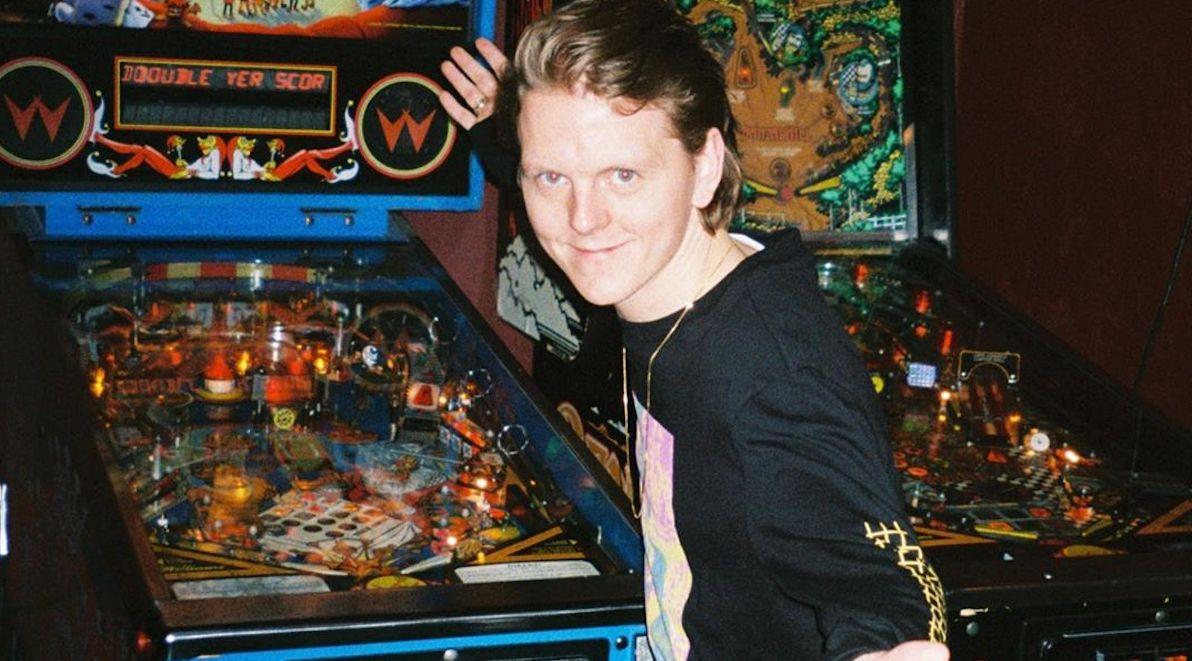 Article continues below advertisement
Unfortunately, there's not much information out there just yet on Jonas's background, outside of his work, so it's hard to determine his age. But he is likely somewhere in his 20's, given his acting credits so far and the fact that he is still not as well known as some other television actors on Netflix.
Jonas also runs a production company.
In addition to acting, Jonas is also the co-founder of the production company FargeRadio, which is based in Norway. He is listed on the website as a director, writer, and producer. The company produces a variety of content, including short films and commercials. So just in case Ragnarok doesn't remain the overnight success it is, Jonas totally has something to fall back on.
Ragnarok is now streaming on Netflix.