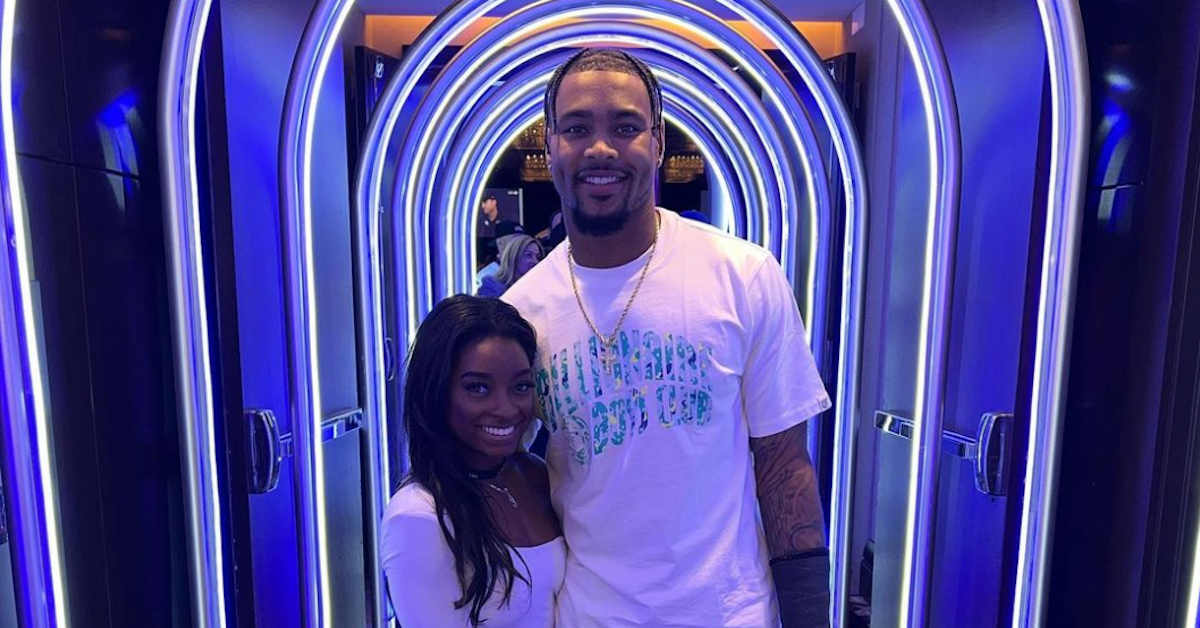 What Is Jonathan Owens' Net Worth? How Much Did He Spend on Simone Biles' Ring?
The latest news surrounding Jonathan Owens and Simone Biles is that they've recently gotten engaged. He's a safety for the Houston Texans. Prior to joining the NFL, he played college football for Missouri Western State University. Simone obviously has an incredible athletic history of her own. She's well known for being an incredible gymnast who's taken home 32 Olympic and world championship medals since getting started.
Article continues below advertisement
As of today, she's tied with Shannon Miller for being the most decorated gymnast of all time. Now that this athletically-inclined couple is officially engaged, fans are curious to know a little more details about Jonathan. What's his net worth? How much did he spend on her engagement ring? Here's what you should know.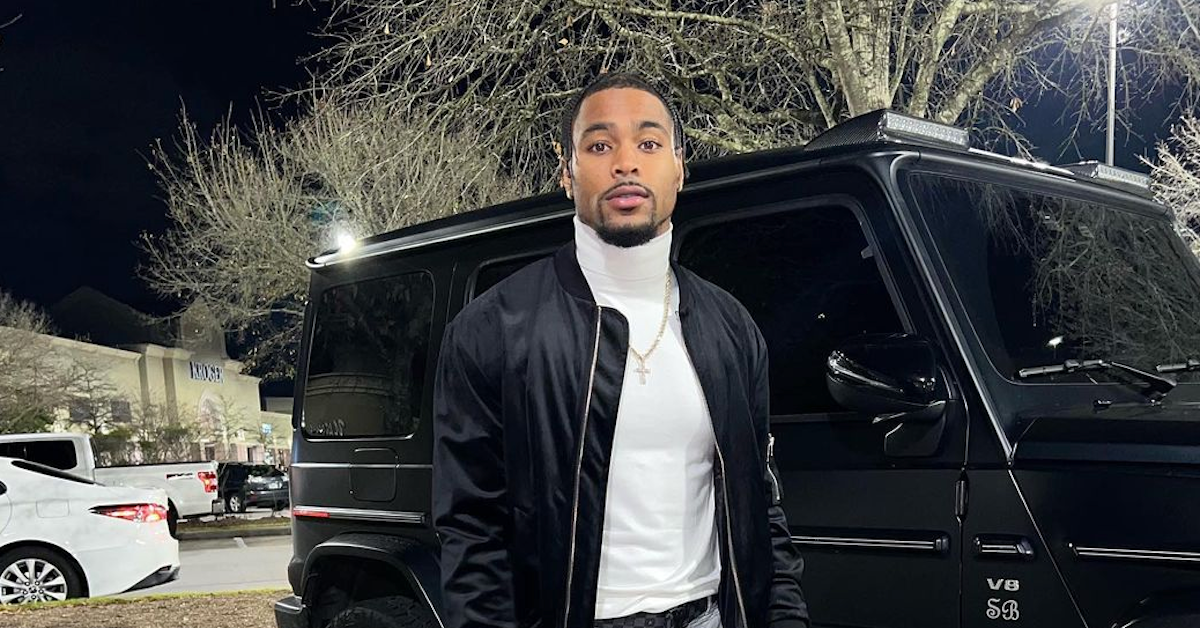 Article continues below advertisement
What is Jonathan Owens' net worth?
Being a talented football player has taken Jonathan quite far in terms of his financial status. According to Life & Style, he currently has a net worth of $5 million. Jonathan signed a two-year contract with the Texans back in 2020 –– and it was a massive deal. It was valued at $1,390,000 in fact.
Jonathan Owens is an NFL player and the fiancé of Simone Biles.
Birthdate: July 22, 1995
Birthplace: St. Louis, Mo.
Birth name: Jonathan Owens
Mother: Arthurine Cannon
Education: Missouri Western State University
Relationship: Simone Biles
Article continues below advertisement
At the time, he was earning an average salary of $695,000 per year, according to stats from Sportrac. As of 2021, he started earning a base salary of $780,000, which is a major increase. If Jonathan wasn't proving himself or his talents to his team and coaches, he wouldn't be getting paid such a hefty salary! He obviously knows what he's doing on the field.
Article continues below advertisement
How much did Jonathan Owens spend on Simone Biles' ring?
The ring Jonathan picked out for Simone is worth a pretty penny. According to Us Weekly, he most likely spent a whopping $300,000 on the 8-carat piece of jewelry. She was ready to show off her new bling the day after Valentine's Day 2022.
In her Instagram caption, she wrote, "The easiest YES. I can't wait to spend forever and ever with you. You're everything I dreamed of and more! Let's get married fiancé."
Fans of the couple are looking forward to the wedding pictures that Jonathan and Simone will likely post once their big day happens.