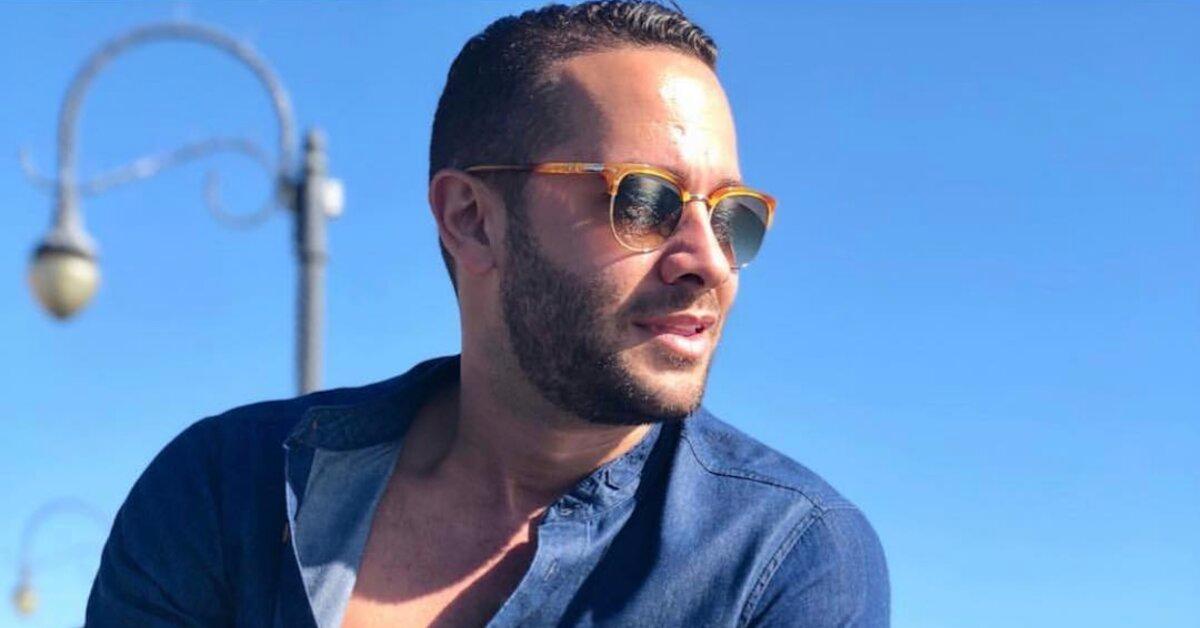 '90 Day Fiancé' Star Jonathan Rivera Has a New Girlfriend Just One Year After His Wedding
On Season 6 of 90 Day Fiancé, fans immediately fell in love with Jonathan Rivera and Fernanda Flores, who first met at a club in Mexico. The pair got engaged just three months later and tied the knot in May 2018.
But two days after their "Couples Tell All" special aired on Jan. 13, the duo announced their separation, shocking social media followers and fellow stars of the TLC franchise. Now, it looks like Jonathan has moved on with someone else just one year after his wedding to Fernanda. Here's what we know about the relationship.
Article continues below advertisement
Who is Jonathan Rivera's new girl?
The 32-year-old has kept his new companion's identity under wraps, but shared two photos of the couple's intertwined legs via his Instagram stories. On one of the pics, he wrote, "Baby's home."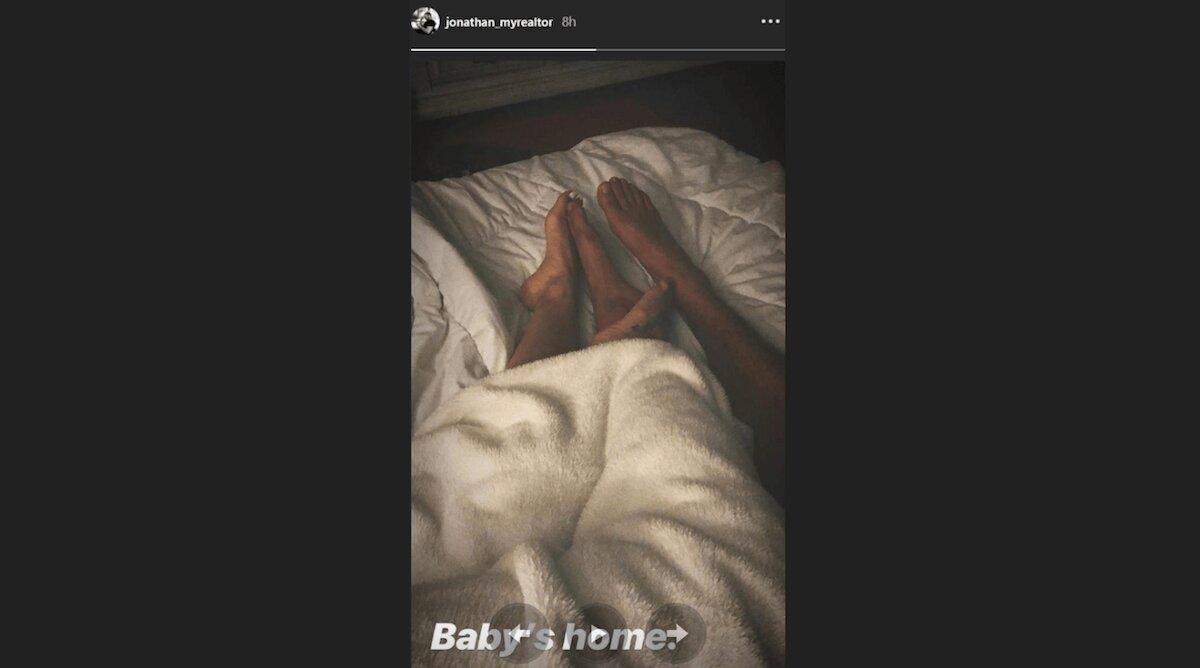 Article continues below advertisement
90 Day Fiancé fans were hoping that the mystery woman was Kolini Faagata, the sister of fellow Season 6 star Kalani Faagata. The twosome previously engaged in a flirty social media exchange, but Kolini revealed on her own Instagram that she's not the person in the photos.
"Lol I don't have a foot tattoo y'all, I'm sorry," the brunette beauty wrote, referring to the noticeable ink on top of the unidentified woman's left foot. We'll have to wait and see whether that tattoo keeps popping up on Jonathan's page.
Are Jonathan and Fernanda still married?
As of last month, the couple was still legally married, though the current status of their divorce paperwork is unknown. When Jonathan announced the pair's breakup in January, he remained "very hopeful" that they would reconcile in the future.
Article continues below advertisement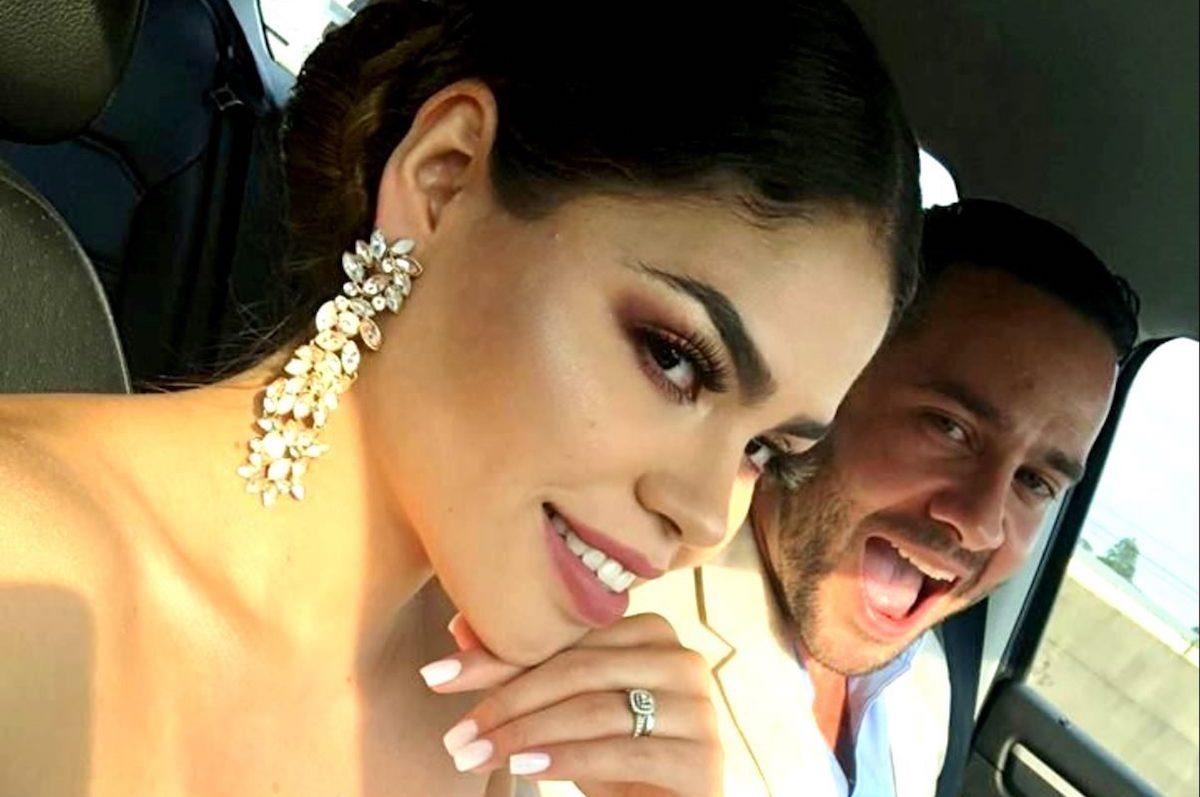 "Every marriage has its problems. Every relationship has its issues," he said on Instagram Live at the time. "I promise you, I didn't give up. I gave 110 percent to my marriage. I reached a point where I said, 'I have to love myself just as much.'"
The North Carolina native added, "Fernanda and I will remain friends. I think you give everything in a relationship — in a marriage — that you can. I will give everything I can to the next person in my life."
Since then, it appears the duo's "friendship" has soured. Jonathan revealed in March that he withdrew paperwork concerning Fernanda's U.S. residency. He later confirmed that he had officially filed for divorce.
Article continues below advertisement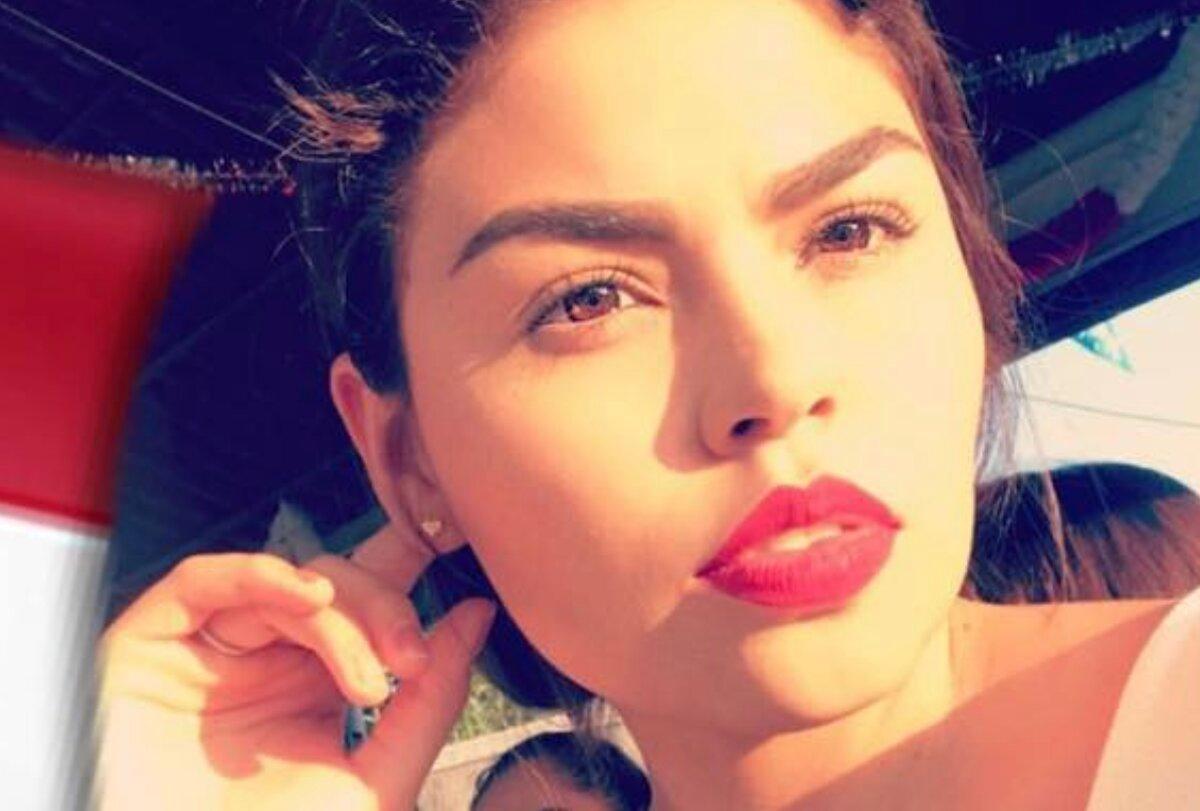 In a since-deleted Instagram comment, Jonathan gave more details about the split. "She left and then quickly had a change of heart. I decided I didn't want someone who was so quick to give up on everything I worked so hard to provide. Plain and simple," the realtor, who's based in Lumberton, N.C., explained.
"Eventually she hated where we lived. I tried many times to give her everything she ever wanted but it wasn't enough... She said MANY things you can't take back that I won't mention... She wanted to apologize and asked me to forgive her. I haven't."
Article continues below advertisement
Fernanda is now pursuing a modeling career in Chicago and last hinted at her failed relationship in an April 13 Instagram post. Next to a photo of herself posing in a wedding dress, the 21-year-old wrote, "One day with the right one, for now with myself."
More from Distractify: