Meet Jorge López, Las Encinas' New Bad Boy on 'Élite'
Everything you need to know about actor Jorge Lopez, who joins the cast of Élite Season 2 — plus spoilers around his character Valerio.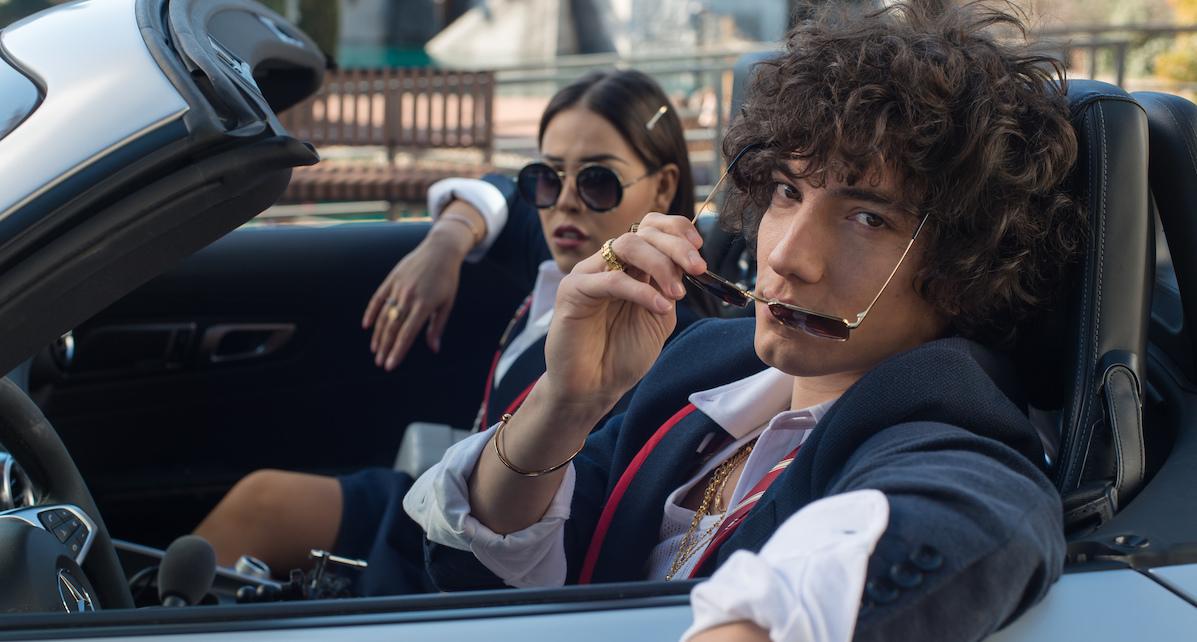 Las Encinas has a new resident bad boy. The Spanish show Élite is back for a Season 2 — and Jorge López is making his debut on the Netflix original series.
Article continues below advertisement
Jorge plays Valerio, Lu's half-brother who definitely does not take his education as seriously as his straight-A student sister. In his very first scene, Valerio can be seen doing a line of coke on the morning of his first day of school.
"Breakfast is the most important meal of the day," he tells Lu. It was soon revealed that Valerio was in boarding school (which explains his absence in Season 1) and is on thin ice with his parents.
"If I were you, I'd try to pass this year," Lu tells his troubled sibling. "Otherwise, mom and dad will cut you off and you weren't born to be poor."
Article continues below advertisement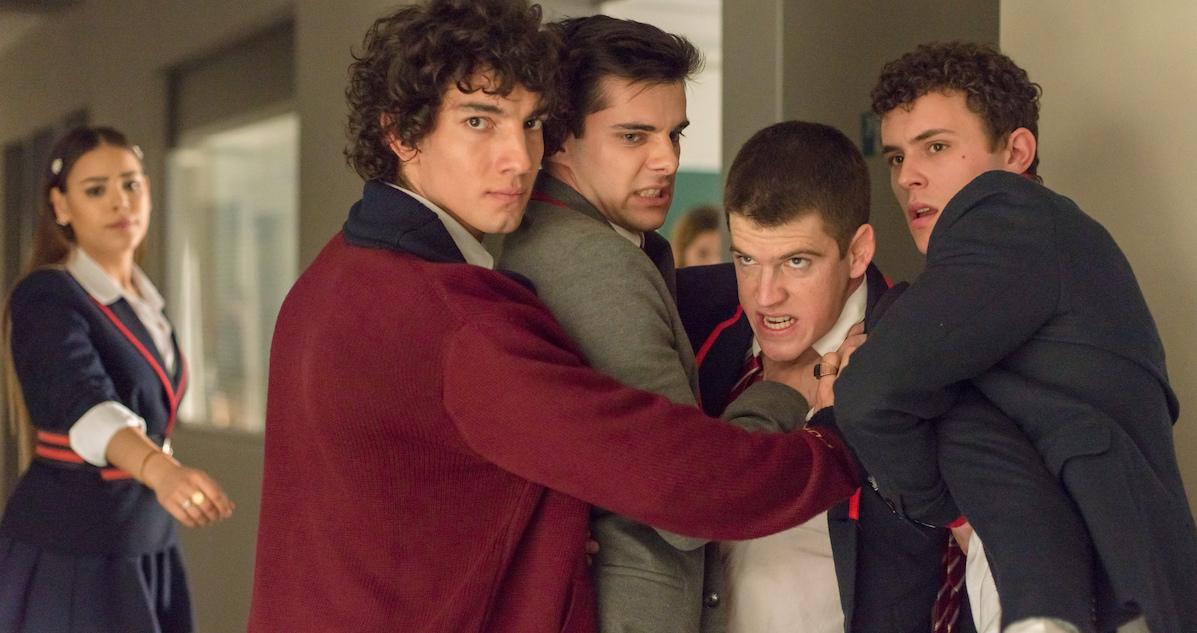 So, who is Élite's Jorge López?
The 27-year-old Chilean actor made his TV debut in 2011 in Decibel 110, but his big break didn't come until 2016 when he landed the role of Ramiro Ponce in the Disney Channel Latin America series, Soy Luna.
Article continues below advertisement
It is a great opportunity, I am very happy to represent Chile," he told Publimetro. "[Ramiro] is a character that comes to my life to stir everything, just like in the series. He is unruly, passionate, he likes hip-hop, and composes his own songs."
He appeared in over 200 episodes of the show, which was based in Argentina and revolved around Luna Valente, a girl that finds love at the skating rink.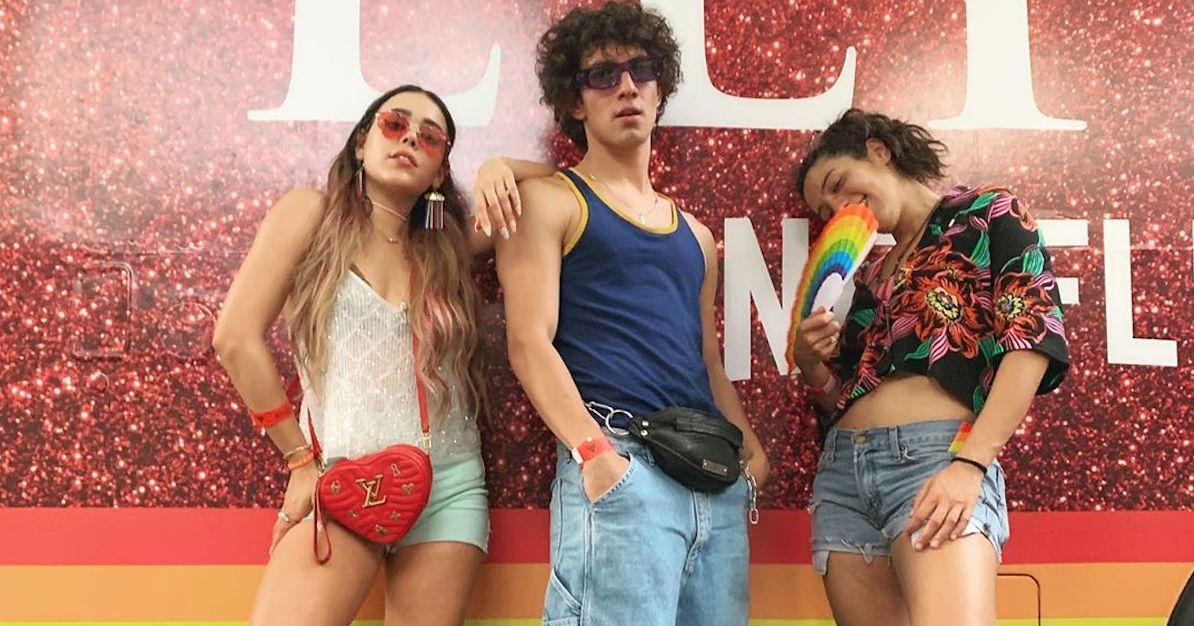 Article continues below advertisement
Valerio is nothing like his Disney Channel Ramiro – and Jorge is totally fine with that. "Valerio has a super-rich interior world. It's been doubly surprising to get to a new country but feel so comfortable," Jorge said of his latest character.
Jorge has over 2 million Instagram followers already!
Even before the premiere of Élite Season 2, Jorge comes with a pretty impressive fan base. And they can not wait to watch him put on the private school uniform.
"Congratulations, Jorge! I am so proud of your growth," one follower commented below a promo image of the series. Another added, "Chilean pride."
Article continues below advertisement
Valerio is not the only new student in Élite Season 2!
Jorge is also joined by newcomer Claudia Salas, who will portray Rebeca, a stylish working-class girl who befriends Samuel (Itzan Escamilla) and teaches him how to box.
"You might be rich but you're aren't like all the rest," Samuel tells Rebeca, who also happens to move into Marina's house, in the very first episode. "It was a compliment."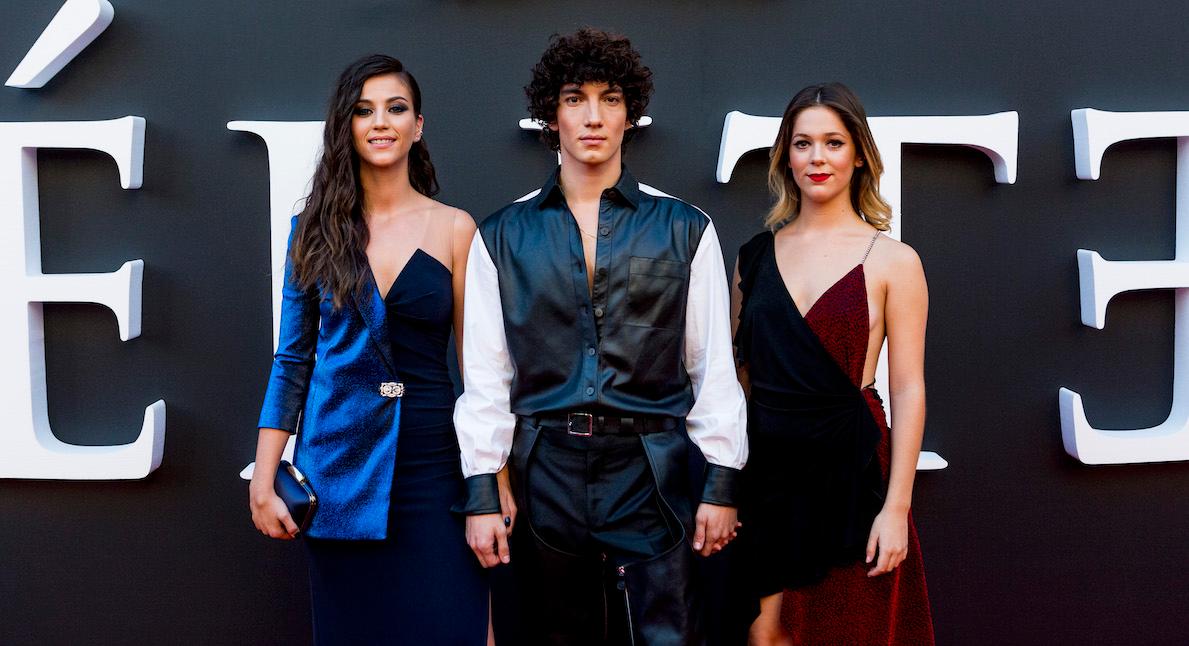 Article continues below advertisement
Georgina Amorós is also joining the cast, and it looks like her character Cayetana will be giving Valerio's sister Lu some competition when it comes to popularity as her character is described as someone who has over 39,000 Instagram followers.
However, she is not completely new to the Élite world. She "dated" her co-star Guzmán (Marina's brother) in the 2017 movie Es Por Tu Bien.
We can't wait to see how Jorge, Claudia, and Georgina fit in.
Watch Élite Season 2 on Netflix now.