Everyone's Favorite '90s Crush, Joseph Gordon-Levitt, Is Married to a Robotics CEO
Actor Joseph Gordon-Levitt has been in all your favorite movies, but he tends to keep his personal life quiet. Who is he married to? Here's the scoop on his wife.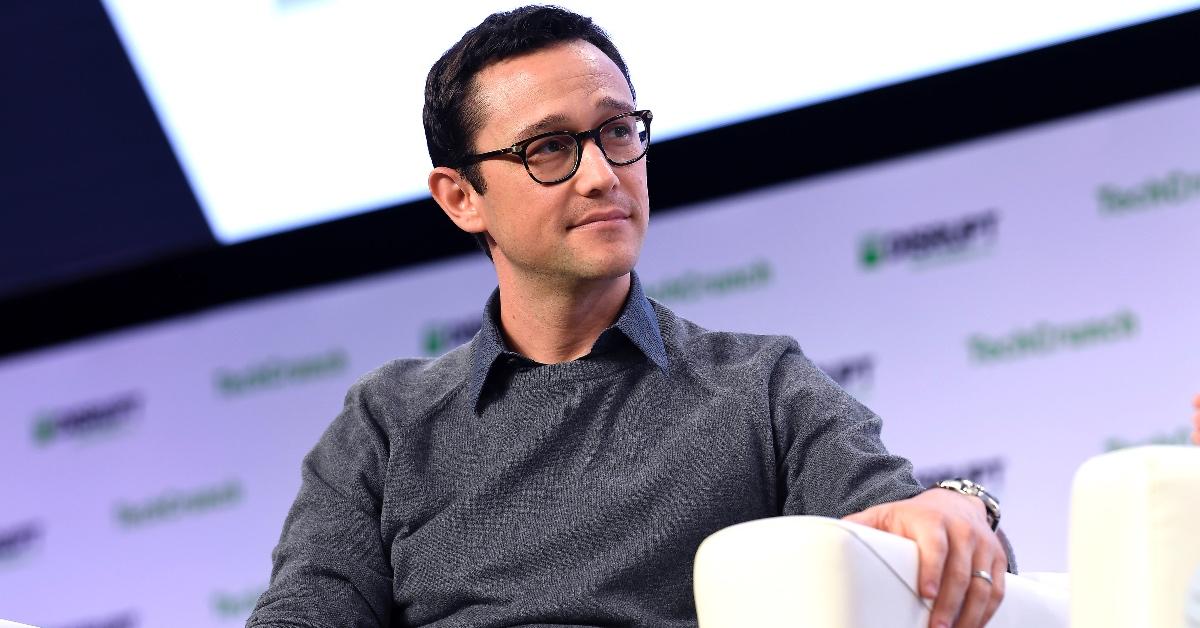 Actor Joseph Gordon-Levitt has proved his versatility time and time again by taking on projects of varying genres and themes, ranging from his big break on the TV show Third Rock From the Sun to blockbusters such as The Dark Knight Rises and Inception.
Article continues below advertisement
For anyone who saw 10 Things I Hate About You and immediately googled whether Joseph Gordon-Levitt was single, we have sad news: Joseph is married. Who is his wife? And do the couple have any children? Here's everything we know.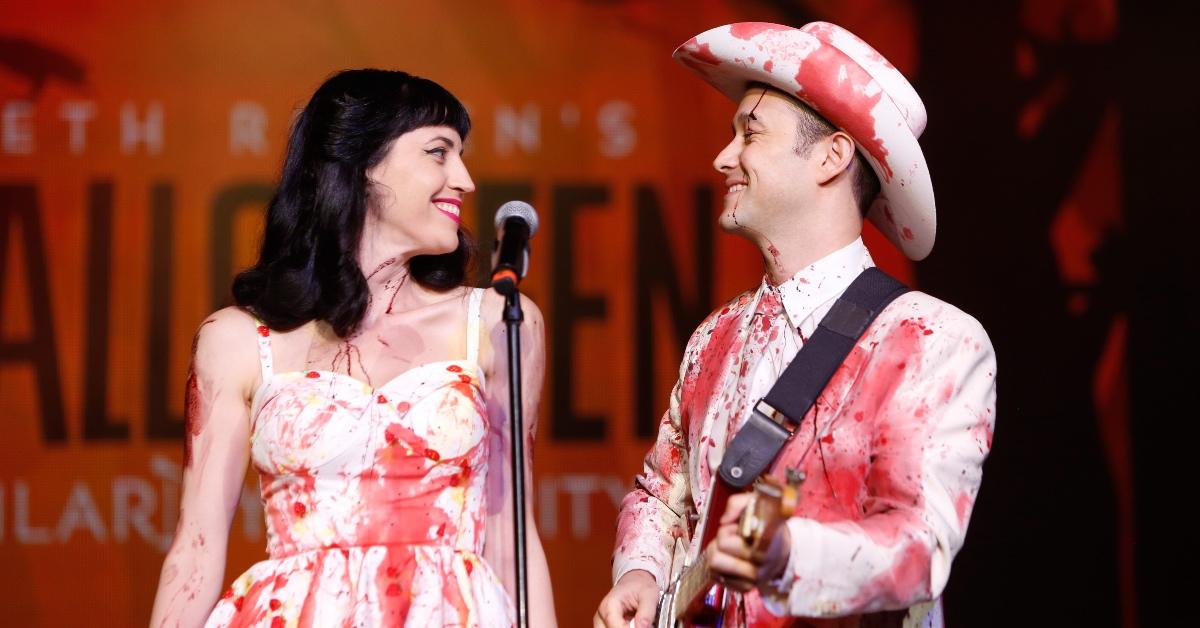 Article continues below advertisement
Joseph Gordon-Levitt has been married since 2014.
Although Joseph and his wife have kept their private life off the internet, rumors that they were dating began to swirl when the pair stepped out together in Los Angeles in May 2014. Per People Magazine, Tasha McCauley is the co-founder and CEO of Fellow Robots, a robotics company based at NASA Research Park in Silicon Valley, Calif.
In 2013, Joseph told Howard Stern he had been dating someone outside the entertainment industry. "I have a girlfriend but I tend not to really like to talk about it in public," he said at the time, declining to give her name. "The girl that I'm with, she really doesn't want to be a part of that."
Article continues below advertisement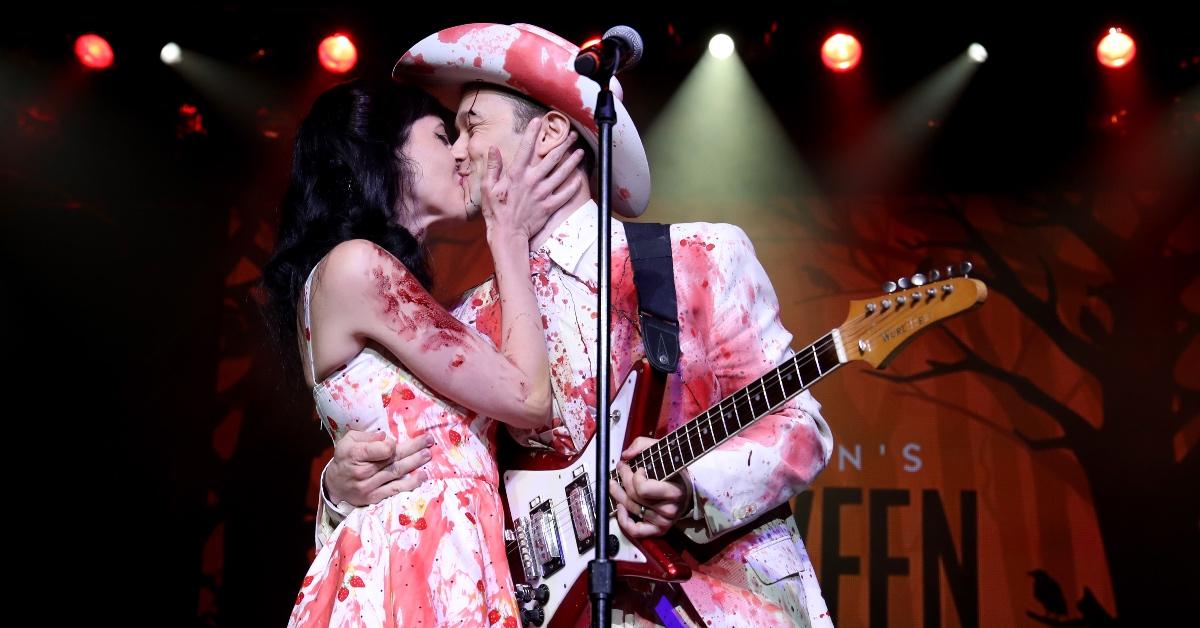 According to her LinkedIn, Tasha comes from an impressive background. After earning her B.A. from Bard College and a graduate certificate in robotics from Singularity University, Tasha picked up an International Business Education and Research MBA from the University of Southern California in 2013. She also speaks English, Spanish, and Arabic, and has traveled to Antarctica and Cuba.
Article continues below advertisement
Does Joseph Gordon-Levitt have any kids?
Even more elusive than Joe's married life is his family life, but over the years, Joseph has let a few details about his brood slip. He and Tasha welcomed their first child, a son, in 2015. Their second child, another son, was born in 2017. The couple have decided to keep the names of their children private for their safety.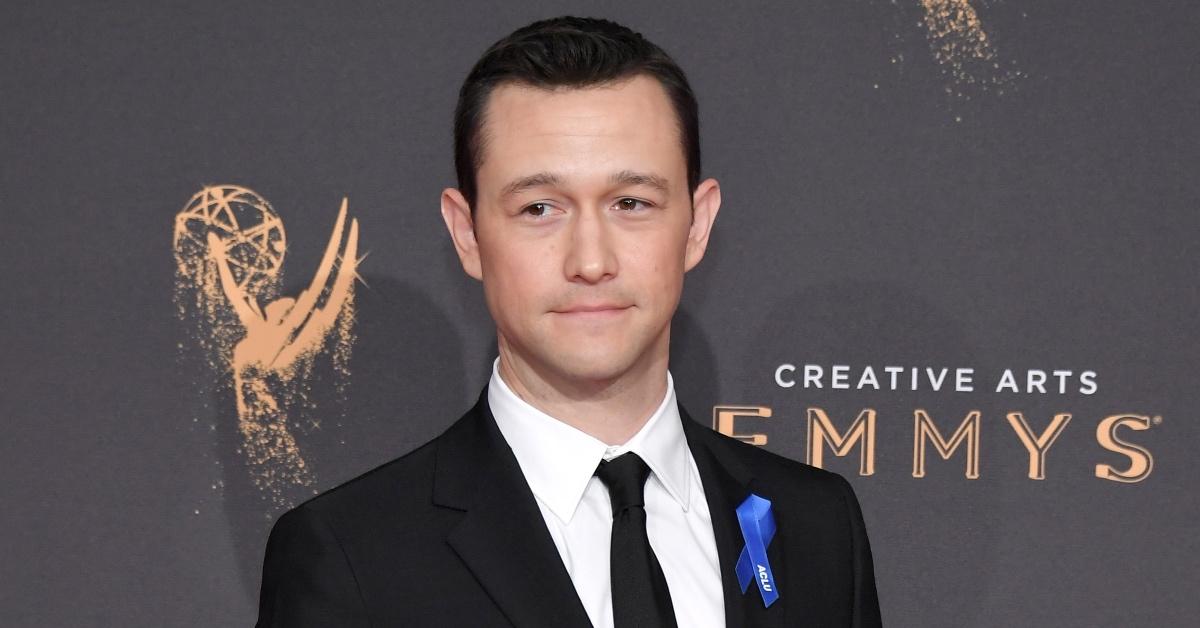 Article continues below advertisement
In 2015, Joseph explained the couple's decision on Live! With Kelly and Michael, saying, "My son … he hasn't made the choice to be in the public eye, and that's a choice that I would like him to be able to make when he's older, when he can think about these kinds of things and make that decision for himself. So, for now, I'm just a protective dad, and I want to protect his privacy."
Lately, Joseph has continued to work on his online media platform, HitRecord. In 2021, he also wrote, directed, and starred in Apple TV Plus's show Mr. Corman. His next project is the anthology series Super Pumped, named after the nonfiction book about former Uber CEO Travis Kalanick. The series will premiere on Showtime on Feb. 27, 2022.