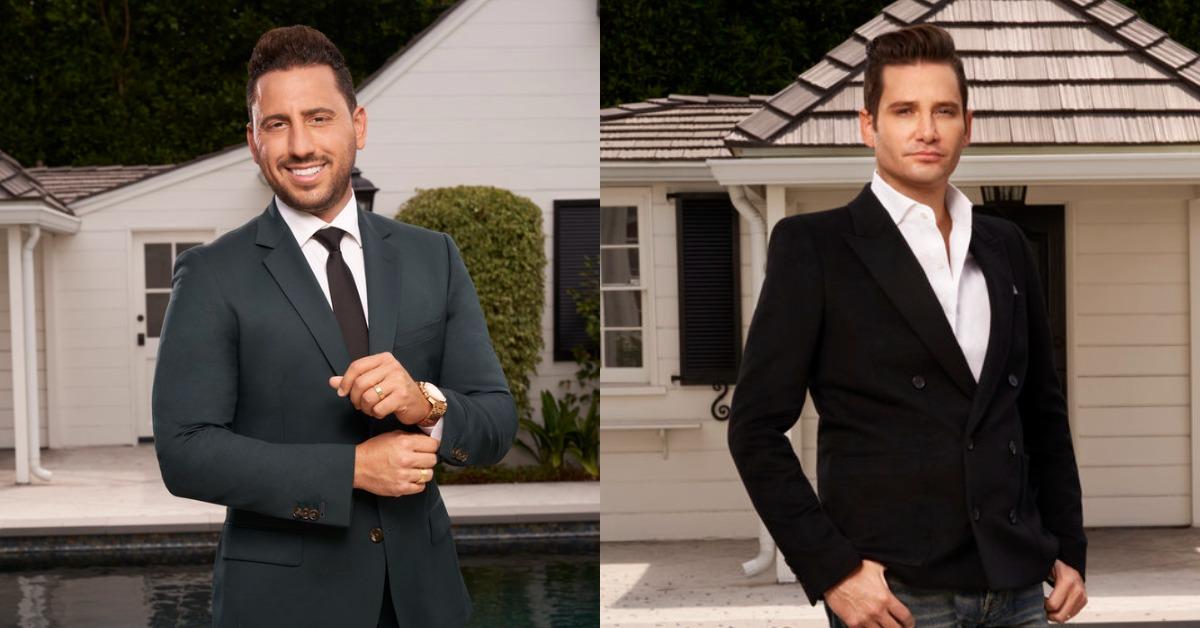 Josh Altman and Josh Flagg Have Put Their Feud Aside and Are Helping People Find Their Dream Homes (EXCLUSIVE CLIP)
If you've ever watched an episode of Million Dollar Listing Los Angeles, odds are that you're aware of how cutthroat the real estate market, particularly for multimillion-dollar homes, can be. You might also know that some of the faces on the show have gotten into it with one another over the roughly 16 years that the series has been on the air.
Article continues below advertisement
One of the more recent and prominent feuds that Million Dollar Listing Los Angeles fans will likely recall is the one between Josh Altman and Josh Flagg. The two realtors have definitely butted heads in the past, but now things are different. Here's what we know about their working dynamic, including a Distractify-exclusive clip of the two in action together.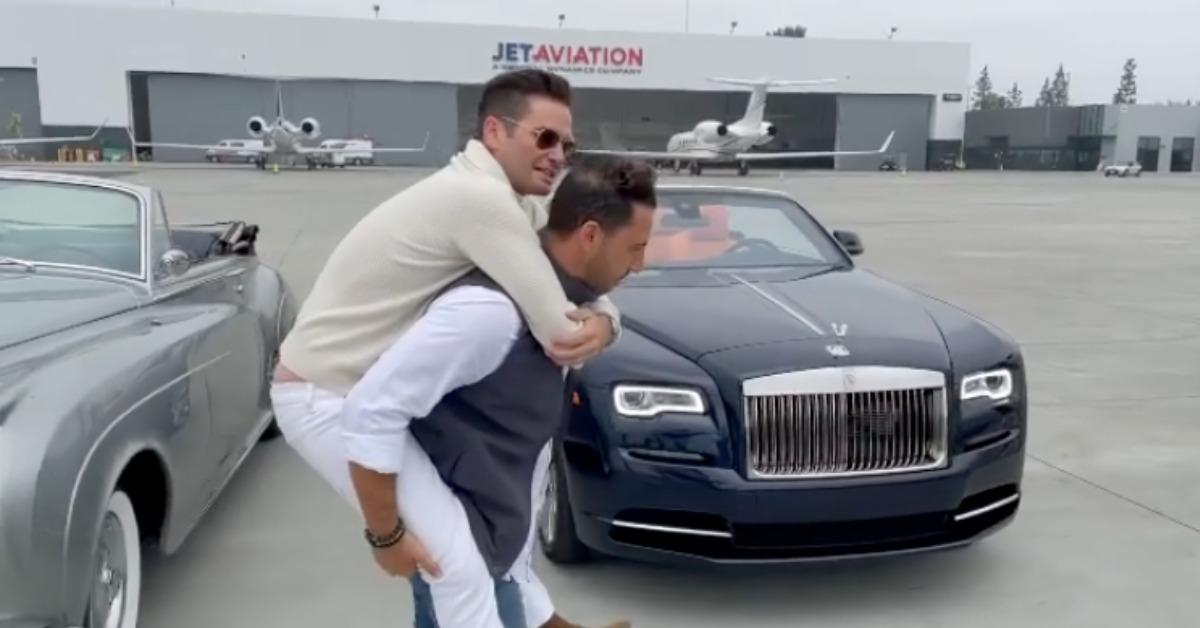 Article continues below advertisement
Josh Altman and Josh Flagg had quite a feud going on 'Million Dollar Listing.'
Longtime fans of the show are likely more familiar with seeing Josh and Josh butt heads than simply work together, but that isn't the case anymore. The two have very noticeably different styles, both personally and in how they conduct business, and that difference has, in the past, led to more arguments than agreements.
Both were asked about the feud by The Daily Dish in 2016, and the Joshes explained why they could never seem to get along over the years that they've worked together.
Altman claimed that Flagg has "a completely different style of everything I do in my life than everything that he does in his life." The star realtor added, "There's something about him that just bothers me so much."
Article continues below advertisement
As for Flagg, he said that Altman "has a very different way of selling houses than I do and it's very transparent," adding, "I think that he just likes to do things his way and I like to do things my way." He also noted that he doesn't "really have anything against him [Altman]. He just doesn't like me."
Article continues below advertisement
Now, they've come together to list some seriously impressive properties.
After years of feuding, the bromance between the two Joshes has finally blossomed, and now, they work together to list beautiful properties in the Los Angeles area. In an interview with E! Online, Altman said, "I can't believe I'm saying that out loud, but at the end of the day, we ended up realizing we like a lot of the same things. We do have the same way about a lot of things. We have a lot of fun with it. It's an interesting dynamic."
The two realtors' latest task is already testing their ability to co-close on a sale. In the above clip from their new episode of Million Dollar Listing Los Angeles, shared exclusively with Distractify, Altman and Flagg are working together to help Entertainment Tonight host Carly Steel find her dream home.
The clip sees the trio walking through a gorgeous 7,575-square-foot, one-story home listed at $16,995,000. The home was a project based on an existing structure: a mid-century modern home.
When it was demolished and rebuilt into the home that the three are walking in, one original wall was retained for aesthetic purposes. The home also features five bedrooms, a home theater, a home gym, a built-in wine closet, and a chef's kitchen.
Check out new episodes of Million Dollar Listing Los Angeles airing Thursdays at 8 p.m. EST on Bravo.