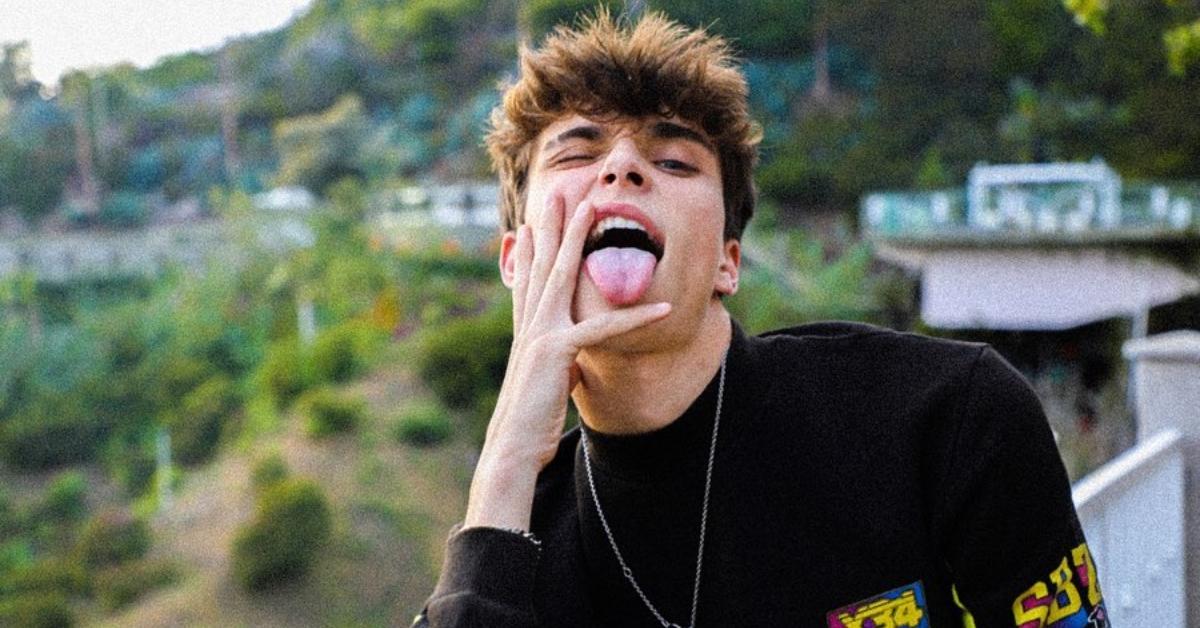 Josh Richards Receives Major Backlash After Flashing His Privates on Social Media
Did he do it for the clout?
Social media stars are constantly trying to become viral topics of discussion and make their presence known in the digital sphere. But, sometimes that means taking their harmless videos a bit too far.
Josh Richards currently boasts almost 17 million followers on the popular Gen Z app TikTok.
Article continues below advertisement
Instead of making headlines for a new dance video or funny skit, the teen was recently involved in a bit of controversy after flashing his privates on camera for his followers to see. And, fans were not happy with the social media bit.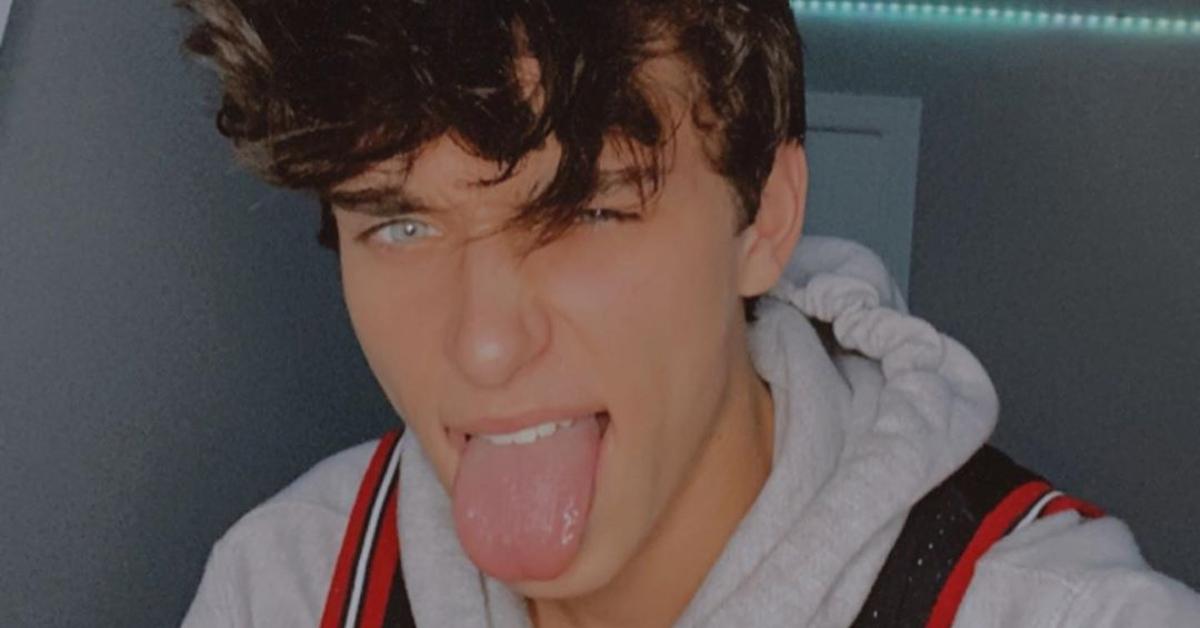 Article continues below advertisement
TikTok star Josh Richards receives major backlash after flashing his privates on a live stream.
On April 27, Josh along with social media star Griffin Johnson took to Instagram Live to address fans. Unexpectedly, Josh pulled down his pants and flashed his viewers. While he may have been trying to partake in the TikTok viral trend where a person drops the phone and flashes his/her butt, fans saw much more than expected.
Following the flash, Josh took to Twitter to address the public scrutiny. "Stop, it's over," he tweeted. Adding, "Yo, kinda legendary tho."
Fans of the TikTok star were not too happy with his joking tone, with some even criticizing the 18-year-old for his behavior.
Article continues below advertisement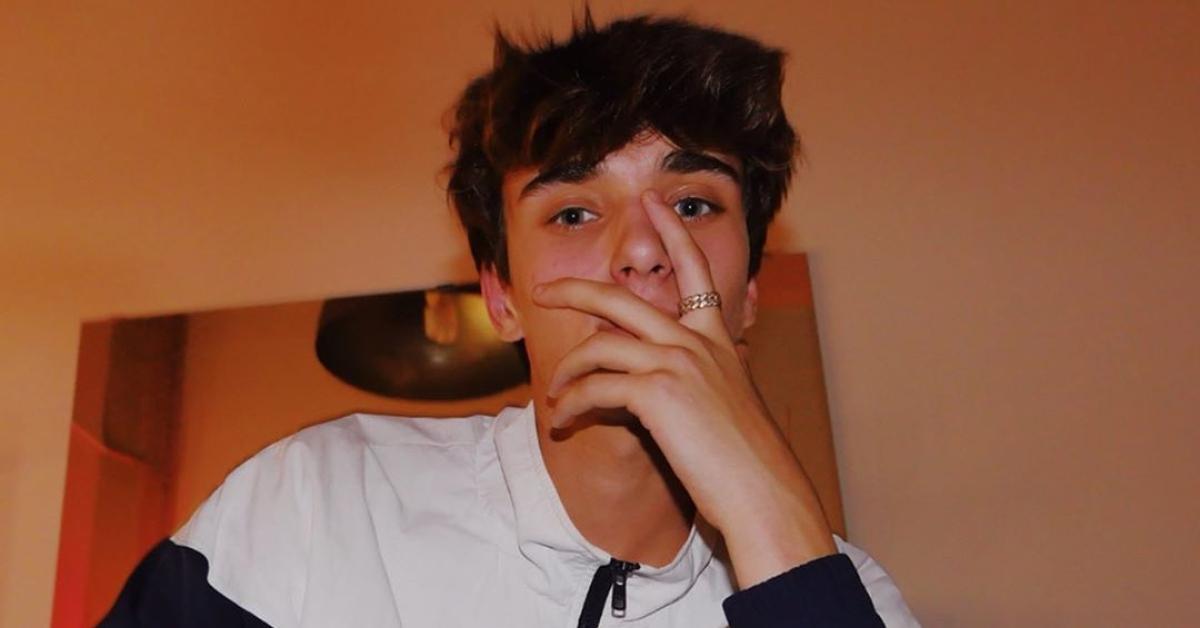 "I love you alright but dude wtf? You have a young audience, some of us know how to deal [with] what we saw but those young people DONT. You can't say you won't let social media change you cause it WILL, you'll have to filter what u post and not be 'crazy' all the time," tweeted one person.
Article continues below advertisement
Another viewer wrote, "You know what's disgusting?? Josh Richards showing his f--king balls on instagram live while his whole fan base watching is probably 11-13 years old. It's not f--king funny and it's so f--king nasty. Why did y'all ever make this man famous?? #JOSHRICHARDS."
Josh Richards apologizes for flashing viewers on Instagram.
After receiving a slew of comments from viewers about his actions, Josh posted a lengthy apology on Twitter.
"I want to apologize about what happened yesterday during the live. I have a responsibility because of the followers I've been blessed with, last night I took advantage of that. I'm going to try harder to think before I act," Josh posted in a lengthy statement. "It was never my intention to leak what was shown, but I made that mistake and understand the consequences."
Article continues below advertisement
He continued: "I have made a promise to myself and you guys that I won't let this social media world change who I am. Sometimes I let that confuse me and I try to prove myself by being crazy. I am not going to be constantly bringing this situation up for immature purposes. I'm going to think about what I've done and learn from it. Thank you to everyone that will always stick beside me. I won't let you guys down this year."