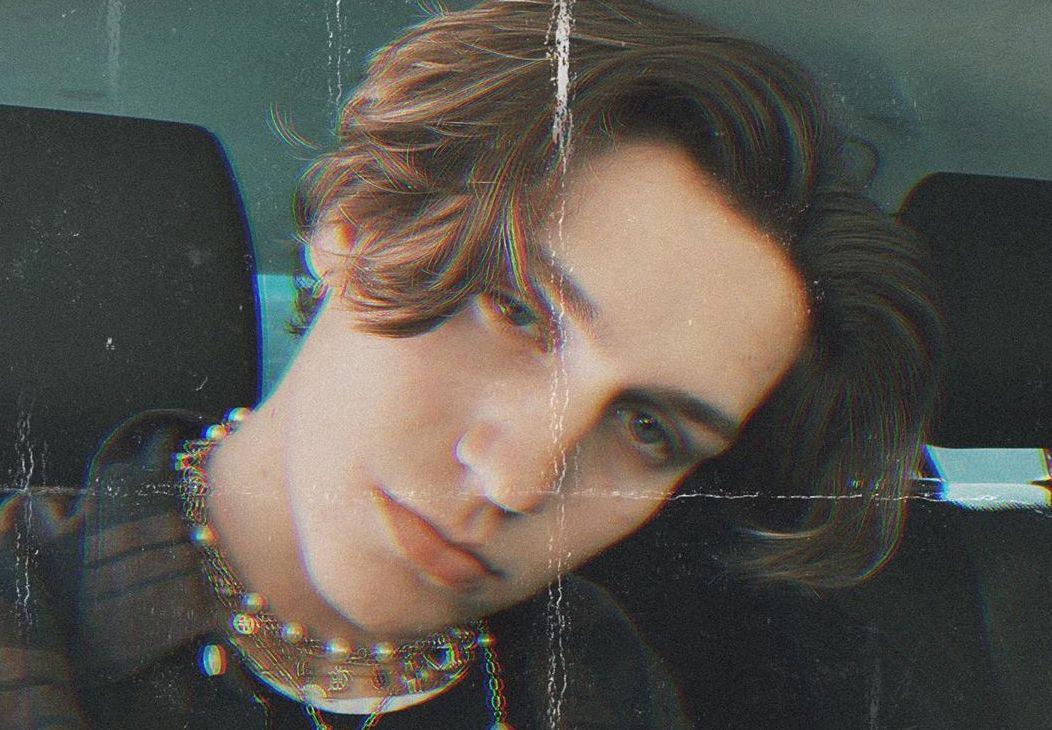 With All the Drama Surrounding Chase Hudson, Is He off to Rehab?
You can't talk about TikTok without talking about The Hype House and its members. The phenomenon that is The Hype House has created all kinds of TikTok celebrities and with that, all kinds of relationships and relationship drama. One of the founding members of The Hype House, Chase Hudson aka LILHUDDY, has been at the center of so much drama recently that many TikTok fans are questioning if he's okay.
Article continues below advertisement
From cheating rumors to diss tracks to family drama, LilHuddy has been really feeling the heat from fans and members of The Hype House rival, the Sway House. (We know, it's a lot to keep up with). With all the criticism lately of LilHuddy's character, some are wondering if it has taken too much of a toll on the TikTok star. So much so that many have wondered if he has checked himself into rehab. So what's really happening with LilHuddy aka Chase Hudson?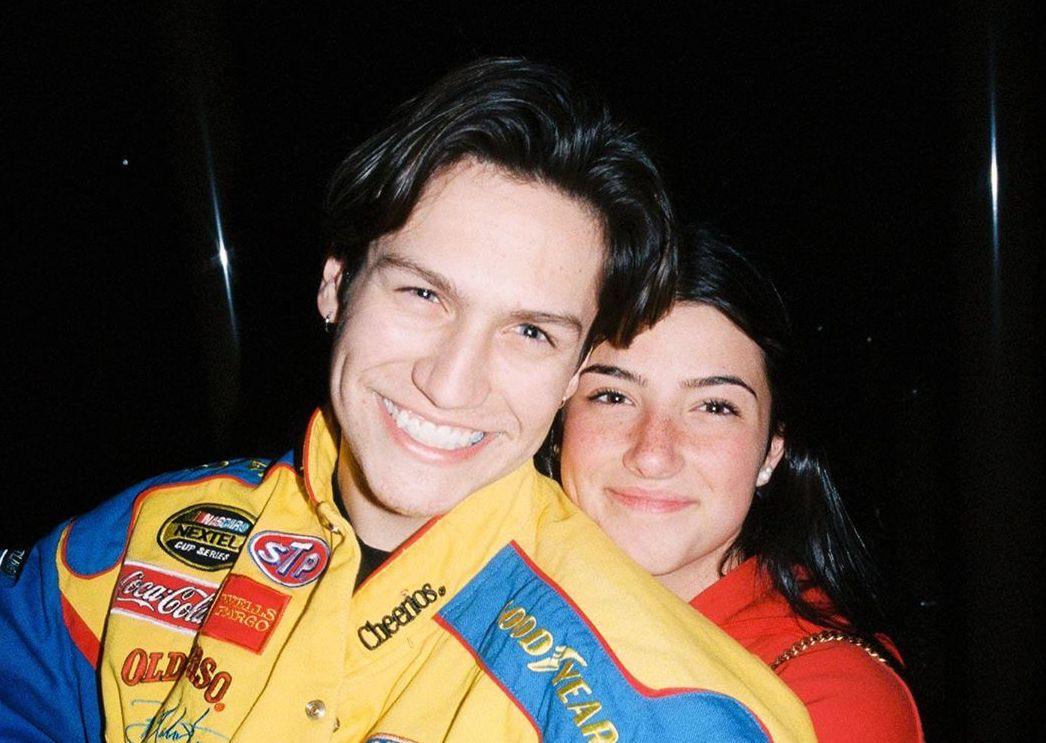 Article continues below advertisement
Chase Hudson was accused of cheating on then-girlfriend, Charli D'Amelio.
After months of speculation over whether or not the two Hype House members were actually together, fans seemed to finally have confirmation that, yes, the two were actually together. All of that way pretty short-lived once cheating rumors arose.
People claimed that LilHuddy cheated on Charli with multiple girls. TikTok star Nessa Barrett told her boyfriend and fellow TikToker, Josh Richards, that LilHuddy was DMing her. So, in response, Josh and Bryce Hall made a diss track about LilHuddy called "Still Softish." The title of the diss track refers to the caption that LilHuddy allegedly wrote on a Snapchat to Nessa along with an explicit photo of himself.
Article continues below advertisement
The "Still Softish" diss track seemed to be all in good fun.
After the diss track came out, Josh and Bryce went to the Hype House where they watched the video in front of LilHuddy, who seemed to take the video in stride and not get too upset about it.
Article continues below advertisement
It wasn't until later when Josh and Bryce, yet again, went to YouTube to talk about how awkward the entire meeting was and how they felt like the whole thing was staged and fake.
Charli and LilHuddy's relationships seems up in the air currently.
While some are wondering where Charli fits into all of this, she's remained pretty quiet. As for Chase, he spoke out on his Instagram story. According to Chase, he only has eyes for the TikTok queen.
Article continues below advertisement
He wrote "I love one girl and one girl only," he wrote on his stories. "That is the facts, the Hype House has been so amazing for all of us but there are so many problems other people cause for clout and their own benefit and I don't want any part of it anymore. Everyone who really knows me will know I really do love this one and only person. Always have and I always will. Nothing was fake or staged and even if it was trust me it turned real."
Article continues below advertisement
So, is Chase Hudson headed to rehab?
From everything we've seen, Chase has really been going through it as far as his relationship and these cheating accusations go but there is no confirmation of him heading to a rehabilitation facility.
He has left some cryptic and sad tweets that have suggested that he's not really that okay with the diss track and all the drama that has followed. Maybe a break from the spotlight is what LilHuddy needs to rehab his life.