Julie Strain Is Definitely NOT Dead, Thank Goodness
You've probably read or heard about Julie Strain's "death" recently, but according to her family, this is far from the truth. The actress is alive.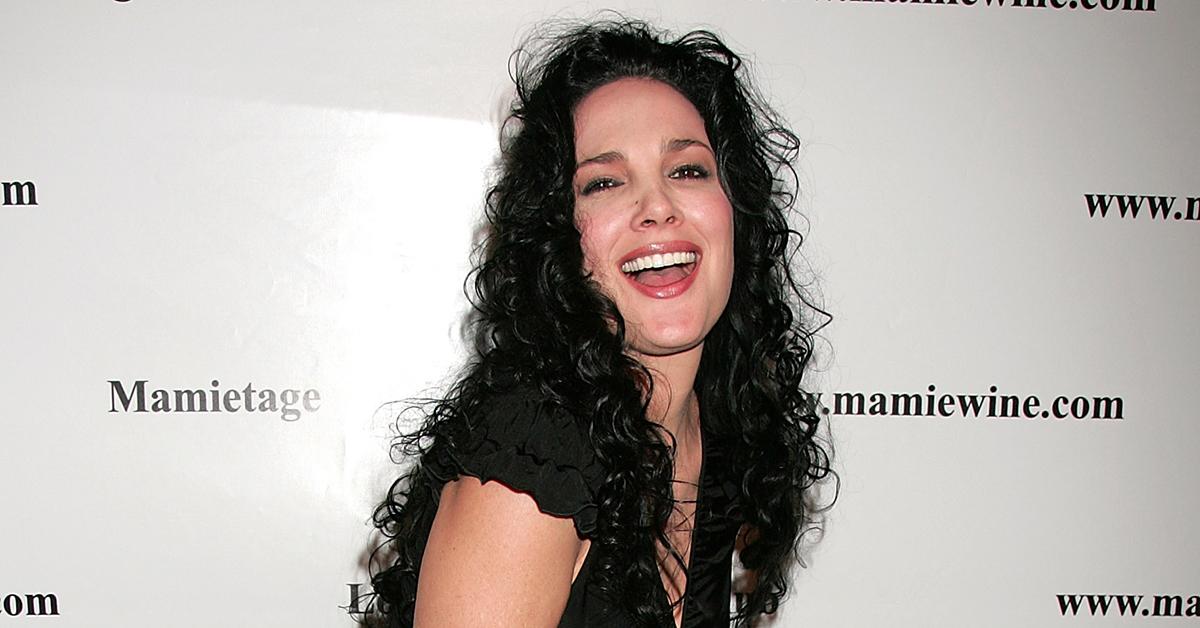 Good news, Julie Strain fans! The Queen of B movies is currently alive and well, contrary to what you might've heard recently.
As for how the death rumor got started, one of her collaborators, Malibu Bay Films, announced on social media that the actress and model passed away at 57.
Article continues below advertisement
In an Instagram post that has since been edited, they wrote: "We are so heartbroken over yesterday's passing of our beloved Lethal Lady #juliestrain She will forever remain in our hearts and on our screens as the mesmerizingly talented, contagiously kind and incredibly powerful actress and heroine. May she Rest In Peace, Sending all our love & prayers to her family, especially to her partner Dave."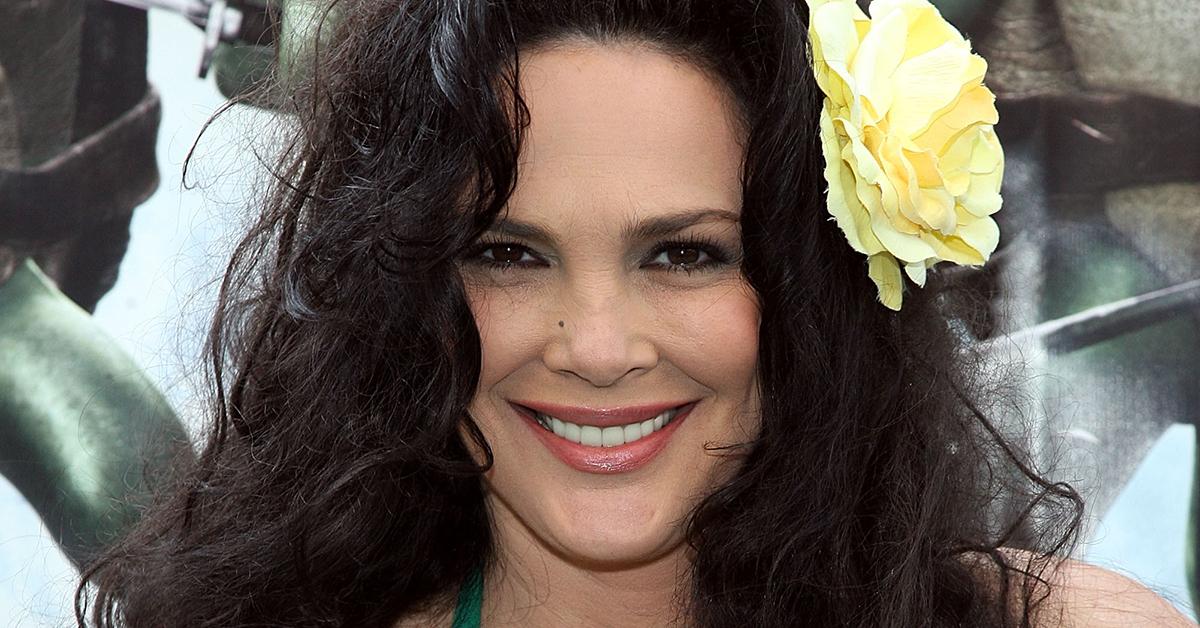 Article continues below advertisement
The announcement even led to a published obit in The Hollywood Reporter (which has been redacted). But before the news could spread any further, Julie's loved ones confirmed that the film company was misinformed, because Julie actually didn't pass away...
Fans were understandably relieved to hear that this wasn't true, but it's pretty insane that such a sick rumor got this far. Here's what we know about Julie's condition.
Her current boyfriend, Dave, confirmed that she's alive and doing "very well."
The 57-year-old actress has been battling dementia for many years. In her 20s, she suffered a severe head injury and broke her neck after falling off of a horse, which unfortunately wiped out a lot of her memories.
Article continues below advertisement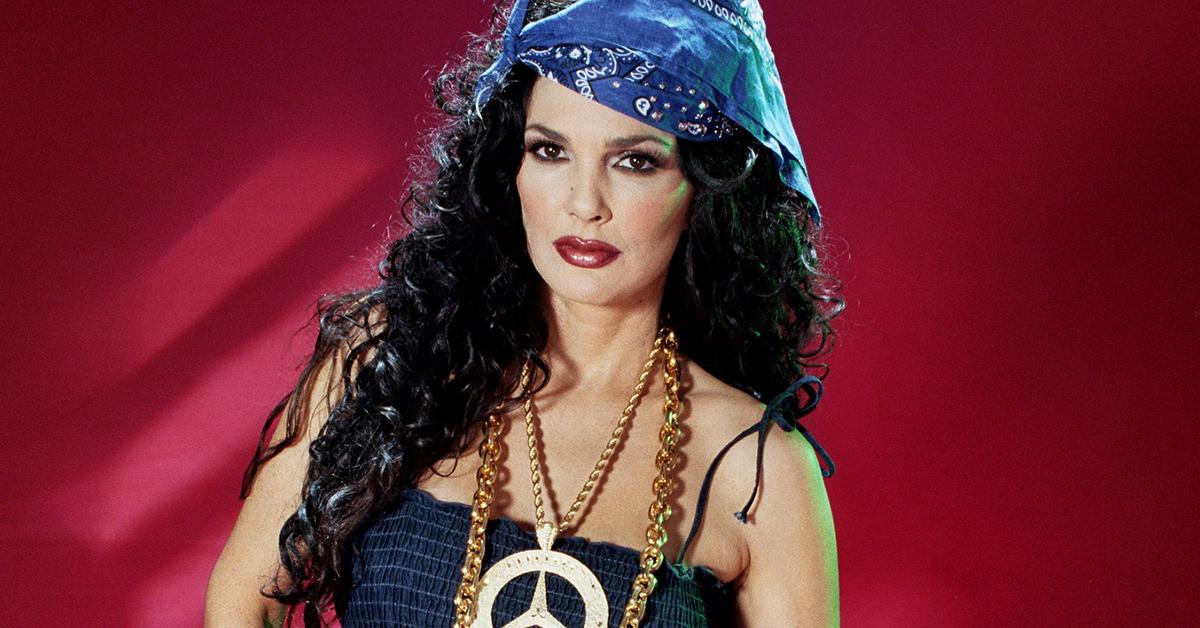 But even with her condition, her partner Dave assured fans that she was still alive and doing well. After the fake news of her passing got out, on Jan. 13, he wrote on Facebook: "I just tucked Julie in for the night. She is very comfortable and doing very well (considering her late-term dementia continues to take its toll)."
Article continues below advertisement
He continued: "I promise that if anything serious was to happen I would post immediately. Thank you so much for your concern. Julie just fell asleep for the night."
In 2018, Dave opened up about his experience with Julie's illness. He shared: "Julie continues to be funny and entertaining at times. Other times she is in complete confusion and requires medicine."
But regardless of her state, Dave mentioned that he would always be there to help and support her. He continued: "My job is to keep Julie happy and comfortable and seek out any way possible to help her."
Article continues below advertisement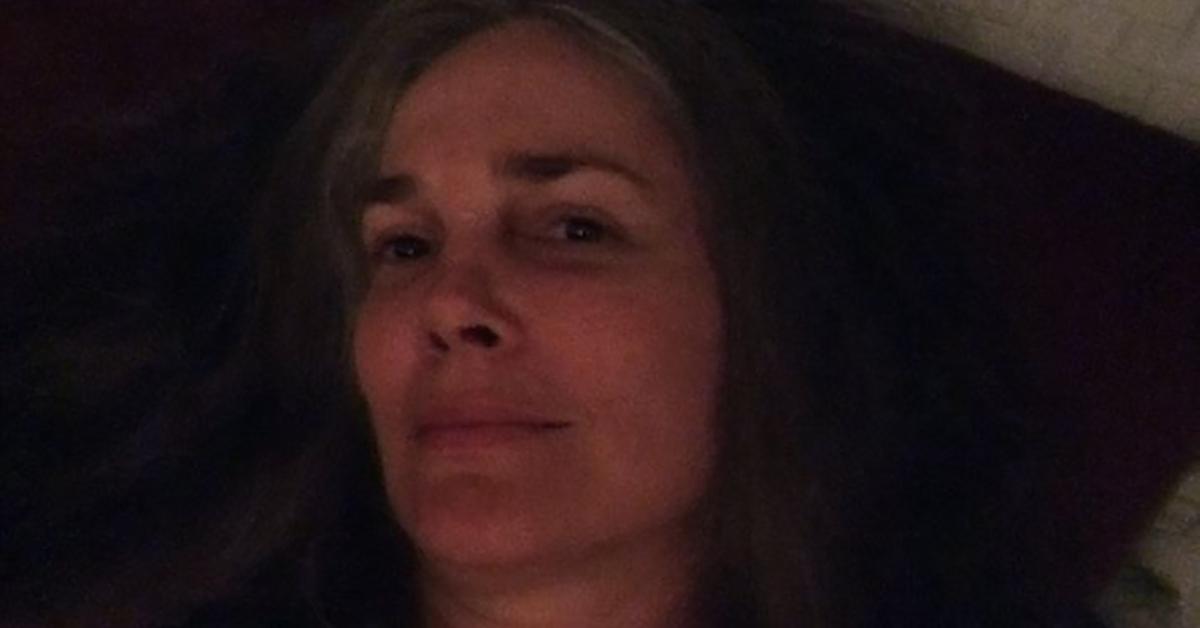 Julie's relative also addressed the hurtful rumor.
Dave wasn't the only one who decided to tackle this head on. Julie's relative, Ty Nychele Mannlein, also asked that people stop spreading the false reports.
Article continues below advertisement
Ty wrote on Facebook: "To everyone who is saying that my Aunt Julie Strain is dead, please be informed it's not true and please stop spreading this terrible rumor. I have had a whirlwind of emotions from being sad and grieving to being confused to why I had to find out over social media. Now I'm even more confused to the cruel person who started this terrible rumor. I love you Aunt Julie."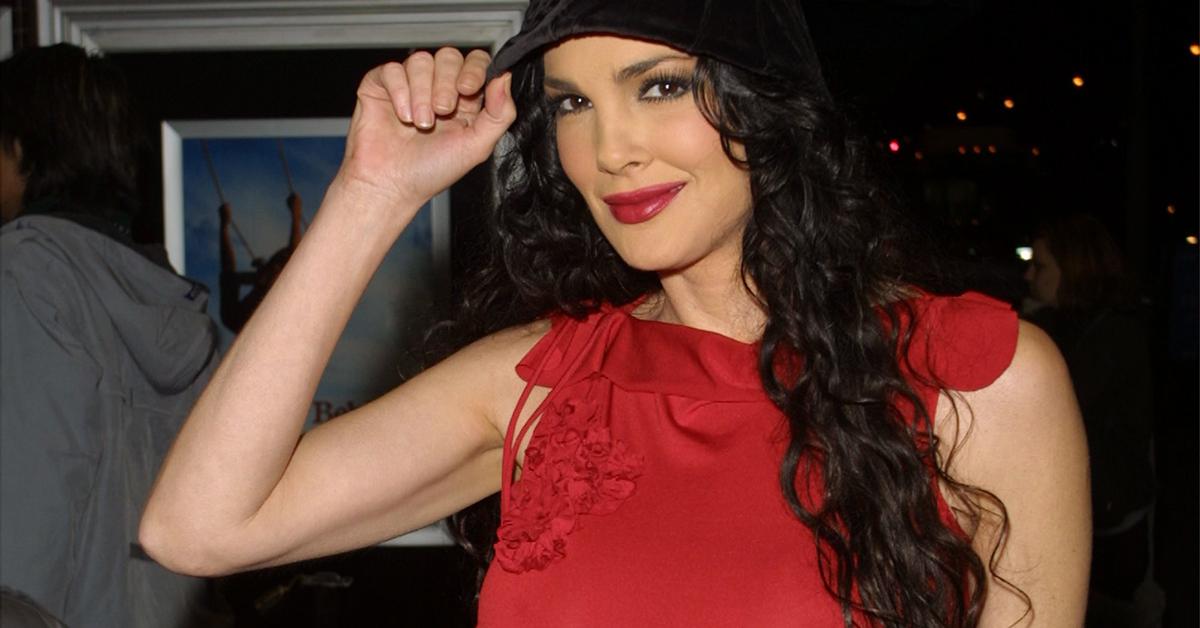 Article continues below advertisement
Malibu Bay Films claimed that a "trusted source" gave them false information.
The same Instagram post that included Julie's tribute was switched out to read: "The information we received from a trusted source of the community on the status of MBF Icon #juliestrain was found to be FALSE! We deeply apologize for needlessly upsetting anyone as well as ourselves! We have asked THR for a retraction as well. Thank you & God Bless Julie & family." Yikes...
Fans are mostly relieved that the movie star is doing well.
When Malibu Bay Films corrected themselves on Instagram and apologized, fans voiced their joy and relief at the fact that Julie was alive. One commenter wrote: "This is one mistake I don't mind. I'm relieved Julie's alive!"
Another fan shared: "Thank God! I posted something on Facebook about her passing after hearing the news. Glad she is still with us."
While it's unfortunate that the beloved B-movie actress fell victim to this cruel hoax, we're all happy to know that she's okay and surrounded by her loved ones.