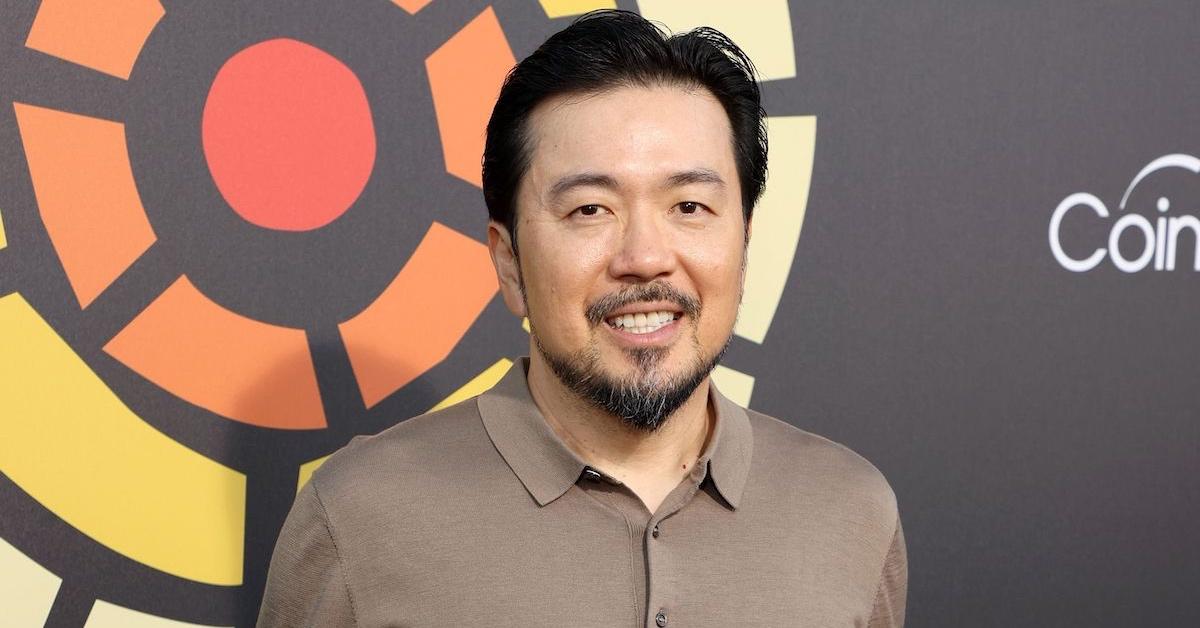 Will Film Director Justin Lin's Net Worth See Growth in 2022?
It's hard to think of the Fast and the Furious franchise without giving Justin Lin his flowers. The 50-year-old Tiawanese-born director is the man behind four films under the franchise umbrella, including Fast and the Furious: Tokyo Drift. His vision behind the films earned him the credit of revamping the franchise for the better.
Article continues below advertisement
Unfortunately, news of Justin giving up his directorial duties on the franchise is making its rounds. While fans can't imagine the franchise without Justin, reports say that Justin's departure is due to a specific reason. It's no secret that Justin has been able to make serious bank from the franchise, so fans are wondering where his net worth stands these days. Keep reading to find out.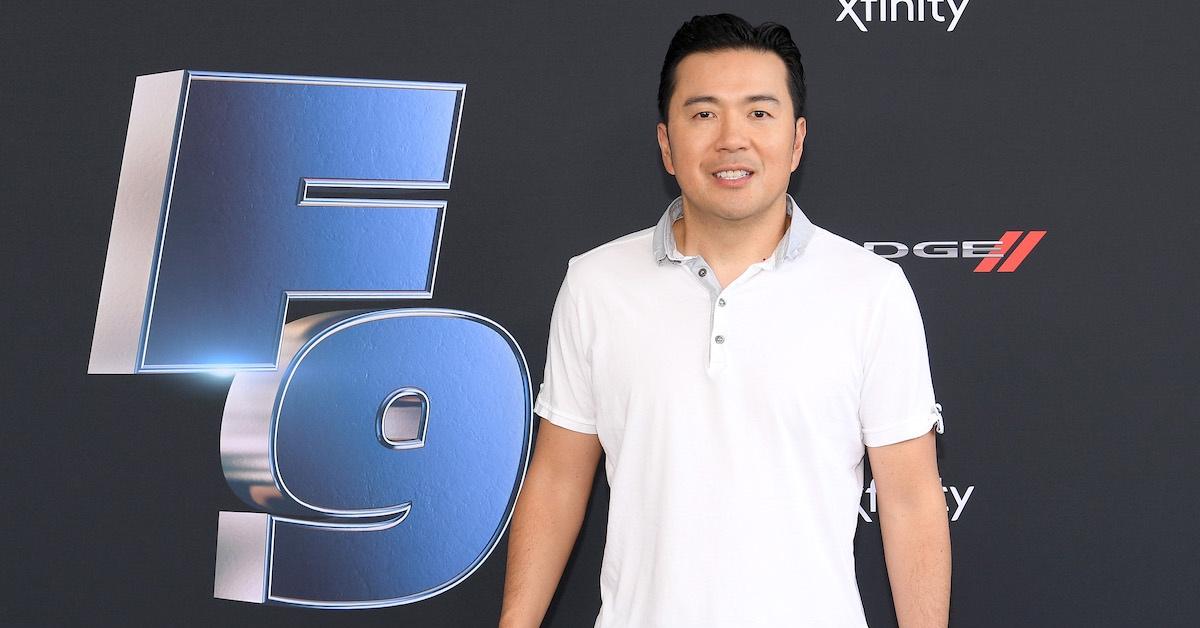 Article continues below advertisement
Justin's net worth will multiply throughout 2022 and beyond.
As of writing, Celebrity Net Worth reports that Justin has earned a net worth of $50 million. This figure is a combination of his work as a film director, producer, television writer, cinematographer, film editor, and screenwriter. Aside from Justin's work as a director on various Fast and the Furious films, the 50-year-old also directed various independent projects and documentaries throughout his career. It's easy to see why Justin's finances are in tip-top shape.
Justin Lin
Film director, producer, television writer, cinematographer, film editor, and screenwriter
Justin Lin is a Taiwanese film director, producer, and screenwriter that has gained notoriety for his work on four films within the Fast and the Furious franchise.
Birthdate: October, 11, 1971
Birthplace: Taipei, Taiwan
Birth name: Justin Lin
Father: Frank Lin
Children: One son born in 2009
Marriages: Chen Yun-ing (m. date unknown)
Education: University of California, Los Angeles
Article continues below advertisement
Justin reportedly stepped down as film director on 'Fast X' due to creative differences.
It's officially the end of an era. According to Deadline, Justin has officially stepped down as the director of Fast X, the latest installment of the beloved franchise. The news comes just days after production started on the project.
The outlet shares that Justin decided to part ways with his directorial role due to "creative differences." However, reports share that the decision was amicable between Justin and showrunners. Justin will remain on board as producer for the film.
Article continues below advertisement
"With the support of Universal, I have made the difficult decision to step back as director of FAST X," Justin shared in a statement. "Over 10 years and five films, we have been able to shoot the best actors, the best stunts, and the best damn car chases. On a personal note, as the child of Asian immigrants, I am proud of helping to build the most diverse franchise in movie history. I will forever be grateful to the amazing cast, crew and studio for their support, and for welcoming me into the FAST family."
Article continues below advertisement
Deadline also shares that since Justin has decided to step away as director, production will be delayed for a short period of time to find his replacement. In fact, showrunners tell the outlet that Justin's replacement will be revealed soon as they've already been in talks with prospective directors.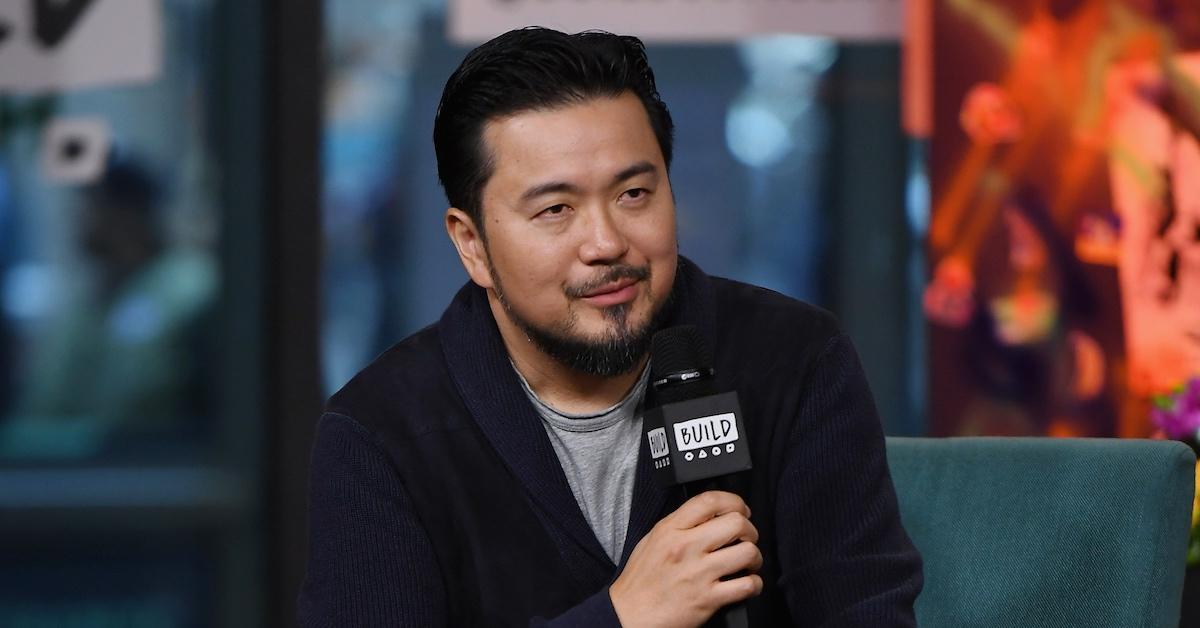 Despite the setback of Justin's departure as director, Deadline reports that Fast X is still scheduled to be released on May 19, 2023.
Even though Justin will not helm the project, fans can still expect to see his creativity shine through with the film.