Sorry, Hun, Your Crush Kalama Epstein Is Taken
Following the success of 'No Good Nick,' fans are wondering if Kalama Epstein, who plays a gay character, has a girlfriend. Here's what we know.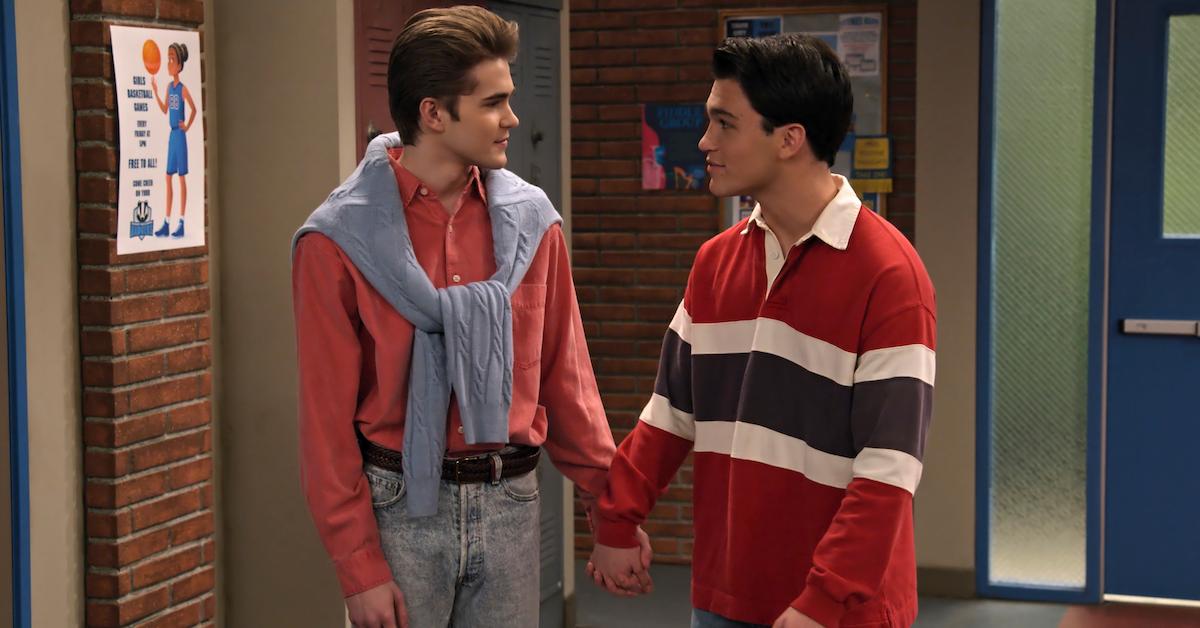 If you haven't yet caught Netflix's No Good Nick, it's not a show we recommend sleeping on. The young adult sitcom centers around Nick, a young female grifter who flips a family's life when she claims to be their distant relative.
Article continues below advertisement
Many fans who binge-watched the show have been especially taken by Kalama Epstein, who plays Jeremy, the Thompson family's eldest child who's suspicious of Nick from the moment she walks through their door.
But does Kalama Epstein have a girlfriend? Keep reading.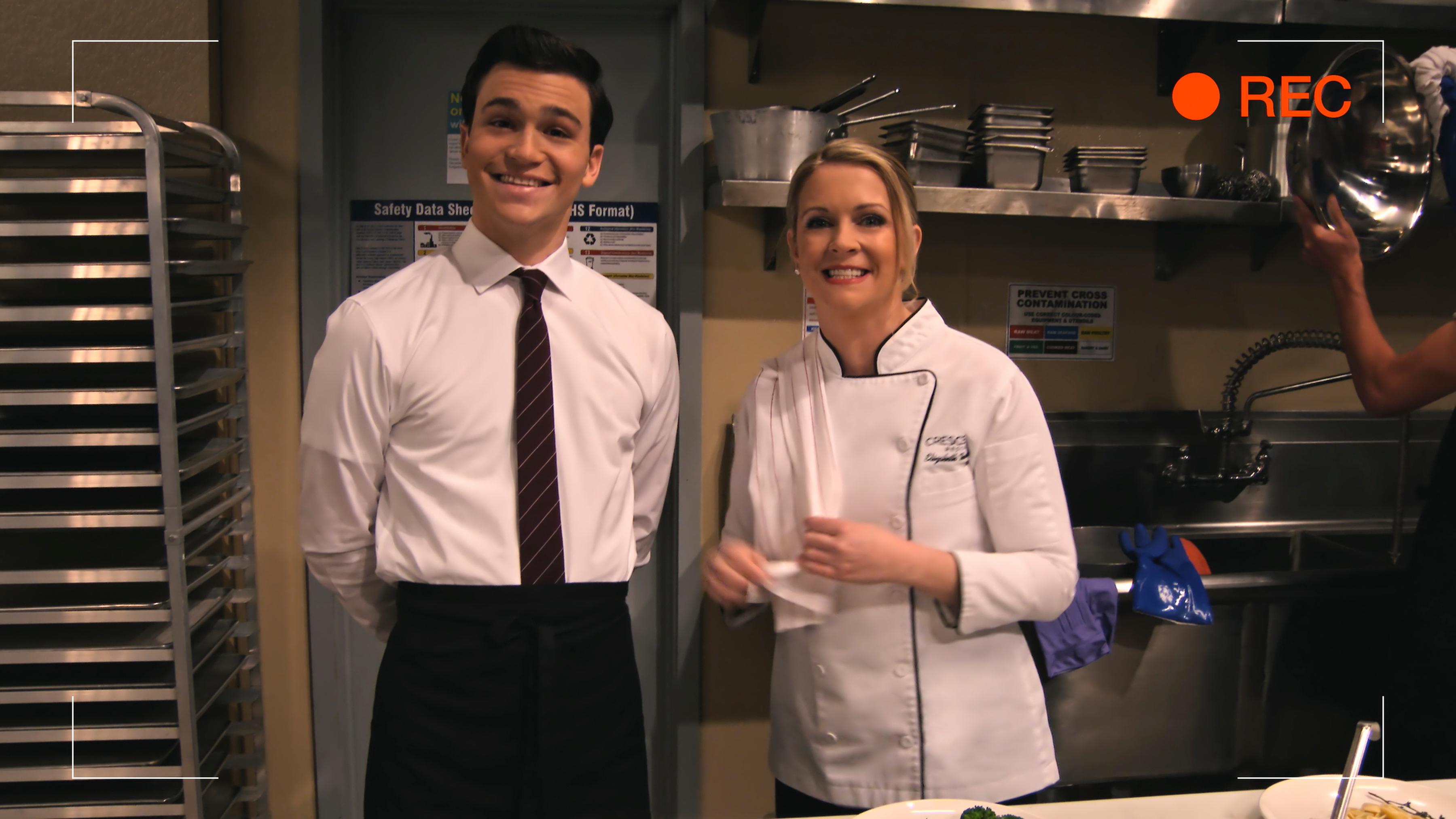 Article continues below advertisement
Is Kalama Epstein single or taken?
Hawaiian-born Kalama explains his character Jeremy as being "uptight, a little more conservative," and "a school politician," in an interview with Hollywood Life. "He really becomes quite paranoid of her and he puts on his Sherlock Holmes hat and dives into proving that there's something wrong about Nick," he continued.
"That she's not exactly who she says she is. That's really his thought process. Their dynamic really plays much like a cat and mouse game," he said. "Jeremy's just a lot of fun to play," he explained. "It's a lot of fun to play somebody who has a huge ego. Jeremy has a really huge, unchecked ego. Getting to play that is super fun."
Article continues below advertisement
When it comes to Kalama however, he seems a lot more down to earth. "I'm a big horror movie buff and I'm also a huge sock guy," he said in a "Five Things You Didn't Know About Me" YouTube clip. "I could eat pizza for breakfast, lunch, and dinner every day and I am not exaggerating."
This talented 19-year-old also played Noah, a gay character, in Freeform's The Fosters, and has had young men and ladies wondering whether he's single or spoken for. And as it turns out, Kalama might be young but he has been going steady with his girlfriend, Daniela Leon, for years now.
Article continues below advertisement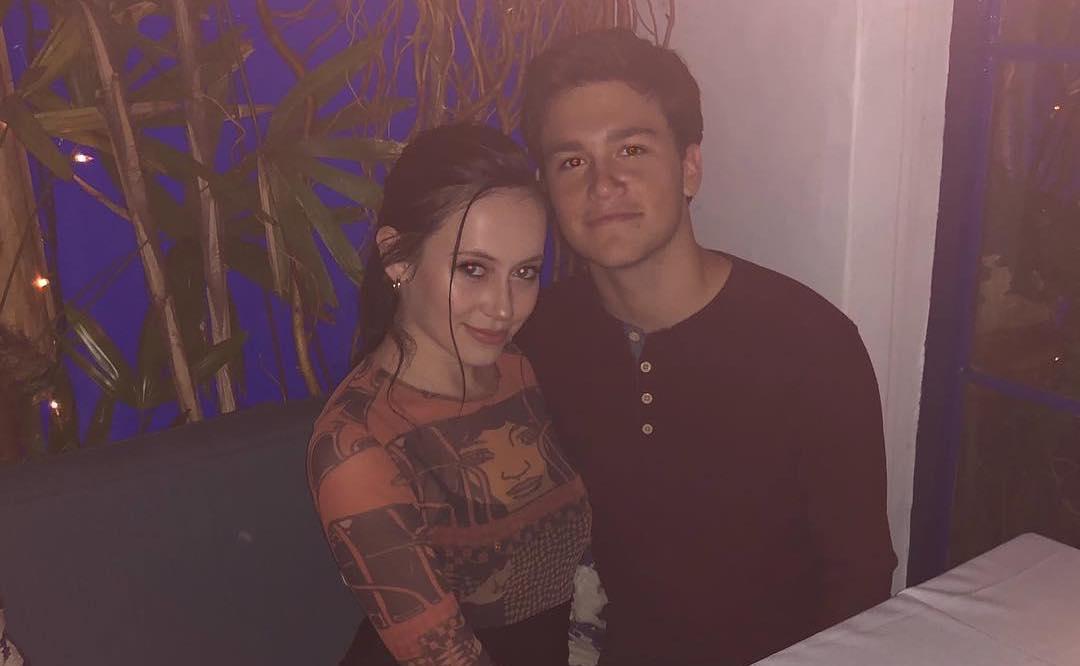 From the looks of Daniela's Instagram, the two have known each other since at least 2014, and just recently, Kalama gushed about their relationship, sharing photos of them on her birthday and on their recent trip to Spain. "My right-hand gal," he captioned a pic.
Article continues below advertisement
Kalama Epstein's girlfriend, Daniela Leon, is also an actress.
Kalama's other half, Daniela, is also no stranger to being in front of the camera. In fact, she got her start at age 8 when she appeared as a guest on Dancing with the Stars.
She went on to perform on The Maury Show's "Most Talented Kids 2010" and developed her passion and craft for acting. She's appeared in TV shows and independent films like Atypical, The Young and Restless, Overnights, and Sketchy.
Article continues below advertisement
According to Daniela's IMDb bio, she aspires to "pursue a degree in film at UCLA, and later attain a master's degree at Yale University."
These two young stars are not only adorable and ambitious, they're also kind of relationship goals.
For Kalama, the incredibleness of having Daniela in his life doesn't escape him. Although he shied away from publicly revealing his sexuality for a while during his time on The Fosters, he's much more open about his relationship these days.
A recent interview with Boys By Girls asked him what makes him happy. "My friends. My girlfriend. My family. Also, film. Television," was his response.
Stream No Good Nick on Netflix today.