What Is Kanye West's Opera Going to Be About? What We Know
What should we expect from Kanye West's Nebuchadnezzar? The popular hip hop artist has announced that he is now working on his first-ever opera.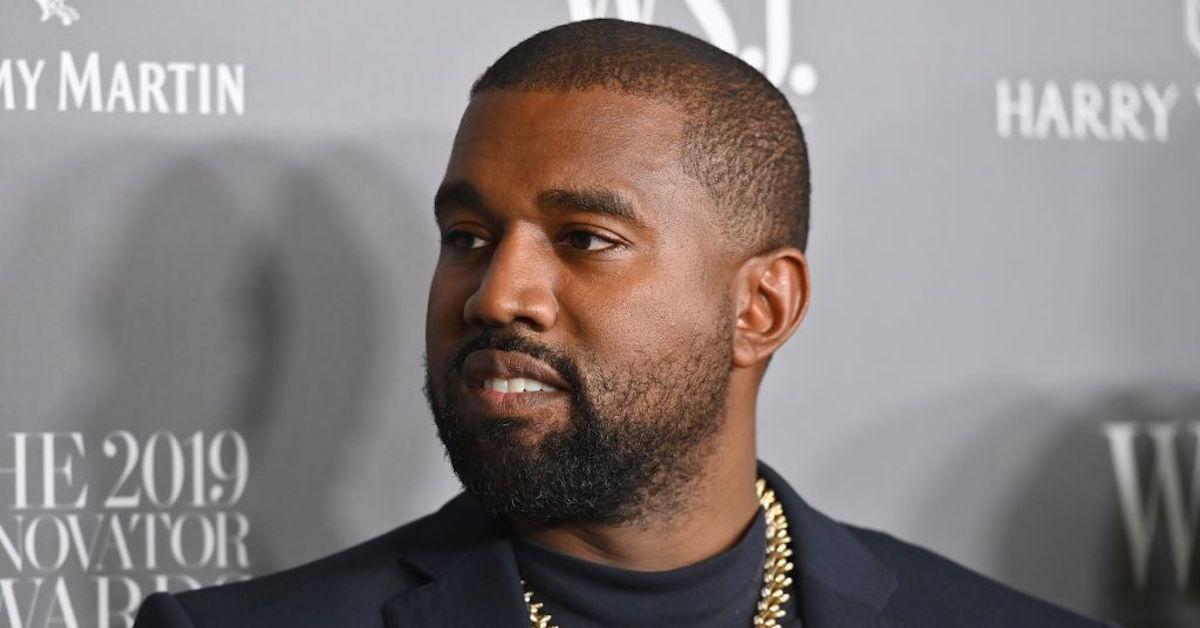 Kanye West is well-regarded for his rap masterpieces ("Graduation" is truly a work of art) as well as his rather unconventional way of doing things. And one of his latest (highly unusual) projects has taken fans by major surprise, as the father of four is currently working on his first-ever opera.
And since you're probably dying to know more about Kanye West's opera, Nebuchadnezzar, here's everything we know.
Article continues below advertisement
This is what we know about Kanye West's opera, Nebuchadnezzar:
And the opera's program (which is totally embossed in gold) is titled Nebuchadnezzar: A Kanye West Opera.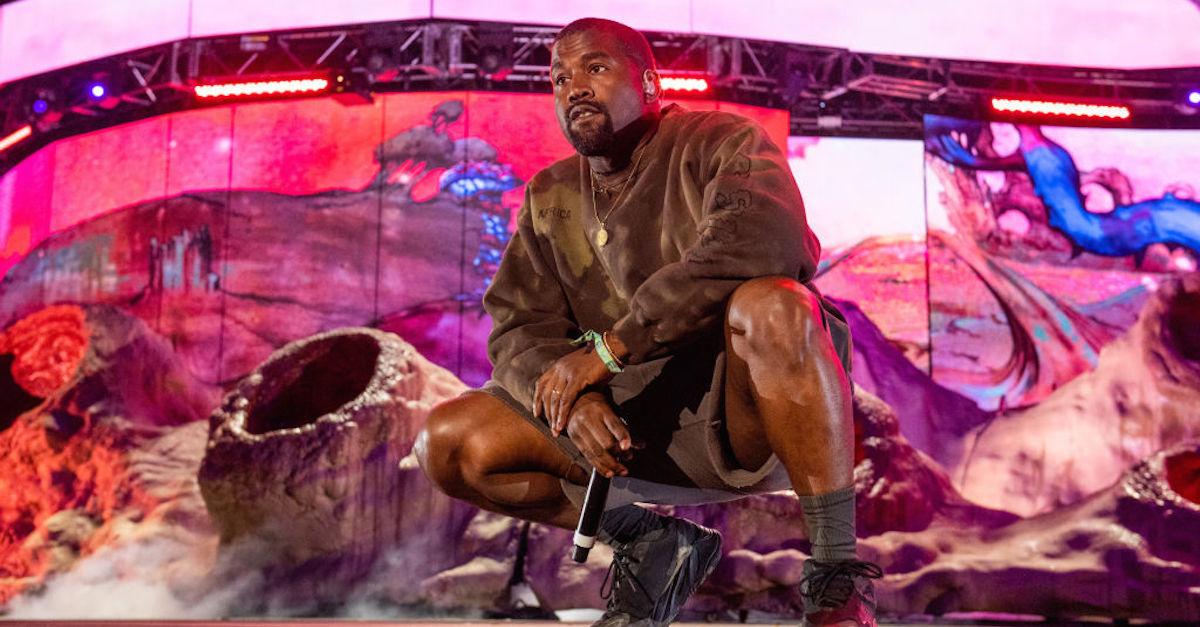 Article continues below advertisement
The program cover also lists the director, Italian performance and contemporary artist, Vanessa Beecroft. It will also feature music from Kanye's Sunday Service, as well as Peter Collins & Infinity's Song.
Article continues below advertisement
When and where can we see it?
Sadly, for East Coast dwellers and Big Apple inhabitants like myself, there are no definitive plans for Nebuchadnezzar to come to Broadway anytime soon... therefore, a cross-country road trip may be in my near future.
The highly anticipated opera will be performed at Los Angeles' Hollywood Bowl, exclusively on Nov. 24 at 4 p.m. P.T., per the program. And if you intend on attending, tickets will go on sale Monday, Nov. 18.
Hopefully for fans like myself, the event will be televised... but unfortunately, that seems rather unlikely.
Article continues below advertisement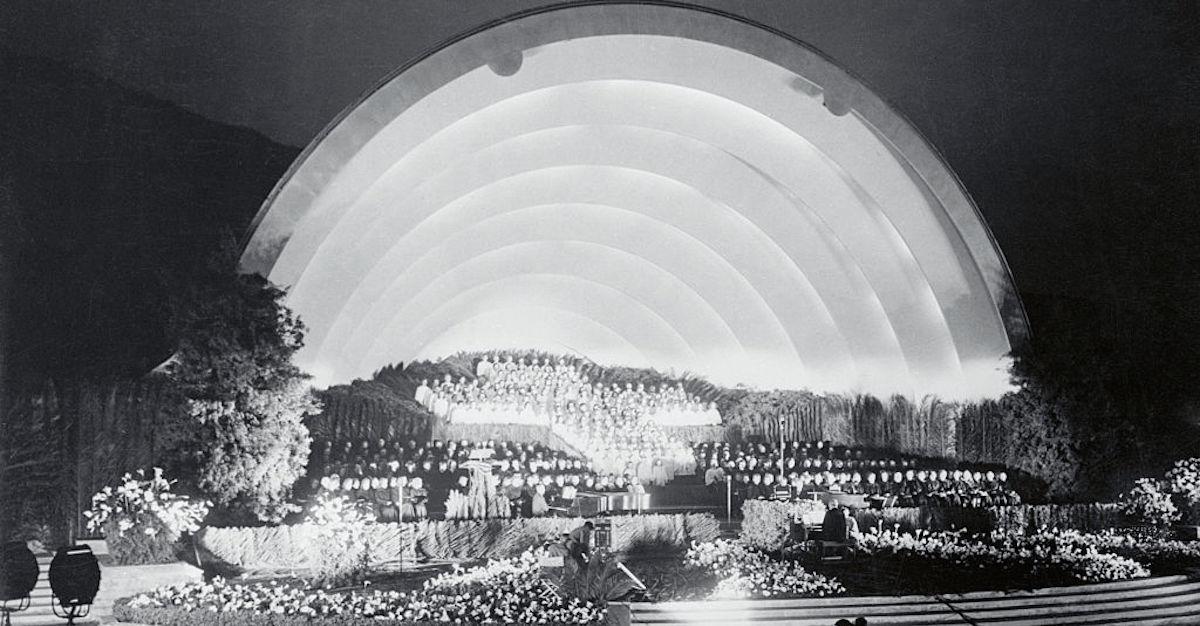 Kanye is a longtime fan of the ancient ruler. 
While discussing his Yeezus tour, he said: "[God] is saying, Let me take this Nebuchadnezzar-type character—Nebuchadnezzar was the king of Babylon, and he looked at his entire kingdom and said, I did this." So the topic really didn't come as a major surprise.
Article continues below advertisement
The pious topic reflects his recent religious investments.
By now, you've most likely heard that Kanye now exclusively sings about Christianity, and he now goes to church every Sunday. In fact, Kanye and Kim organize weekly services for an exclusive group of friends and family.
The location changes weekly, but they've taken place at the famous couple's home, and even at the Adidas headquarters in Portland, Ore.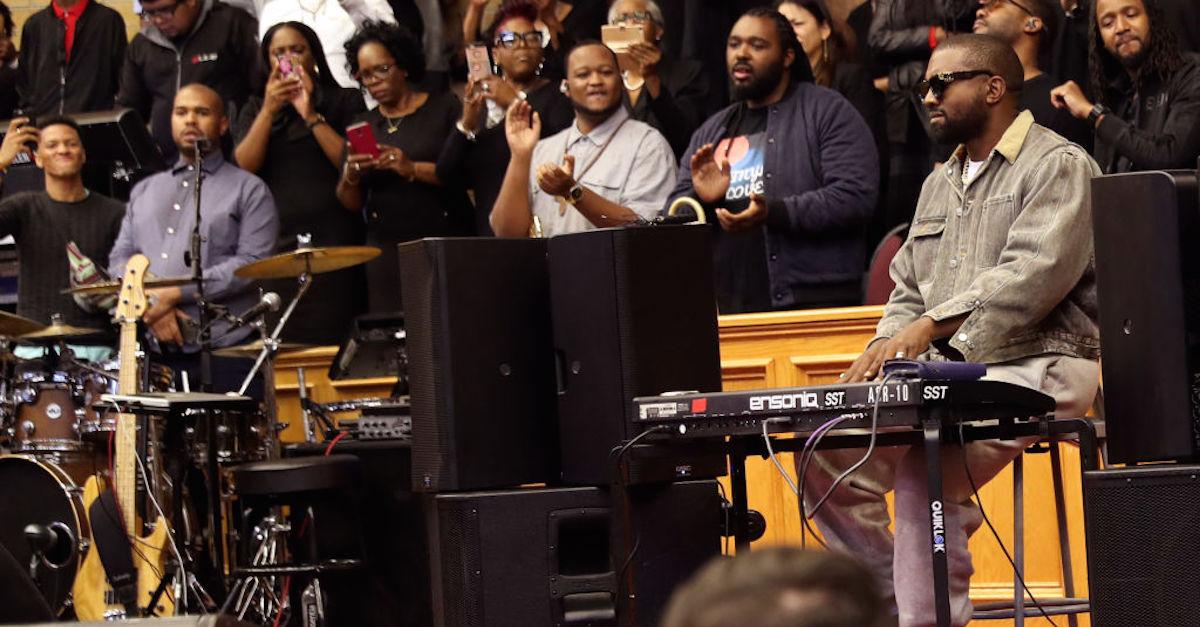 Basically, if you're based in or around the City of Angels, I am formally demanding that you take it upon yourself to attend Kanye's opera at the Hollywood Bowl on my behalf... no ifs, ands, or buts.
In all honesty, I have absolutely no idea what you can expect from seeing Nebuchadnezzar. But with so much talent involved in its creative process, it's bound to be a truly historic (and memorable) performance.