You Can Now Score Tickets to Kanye West's Sunday Service
Jesus is King got delayed again. There's no need to fret though: Sunday Service songs are just as euphoria-inducing.
The release date of "Jesus is King" might have been pushed back (again), but there's no need to fret. Kanye West is unlikely to take a break anytime soon. Tickets for the Sunday Service 2019 go on sale today, which can only mean one thing: there'll be plenty of opportunities to catch Ye in full action in the next weeks.
Who knows? There's a strong chance he might perform a few songs from the upcoming album as well.
Article continues below advertisement
Hold on ... what exactly is the Sunday Service? 
According to Kim Kardashian, Kanye started his Sunday Service sermons to heal himself. The unusual self-help method turned out to pretty successful: the concert-cum-religious experiences garnered popularity among celebs like Kendall Jenner, Kris Jenner, Travis Scott, Teyana Taylor, Chance the Rapper, Justin Bieber, Jaden Smith, Idris Elba, Brad Pitt, Katy Perry, Orlando Bloom, and Courtney Love — just to name a few.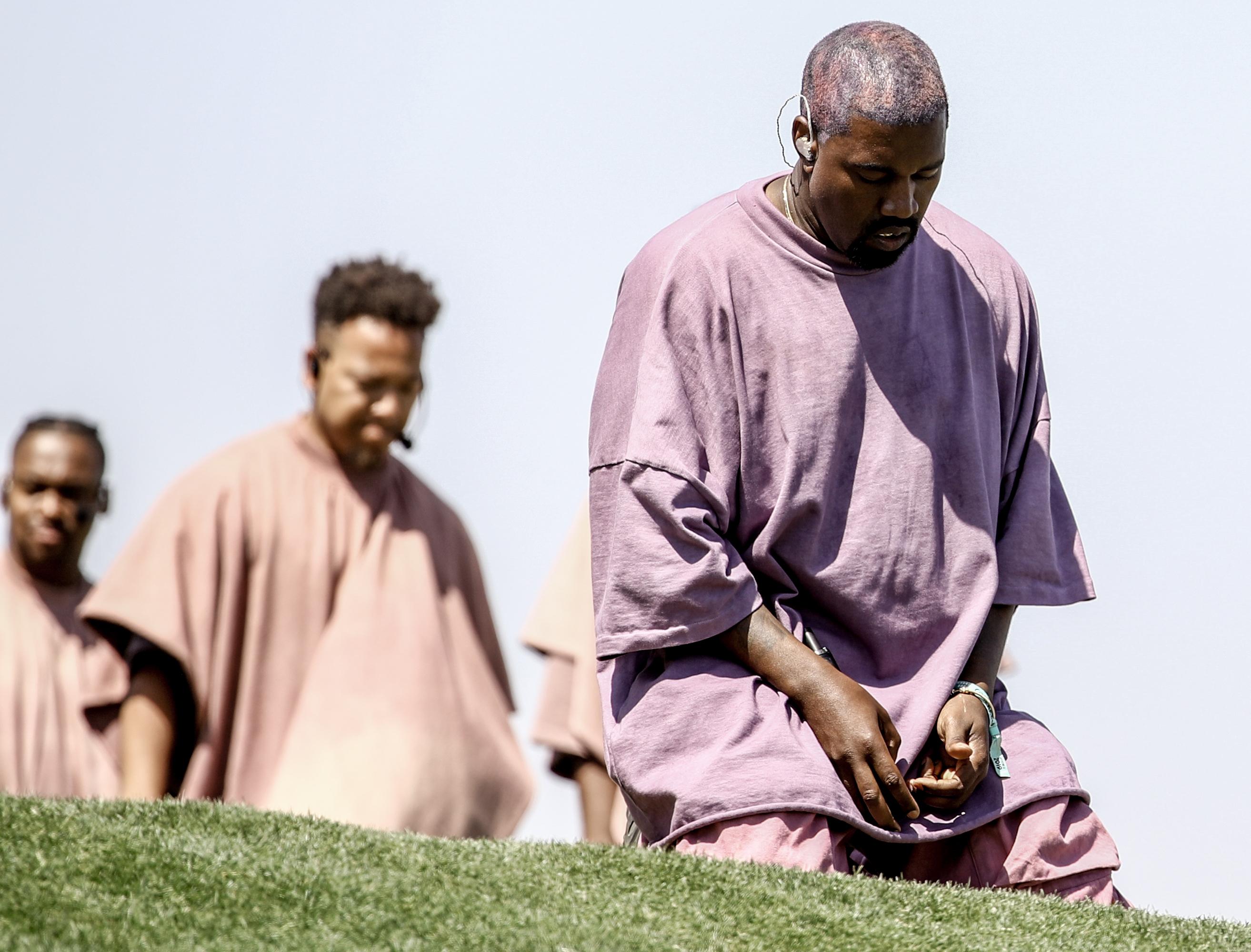 Article continues below advertisement
Since it's founding in January 2019, Sunday Service has been a private, invite-only affair that requires each and every attendant to sign a non-disclosure agreement.
Pretty tough stuff. Fortunately, the agreement didn't ban social media posts. Soon enough, the pictures and videos depicting the pale-purple uniform-clad participants chilling out and singing religious-inspired songs went viral.
When do Sunday Service tickets go on sale?
Tickets went on sale on Sept. 26 — and the next show will be held on September 27 at the Aretha Franklin Amphitheatre in Detroit, MI., which is a Friday.
Don't be confused though: this won't be a rehearsal. There's only one explanation: Kanye isn't that fussed about which day of the week to hold a Sunday Service on.
Article continues below advertisement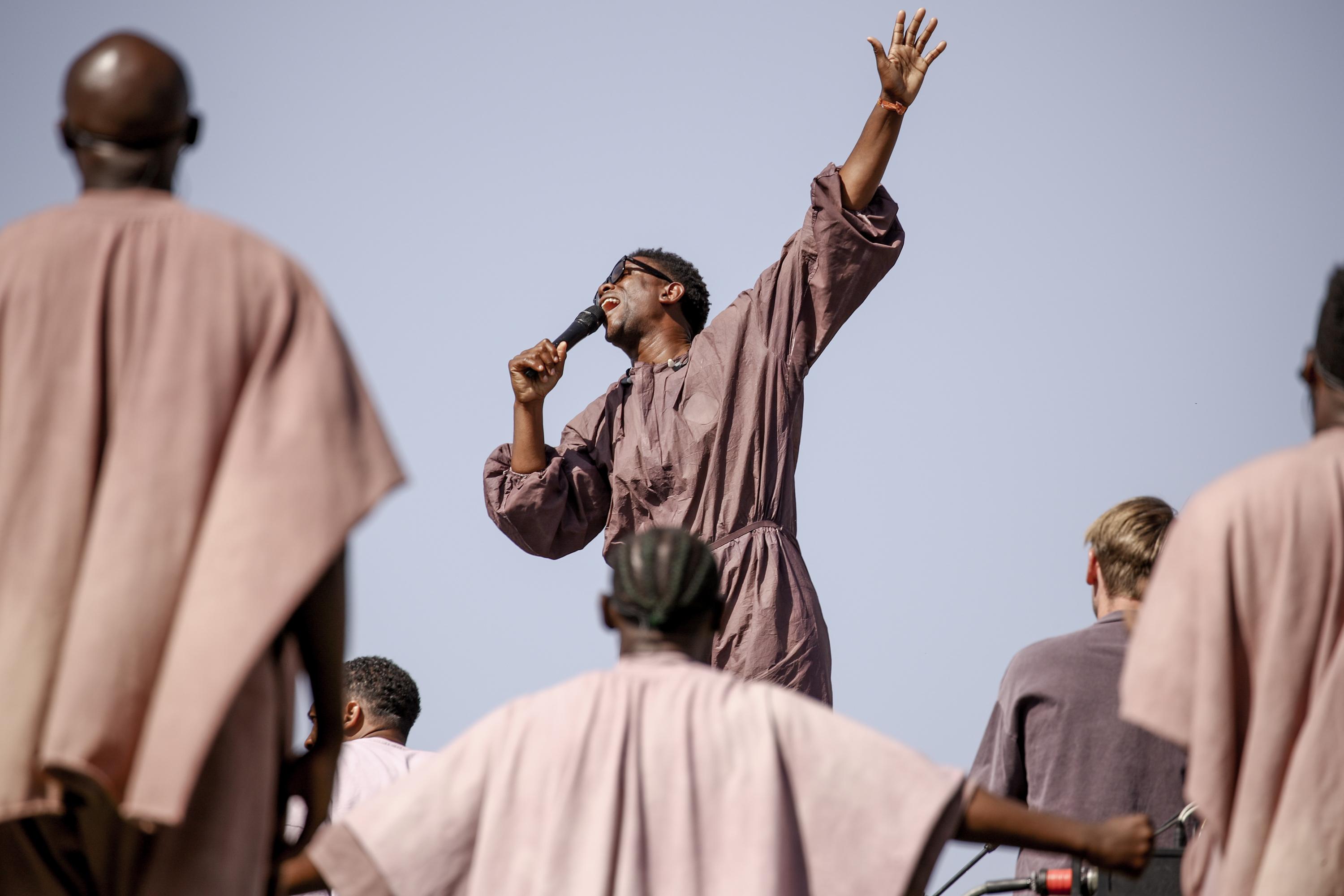 Previously, Kanye performed the Sunday Service at the Powwow Garden in Cody, WY, just a few few minutes away from his recently bought house, the Monster Lake Ranch. In the past, he also played concerts in Atlanta, Chicago and Dayton, OH.
Article continues below advertisement
The Sunday Service songs are very popular. 
The track list comprises of some of Kanye's best songs like "Ultralight Beam / Ultralight Prayer," "Father Stretch My Hands, Pt. 1", "Power," and "Jesus Walks," alongside all-time classics such as Kirk Franklin's "Brighter Day," Shirley Caesar's "Satan, We're Gonna Tear Your Kingdom Down" and Stevie Wonder's "As."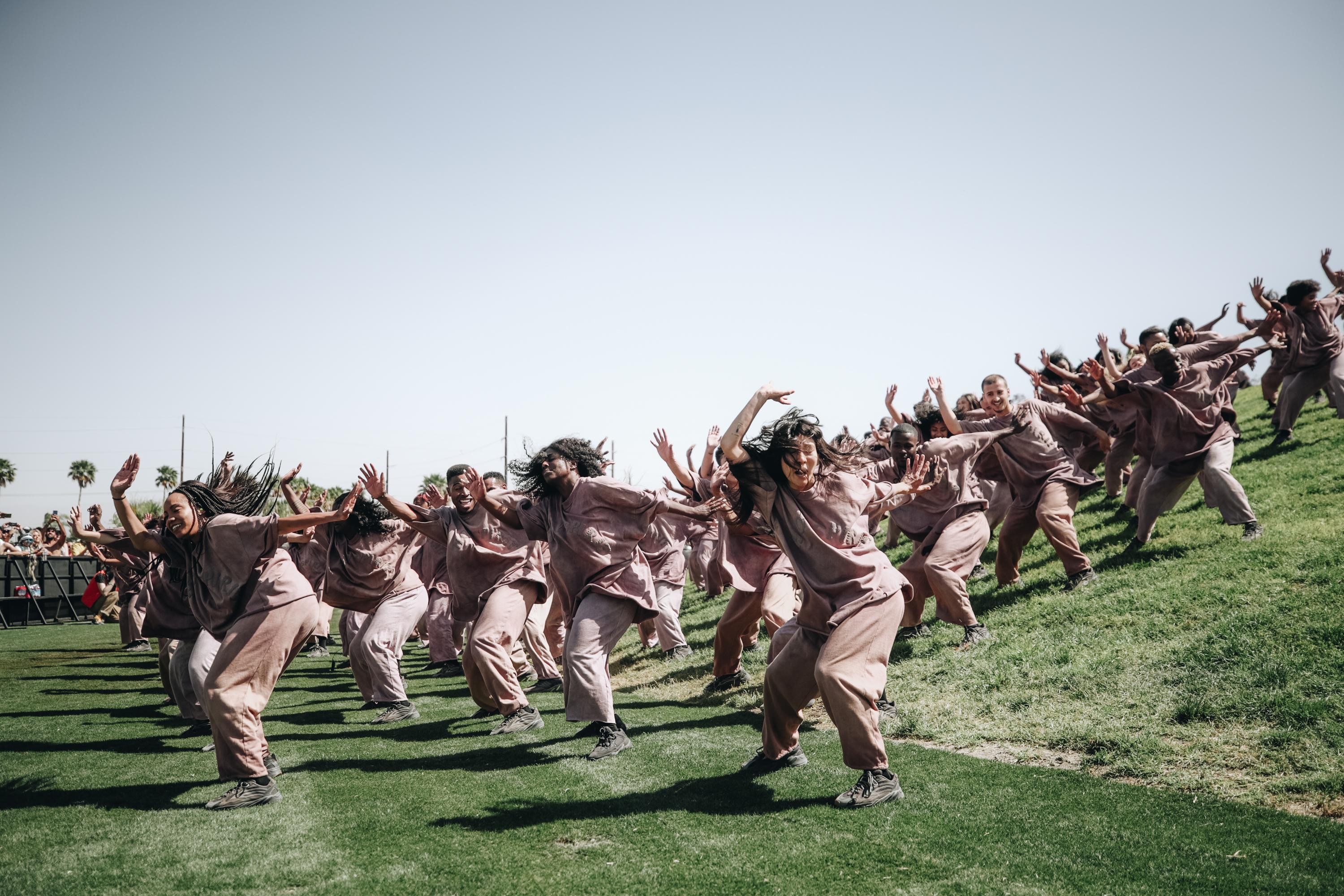 Article continues below advertisement
When is Jesus is King going to be released? 
According to the latest news, the release date has been pushed back to November 23. While this is quite a long waiting time — for what's bound to be one of the hottest-selling releases of 2019 — the Sunday Service does offer a plausible replacement.
In terms of subject choice, Jesus is King and Sunday Service are pretty similar: both are born out of Kanye's recent religious turn, featuring a good number of tunes that come straight from the gospel choir.
Plus: if you're really eager to hear material from the new album live, Sunday Service does feature "Water," one of Ye's new songs.