Rapper Kanye West Is Reportedly Not Close With His Step-Siblings
Does Kanye West have siblings? The rapper's dad, Ray West, remarried; however, Yeezy is reportedly not close with his step-siblings. What to know!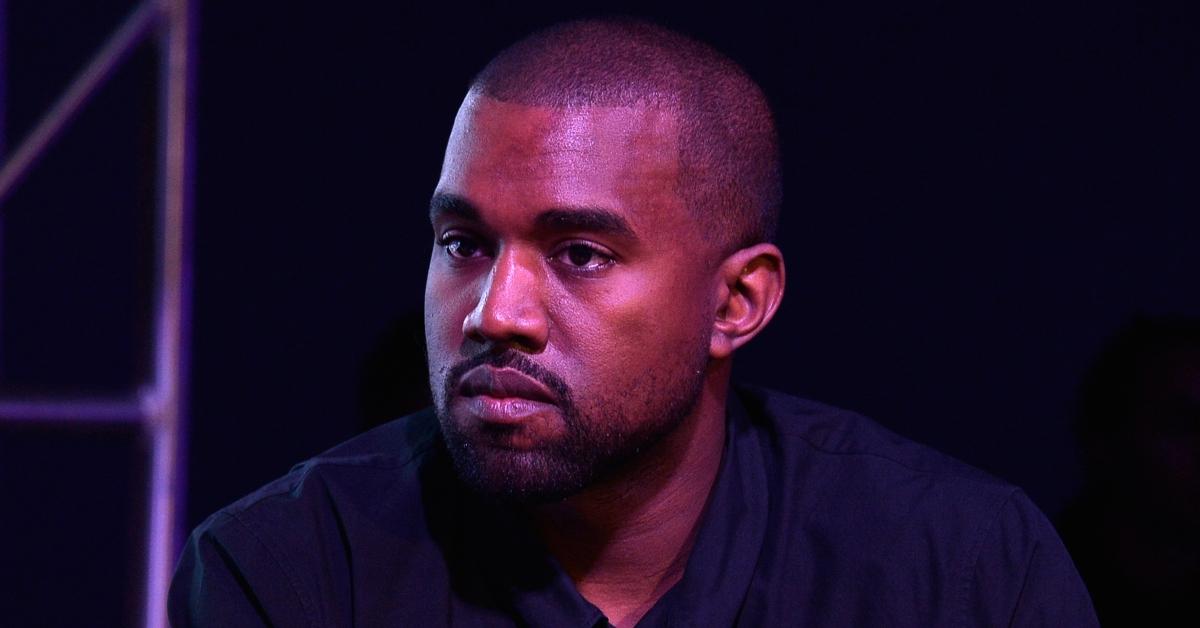 On Monday, July 21, Kanye West took to Twitter to share a string of concerning tweets, from telling fans that wife Kim Kardashian West was trying to "lock" him up to claiming that Jordan Peele's 2017 film Get Out was based off of his life.
At this time, the Kardashian-Jenner group has remained quiet regarding Kanye's social media accusations about the family. In a new post, Kanye revealed that he is currently at his home estate in Wyoming. And, he's not alone.
Article continues below advertisement
The 43-year-old shared a video of himself surrounded by friends including comedian Dave Chappelle. "THANK YOU DAVE FOR HOPPING ON A JET TO COME SEE ME DOING WELL DAVE YOU ARE A GOD SEND AND A TRUE FRIEND ALL LOVE," he captioned the post.
In the video, Kanye asks Dave to tell them a "joke" to "lift [their] spirits."
Article continues below advertisement
Aside from pals, the rapper does not appear to be surrounded by family members at this time. Additionally, it has been reported that the singer does not have a close relationship with his siblings. Keep reading to find out more.
Why is Kanye West not close with his siblings?
Kanye is an only child, but he does have a step-brother and step-sister after his dad, Ray West, remarried. Unfortunately, the siblings are reportedly not in each other's lives.
According to reports, Yeezy has not seen his brother, Hal Carmichael, since 2014. In 2016, the rapper's step-sibling spoke out about Kanye's mental health.
Article continues below advertisement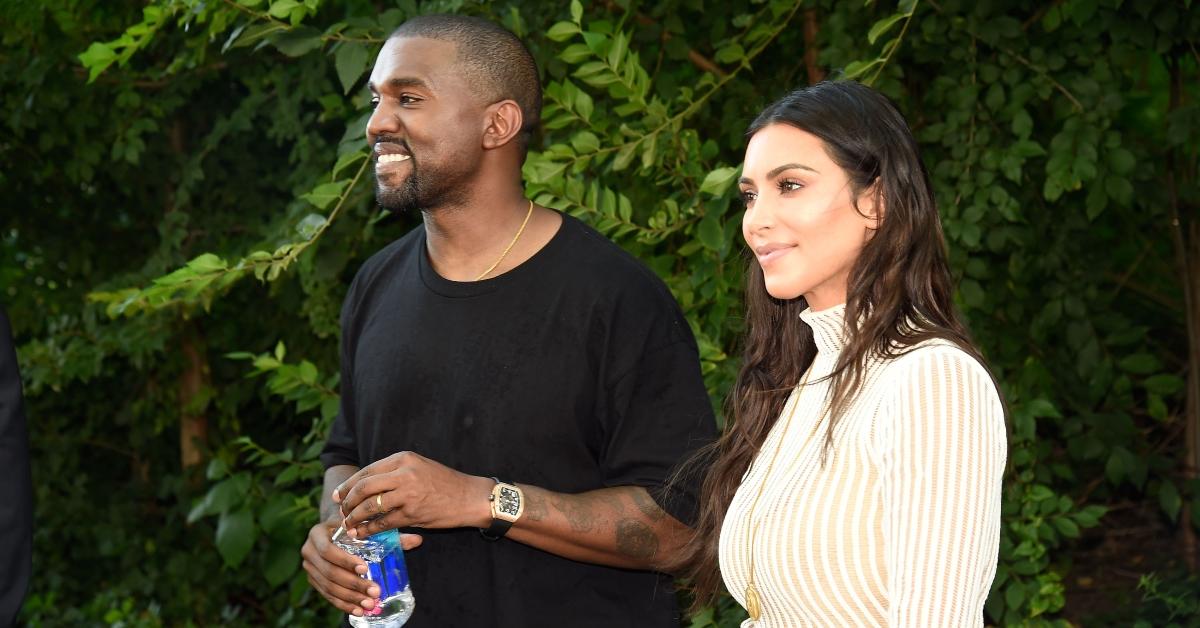 "No one thought Paris would happen in a million years, and now he's seen it happen to Kim," he told The Sun. "It's traumatizing."
He continued: "Ye is tired, he's hurt, he feels betrayed and he's probably feeling depressed." Adding, "You can't trust anyone, even the people you've been paying to protect you. ... I think Kanye got to a point when he was fearing for his life and for his family's safety because of what went down in Paris — I think it took a toll on him."
Article continues below advertisement
In 2015, Kanye's step-sister, Aliya Jones, told Heat magazine that she wouldn't be shocked if the rapper cheated on his reality star wife. "If you're Kanye West and you've got women throwing themselves at you everywhere you go, there's going to be temptations to stray," she said.
Additionally, in 2018, the Kardashian-Jenner clan appeared on Family Feud against the West family. However, Kanye's siblings did not appear on the game show competition. Ye's cousins did.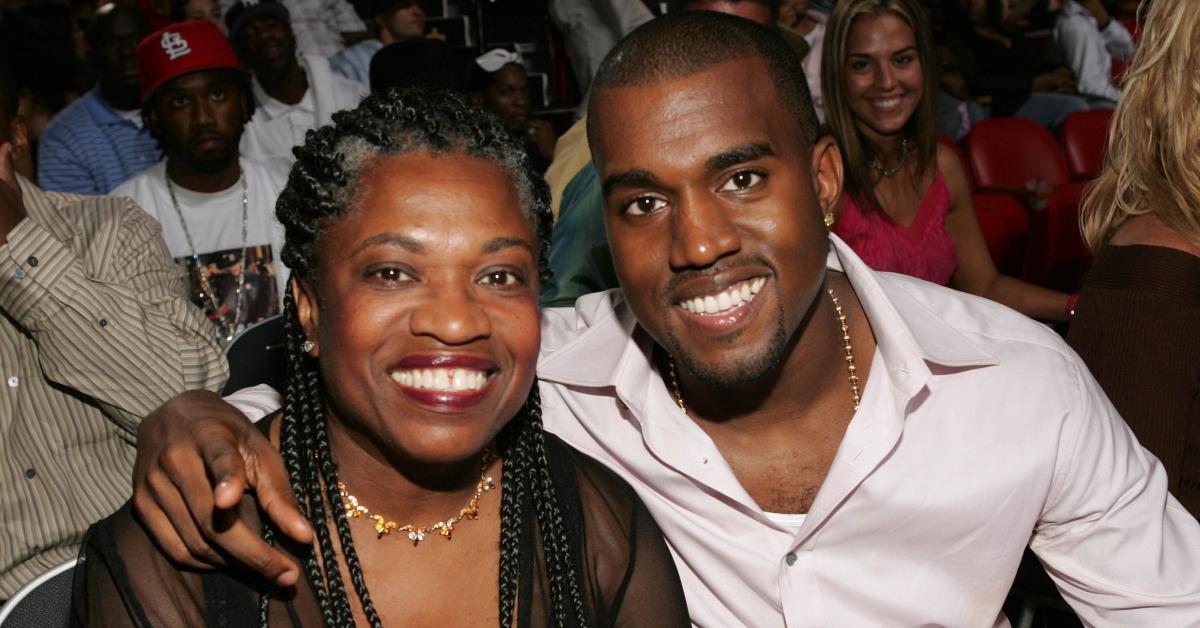 Article continues below advertisement
Kanye West's new album is a tribute to his mom following her untimely death.
This is not the first time that Kanye has taken to Twitter to voice his thoughts. Some fans speculate the "Gold Digger" singer is still grieving over the death of his mother, Donda West. In a recent tweet, Ye announced that he is focusing on his music and that his new album "Donda" would be dropping this Friday, July 24.
Sadly, Yeezy's mom passed away in 2007 after undergoing plastic surgery. The cause of death was determined to be from coronary artery disease and post-operative complications following a routine liposuction and breast reduction.