Ye, fka Kanye West, Has a New Goal: Universe-Building
Ye, fka Kanye West, has shared that he has a new goal of starting a "yecosystem." What exactly does that term mean? Here's what we know.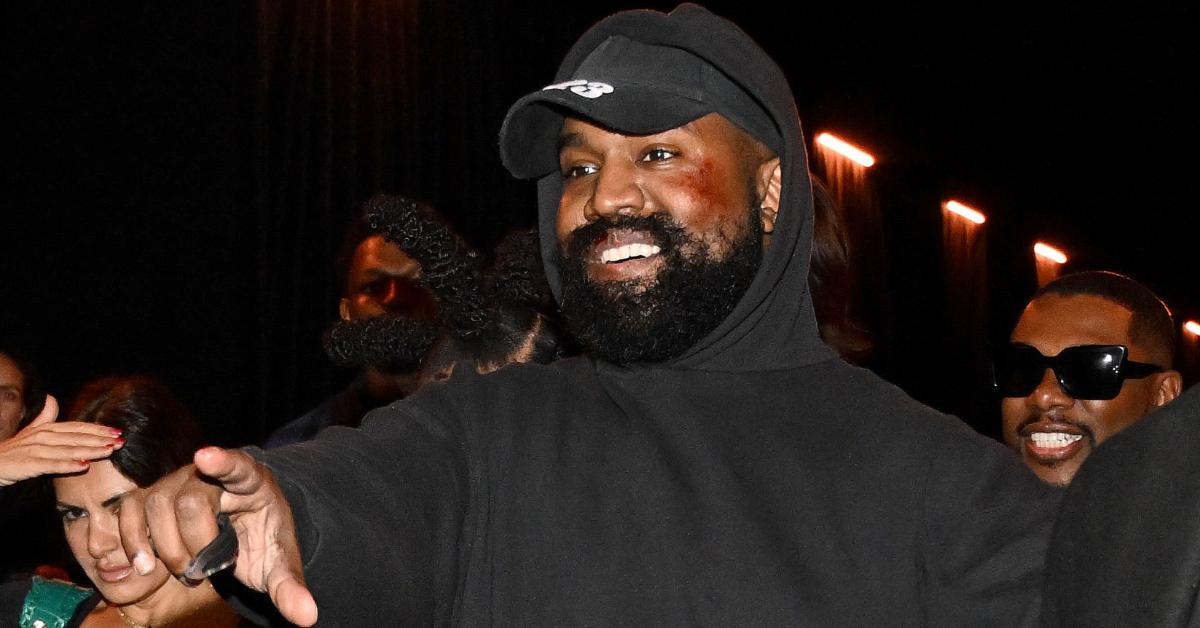 It seems as though Ye, formerly known as Kanye West, may have finally gotten what he wanted. The artist, who has expressed displeasure regarding his major deals with the likes of Adidas and Gap for months, has officially been dropped by both brands in the wake of anti-semitic comments that he made on social media.
Article continues below advertisement
With two of his biggest ventures seemingly over with, what's next for the "Donda" creator? Well, according to him, he's looking to start his own "Yecosystem." What exactly does that mean? Let's unpack the known details.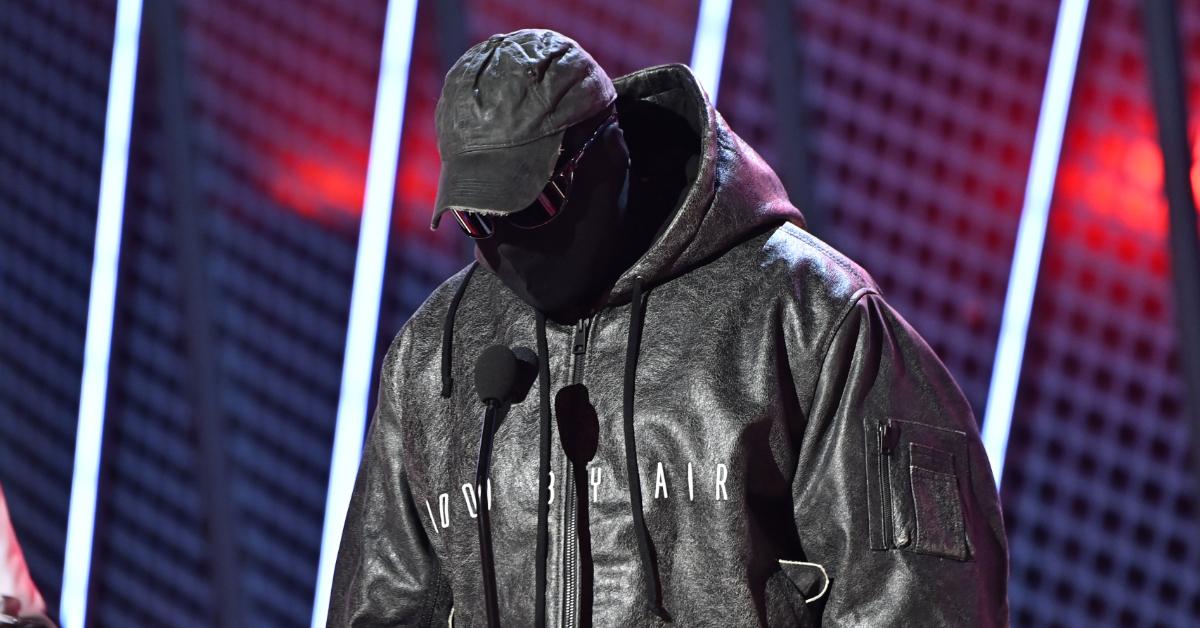 Article continues below advertisement
What is a "Yecosystem"? Ye wants to build his own "universe."
In the wake of his major brand deals dissolving, it seems as though Ye's next plan is to insulate within a community of his own design. According to Rolling Stone, who spoke with Yeezy representatives, the artist wants to create a small "universe" dubbed a "Yecosystem."
The plan has seemingly been in the works for years, and Ye wants to launch its first iteration as early as November 2022.
So, what exactly defines a "Yecosystem"? Well, it appears as though everything within Ye's world will be made by Yeezy. That's right, we're talking Yeezy-branded homes, retail stores, food, and drinks.
"He's trying to do s--t that people couldn't even conceive of, and he's trying to make it happen," the Yeezy source told the publication. "He comes from a good place. It's definitely his goal that everything that people touch that's his is a good thing and has a good impact on the world."
Article continues below advertisement
The name "Yecosystem" has already been registered for use as a domain name, but other names such as "Yzyverse," "Yxyverse," and "Yeezyverse" have also been filed.
Ye has spoken at length about his desire to build homes and work on agriculture in the past and has worked on sample builds at past properties in California and Wyoming.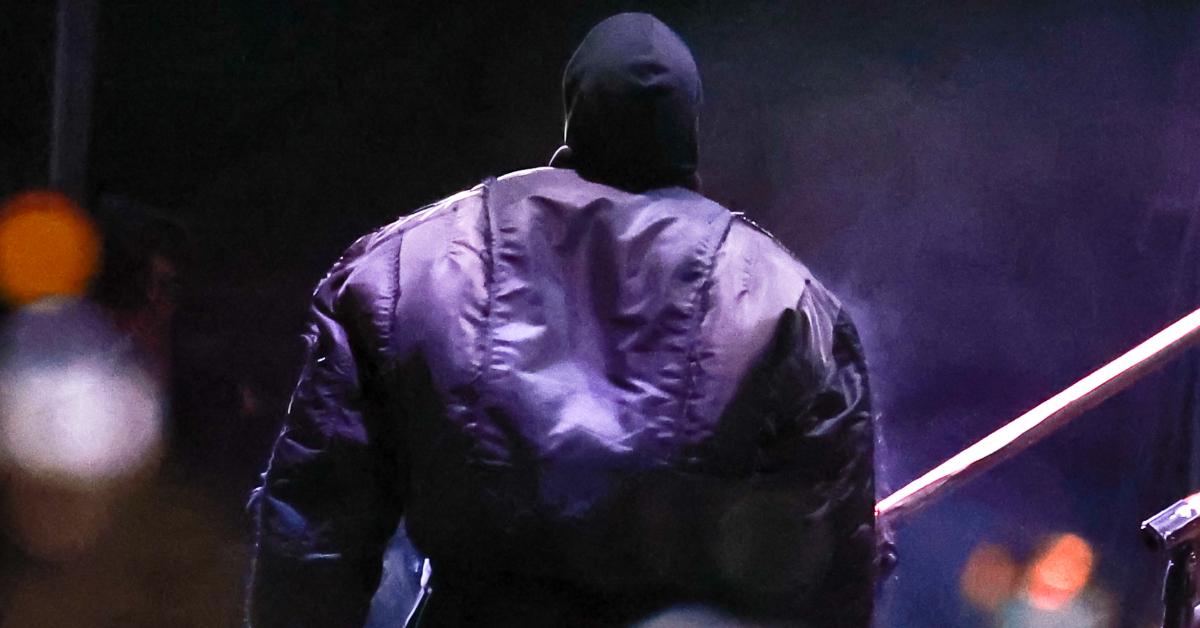 Article continues below advertisement
When Ye appeared on CNBC in September 2022, he spoke of his will to get his mini world up and running. "We are focusing on engineering for our species — what's the thing we need the most? Food. [We are] engineering food," he said at the time.
Within days of that appearance, Ye's company, Mascotte Holdings, filed a slew of trademarks that indicate the artist is setting up the framework to build a community, per Rolling Stone.
Only time will tell of Ye can bring this vision to fruition. However, trademark attorney Josh Gerben told Rolling Stone, "The fact that they're filing trademark applications indicates that there's certainly conversations going on between him or his team and his lawyers. That rises to a certain level of this is more than just something that's been mentioned in the media. There's some thought going into this behind the scenes."