Kareena Kapoor Is Pregnant With Her Second Child, but When Is She Due?
When is Kareena Kapoor due? The Bollywood actress revealed that she is expecting her second child with husband Saif Ali Khan. Details.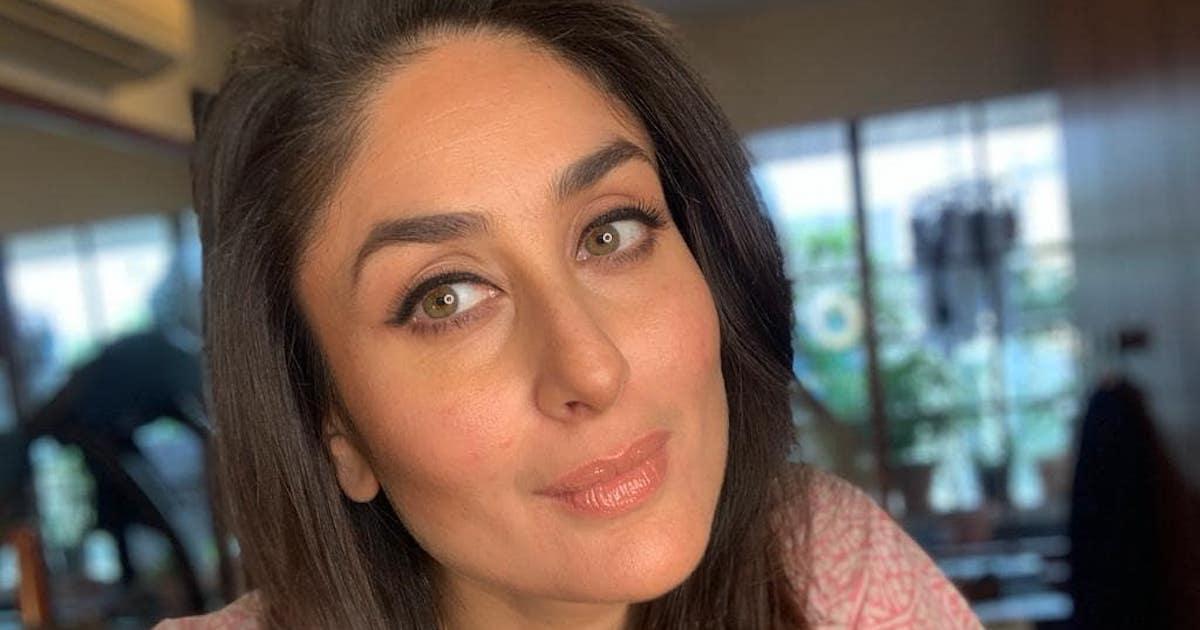 One of Bollywood's most beloved actresses is celebrating some exciting news! Kareena Kapoor, who is best known for her starring roles in Chameli, Dev, and Heroine, announced that she is expecting her second child with husband Saif Ali Khan. The pair wed in 2012, and they are already the parents of a 3-year-old son named Taimur Ali Khan Pataudi.
When is Kareena Kapoor's due date? While the actress didn't reveal when she would give birth, her famous father did.
Article continues below advertisement
When is Kareena Kapoor's due date?
When she's not starring on the big screen, Kareena's personal life is often the subject of headlines and fascination in India. She and Saif confirmed their impending bundle of joy in a public statement on Aug. 12.
"We are very pleased to announce that we are expecting an addition to our family. Thank you to all our well-wishers for all their love and support," the couple shared.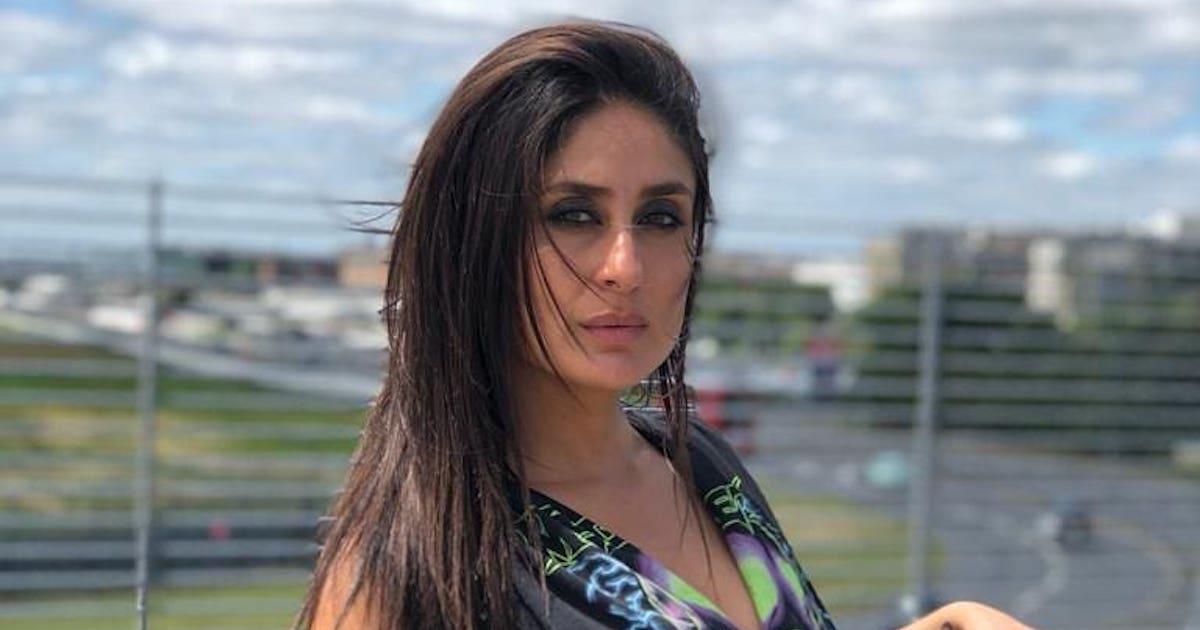 Article continues below advertisement
Though Saif and Kareena did not reveal any further details about her pregnancy, someone close to them did. Kareena's father, fellow actor Randhir Kapoor, told Pinkvilla that she was around two months pregnant at the time of her reveal, and that she was due around March of 2021.
"I am delighted and very very happy. Kareena is due for sometime around March next year," he explained to the outlet.
He later told the Mumbai Mirror that he had been yearning for another grandchild.
"I am absolutely delighted, I have been telling Kareena for so long that Taimur needs a brother or sister to play with," he said. "We are all very happy and we pray, it's a healthy, happy child."
The couple did not disclose the sex of their baby, or if they were finding that out ahead of time.
Article continues below advertisement
Who is Kareena Kapoor's husband?
The 39-year-old and her husband, Saif, have a love story that began on set. The couple worked together on the 2006 crime drama Omkara, which is loosely based on Shakespeare's popular play, Othello. The film was both a critical and a commercial success.
Saif is the son of cricket player Mansoor Ali Khan Pataudi and actress Sharmila Tagore, and the 49-year-old began his acting career in the '90s.
Article continues below advertisement
He was previously wed to Betaab actress Amrita Singh from 1991 to 2004. Amrita is 12 years older than Saif, and the couple had two children together before their split. Their daughter, Sara Ali Khan, is an actress, and the two also have a son named Ibrahim Ali Khan.
Three years after his divorce, Kareena and Saif began officially courting. While they were dating, they subsequently co-starred in the movies Kurbaan and Agent Vinod in 2009 and 2012, respectively.
The two swapped vows on Oct. 16, 2012 in Bandra, Mumbai. In December of 2016, Kareena gave birth to Taimur.
Saif encouraged Kareena to return to acting shortly after their son was born. She began filming the comedy Veere di Wedding in September of 2017. It ended up being one of the highest-grossing female-led Hindi films in history.
Congratulations are in order for the couple!