Jacqueline Fernandez Accidentally Stumbled Into a Hugely Successful Bollywood Career
Who is Jacqueline Fernandez from 'Mrs. Serial Killer'? The former beauty queen has a huge following thanks to Bollywood.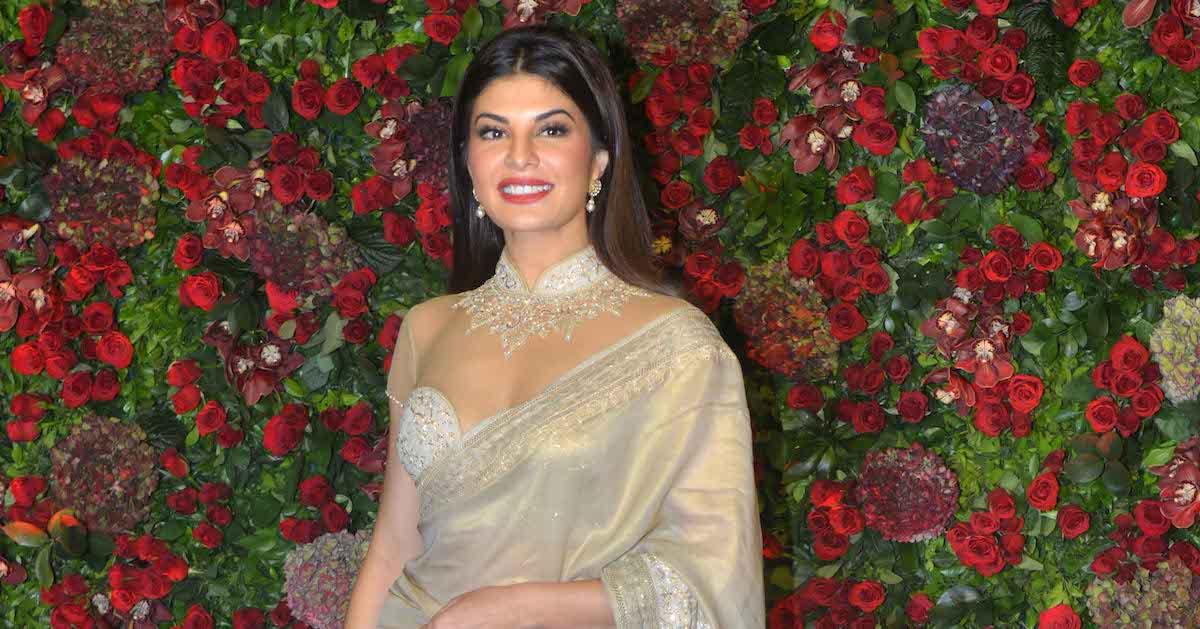 After seeing a couple of ads for the new Netflix film, Mrs. Serial Killer, we had to find out more about leading lady Jacqueline Fernandez, the Sri Lankan actress at the center of the Hindi-language crime thriller.
The brunette beauty may be an unfamiliar face to American audiences, but with over 40.7 million Instagram followers, it's safe to say that Jacqueline is a pretty big deal overseas.
Article continues below advertisement
Jacqueline Fernandez from 'Mrs. Serial Killer' is best known for her work in Bollywood.
The 34-year-old's introduction to acting was somewhat unconventional. After growing up in Bahrain, Jacqueline attended college at the University of Sydney (graduating with a degree in mass communication), and briefly worked as a television reporter.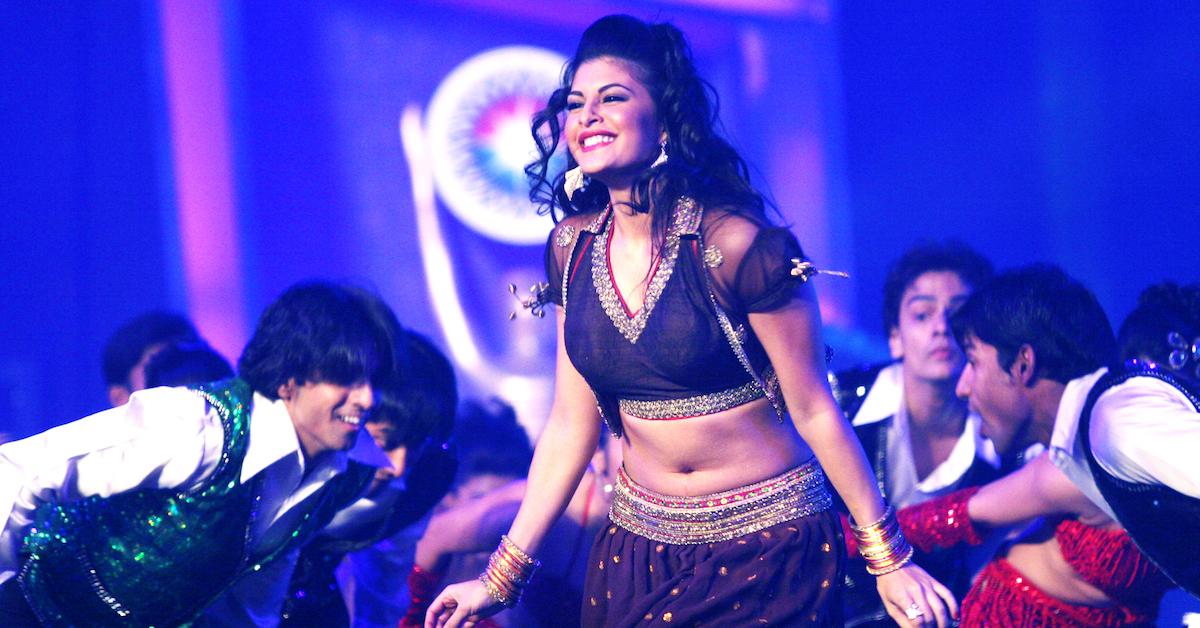 Article continues below advertisement
In 2006, she won the Miss Universe Sri Lanka pageant and pursued a career in modeling, though a 2009 assignment in India set her on a different path. During her trip, Jacqueline auditioned for the Hindi fantasy drama Aladin — which is loosely based on Disney's Aladdin — and landed the part of Jasmine.
The high-profile humanitarian admitted she lacked confidence in the beginning. "I always felt like I was winging it," she explained in a September 2019 interview with Friday magazine.
"I was very fortunate when I first came into the industry as I had a lot of opportunities come my way. But I was never professionally trained, I didn't know any techniques or pretty much anything about the craft," she confessed. That insecurity eventually led her to take acting classes, a full decade after she entered the business.
"I feel there's always room to study, always room to grow, so I was really happy I took that decision to go and study about the exact profession I'm in," she said of her sessions with L.A. acting coach Ivana Chubbuck.
Article continues below advertisement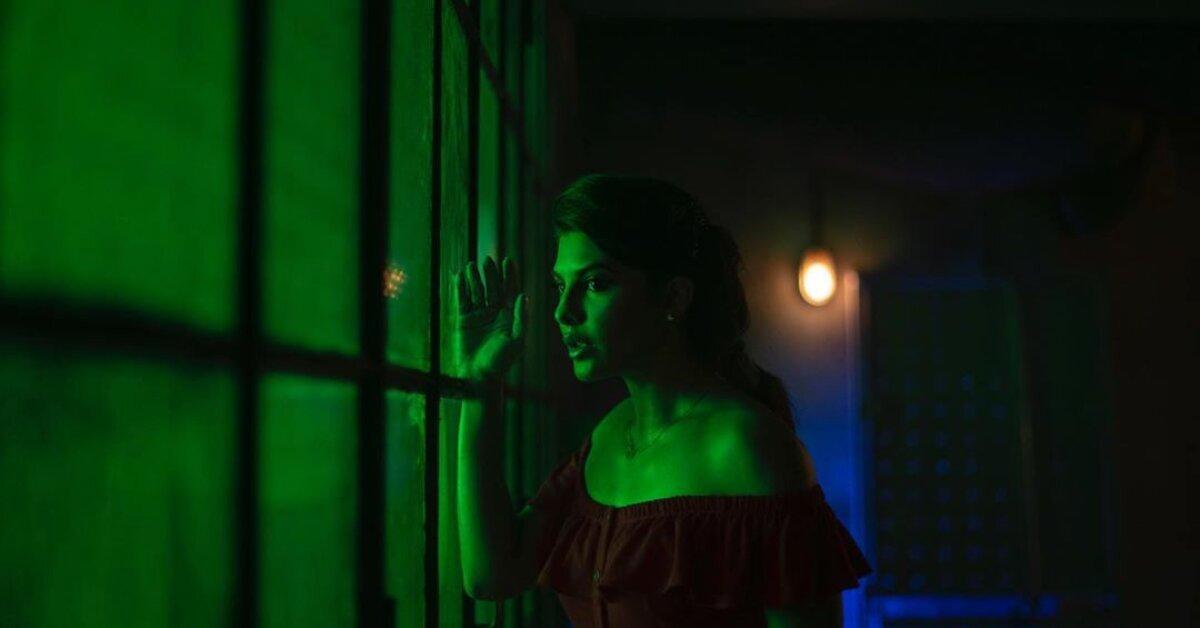 The lessons also gave her the courage she needed to tackle a project like Mrs. Serial Killer. "Commercial Bollywood films are, of course, really amazing to be a part of. But for actors right now, it's amazing that we're able to experiment with different platforms," she told India Today of getting to work with Netflix.
"I'm someone who's still very attached to mainstream Bollywood work, and at the same time, thanks to platforms like Netflix, we can take a break from it and try something that's a little bit riskier or edgier," she added.
Article continues below advertisement
As for Jacqueline's love life, she once dated a Bahraini prince.
From 2008 to 2011, Jacqueline was linked to Hassan bin Rashid Al Khalifa, a singer and member of the Bahrain royal family. Nearly five years after their breakup, the actress reportedly denied rumors that the pair had reunited.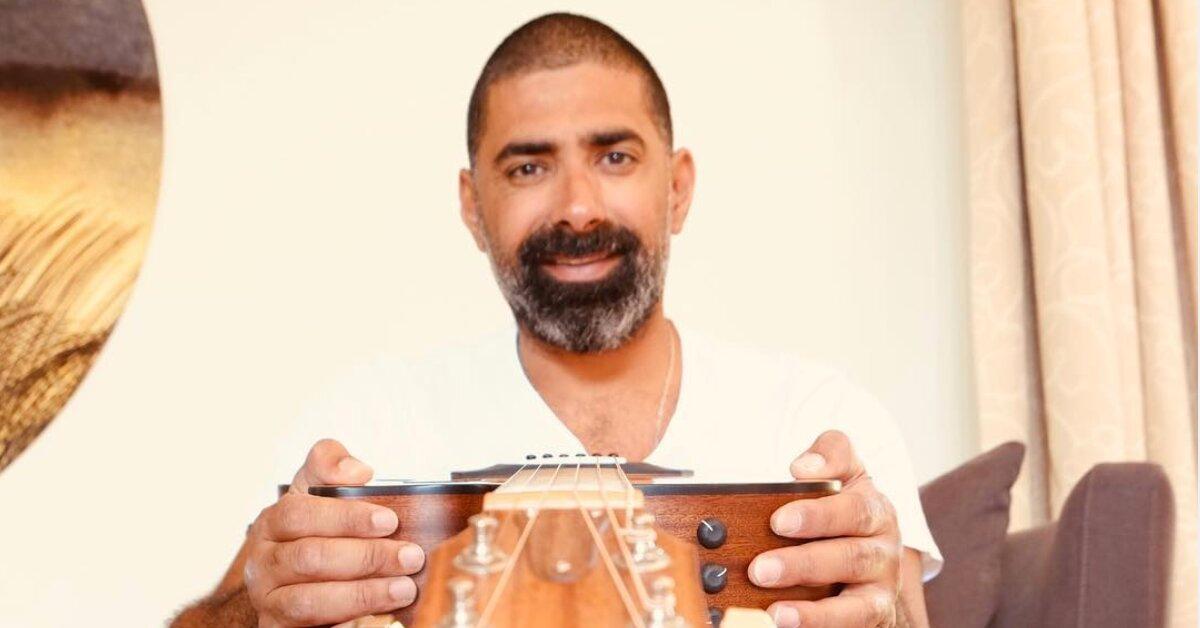 Article continues below advertisement
"We were in a relationship but that was when we were kids," she allegedly told an Indian publication in 2016. "Now, everyone is perfectly happy doing their own thing. He is a married man now."
A couple of years later, Jacqueline insisted that she's far too busy for romance. "[My love life is] non-existent," she declared in an interview with Filmfare.com. "I find it funny when people find it hard to believe. If you're working till 11 p.m. every night, where's the time for a love life?"
But Jacqueline is perfectly content letting work be her priority. "Genuinely, I don't want distraction," she shared. "My work gives me satisfaction. I don't believe a relationship can give me that much satisfaction."
Mrs. Serial Killer is now available to stream on Netflix.