Trisha Paytas Is in "Disbelief" That They're Pregnant
The YouTuber has joked about pregnancy in the past and opened up about infertility — could Trisha Paytas actually be pregnant now?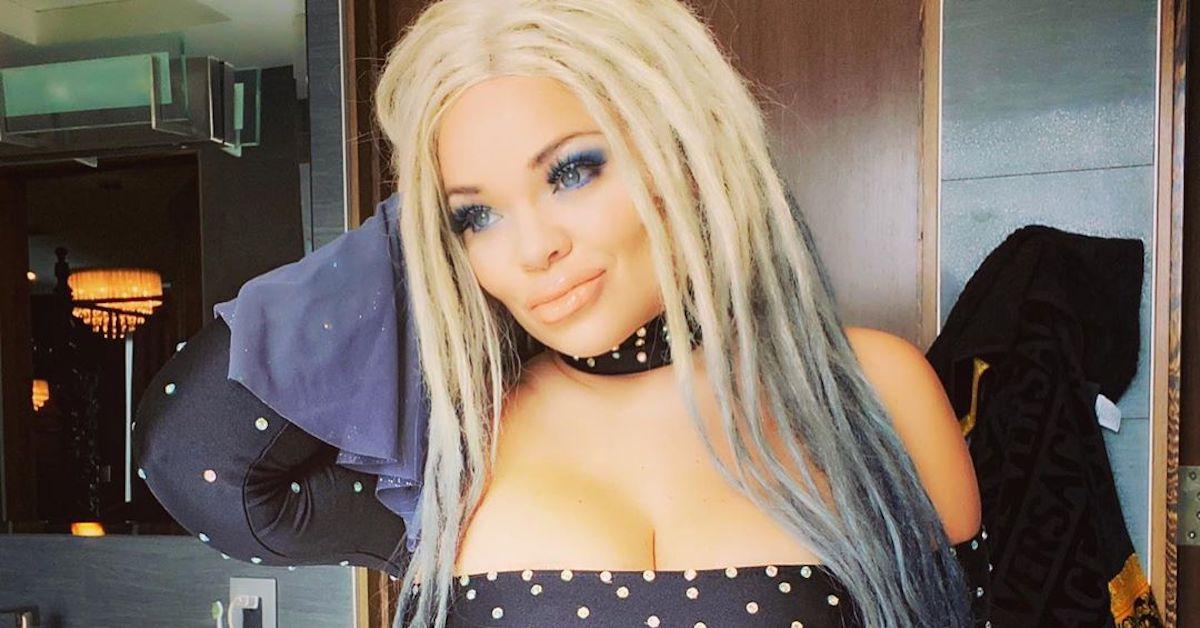 It's no secret that Trisha Paytas is used to going to extreme lengths in order to get clicks. From declaring that they identify as a chicken nugget (before coming out as nonbinary) to recording sob sessions on the kitchen floor, to marrying a cardboard cutout of Brad Pitt, they're always pushing the envelope.
But they've also been incredibly open online about their health and have addressed some difficult subjects — including how they believed they couldn't get pregnant.
Article continues below advertisement
Trisha Paytas said in 2016 that they couldn't get pregnant.
In January 2016, Trisha published a video titled, "WHY I CAN'T HAVE CHILDREN | STORYTIME" to their YouTube channel.
"It is no secret that I used to work in a sex industry and I always say that I suffer greatly from it," they explained at the time. "I've had lots of unprotected sex in my life. And I don't say that to boast; I say that as a word of caution that what happened to me is something that could happen to anyone."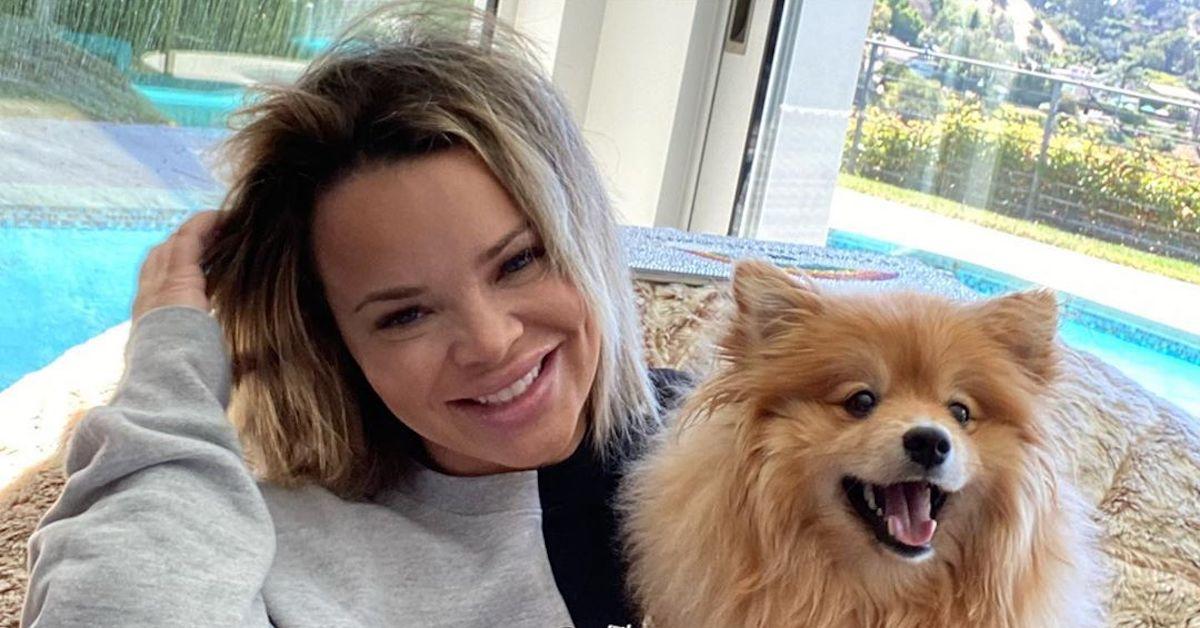 Article continues below advertisement
Trisha went on to explain that they had contracted chlamydia for the first time about five years prior. They got it treated and thought that was the end of it. However, a couple of years later (after Trisha had gotten out of the sex industry), they ended up getting chlamydia for a second time. They were once again treated, but upon going to their doctor, found out they had pelvic inflammatory disease.
"Basically in a nutshell, it means you just can't really have kids," Trisha said. "I still have my uterus but my periods are just not really regular. I sometimes don't have [a] period at all for a long period of time, and sometimes I have them every other week."
Trisha shared that their ovaries are damaged and that they have cysts, making pregnancy nearly impossible.
Article continues below advertisement
"With my PID, the chances of ever having children are basically zero," they explained. "I'll just tell you guys now, I know that it's not in the cards for me."
Article continues below advertisement
However, Trisha announced in February 2022 that they are pregnant!
While having PID makes getting pregnant incredibly difficult, Trisha shared on Valentine's Day that they and their partner, Moses Hacmon, are expecting a child.
"I'm in disbelief in so many ways but at the same time, it just feels right. All of a sudden I just feel a sense of purpose," Trisha said in a video announcing the pregnancy.
Trisha and their partner had been trying to get pregnant since October 2020, and through IVF treatments, they managed to conceive.
"I just visualized being pregnant in the year 2022 and I feel so blessed and so chosen," they continued. "And I've always said this in all my videos: that if you're lucky enough to be blessed with children in any way, you are so blessed."
Trisha seems to only be in the first trimester of their pregnancy, so we're expecting they'll be due sometime in the early fall. While we don't have other information on their child, we expect that Trisha will share more details throughout their pregnancy journey.