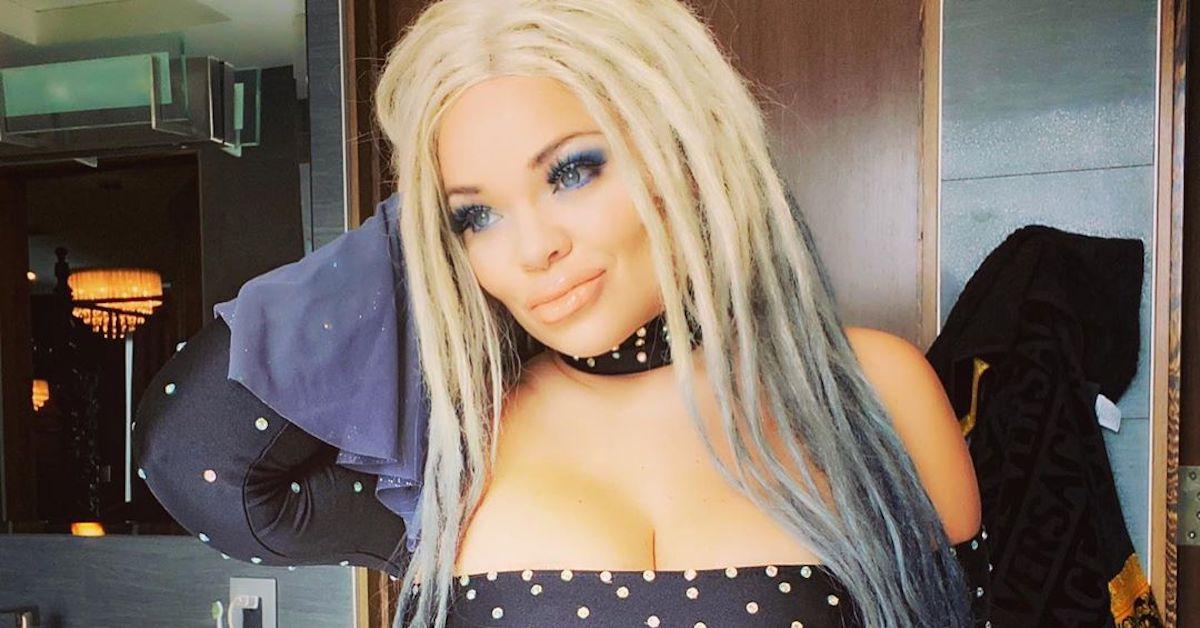 Trisha Paytas Has Been Open About Pelvic Inflammatory Disease
By Michelle Stein

Aug. 14 2020, Updated 3:01 p.m. ET
It's no secret that Trisha Paytas goes to extreme lengths in order to get clicks. The YouTuber has been creating content for more than a decade, after all, and she's still as popular as ever. From declaring that she identifies as a chicken nugget, to recording her post-breakup sob sessions on the kitchen floor, to marrying a cardboard cutout of Brad Pitt, she's always pushing the envelope. And she's certainly no stranger to controversy.
Now fans are speculating: Could Trisha be pregnant?
Article continues below advertisement
Trisha Paytas revealed in 2016 that she can't get pregnant.
In January 2016, Trisha published a video titled, "WHY I CAN'T HAVE CHILDREN | STORYTIME" to her YouTube channel.
"It is no secret that I used to work in a sex industry and I always say that I suffer greatly from it," she explained at the time. "I've had lots of unprotected sex in my life. And I don't say that to boast; I say that as a word of caution that what happened to me is something that could happen to anyone."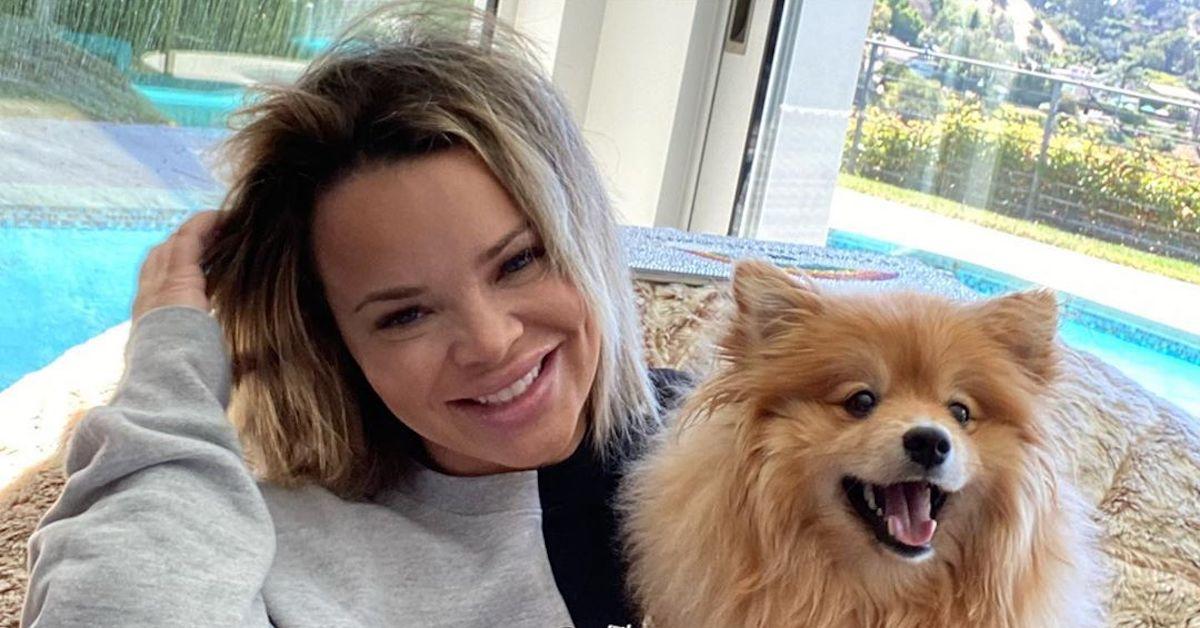 Article continues below advertisement
Trisha went on to explain that she had contracted chlamydia for the first time about five years prior. She got it treated and thought that was the end of it. However, a couple of years later (after Trisha had gotten out of the sex industry), she ended up getting chlamydia for a second time. She was once again treated — but then she went back to her doctor yet again and found out she had pelvic inflammatory disease.
"Basically in a nutshell, it means you just can't really have kids," Trisha said. "I still have my uterus but my periods are just not really regular. I sometimes don't have [a] period at all for a long period of time, and sometimes I have them every other week."
Trisha shared that her ovaries are damaged and that they have cysts, making pregnancy nearly impossible.
Article continues below advertisement
"With my PID, the chances of ever having children are basically zero," she explained. "I'll just tell you guys now, I know that it's not in the cards for me."
Article continues below advertisement
That, however, didn't stop Trisha from having a pregnancy scare in 2017 when her period was 10 days late — or from her still wanting to get pregnant at some point. In December 2019, Trisha shared a photo of herself and Jon Hill, Jaclyn Hill's ex-husband. "Can't wait to get pregnant tonight @jonhill822 I F***ING LOVE UUUUUUUUU," she captioned the since-deleted Instagram post.
Article continues below advertisement
A July 2020 mukbang video with pregnant Lena the Plug had fans wondering.
Because Trisha was featured in Lena the Plug's "pregnancy cravings mukbang," some viewers assumed that both Lena and Trisha were expecting. Those who actually watched their fast-food eating session, however, learned that Trisha is not pregnant — and chances are, she won't ever be.
"Mine are basically blocked," Trisha told Lena about her fallopian tubes, explaining she has scar tissue in them caused by her PID. "Semen just can't get up there."
Circling back to the original question: Is Trisha Paytas pregnant? The chances are unfortunately pretty slim. So unless the YouTube star confirms it herself, it's probably safe to assume pregnancy rumors are just that: rumors.