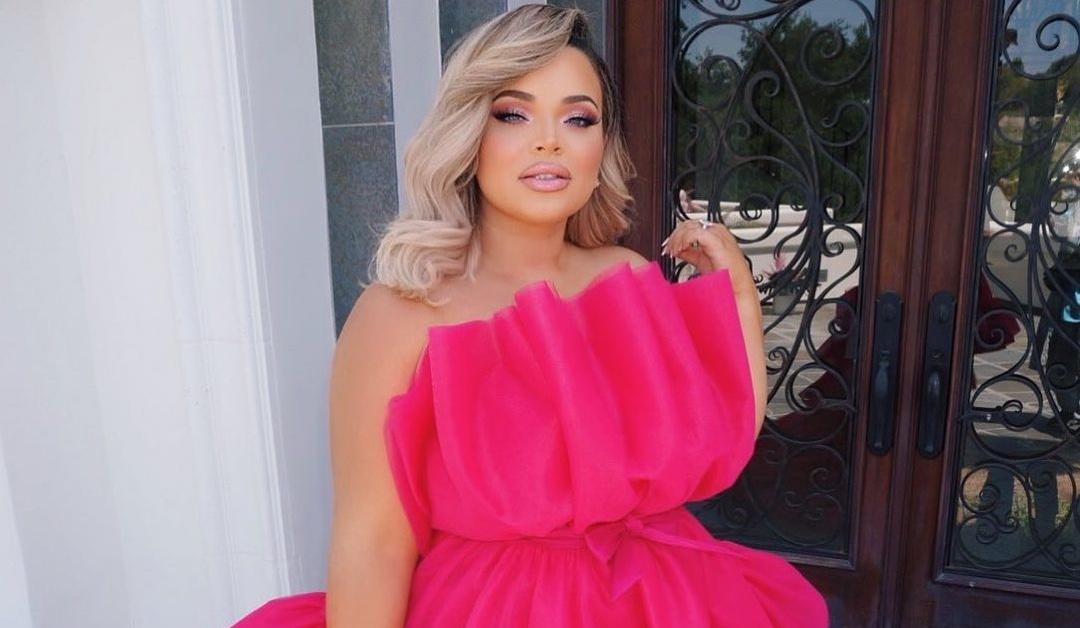 Does Trisha Paytas Really Need More Money? Their Net Worth, Explained
YouTube personality Trisha Paytas has been around seemingly since YouTube began, first building a music career and later becoming a frequent source of controversy. Trisha was most recently a co-host of the podcast Frenemies with fellow YouTube sensation Ethan Klein, a member of h3h3Productions. The podcast is dedicated to the discussion of social media topics and trivia games.
Article continues below advertisement
Trisha — who uses "they"/"them" pronouns — recently announced that they were exiting the podcast to some backlash after screenshots of texts between Trisha and Ethan spilled out into Twitter. Reportedly, the reason Trisha is leaving the podcast is over monetary disputes, which begs the question: What is Trisha Paytas's net worth? Here's everything we know about the social media star.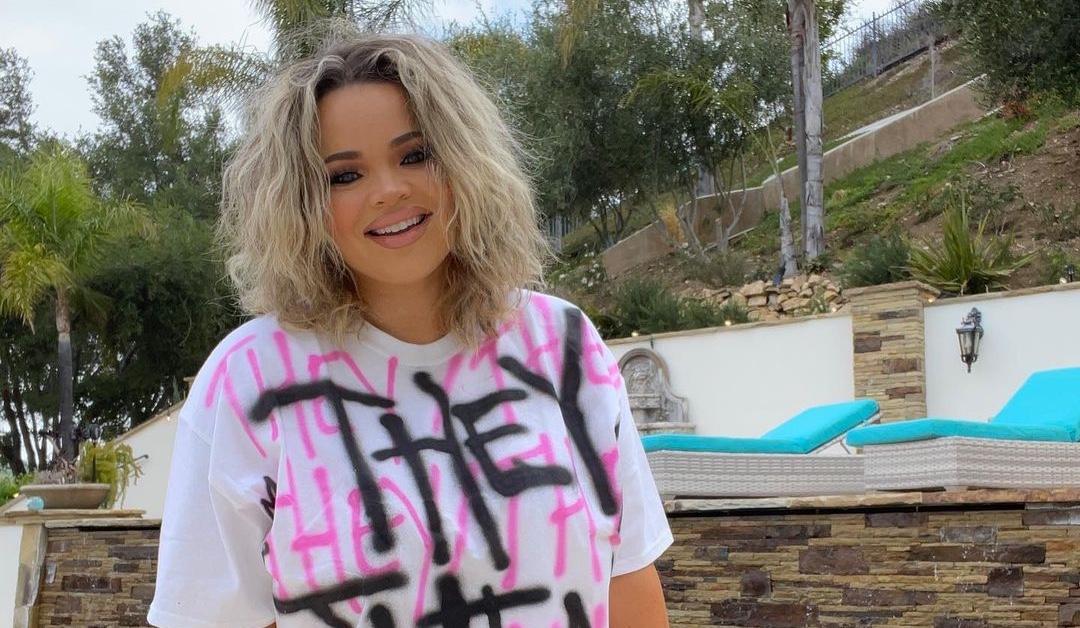 Article continues below advertisement
So, what is Trisha Paytas's net worth?
Trisha began their YouTube career in 2007, operating with the handle "blndsundoll4mj" and claiming the channel was primarily dedicated to director Quentin Tarantino. Their content was primarily vlogging about their life. Later, their career morphed into musical exploration, podcasts, tours, and more. Trisha's unapologetic tendency to get into fights and spill enormous amounts of tea has not gone unnoticed, but unlike other messy YouTubers, they take it all in stride.
Article continues below advertisement
Contrary to some opinions, Trisha has always been looking for the next hustle. Beginning their career as a stripper, they next tried to break Guinness World Records and appearing in music videos for the likes of Eminem, the All-American Rejects, Amy Winehouse, and more. Then, they began a separate YouTube channel to post eating challenge videos, "trolling" or joke content, and the release of their own music.
Between their musical endeavors, multiple YouTube channels, and social media platforms bursting with followers, Trisha's estimated net worth is reportedly around $10 million in 2021. At present, their original YouTube channel has over 5 million subscribers, and their Instagram has over 600,000 followers.
Article continues below advertisement
Trisha recently released a video clarifying their pronouns.
One of their most recent internet-breaking moments occurred in October 2019, when Trisha came out as a female-to-male transgender person online through a YouTube video. At the time, they denied wanting to change their pronouns. In January 2021, Trisha clarified their comments and explained they identified as nonbinary and gender-fluid on TikTok and the Frenemies podcast.
Article continues below advertisement
In April 2021, Trisha reaffirmed their gender identity via YouTube and proudly announced that they use they/them pronouns exclusively. They also discussed previous gender confusion. Fans are thankful that they are more confident in their identity, especially after previous controversial comments about identifying as a "chicken nugget" that have since been clarified and rescinded.
Article continues below advertisement
Why did Trisha Paytas leave 'Frenemies'?
Like many celebrities and content makers, Trisha has also gained fame on TikTok, although it is their most recent career endeavor that is causing the latest round of drama. In September 2020, Trisha joined the Frenemies podcast with long-time friend-enemy Ethan Klein. Trisha was a co-host on the show until June 2021, when they announced they were leaving.
Article continues below advertisement
In a Twitter firestorm that ignited following a heated debate on the episode of their podcast titled "Talking About Gabbie Hanna," Trisha insisted they were stepping away from the podcast. It was revealed through a series of screenshots of texts that arguments about who did more work for the podcast and debates about money were involved, suggesting a dispute about production costs and revenue earnings.
Both Trisha and Ethan have released numerous statements about how the end of the podcast happened, with Trisha making several YouTube videos about the situation (including one apology) and Ethan writing then deleting tweets regarding his feelings about their outburst. Trisha then followed up with several Twitter apologies for the way they acted.
Could the podcast return one day? Maybe, but for now, it might be better to allow both parties to go their separate ways until the dust settles.