TikTok Star Kat Stickler on Finding Her "Theme" After Split From Husband (EXCLUSIVE)
'Distractify' spoke exclusively with TikTok star Kat Stickler about finding her new "theme" on social media post-breakup with Mike Stickler.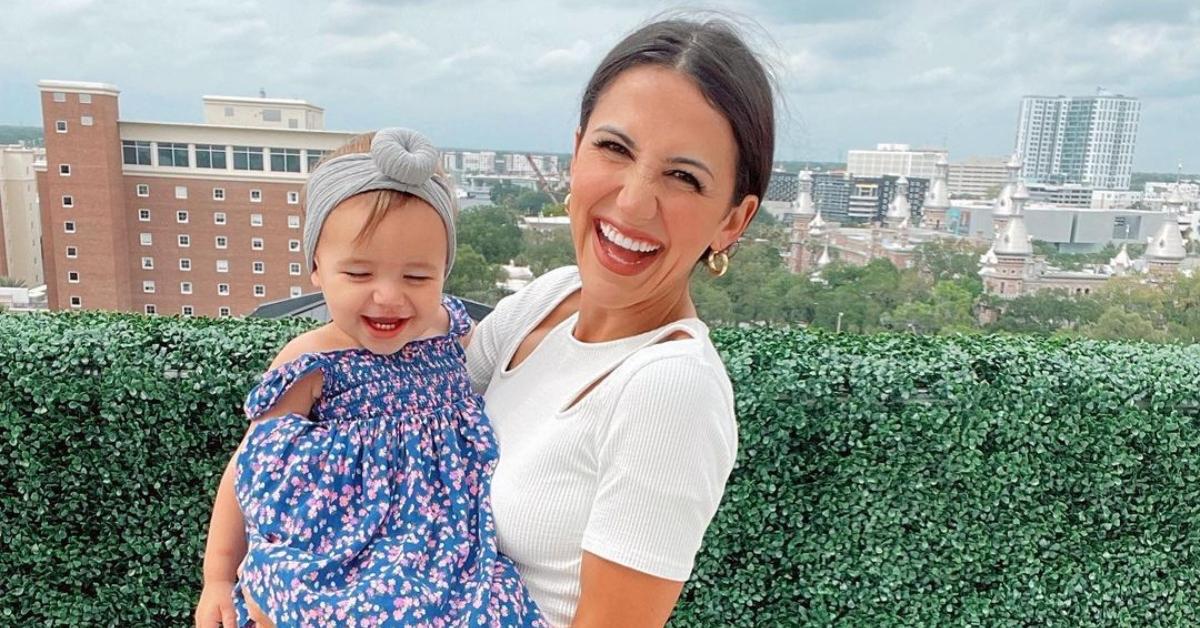 During the height of the 2020 pandemic lockdown, TikTok power couple Kat and Mike Stickler seemingly became overnight successes with viral comedic videos about their marriage, which garnered millions of views and a slew of followers.
However, the following March, the couple surprised their followers when they announced on social media that they would be separating.
Article continues below advertisement
"Hey guys, we just wanted to come on here and address some of the rumors about Michael and I being separated," Kat said in the video. "Unfortunately, they are true. We are separating. We just wanted to be transparent with you guys, because you guys have been with us from the beginning of this whole journey."
As the two continue to co-parent their daughter MK, Kat is hoping to continue to build her brand and to make people laugh in the process. Distractify spoke exclusively with the mom about her new solo venture, how she's dealing with internet trolls, and more.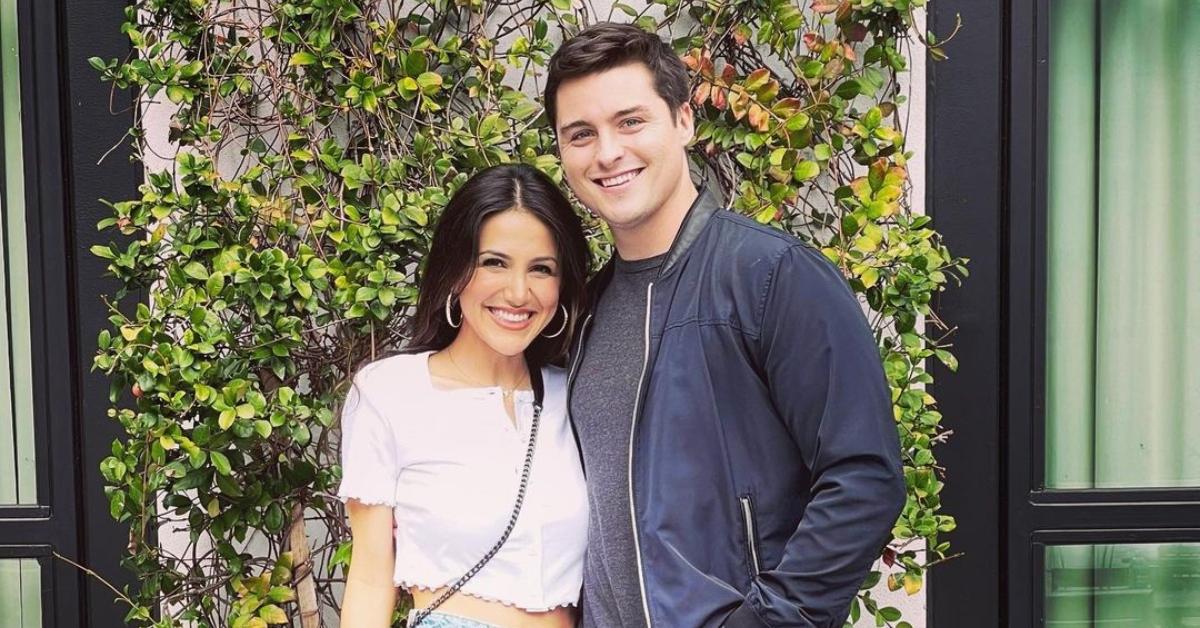 Article continues below advertisement
Kat Stickler talks about finding her new social media "theme" post-breakup.
In less than one year, Mike and Kat became internet-famous on the popular Gen Z platform TikTok. "I knew it would get big," Kat laughed. "I kinda knew it would be interesting because everything that I found interesting on the app was kind of things I'd admired or thought were funny or learned from. I did think it would resonate with a lot of people."
Resonate with a lot of people it did, as Kat's TikTok currently boasts almost 6 million followers.
However, after announcing her separation, Kat explained that coming up with ideas for videos has been "harder," adding, "I'm trying to find a new kind of I don't know, theme, I guess you could say."
But Kat is not looking to stray too far from her original brand. She loves to make people laugh and wants to stick to providing people with comic relief.
Article continues below advertisement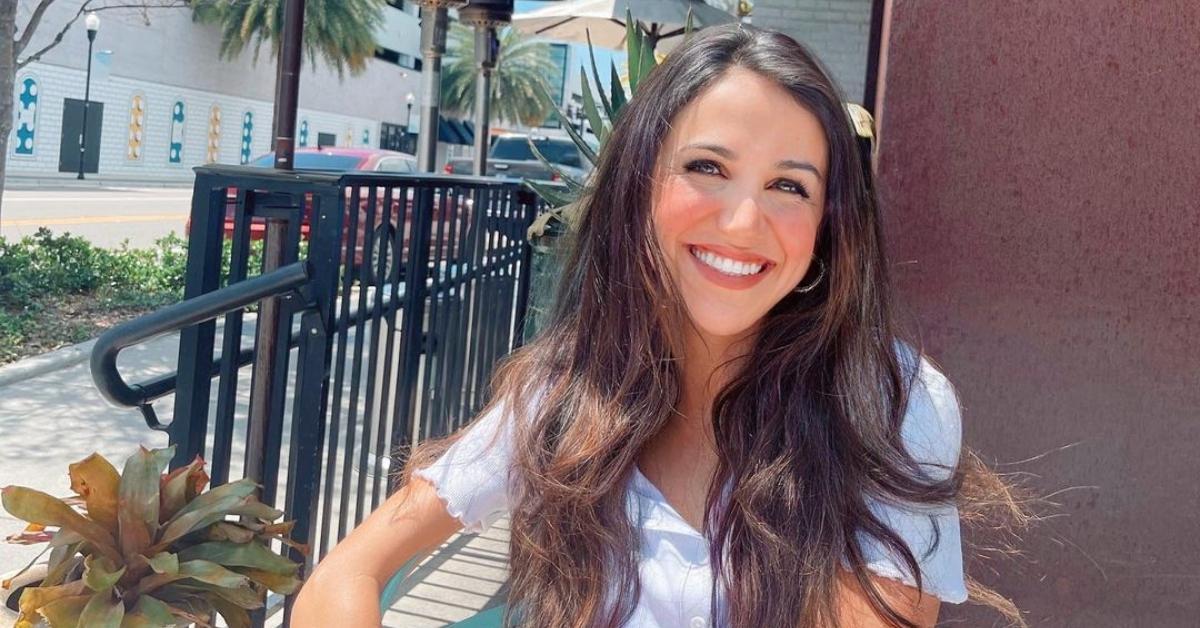 "It feels so good," she told Distractify. "The fact that I can reach people is such a blessing and so surreal to me. I absolutely love it. I literally, that's how I find value in this world is by making people laugh."
She continued, "I feel like my page was really based on this wholesome marriage and now I guess I want to show, you know, you can be funny on your own. It can suck, but you can still find laughter."
Article continues below advertisement
Kat Stickler talks about dealing with internet trolls.
Unfortunately, a large part of being social-media-famous is dealing with people hating on you.
"They feel like they own you because they made you," she told us. "Especially now with announcing a breakup publicly, a lot of backlash for acting like I was happy. That kind of surprised me. Then I remember feeling ashamed for being happy, but you just have to get out of that mindset because I got super sad when reading those comments."
Article continues below advertisement
"You're going to find something negative everywhere," she continued. "You can post the best thing ever, someone is going to say something."
The 26-year-old revealed that she used to think of herself as unbothered by the negative comments, but now has a different perspective.
"A new chapter in your life, you think you're unfazed, and then they come at you with new comments. That hurts," Kat said. But instead of focusing too much on trolls, Kat tries not to bring attention to negativity.
Instead, the Florida native is focusing on raising her daughter and self-care. "I'm so open to new experiences, just to keep growing and finding my niche and building a community," she explained. "But before I can do that, just making sure I'm still healing. I feel like this is so cliche but this self-care thing... I'm obsessed."