The Sticklers Are Another TikTok Family Raking in the Likes and Followers
The Sticklers are the latest family on TikTok to make adorable and funny videos for their followers, but their newfound fame goes beyond just TikTok.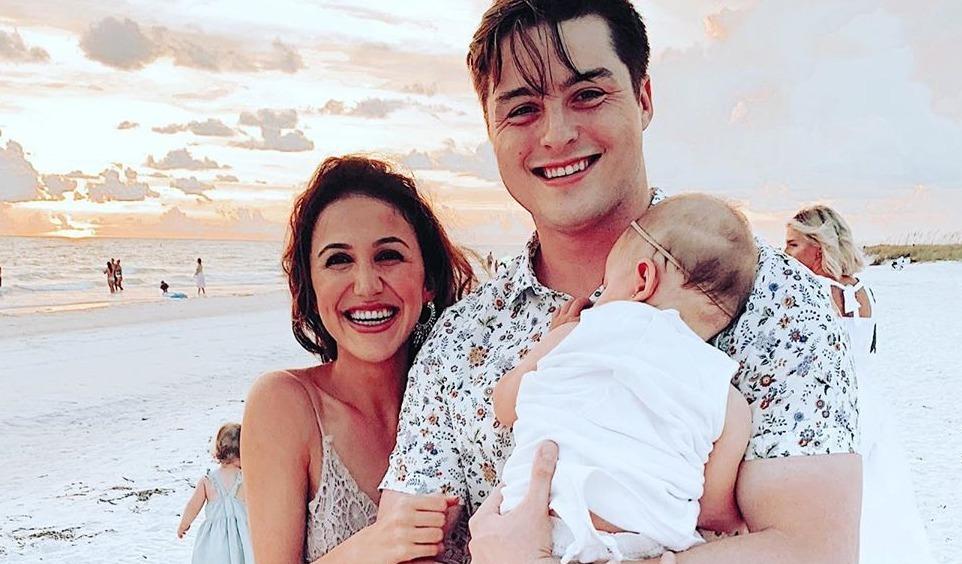 If you want to get famous on TikTok, you have to have one of three things — a social media following as a Gen Z influencer, a ghost in your house who won't let up, or a baby. For the Sticklers on TikTok, the latter has been their ticket to swift internet stardom. Mike and Kat Stickler have both a TikTok and YouTube account dedicated to their life with their baby, and they get into all kinds of relatable antics that their followers have eaten up.
Article continues below advertisement
But because they only started making TikToks in May 2020, plenty of people are wondering who they are and why it took them so long to start churning out content. Maybe it was the COVID-19 quarantine that forced them to stay indoors and make video after video of relatable and comedic content. Or, they just made a couple of videos and realized they had something good going for them. Whatever reason Kat and Mike had for getting started, people are here for it.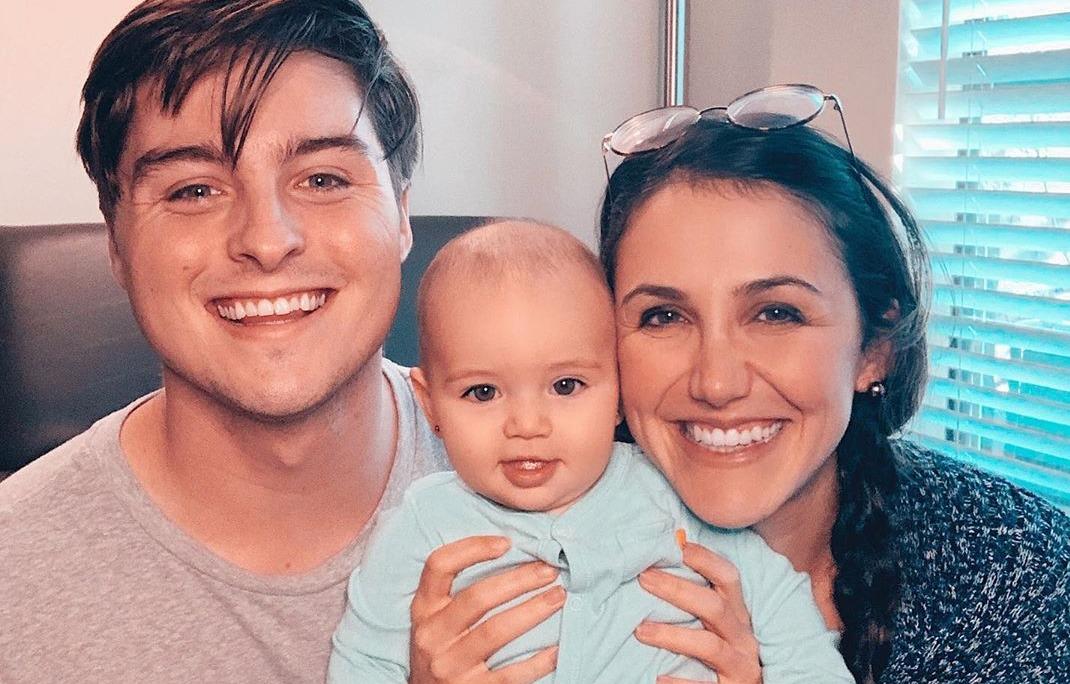 Article continues below advertisement
Who are the Sticklers on TikTok?
Mike and Kat share a TikTok account wherein they make videos of themselves with their baby. They also do harmless pranks on each other that may or may not be staged. Even if they are staged, though, the result always seems to work for them. Like the TikTok where Mike sells Kat's car and tricks her into thinking he purchased an older car in its place, when really he bought a new family SUV.
Or the one where Kat tricks Mike into thinking she's checking out another guy on Instagram. Their little pranks on each other are always in jest and harmless, and only adds to their charm. They are also very open about having been together just a short period of time before they got married and Kat got pregnant. But for them, it seems to work. Then again, having overnight internet fame as a family probably helps too.
Article continues below advertisement
Mike Stickler is part of a Christian music group.
Outside of making videos with his wife, Mike is part of the Christian band Radiant Worship. He also has a Fiverr account where he offers original music for a small fee. His faith is clearly very important to him and, in an Instagram post about getting married, he credited God for bringing him and Kat together.
"We've seen God do more than we ever could imagine in this time and I'm beyond thankful," he wrote. "God is good and life is good and my wife is good. (That's cool to say)."
Article continues below advertisement
Mike and Kat Stickler dated for a short time before they got married.
The Sticklers have been open on both Instagram and TikTok about how unconventional their relationship was to others. They dated, got married, and found out they were having a baby, all in the span of three months. But as open as they are about their whirlwind relationship, they are equally as open about how well it has worked for them, and it's pretty adorable.
And now they are all about making people laugh on TikTok and YouTube.
Now, Mike and Kat, along with their baby, are a collective force to be reckoned with. Their YouTube bio says they are all about creating content that's "real, relatable, and really fun." On TikTok, they already have more than 300,000 followers and 9 million likes on their videos. TikTok families might be on the rise with sometimes similar content, but the Sticklers are now very much a part of them.