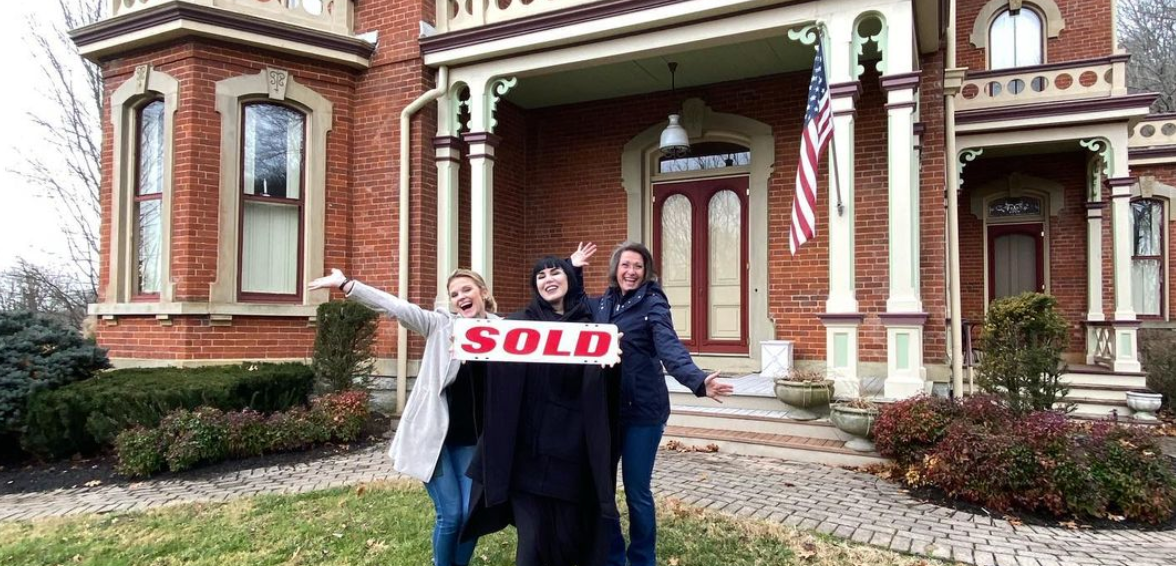 Kat Von D Announces Move to Indiana Due to California's "Tyrannical Government Overreach"
Makeup mogul Kat Von D has a reputation similar to that of Jeffree Star — she started her makeup brand on her own, but KVD Vegan Beauty has since grown to be one of the most recognized names on the market. The influencer has built a large individual following in addition to her makeup brand (thanks to her time on LA Ink) and has also been the center of a handful of controversies.
Recently, Kat announced that she bought a home in Indiana, but why is she moving?
Article continues below advertisement
Why is Kat Von D moving to Indiana?
On Dec. 17, Kat posted a photo on Instagram of her holding a "sold" sign in front of a home. The post's location was tagged as Vevay, Ind.
"It's official! Vevay, Indiana here we come!" she captioned the post.
Many of her followers flocked to the comments, asking why the makeup mogul was moving from her home in Los Angeles to the midwest, and what that meant for her L.A. businesses.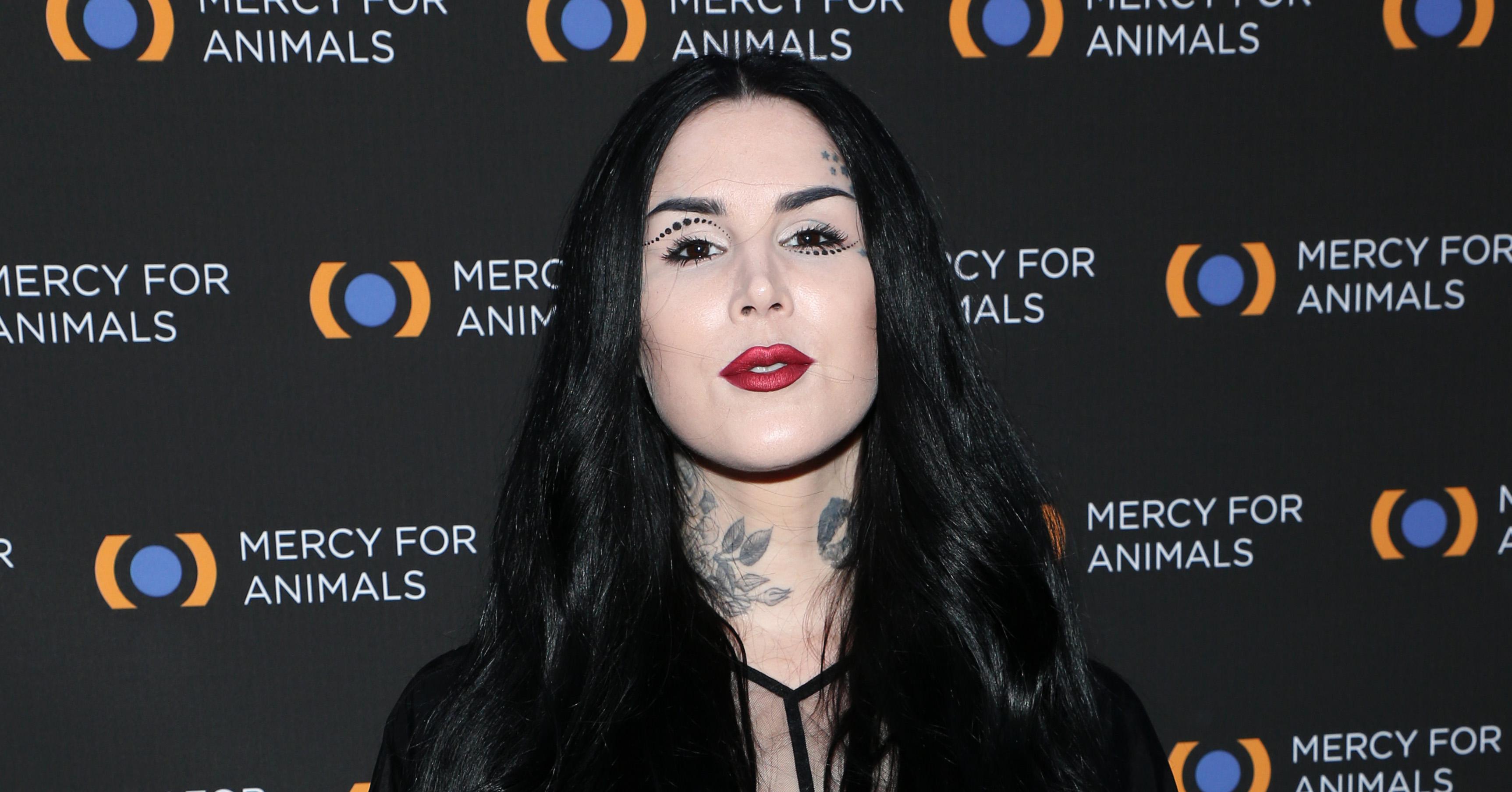 Article continues below advertisement
"Getting lotsa tests from friends asking if we are moving to Indiana and selling our home in Hancock Park, and if so, why," she posted on Facebook. "Definitely not ever selling our beautiful home in LA, but with all that has been taking place in California, with terrible policies, tyrannical government overreach, ridiculous taxing, amongst so much more corruption, we just felt the need to plant roots in a small town where there is nature, where my son can be free to play, and where we can eventually retire one day."
Kat didn't elaborate further on what she meant by "all that has been taking place in California," but reassured her followers it was a move she was making for her family, but she wouldn't be leaving Los Angeles permanently.
"So, no, I'm not closing my shop in LA. We aren't selling our home. But will eventually be spending more time in beautiful Indiana once I finish doing some remodeling on our new historic house," she concluded the post.
Article continues below advertisement
What is Kat Von D's political affiliation?
Kat's political views have often been called into question, especially considering her previous scandals, including the claims that she was anti-vaccine and a Nazi in 2019 (which she later denounced). But in 2017, before that whole scandal went down, she made it clear she did not support the current Trump administration, and even reached out to a contestant who had won a giveaway she had done to tell her as much.
Article continues below advertisement
The beauty mogul ran a relaunch of her Saint and Sinner perfumes in 2017 and asked makeup artists on Instagram to create looks based on the perfumes for a contest. The winner would be flown out to Los Angeles for the line's launch party, as well as receive a gift card to Sephora and some other makeup goodies.
Kat eventually picked makeup artist Gypsy Freeman, though Gypsy later claimed she was disqualified from the contest for supporting President Trump.
Kat later addressed the allegations, claiming she hadn't disqualified Gypsy.
"No one got disqualified, so calm down," Kat wrote, according to Allure. "I personally messaged her sharing MY personal feelings on the subject as to avoid her getting even more criticism than she already was receiving. She decided on her own to not come to my launch."
It's unclear what specific "tyrannical policies" Kat takes issue with in California, but she's made it clear she does not support President Trump.