Kat Von D's Tattoo Shop, TV Appearances, Makeup Line, and More Have Made Her a Millionaire
What is Kat Von D's net worth? Kat is one of the most famous tattoo artists in the U.S. and has translated that into other successful businesses.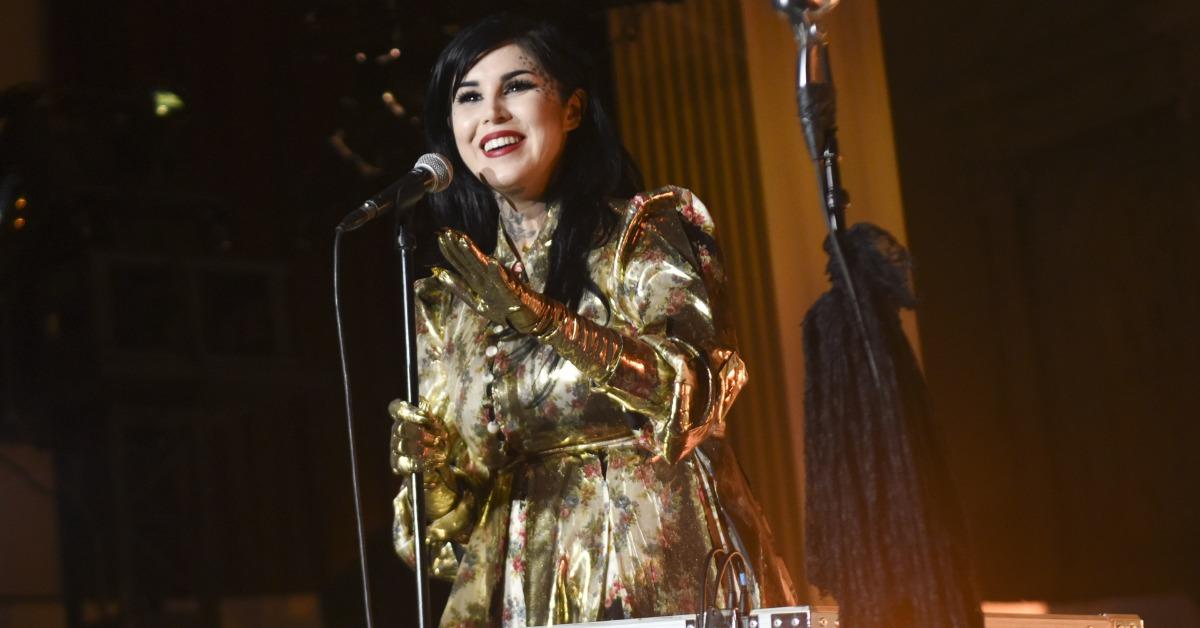 If you have ever seen an episode of LA Ink, then odds are that you're already at least somewhat familiar with Kat Von D. The legendary tattoo artist has become one of the most famous faces in the world of permanent ink, and as her fame has grown, she has branched out into a variety of other creative endeavors as well.
Article continues below advertisement
Kat's fame is undeniable at this point, but exactly how much money has she made over the years that she has spent in the spotlight? Keep reading for details on her net worth and more.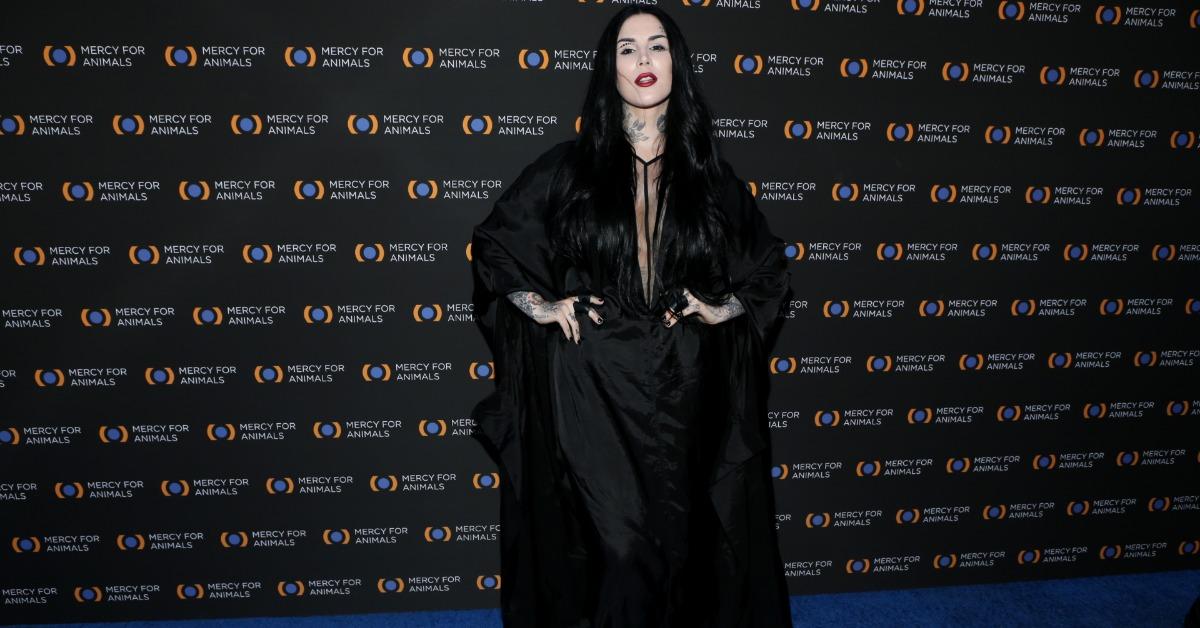 Article continues below advertisement
What is Kat Von D's net worth?
Over the last two decades or so, Kat has become one of the biggest names in the tattoo world, an achievement reflective of her hard work on the likes of Miami Ink and LA Ink as well as her numerous individual successes tattooing everyone from Lady Gaga to John Mayer. Thanks to this, she has accumulated quite an impressive net worth.
Kat Von D
Tattoo artist, model, entrepreneur, recording artist, reality star
Kat Von D is a successful tattoo artist, entrepreneur, singer, and television star. She has a net worth of roughly $30 million, per Celebrity Net Worth.
Birthdate: March 8, 1982
Birthplace: Montemorelos, Mexico
Birth name: Katherine Von Drachenberg
Father: René Von Drachenberg
Mother: Sylvia Von Drachenberg
Marriages: Oliver Peck​​ (2003-2007, divorced)​ Rafael Reyes ​(2018-present)
Article continues below advertisement
How did Kat Von D become famous?
Born in Montemorelos, Nuevo León, Mexico, Kat Von D had a penchant for the creative arts from a young age. According to Wikipedia, Kat was classically trained in the piano beginning at age six, and by age 12 was exploring an affinity for punk rock music. At just 14 years old she got her first tattoo and decided two years later to drop out of school and become a tattoo artist.
Article continues below advertisement
Kat's first real celebrity break came when she appeared on the television show Miami Ink. Her prowess with a tattoo gun made her a hot commodity at the show's shop, but after a spat with fellow artist Ami James, she departed Miami. Given the star power she had acquired from that first show, TLC gave Kat her own series, LA Ink, which featured her shop, High Voltage Tattoo, in Hollywood.
It was on LA Ink that Kat really shined. Aside from high-profile clients and a lot of really amazing art tattooed on various people's bodies, Kat actually broke the Guinness World Record for most tattoos given in a 24-hour period with a total of 400. The show ran for four seasons before ending in 2011 after Kat chose to stop filming.
Article continues below advertisement
After 'LA Ink' ended, Kat expanded her entrepreneurship.
The conclusion of LA Ink was far from Kat's last time in the spotlight. After wrapping the show, she released her first book, High Voltage Tattoo, which reached number six on the New York Times bestseller list. Her second book, The Tattoo Chronicles, smashed that record and reached the third position on The New York Times Hardcover Advice & Misc. bestseller list. Aside from writing, her 2008 makeup collaboration with Sephora was a huge success and spurred years of collections to follow.
Article continues below advertisement
When she wasn't opening art galleries or launching clothing lines, Kat worked on a variety of music projects as well. She was featured on "X," the 2012 album by Finnish gothic rock band The 69 Eyes, the song "Black Leather" by duo Prayers in 2016, and helped narrate Chris Delforce's animal rights documentary Dominion in 2018.
On Jan. 16, 2020, Kat told fans that her makeup brand was sold to its parent company, Kendo Brands. The label was then renamed "KVD Beauty," with the "KVD" standing for "Kara", "Vertias", and "Decora," which translates to "Value", "Truth" and "Beauty," per Insider.
Kat shocked the world yet again back in October 2021 when she shared that she was going to close High Voltage on Dec. 1, 2021, and move with her family to Indiana. She plans to open a private tattoo studio in her new home, per WLWT.