"People Criticize Me Because I've Married Twice" — Who Was 'La Reina del Sur's Kate del Castillo Married To?
Kate del Castillo is known to most as the Mexican-American star of 'Muchachitas' and 'La Reina del Sur,' but what about her personal life?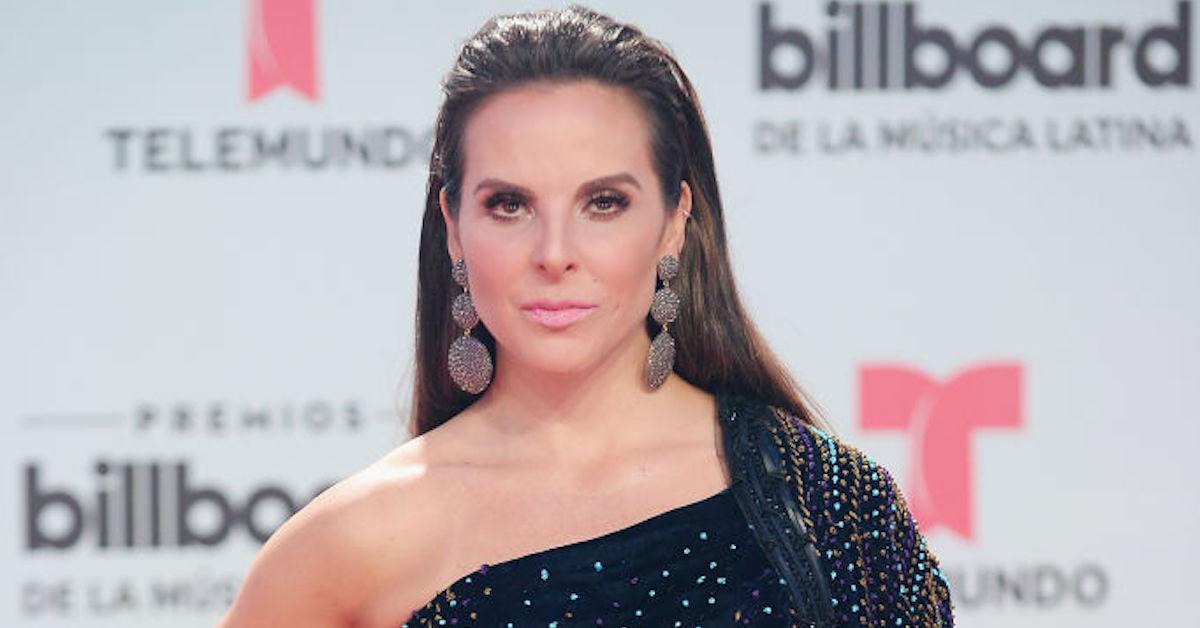 To many viewers, Kate del Castillo is known as the Mexican-American star of Muchachitas and the titular Reina del Sur. But behind the scenes, the actress and producer has also dealt with her share of drama — and we're not even talking about her connection to El Chapo Guzmán.
Article continues below advertisement
Who were Kate del Castillo's husbands? The 48-year-old was married twice: She left her first marriage after it turned sourly abusive, and split from her second husband because she admits she was never in love.
Article continues below advertisement
Who were Kate del Castillo's husbands?
In 2001, Kate del Castillo had a fairy tale wedding to Mexican soccer player Luis García Postigo, who is now a sports commentator for TV Azteca. But what looked like a picture-perfect match quickly soured when the relationship became emotionally, then physically abusive.
"It was not only embarrassing in a way, and you're hurting, because you're divorcing and all eyes are on you," she revealed on The Red Table Talk: The Estefans. The two split after three years of what she calls a violent marriage, and Kate left her husband while he was on a business trip to Japan.
Article continues below advertisement
Hearing her reflect on her marriage now, she explains that while Luis was outwardly likable and charming, he was very different behind closed doors. She says she felt trapped in her marriage and in the house in which they lived, as Luis didn't even like it when Kate worked. He also hit her, kicked her, and strangled her, she says.
Six years after their split, in 2010, Luis remarried Rocío Lara, and the two went on to have three children.
Article continues below advertisement
Kate's second marriage lasted from 2009 to 2012.
For her part, Kate too moved on. In 2009, she married Mexican Quantico actor Aaron Díaz. "Aaron was much younger than me," she says of their 10-year age gap, adding that the time they spent together was "fun" and that the actor is "a good guy."
However, in retrospect, she feels that marriage didn't last because she was still on the rebound from her first husband. "It was nice, it was beautiful," she recalls on the Red Table. "But I was not in love."
Article continues below advertisement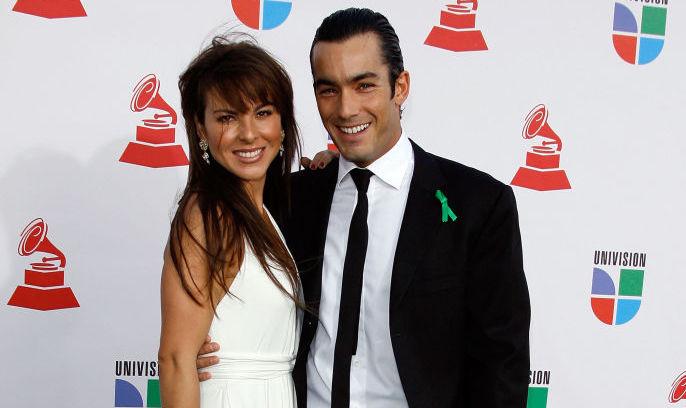 That marriage lasted three years until the couple ultimately called it quits in 2012. "The truth, and I hope I'm not offending Aaron at all, is that I never wanted to get married," Kate told Univision in Spanish.
Asked whether he feels any regret about his first wife, Aaron gave a succinct yet powerful "no comment" response. In 2015, Aaron married Lola Ponce, with whom he remains today and has two daughters.
"Sometimes people criticize me because I've been married twice, because I had no kids," Kate told Gloria, Lili, and Emily Estefan. But the haters don't get to her because Kate is "living the life that I wanted to live."
It appears that the actress is currently single, but enjoying the company of her close friends and family. "Just happy, celebrating love and family," she recently captioned an Instagram photo of herself and her parents in Guadalajara.