TikTok Star and Mother of Four Katelyn Ballman Has Died Suddenly at Age 27
Tiktok user Katelyn Ballman, known by her handle itskatieeebee, has died at age 27. Fans are shocked and want to know what her cause of death is.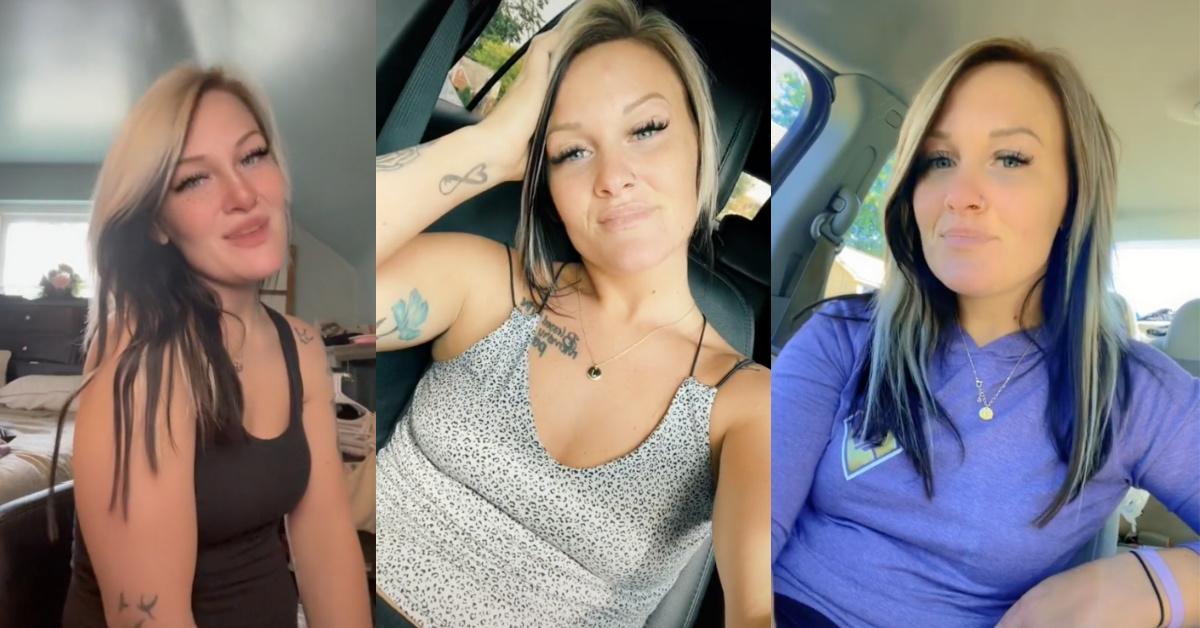 Tragically, another internet star has died. Katelyn Ballman, who used the handle @itskaiteeebee on Tiktok, had more than 1.5 million likes and 78,000 followers. The internet personality, who frequently made videos featuring her husband and four children, posted for the last time on Sept. 27, 2021. Fans are worried for her family and are wondering about Katelyn's cause of death.
Read on for everything we know about Katelyn's death.
Article continues below advertisement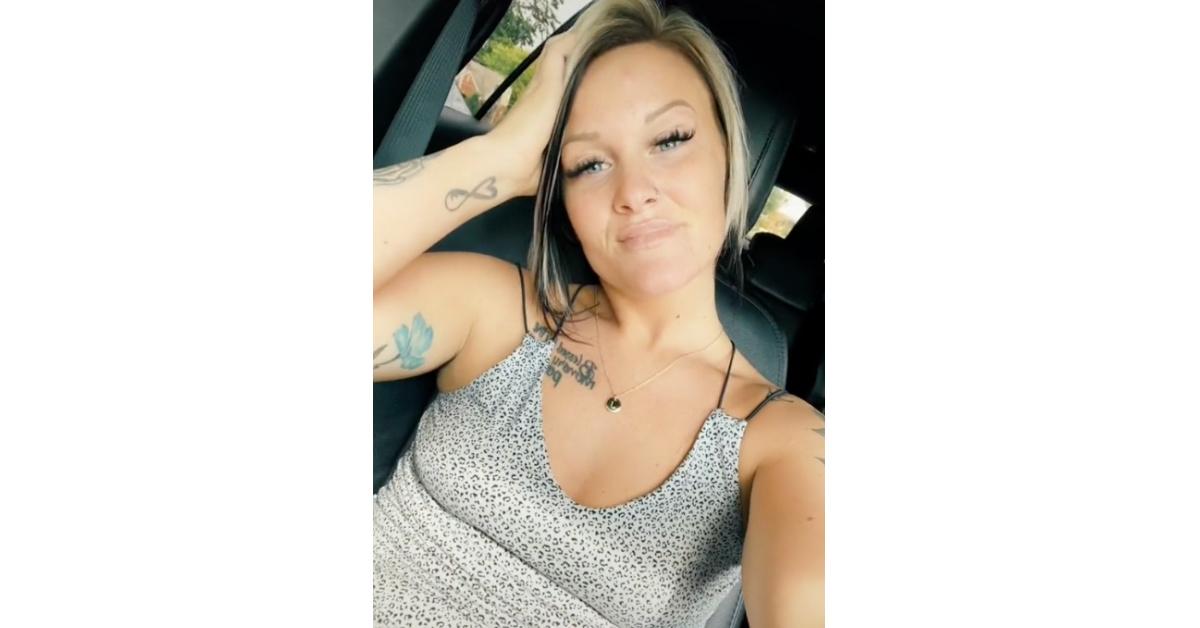 What was Katelyn Ballman's cause of death?
Katelyn's aunt, Saundra Mae-Lynn, posted to Facebook on Sept. 30, 2021, to confirm the death of her niece after she had stopped posting. "It is with the utmost sadness that I need to report my niece Katelyn Ballman only 27 years old, has passed away. She was fun and funny and a loving mother. I didn't hear from her often, but she did call once in a while. Nothing, as far as I know, is known about the cause of death. If you know Brenda Herbers, contact her for further information. Bless her and her family."
Article continues below advertisement
A second post shortly after listed an obituary for Katelyn that also omitted the cause of death. Katelyn is survived by her parents, mother-in-law, husband, and children.
Article continues below advertisement
Katelyn's TikTok videos were often focused on her life as a mom or her relationship with her husband.
In her last upload, Katelyn made a TikTok singing about sitting in the carpool lane waiting to pick up her daughter from school. In another TikTok, she plays a prank on her husband where she takes five pregnancy tests after the first is positive. Her husband, laughing, can be heard saying in the video, "Baby, if this wasn't a prank, you wouldn't be recording me." He asks her to take another test, and she replies, "I just peed."
Article continues below advertisement
Katelyn's content was mostly focused on her day-to-day life being a mom and was "just for fun," as her TikTok bio reads. In a video from Aug. 25, 2021, Katelyn hints a little at her personal life by dancing to a song with the caption, "When you have to sneak out of transitional living to sleep with him every weekend." The hashtags on the video are #recoverylife and #livingclean, indicating that Katelyn was in recovery when she died.
No matter the cause of death, Katelyn's joyful spirit will surely be missed around her community of Ohio and the greater internet community.