Katherine Legge Is "Ready to Go out and Race" in Indy 500 Following Scary Collision (EXCLUSIVE)
In an exclusive interview with 'Distractify,' race car driver Katherine Legge updated fans on her condition following a scary crash during Indy 500 practice.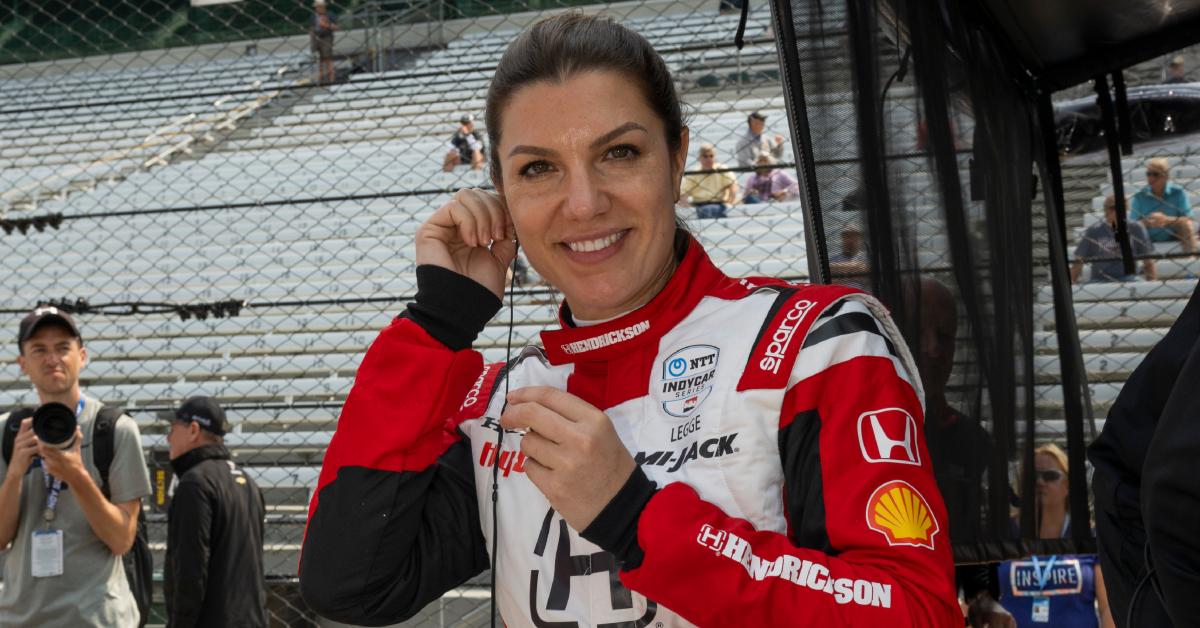 Ahead of the 2023 Indianapolis 500, two drivers were involved in a car crash. The scary collision, which involved Stefan Wilson and Katherine Legge, occurred during the final hour of practice on Monday, May 23.
Article continues below advertisement
Unfortunately, Stefan will no longer compete in the race; several reports confirmed he fractured his 12th thoracic vertebrae. As for Katherine, the only female driver in the Indy 500, she spoke exclusively with Distractify, updating fans on how she's physically feeling post-crash, as well as her thoughts on how the sport has changed, and more.
Read on to hear what she said!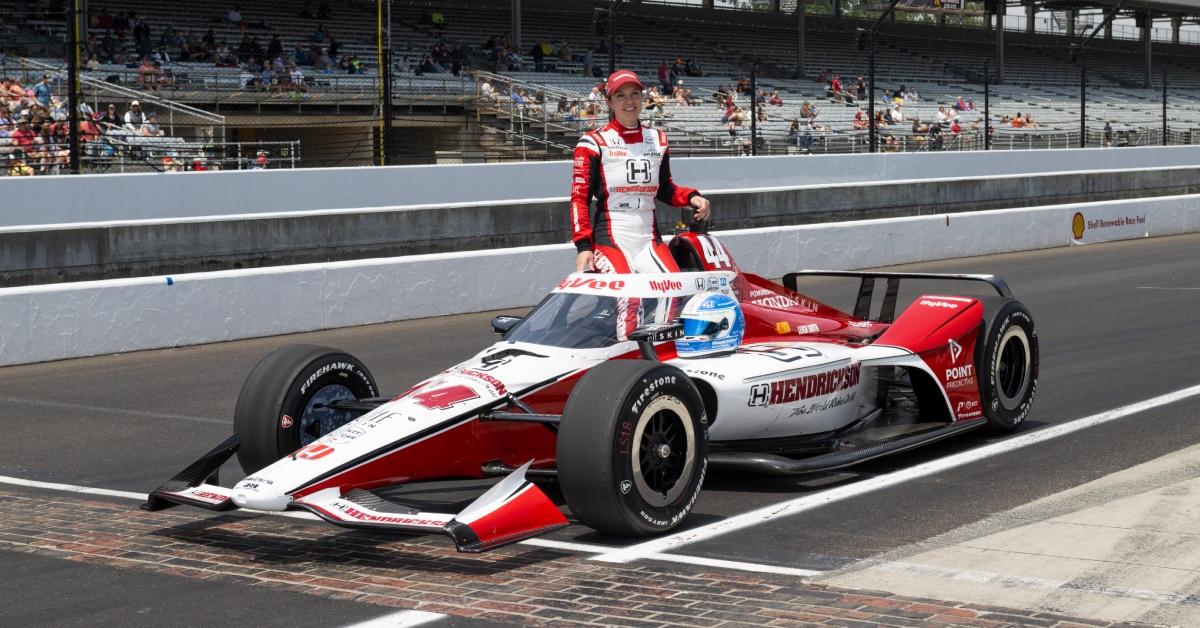 Article continues below advertisement
Katherine Legge crash update: "I'm focused and excited for race day."
Following the brutal crash, Katherine told Distractify she feels good: "Obviously, Stefan is in my thoughts, and it'd unfortunate. But I'm ready to go out and race for him this weekend."
Now, after such a frightening incident, one might assume Katherine wouldn't put much too energy into the Indy 500 anymore, right? Wrong! She's actually more focused than ever, telling Distractify, "I have a responsibility to my team, my partners, and the fans. I'm going to go out there and do the very best I can at my job despite the challenges that are in front of me."
Article continues below advertisement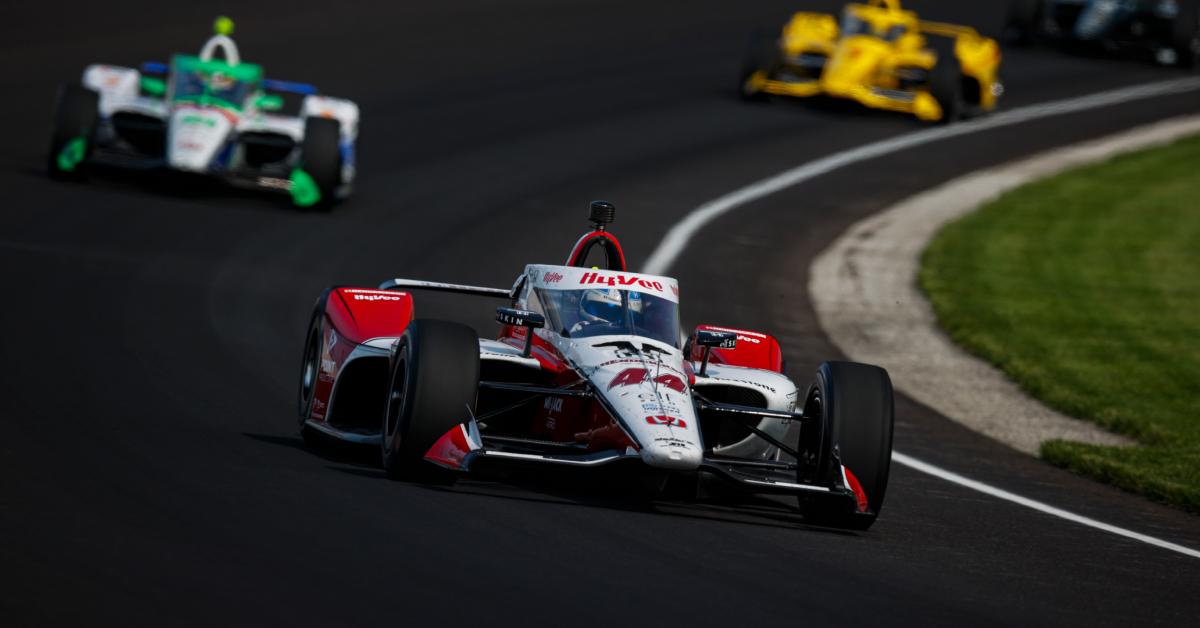 "We all have obstacles to overcome in life, at work," Katherine told Distractify. "And this is no different. I'm focused and excited for race day." Well, we can't wait to see her race her way to victory!
Article continues below advertisement
Katherine is the only woman competing in the 2023 Indy 500.
As previously stated, Katherine is more than ready to race — and on race day, she'll be making a significant point as the only woman to qualify and compete in the upcoming Indy 500. Now, despite being the only female driver, the Brit exclusively told Distractify she doesn't feel like she has anything to prove.
"I feel the pressure more outside the race car," Katherine explained. "But inside the car, I think all my fellow drivers are feeling the exact same amount of pressure to perform at their best that I do. We all want to win."
Article continues below advertisement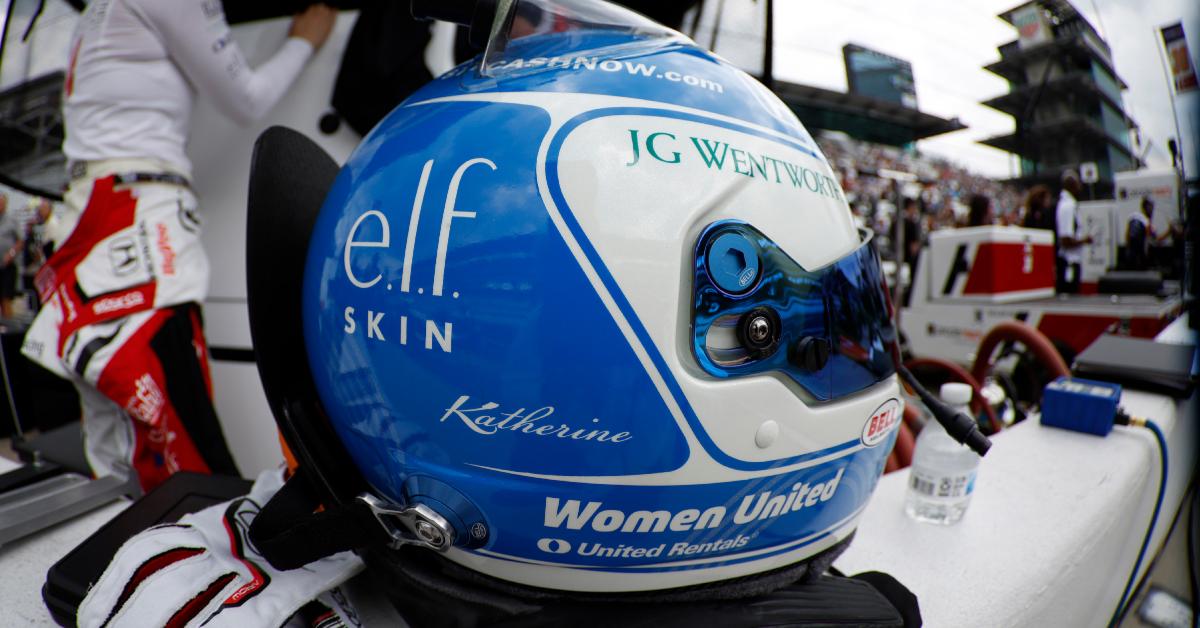 Katherine's participation in the Indy 500 will undoubtedly inspire a whole new generation of female racers, and she couldn't be more thrilled to help encourage women around the world to do whatever they want.
Article continues below advertisement
"I think the sport has changed a lot, certainly since the last time I raced in the Indy 500 10 years ago. Back then, it was more like only male fans," Katherine exclusively told Distractify. "Now it seems to be pretty 50/50, which is incredible, especially because, for the first time ever, a beauty brand is sponsoring a car in the race."
She added, "I've teamed up with e.l.f. SKIN, and we're working together to inspire people, especially women, that you can do anything! So on that note, I'm going to do the best job I can in the most professional way. And, I hope that is enough to inspire a little girl to think, 'Hey, maybe I could do that.' If she can race in the Indy 500, maybe I can be the CEO of a Fortune 500 company or hold a government office."
Catch the Indy 500 on Sunday, May 28, at 12:45 p.m. EST on NBC and Peacock.