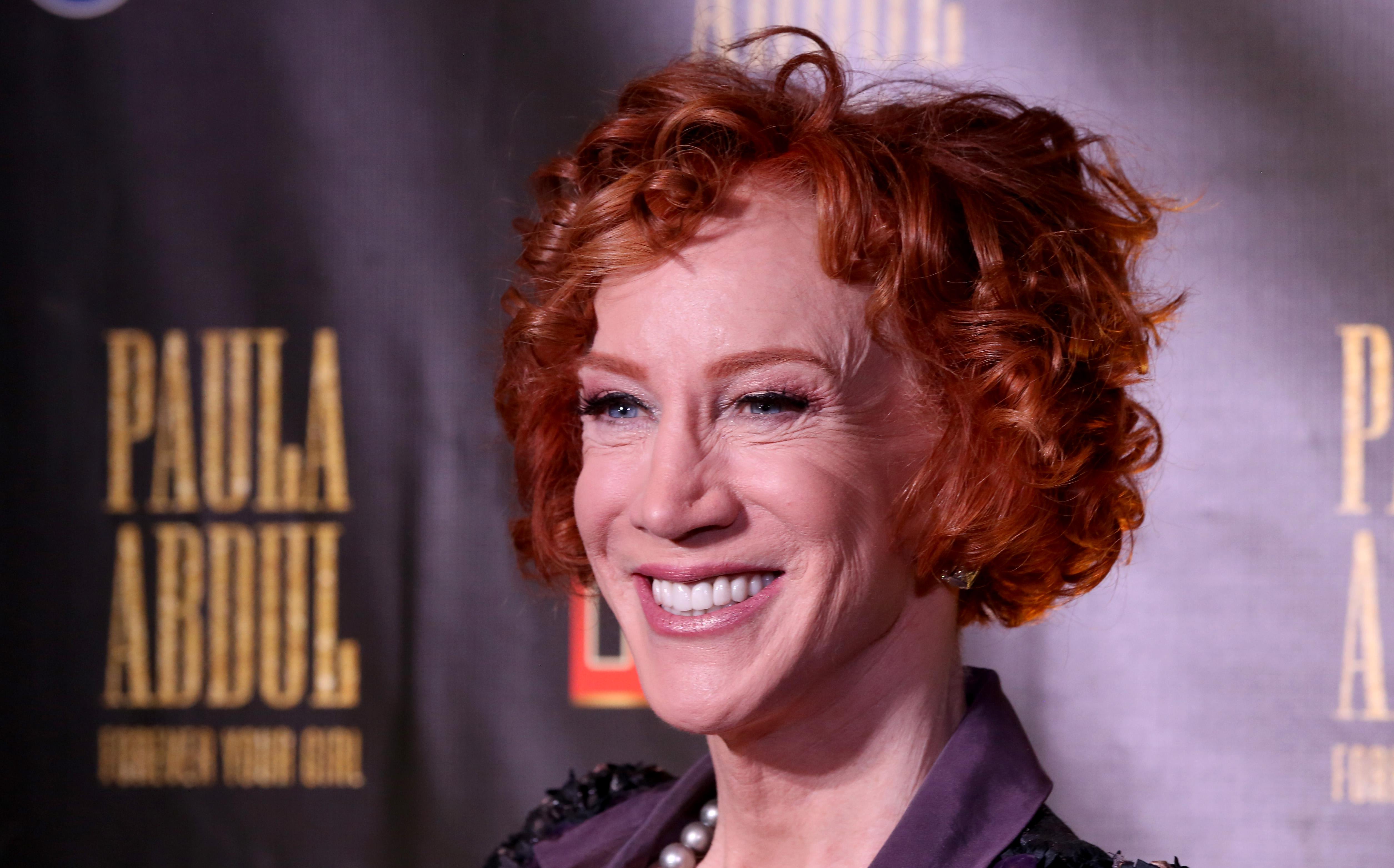 Kathy Griffin Is Under Fire for New Tweets About President Trump
In May 2017, comedienne Kathy Griffin posed for a photo that would forever alter the trajectory of her career. She posted a photo of herself holding up a Donald Trump mask made to look like a severed head. Once that photo went incredibly viral, she faced major backlash and was eventually blacklisted from Hollywood.
Article continues below advertisement
Since that moment, Kathy has been trying to make her way back into the spotlight, including releasing a movie in July 2019 about her life called Kathy Griffin: A Hell of a Story. So what is Kathy Griffin up to now, and is she still blacklisted?
Kathy Griffin made a cameo in Season 2 of the hit show, 'You.'
Although the cameo was quick, Kathy seemed elated at the opportunity to work on You. She tweeted her love and appreciation for the show, "Thank you to the cast and crew of #YOUSEASON2 ! Every single person was so nice to me. So professional. It was a joy!"
Article continues below advertisement
It seems that she also got along quite well with the cast. She shared a photo with You star, Penn Badgley. The caption read: "He's making ME laugh for publicity pics."
Article continues below advertisement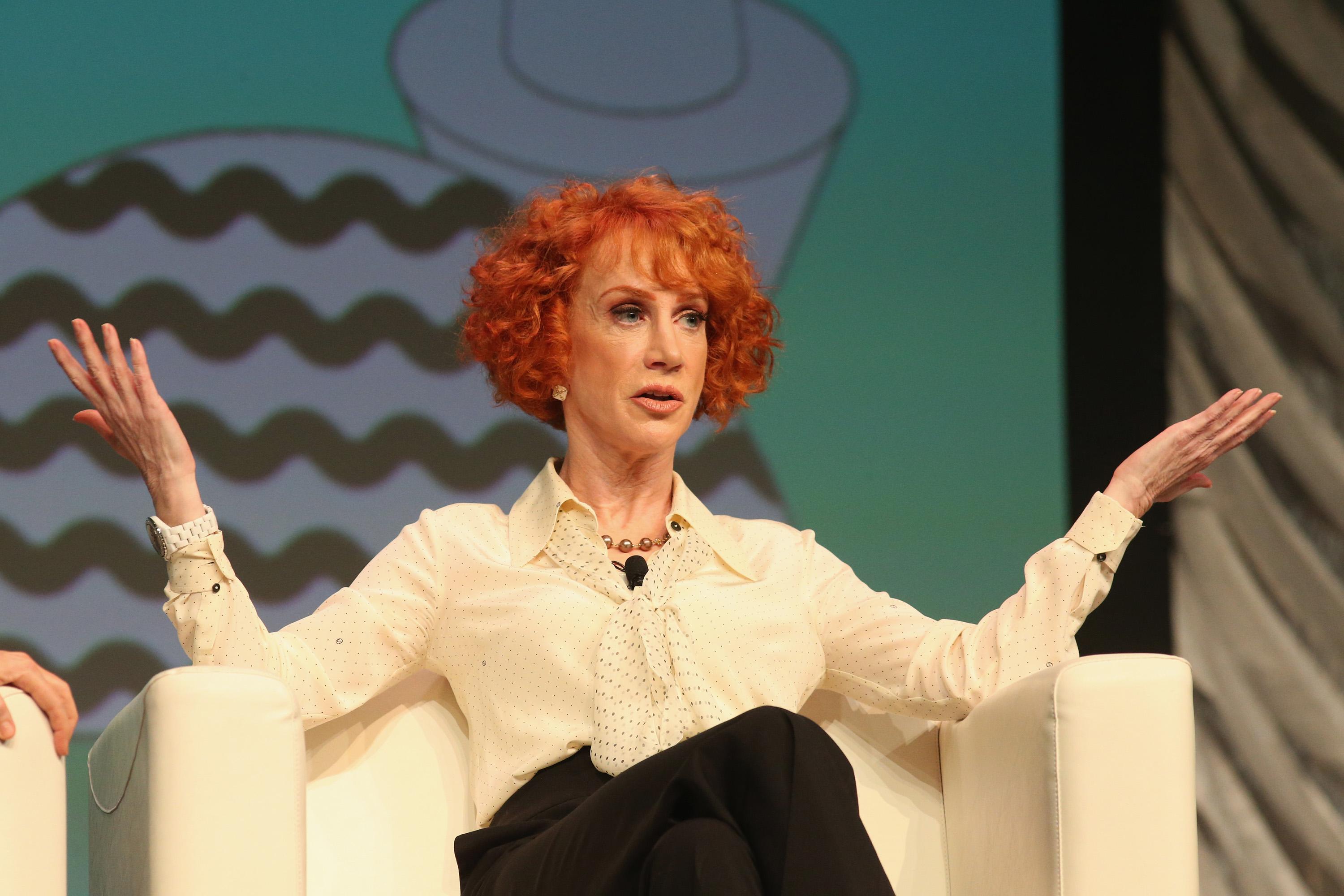 The general reaction from the public on Kathy's return to the screen was positive. One user wrote, "Kathy! I hope you know what a powerful bit of representation you are for girls and women. You have not only not backed down but you have come back THRIVING. It's so important. I thank you for your bravery and tenacity."
Article continues below advertisement
She's been grieving the loss of her mother, Maggie.
At the amazing age of 99, Kathy's mother, Maggie Griffin, passed away on St. Patrick's Day in 2020. Many remember Maggie for her many appearances on Kathy's reality show on Bravo, My Life on the D List.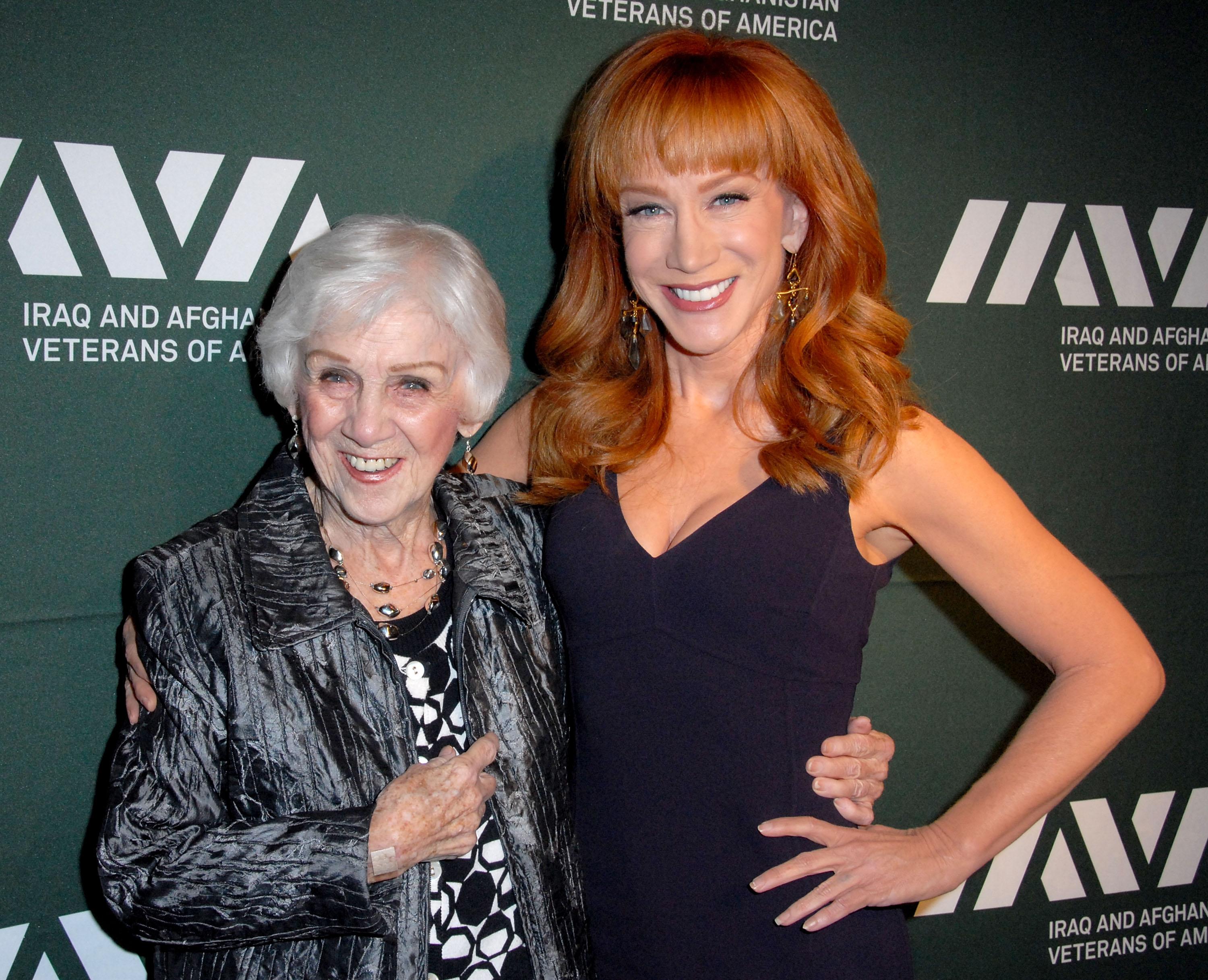 Article continues below advertisement
In an emotional post, Kathy wrote a tribute to her mom. "My Mom, the one and only, Maggie Griffin, passed away today," Griffin shared along with an emotional photo, "Hours ago. I am gutted. She was my best friend. She was my family. You knew her. She appreciated you guys so much. I'm shaking. I won't ever be prepared."
Kathy is feeling the heat *again* for some controversial remarks about the president.
Recently, Kathy Griffin began trending on Twitter after she tweeted about injecting the president with a syringe full of air. Her tweet was in response to a tweet from Jim Acosta, CNN's White House correspondent, who reported, "Trump at diabetes event at WH: 'I don't use insulin. Should I be?'"
Article continues below advertisement
Kathy retweeted Jim and replied, "Syringe with nothing but air inside it would do the trick. F--k TRUMP." Her comment about a syringe with air is in regard to what is called an air embolism in which air bubbles enter the body's circulatory system, blocking blood vessels, which can cause death.
Article continues below advertisement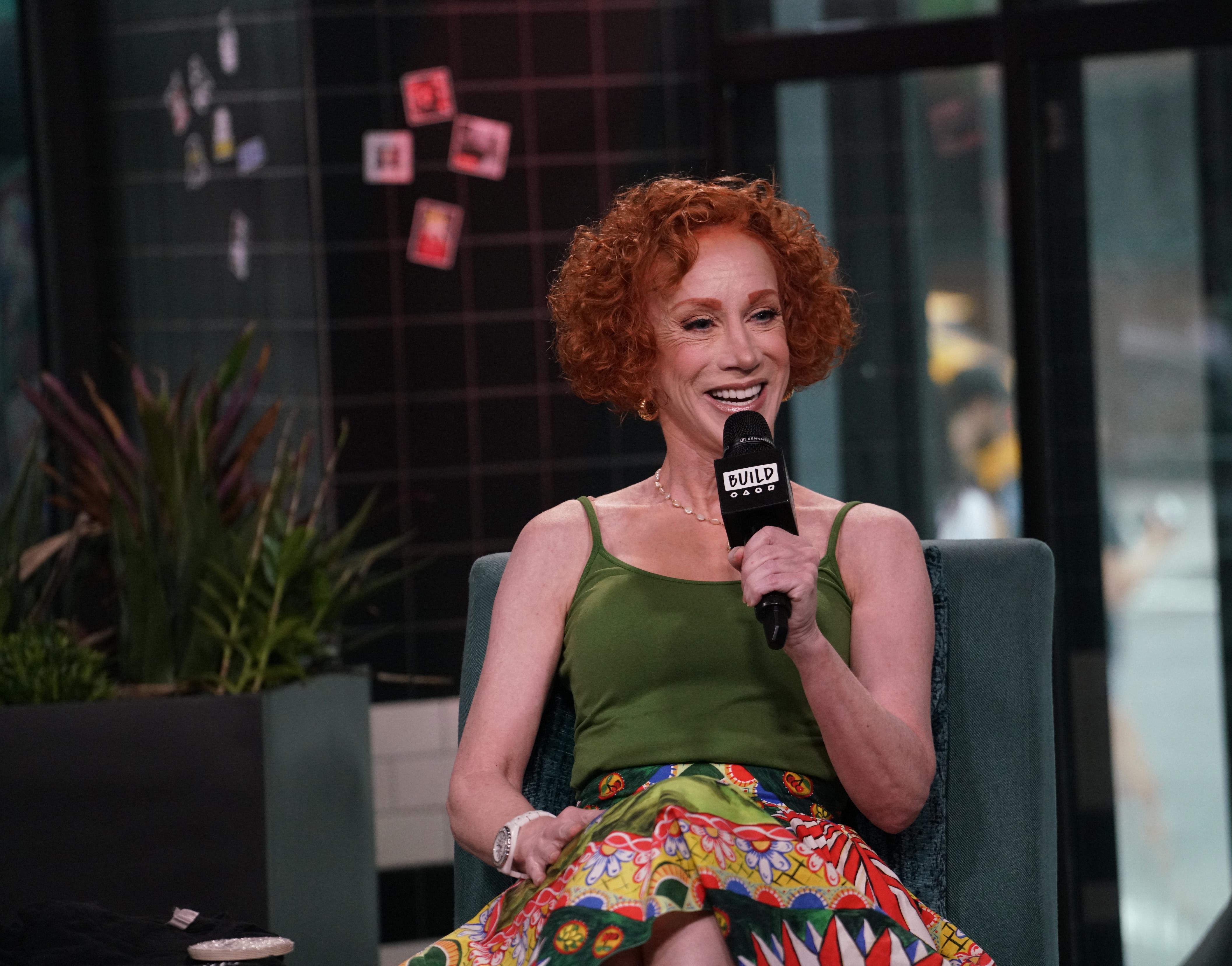 Similar to her incident in 2017, many were up in arms over her comments, claiming she was threatening the life of the president and that the Secret Service should get involved. She has since doubled down on her comments. Including a tweet in response to an article about her claims to inject the president with air in which she said, "I SURE DID, F--KER. #TrumpLiedPeopleDied."