Olympic Swimmer Katie Ledecky's Relationship Status Revealed
Does Katie Ledecky have a boyfriend or is she laser-focused on her career and winning gold at the Tokyo Olympics? Her relationship status explored.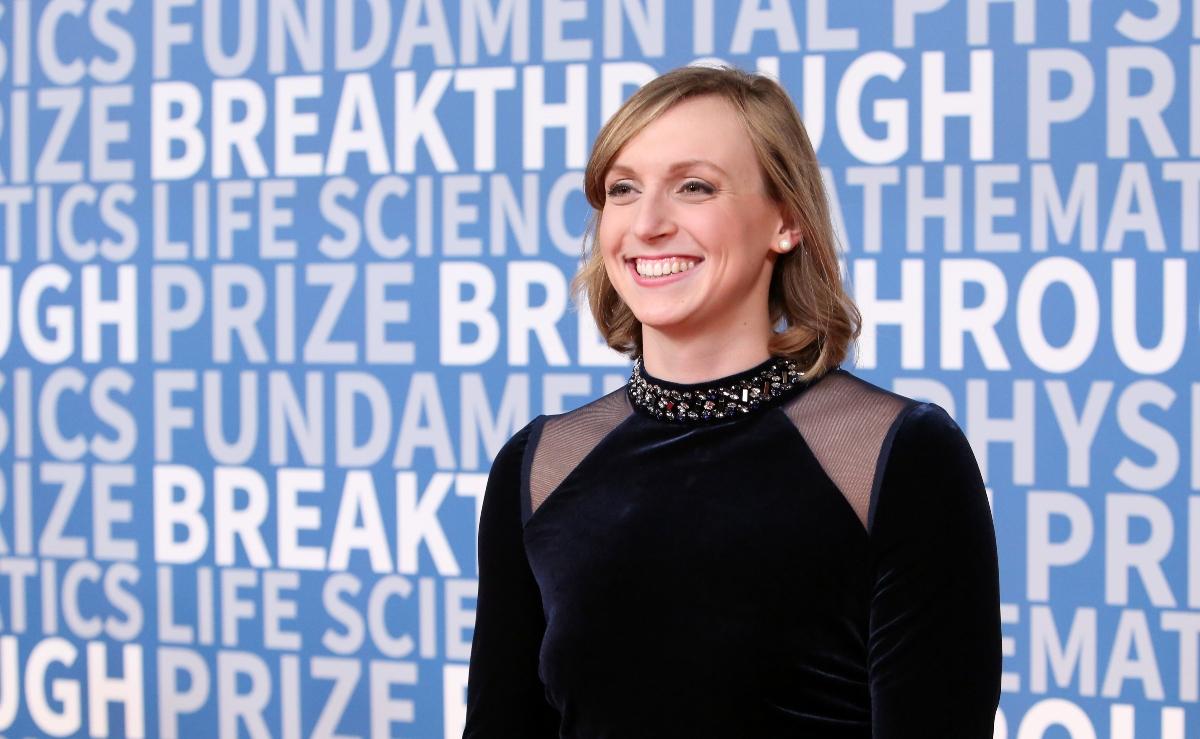 In 2012, at the very young age of 15 years old, Team USA's swimming superstar Katie Ledecky won her first gold medal at the Summer Olympics in London and has been unstoppable ever since.
Inspired by her parents, Mary Glen and David Ledecky, and her older brother Michael, — who are also avid swimmers — Katie began swimming at 6 years old and is now looking to add to her medals collection at the 2020 Tokyo Olympics.
Article continues below advertisement
As Katie continues to be such a dominant force in the swimming world, it's no surprise that fans want to know more about Katie's personal life, including her current relationship status.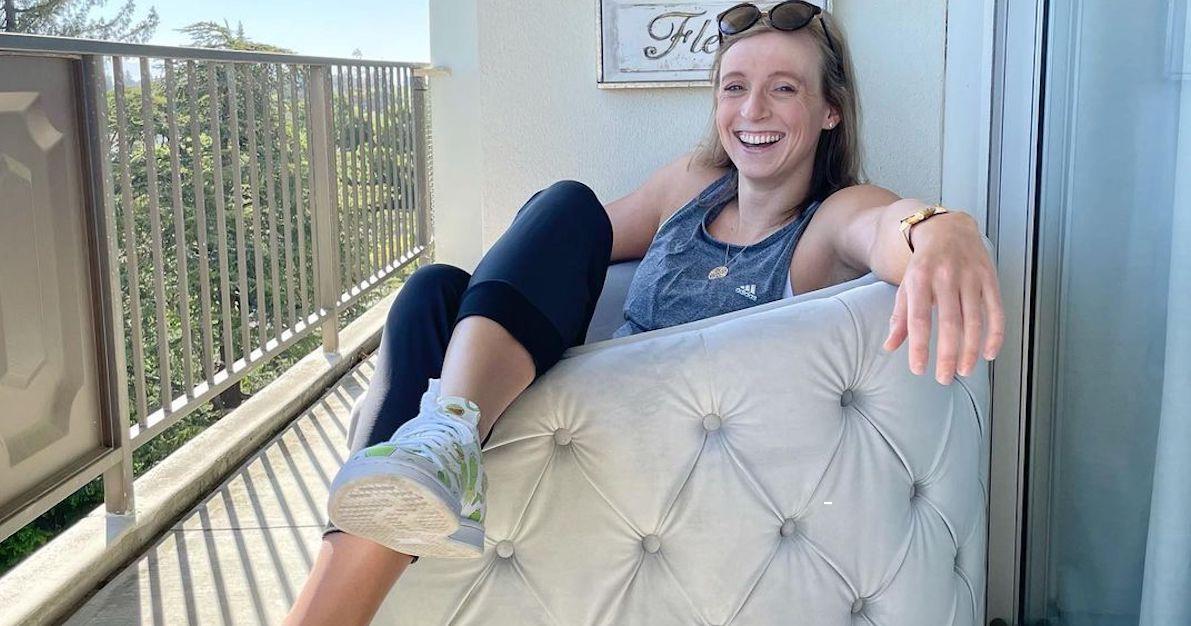 Article continues below advertisement
So, does Katie Ledecky have a boyfriend?
It looks like Katie is currently single.
While fans would undoubtedly love Katie to start a romance with a fellow Olympic athlete, it seems Katie is 100 percent focused on the Olympic Games — and not finding a boyfriend.
In an interview at the U.S. Olympic and Paralympic Committee Media Summit earlier this year, revealed that she hasn't even seen her parents in over a year since the COVID-19 pandemic.
"I haven't seen my family in over a year now, not one family member," she said. "That's something that I miss and I want to make this time that I've spent just doing my craft and training really, really hard and all that, I want to make sure that it's worth it. I really want to make them proud of me, and everyone in the States, when I compete."
Article continues below advertisement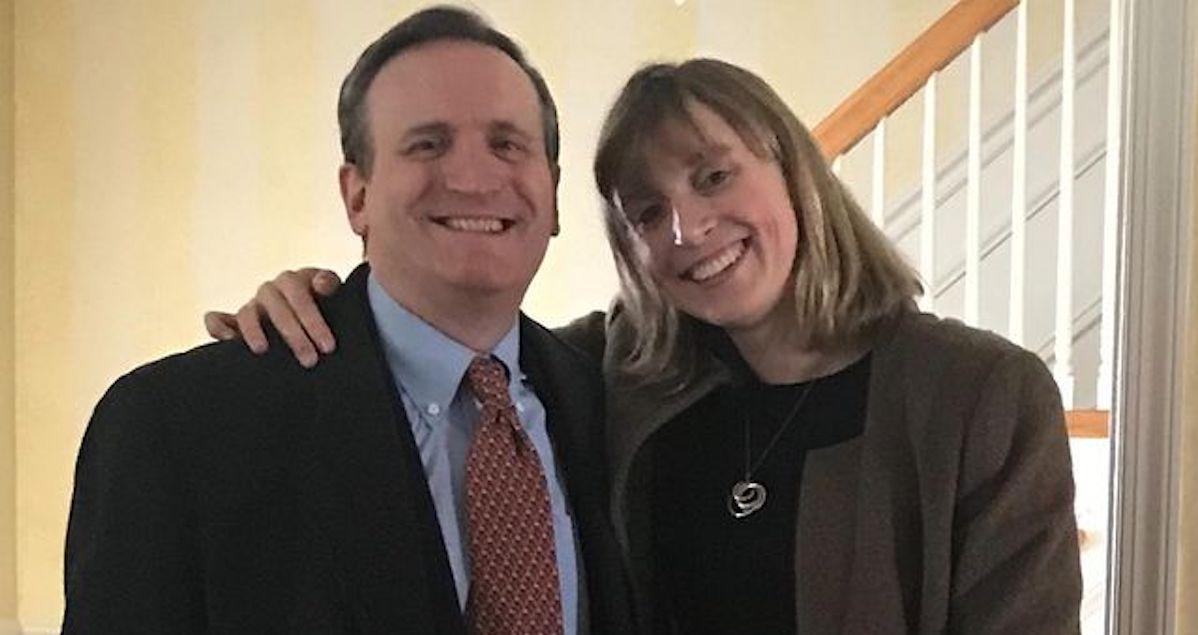 Her father, David, also spoke with Vogue ahead of the 2016 Summer Olympics in Rio and emphasized just how busy she is.
"She doesn't have a lot of time on land," he shared, seemingly confirming that Katie is not in a relationship.
Article continues below advertisement
Instead of swiping on dating apps, Katie has been keeping busy with school.
This past year, Katie spent her free time finishing up her psychology degree from Stanford, including a minor in science.
She also spent time FaceTiming with her family, and of course, training to prepare for the delayed summer Olympics, which was challenging to say the least.
Article continues below advertisement
When Katie's usual pool at Stanford was shut down for three months, the Olympian was forced to take her training elsewhere, and luckily she was able to find a pool to do just that.
"I know a lot of people swam in rinky-dink backyard pools, but I was able to swim in a two-lane, 25-yard backyard pool," she said, per CNN. "My teammate Simone Manuel and I actually were able to train together in this backyard pool."
She continued, "We would go there every day and it was a very, very kind family that let us come there and get our work in."
Maybe when Katie retires from competing, she will finally have time for a boyfriend. We don't blame her for being laser-focused on her career and wish her all the best in Tokyo!