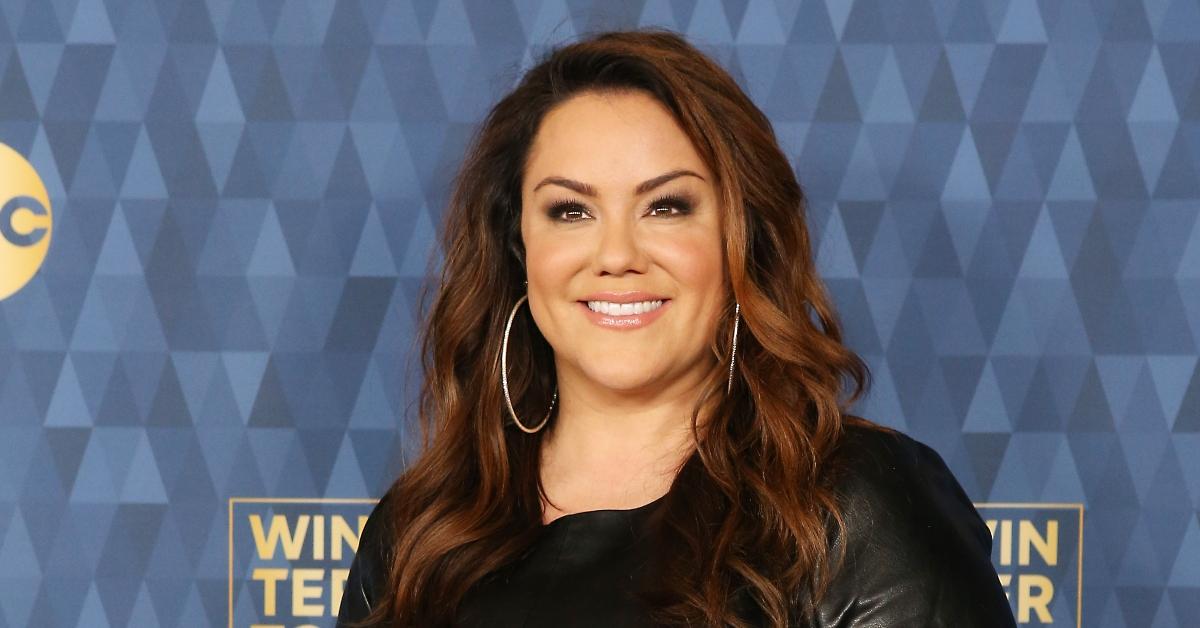 Katy Mixon on Filming During Her Pregnancies — "I've Done a Real Doozy This Time"
Over her almost two-decade-long career in show business, Katy Mixon portrayed moms like Katie Otto in American Housewife or the quirky art teacher, April Buchanon, in Eastbound & Down.
Some of her on-screen characters have a lot to say about the ups and downs of raising kids. What about Katy? Is her personal life similar to that of Katie or April?
Article continues below advertisement
Katy Mixon is the proud mom of two kids, a girl and a boy.
Katy met retired Olympic athlete Breaux Greer in 2014.
Katy was looking for a substitute personal trainer — and a mutual acquaintance likely seized the opportunity to introduce her to the javelin thrower who represented the U.S. at the 2000 Summer Olympics in Sydney, among other competitions.
Katy and Breaux got married in 2016, the same year Katy made her debut on American Housewife. They share two kids: Kingston and Elektra.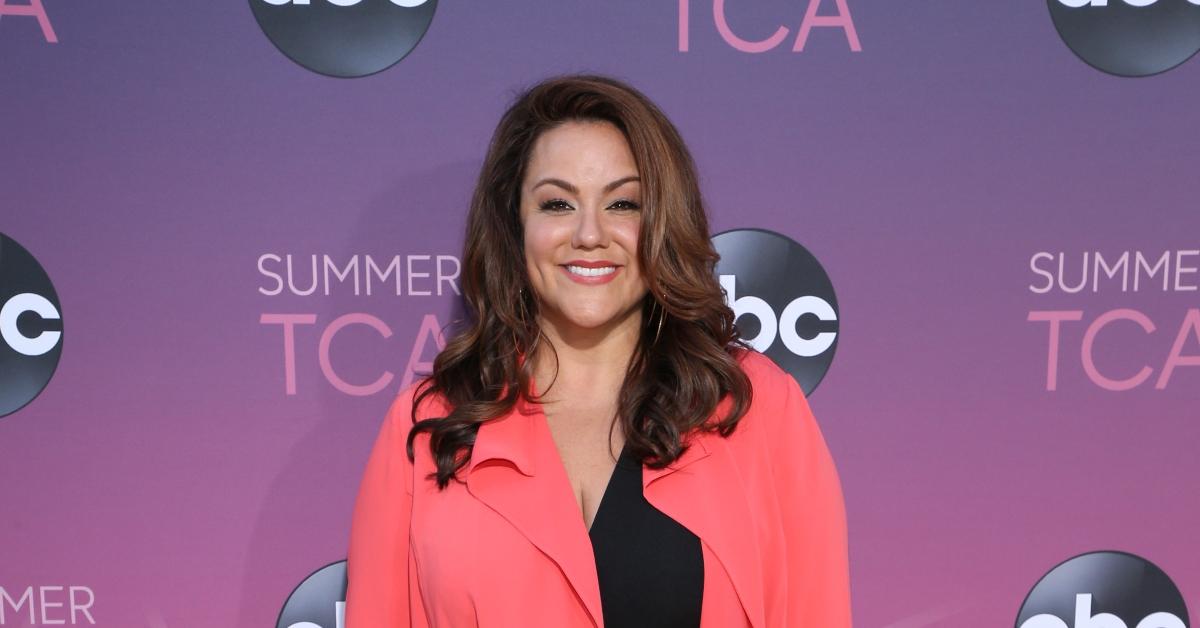 Article continues below advertisement
"He is a four-time Olympian," Katy revealed in an interview on Live With Kelly and Ryan. "We met one day on a Saturday morning at 7:30. My trainer was going to leave for the month and he thought that he would be an incredible trainer for me."
"We met, we locked eyes, the trainer was no longer," Katy said. "It's been unbelievable."
Katy and Breaux got matching tattoos — on their ring fingers, no less — about three weeks into the relationship.
"Taking a leap of faith," Katy described the spontaneous decision during a previous appearance on The Wendy Williams Show. "It would have been terrible if we had broken up."
Article continues below advertisement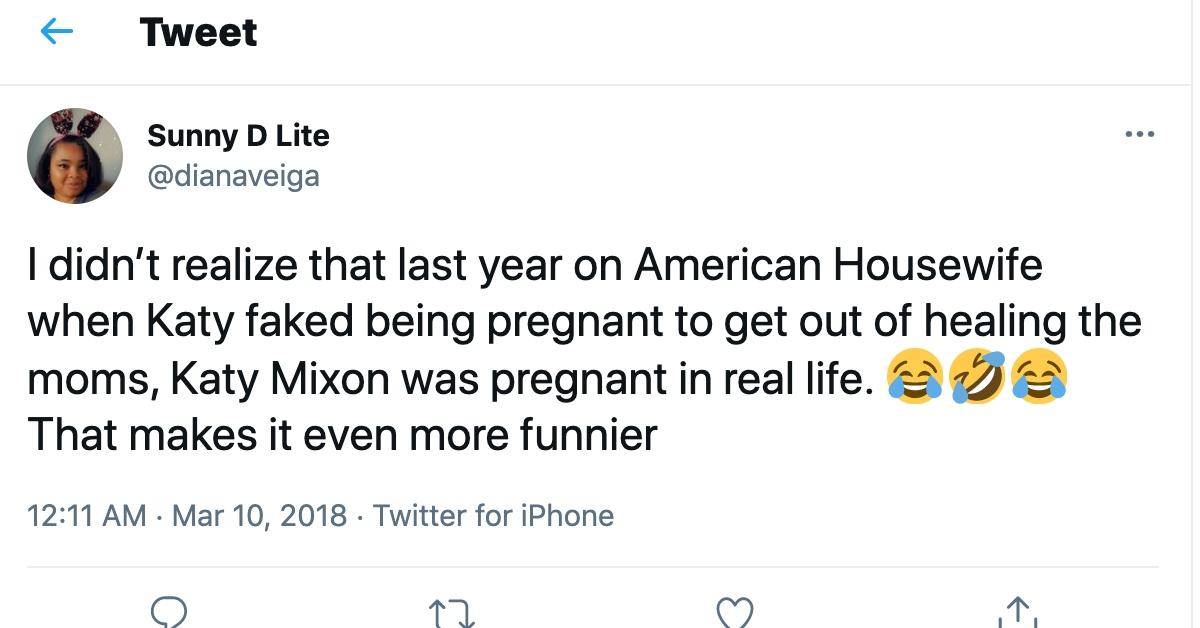 "I've always wanted to be a mommy," Katy explained in an interview.
Katy got pregnant with Kingston within the first month of filming Season 1 of American Housewife.
"I tend to tackle a lot of things at once. Well, I've done a real doozy this time. I'm tackling it from every angle. I've always wanted to be a mommy. We knew we wanted to have babies we were just open to whenever," Katy explained.
Katy filmed Season 1 while carrying a baby. The crew used various tricks to make her job easier.
Article continues below advertisement
"'We are just going to wear bigger shirts and we're going to hide it.' I'm at an island a lot of the time in the Otto house they are going to raise the island. To their credit, they were wonderful about it," Katy told show host Wendy Williams.
She was pregnant throughout the shooting of Season 1. In an unlikely turn of events, she found out she was expecting another baby while filming Season 2.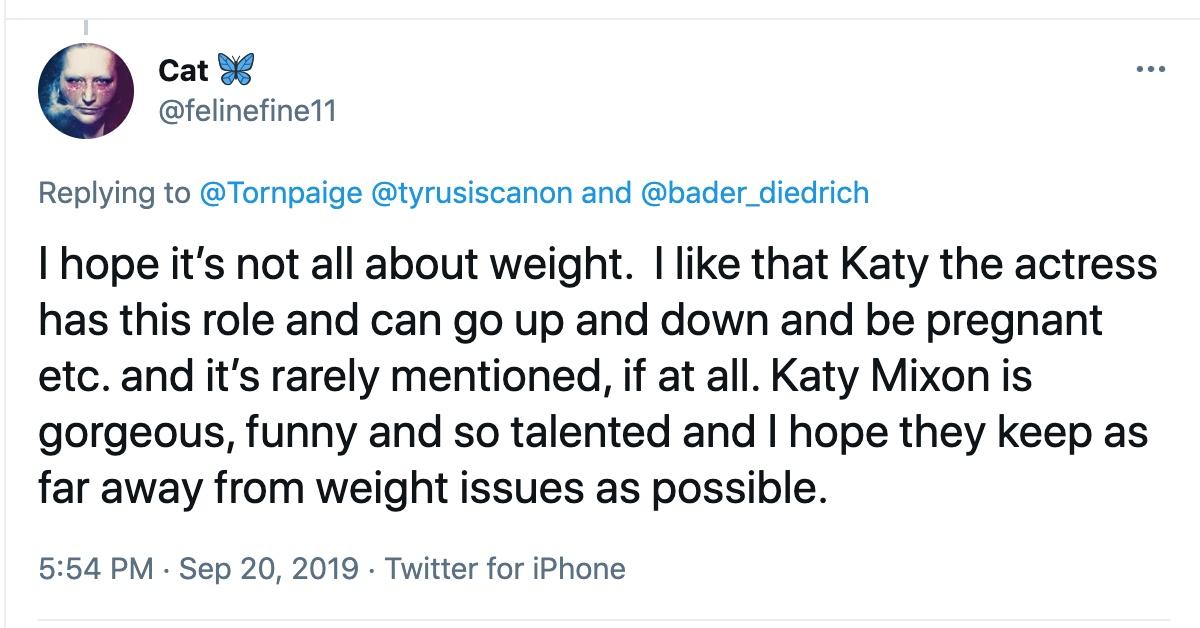 Article continues below advertisement
As Katy explained, her first son, Kingston, was born on May 19, 2017, and her daughter, Elektra, came into the world on May 16, 2018.
According to rumors, Katy might be pregnant with baby No. 3.
Some fans claim Katy might be expecting a baby. She has yet to address the rumors, however. She managed to trick most viewers the first and second time around — and it's probably best to wait for an announcement before jumping to conclusions.
Catch new episodes of American Housewife every Wednesday at 8:30 p.m. EST on ABC.