Anna-Kat Might Look a Little Different on 'American Housewife'
'American Housewife' fans noticed a new actress playing Anna-Kat in the Season 5 premiere, and some wonder why the original actress was replaced.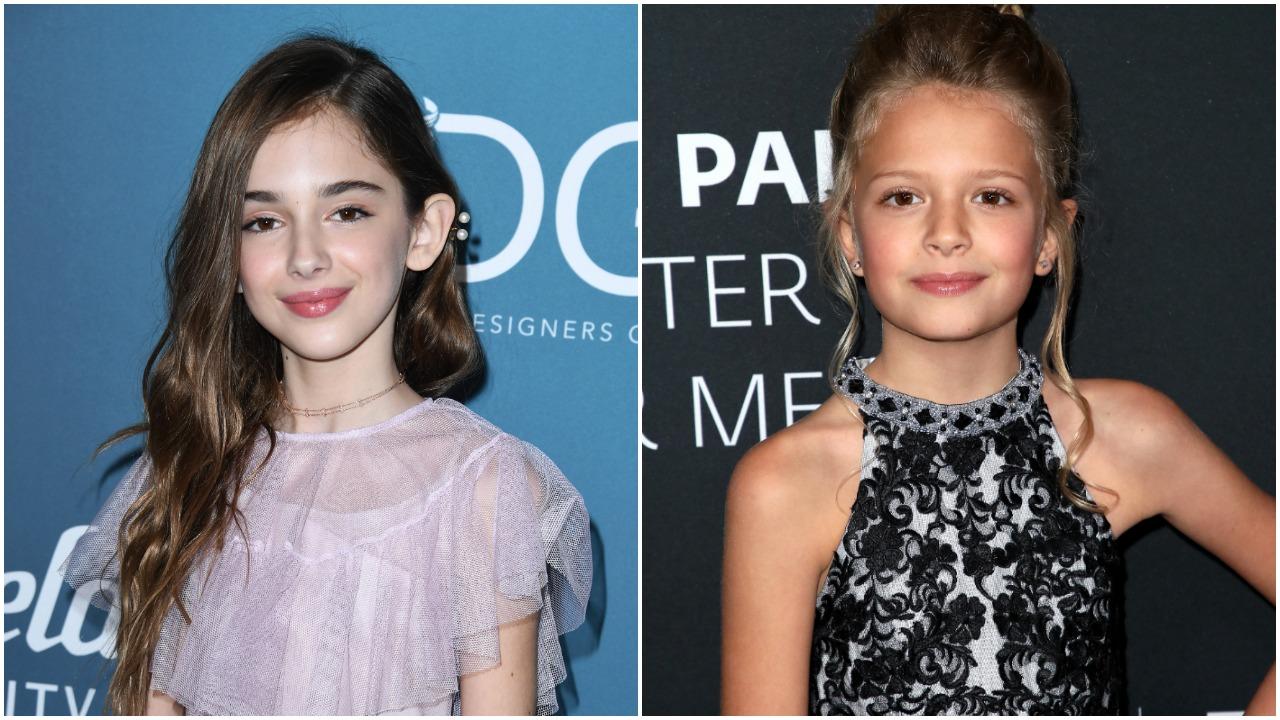 When Season 5 of American Housewife premiered on Oct. 28, 2020, fans noticed right away that something was amiss with the youngest member of the Otto family, Anna-Kat. She had returned to the show, along with the rest of the family, from the hiatus after Season 4 ended abruptly, but the actress was noticeably different.
Article continues below advertisement
And, while the new actress slid right into the role with seemingly no hiccups, American Housewife fans are still scratching their heads trying to figure out what gives and what's going on. The good news is that, luckily, replacing the young actress meant the show can still go on and Anna-Kat isn't going anywhere.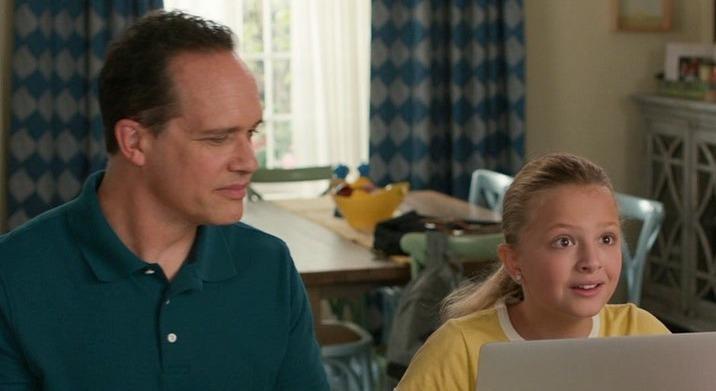 Article continues below advertisement
The actress who plays Anna-Kat on 'American Housewife' was replaced.
Julia Butters played Anna-Kat for the entire series up until Season 5. But when she struck it big with a role in Quentin Tarantino's 2019 movie Once Upon a Time... In Hollywood, the young actress wanted to step away from the TV show and spread her wings with other opportunities. American Housewife producers granted her request and she was replaced with another young actress.
But, being that there appears to be no bad blood between Julia and the show, it was likely a smooth transition. She had a small, but noteworthy, role in Once Upon a Time... In Hollywood opposite none other than Leo DiCaprio. She did so well in the movie that Leo actually compared her to a young Meryl Streep. It's no wonder that she felt ready to move on to other roles.
Article continues below advertisement
Who plays Anna-Kat in Season 5?
Season 5 ushered in Taylor's eventful graduation, which had been slated for the end of Season 4 but was put on hold when COVID-19 caused a production shutdown. It also brought the new actress who plays Anna-Kat, Giselle Eisenberg. She was already known for her roles in Life in Pieces and the animated series Puppy Dog Pals.
Article continues below advertisement
Giselle was also in Hallmark's I'll Be Home for Christmas and she has ties to Barbra Streisand, of all people. In 2016, she told Harry Connick Jr. on his talk show that, while working with James Brolin on Life in Pieces, he invited the cast to see Barbra in concert. Afterward, he brought money to the set for the cast swear jar and told Giselle that Barbra had told him to give it to her for swearing while she was on-stage. Giselle has clearly been around.
Article continues below advertisement
Taylor's life will change a bit in Season 5 of 'American Housewife.'
Getting a new Anna-Kat isn't the only big American Housewife change for the Otto family in Season 5. Meg Donnelly, who plays Taylor, told HollywoodLife that Taylor will be navigating college life while also living at home, which comes with its own unique challenges that she feels other kids in real life can relate to.
"She's still living at the house, but it's kind of hard because she's still living under the same roof as her parents," Meg explained. "She's 19 at this point, but she's still living under their roof. Her parents are like, what freedoms do we give her… She's still with Trip, her boyfriend, so her parents navigating through the whole, do we let him over to the house? Do they just do their own thing? It's really, really funny."
Watch American Housewife on Wednesdays at 8:30 p.m. ET on ABC.