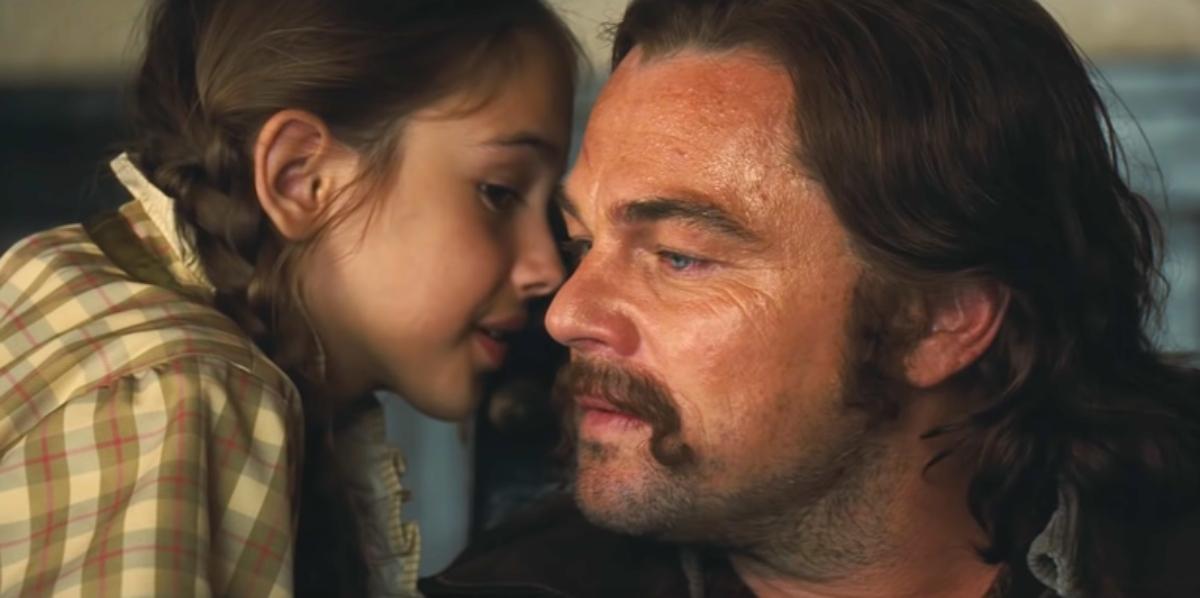 Meet the 10-Year-Old Child Star Who Stole the Show in 'Once Upon a Time... in Hollywood'
In the director's highly anticipated ninth film, the rising child star appears opposite Leo playing the role of a young actress in a western.
Article continues below advertisement
Julia goes toe-to-toe with her Oscar-winning co-star and plays an integral part in some of the best scenes of the whole film. So, how did the young starlet land the coveted role in a Tarantino movie?
"He was writing the script, and he likes to have the TV on when he's writing, just for noise. And my show, American Housewife, was on," she told Esquire. "I was reciting this monologue called 'Bloody Becky.' It was this scary story that I'm telling my other classmates. So he started watching it and thought he would audition me."
Article continues below advertisement
Clearly the audition went well, with Julia impressing not only Tarantino but her scene partner Leo. Now, we certainly can't wait to watch the continued success of Julia's career. So, here's what you need to know about the little girl in Once Upon a Time... in Hollywood.
Article continues below advertisement
Julia didn't know who Leonardo DiCaprio was.
Though Leo, Brad Pitt, Margot Robbie are considered some of the most famous working actors in the business, young Julia did not have a clue the magnitude of star power her fellow co-stars held. In fact, she didn't know them, period.
"I didn't know who anybody else was," she told Vanity Fair. She revealed to the outlet that her mom explained "that everyone here is famous" before her first table read.
Well, we can't fault Julia for not knowing some of the biggest names in Hollywood. After all, she hadn't seen any of the films from either the director or her fellow co-stars. "I hadn't watched Titanic yet, and I watched it a long time after I met him. But I hadn't watched any of his films, neither Quentin or Brad's."
Julia is not afraid to show off her personality on social media. 
Article continues below advertisement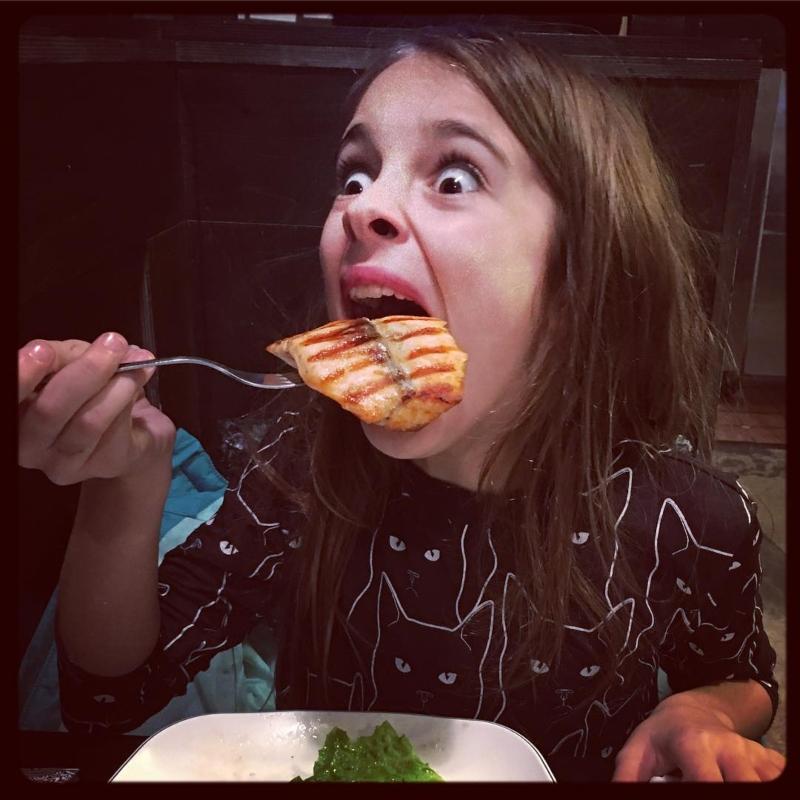 Managed by her parents, Julia's Instagram page still has a personal 10-year-old flare. The page regularly boasts snaps from her travels to places like New York City or Disney World. You can also find images of pictures she's drawn herself.
Aside from the red carpet glam shots and her travels, the young star also shows off her comedic chops on Instagram, complete with funny-faced photos. Basically, she's not trying to grow up too quickly, and is okay with just being a kid.
Article continues below advertisement
Julia is not a newcomer to the acting business.
Though this film may be her big break, the child star has been acting in the business for years. First appearing on Criminal Minds in 2014, Julia has had roles in numerous hit TV show, such as Transparent and American Housewife.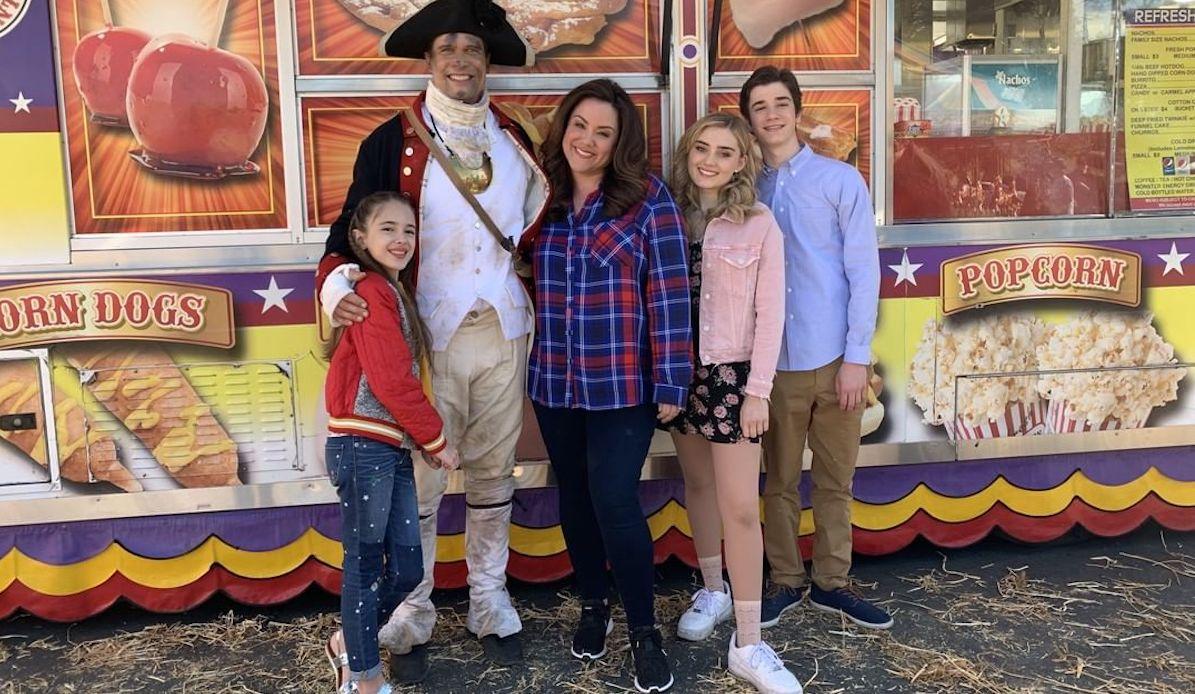 As she continues with her starring role as Anna-Kat Otto on American Housewife, Julia is not sure what is next. Telling Esquire, "But, Once Upon a Time is the beginning, isn't it?" For Julia, most certainly.