'American Housewife' Star Carly Hughes Exits Series, Claims "Toxic Environment"
What happened to Angela on 'American Housewife'? Actress Carly Hughes exits sitcom claiming "toxic environment" and "discrimination."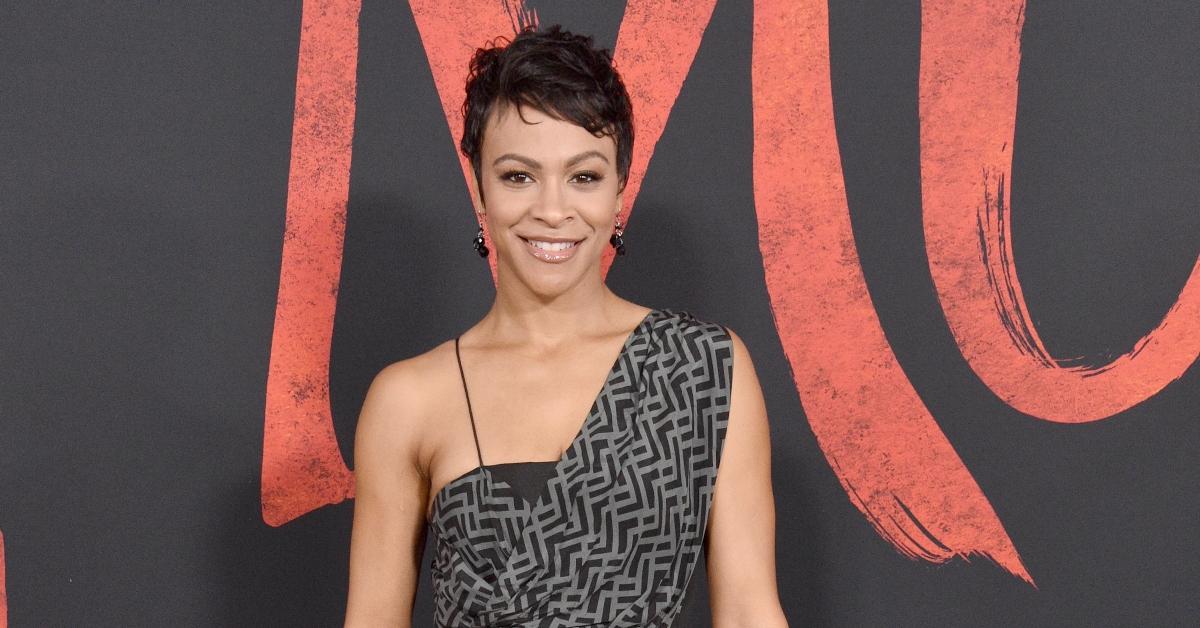 American Housewife regular Carly Hughes has announced her departure from the ABC sitcom after four seasons. The actress played Angela, one of Katie Otto (Katy Mixon)'s only besties in the town of Westport, Conn.
Article continues below advertisement
Though her character appeared in episode 1 of Season 5 (released on Oct. 28), fans questioned why Carly was not in Episode 2, in addition to her name being removed from the opening credits.
What happened to Angela on 'American Housewife'?
In a statement to Deadline, Carly revealed why she decided to abruptly leave the comedy series after four seasons.
"I was no longer able to work in the toxic environment that was created on American Housewife," she stated. "I made the decision to leave to protect myself from that type of discrimination. As a Black woman in entertainment, I feel the responsibility to stand up for what I deserve, what we all deserve — to be treated equally."
Article continues below advertisement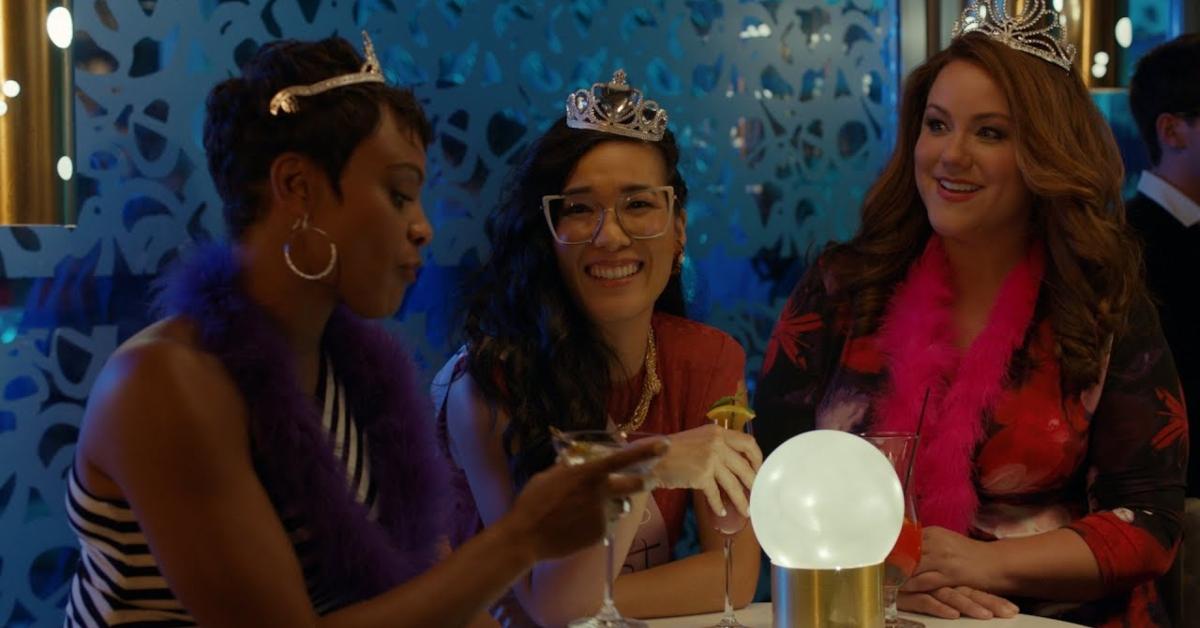 The actress added, "I wish the show well, and I am excited for a new chapter and to be able to pursue the opportunities ahead."
Additionally, a representative for American Housewife issued the following statement: "Carly was a valued member of the cast, and we had hoped she would return to the show this season."
Article continues below advertisement
Adding, "The concerns she raised led to positive changes to the workplace and improvements to the culture, but we respect the decision she made to move on. We wish her nothing but the best."
Following the Broadway star's exit from the sitcom, Deadline reported that an HR investigation was launched by ABC. According to the outlet, American Housewife creator Sarah Dunn is not an active producer at this time, Mark J. Greenberg stepped down as a line producer, and showrunners Rick Wiener and Kenny Schwartz had to undergo "sensitivity training."
Carly was not the only actress to walk away from the series in Season 5.
Article continues below advertisement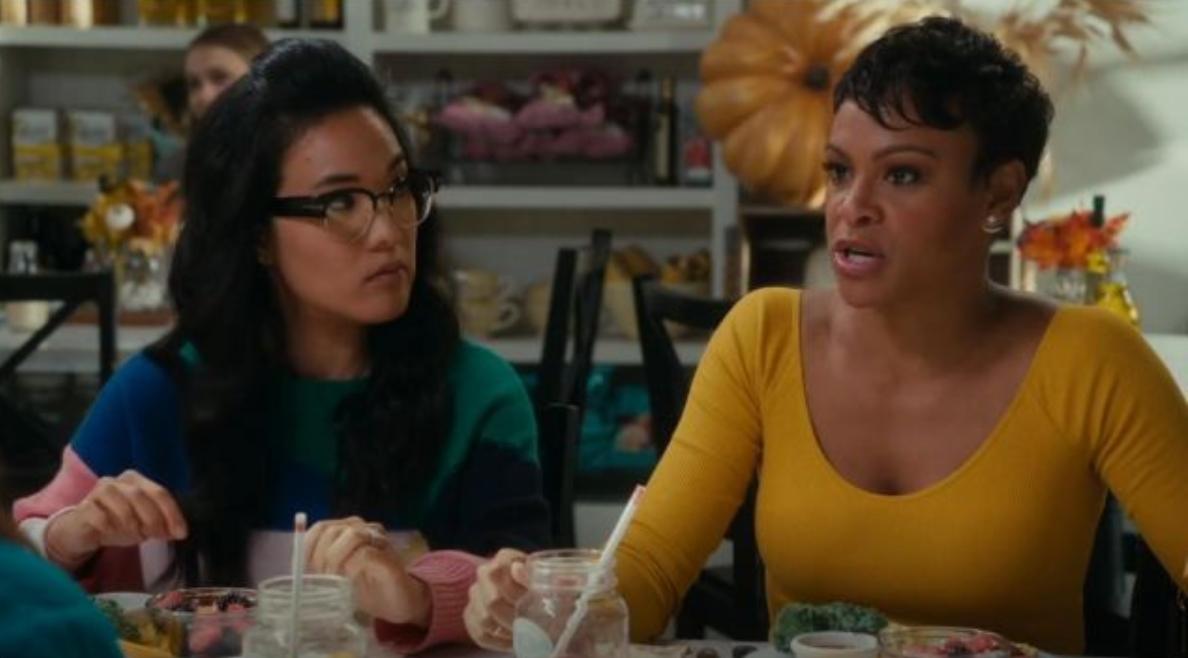 What happened to Anna-Kat in 'American Housewife'?
During the premiere, fans noticed that Anna-Kat looked a bit different. American Housewife had replaced actress Julia Butters with Giselle Eisenberg.
So, why did Julia step away from her series regular role?
Article continues below advertisement
In 2019, the young actress got the role of a lifetime in Quentin Tarantino's 2019 film Once Upon a Time ... In Hollywood, and acted opposite Leonardo DiCaprio. The Oscar-winner even compared the budding talent to a young Meryl Streep.
Therefore, it's not surprising to learn that the actress wanted to step away from her role in the ABC sitcom to pursue other opportunities.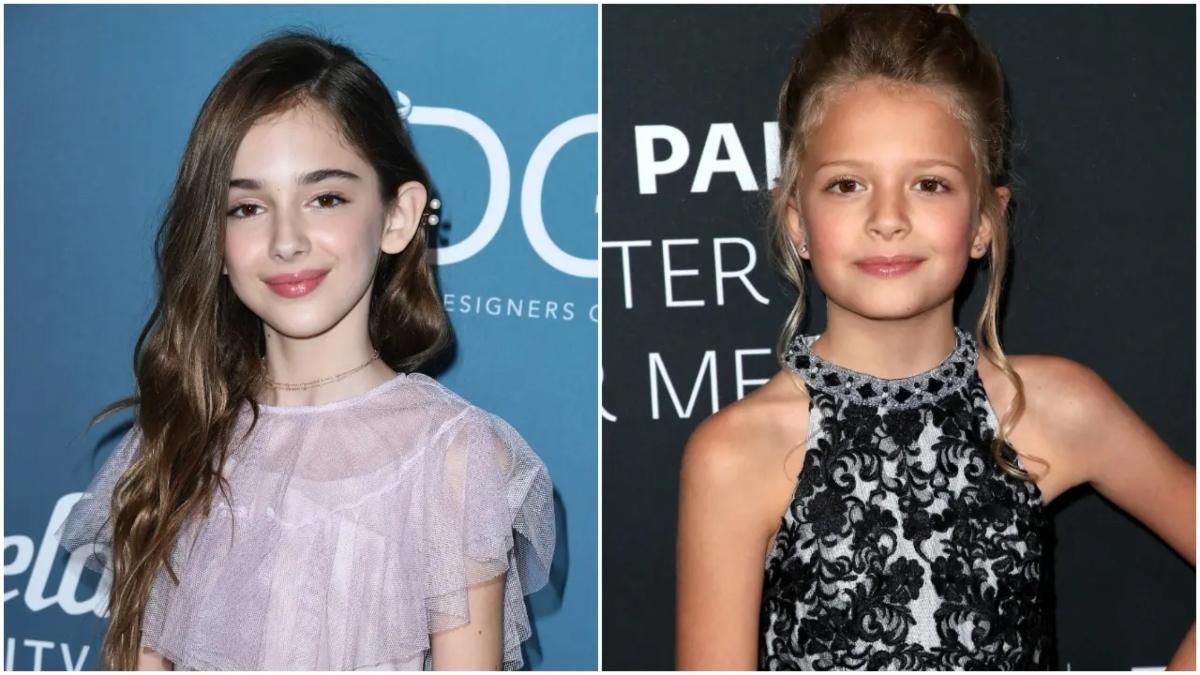 While American Housewife fans are sad to see Julia depart the role of Anna-Kat, they are excited for Giselle's opportunity to tackle the role of Katie's youngest child.
Watch American Housewife on Wednesdays at 8:30 p.m. ET on ABC.