Kaycee's Search for Her Online Love Brings Her to an Abandoned Barn on 'Catfish' (EXCLUSIVE CLIP)
Kaycee asks Nev and Kamie to help her find her online love, Mike, on Season 8 of 'Catfish: The TV Show.' In an exclusive clip, the search gets creepy.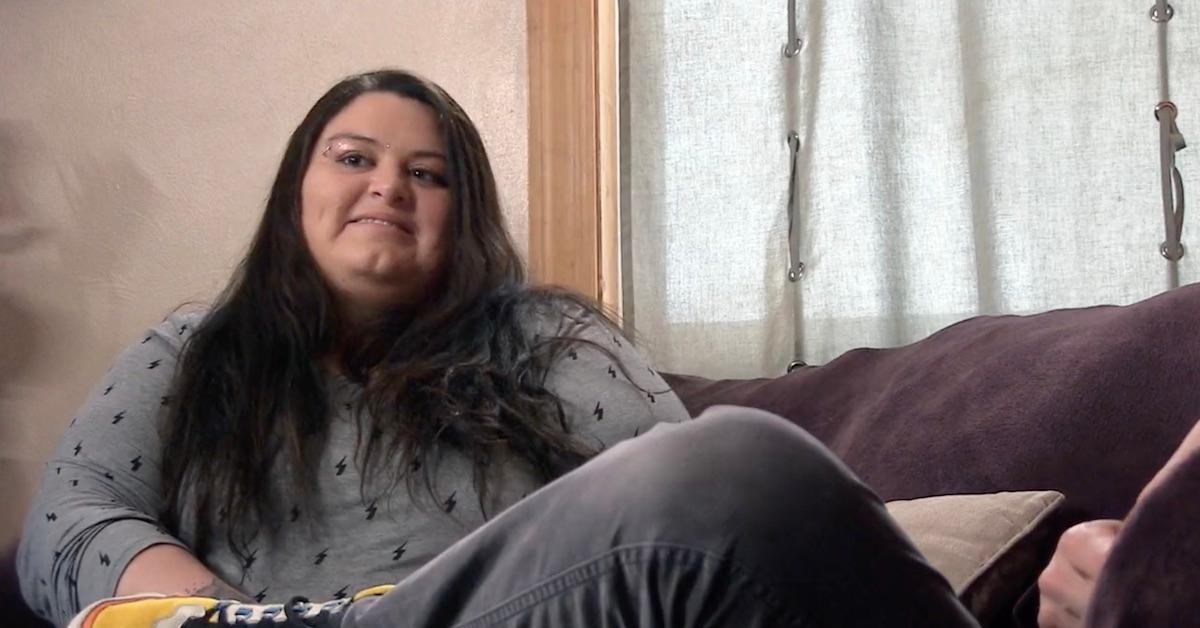 While Catfish: The TV Show has helped many to spot red flags in online relationships since the show debuted in 2012, fake profiles are still tricking people.
On the June 28 episode of the MTV series, co-hosts Nev Schulman and Kamie Crawford meet Kaycee, a woman who has fallen in love (virtually) with a man named Mike.
Kaycee is convinced that she can see a future with Mike and that there are legitimate reasons for his sometimes sketchy behavior.
Article continues below advertisement
As soon as the co-hosts begin digging, however, they discover that a few things just aren't adding up with Mike's profile and his constant excuses.
In a clip obtained exclusively by Distractify, the search for Mike brings Nev, Kamie, and Kaycee to an unsettling location. Will Kaycee finally get to meet the love of her life, or is she destined for heartbreak?
Article continues below advertisement
Kaycee met her online love, Mike, on Facebook — but they have yet to video chat or to meet up.
When the June 28 episode of the hit MTV series begins, viewers will meet Kaycee, a home health aide and a single mom of two boys. She tells Kamie and Nev that she first met her love interest, Mike, on Facebook.
After a bit of social media chatting, the two exchanged numbers, and they've been texting ever since. Though they talk on the phone every day, Kaycee has yet to video chat with Mike, since he has a flip phone.
While Mike's flip phone is a convenient reason for him to avoid video calls, the biggest red flag is his penchant for ghosting Kaycee whenever they try to make plans to meet up in person.
Though Mike has ghosted her a few times (and, once, he returned after a month of silence with a new phone number), Kaycee likes the consistency of speaking with him each day. She also appreciates that Mike has sent her money from time to time.
Article continues below advertisement
Kamie and Nev, on the other hand, aren't as convinced that Mike is genuine. They learn that he has about 1,200 friends on Facebook, but all of them are women.
After a further investigation into Mike's profile, Nev and Kamie's search finally yields some results — and it brings them to an abandoned-looking barn in a different state.
Article continues below advertisement
Nev and Kamie manage to track down "Mike," but their search brings them to a "weird barn."
In the exclusive clip, Kamie and Nev's search for Mike ultimately brings them to Nashville, Tenn.
Nev asks Kaycee if she's ready to find out who Mike really is.
"I'm ready," Kaycee tells the host in the clip. "I'm nervous."
As the trio drives up to a property with three structures on it, they begin to wonder where exactly the barn is at which Mike wants them to meet.
While the ranch house and a shed look more welcoming, Nev determines that Mike wants them to meet him at the "weird barn" off to the side. Kamie even jokes that the structure is "giving Texas Chainsaw Massacre."
"I'm not really sure what's going on here," Nev says as he walks around the barn area by himself.
Article continues below advertisement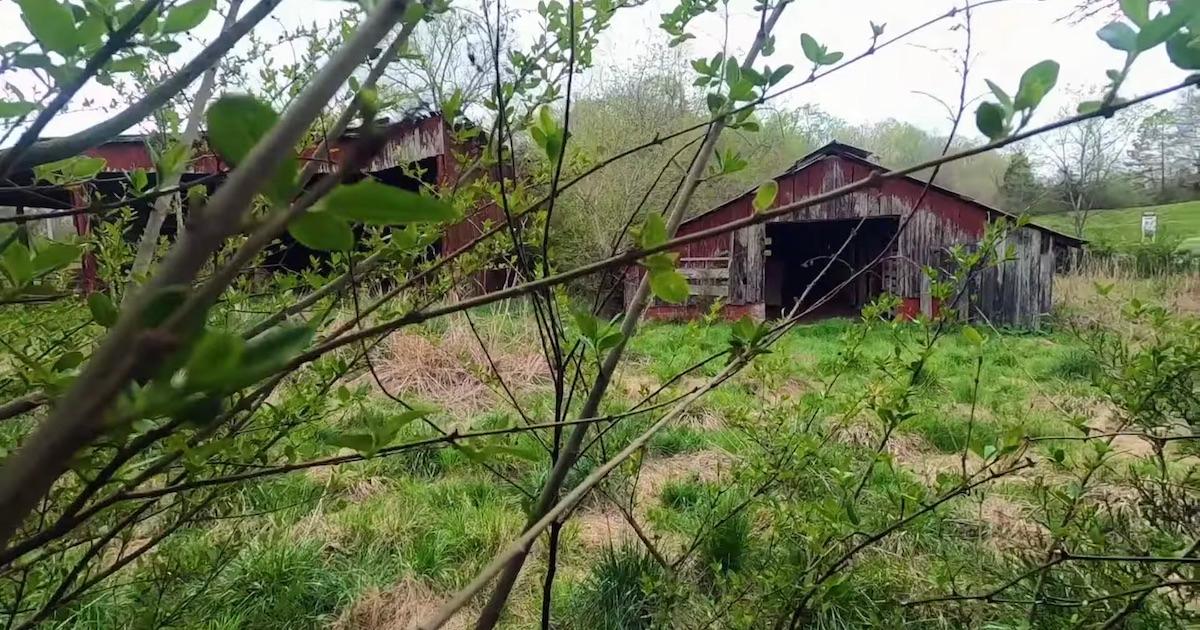 "I see somebody! I see somebody!" Kamie repeats before she approaches Nev at the barn. "There's somebody over there!"
Who will be waiting for Kaycee at the barn? You'll have to tune in to Catfish: The TV Show to find out.
New episodes of Catfish: The TV Show air on Tuesdays at 8 p.m. EST on MTV.