Two Australian Fitness Influencers Are Sweating It out in Court — Kayla Itsines Lawsuit Explained
Kayla Itsines has filed a lawsuit against her former business partner Cass Olholm. The Australian influencers are strong arming each other in the app world.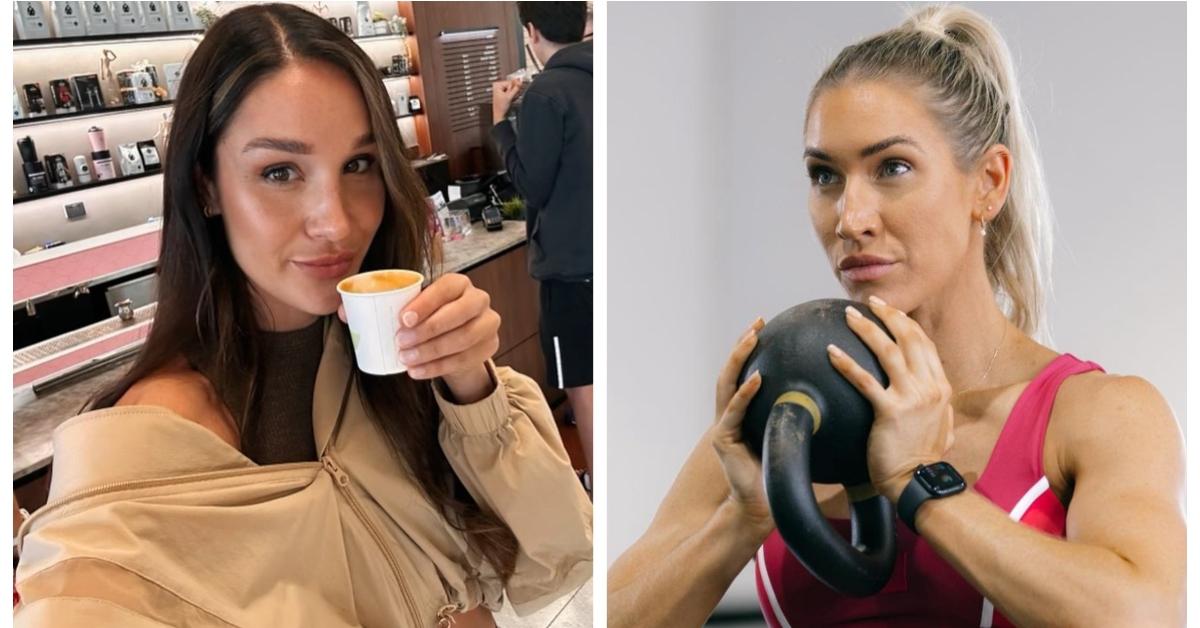 The Gist:
Australian fitness influencers Kayla Itsines and Cass Olholm previously worked together at Kayla's fitness company
Cass left in February 2023 and is attempting to launch her own fitness app eight months later.
This violates a non-compete clause Cass signed so Kayla is now suing her.
Kayla lost and did not get an injunction.
Article continues below advertisement
According to 9 News Australia, the lawsuit between fitness influencers Kayla Itsines and Cass Olholm has been dubbed the Bikini Body Legal Battle and it's a high profile case. Once upon a time they were friends-turned-coworkers when Cass joined The Bikini Body Training Company, Kayla's thriving fitness company. The jewel in their crown is the fitness app Sweat, of which Cass was an instructor.
When she left the company in February 2023 Cass was legally unable to create a similar business for 12 months, per a contract she signed with Sweat. Eight months later, Cass was set to launch her own competing app in October 2023 which would of course violate her non-compete clause and possibly cost Kayla a great deal of money. Kayla's next move was to take Cass to court in pursuit of an injunction. Here's what we know about the lawsuit.
Article continues below advertisement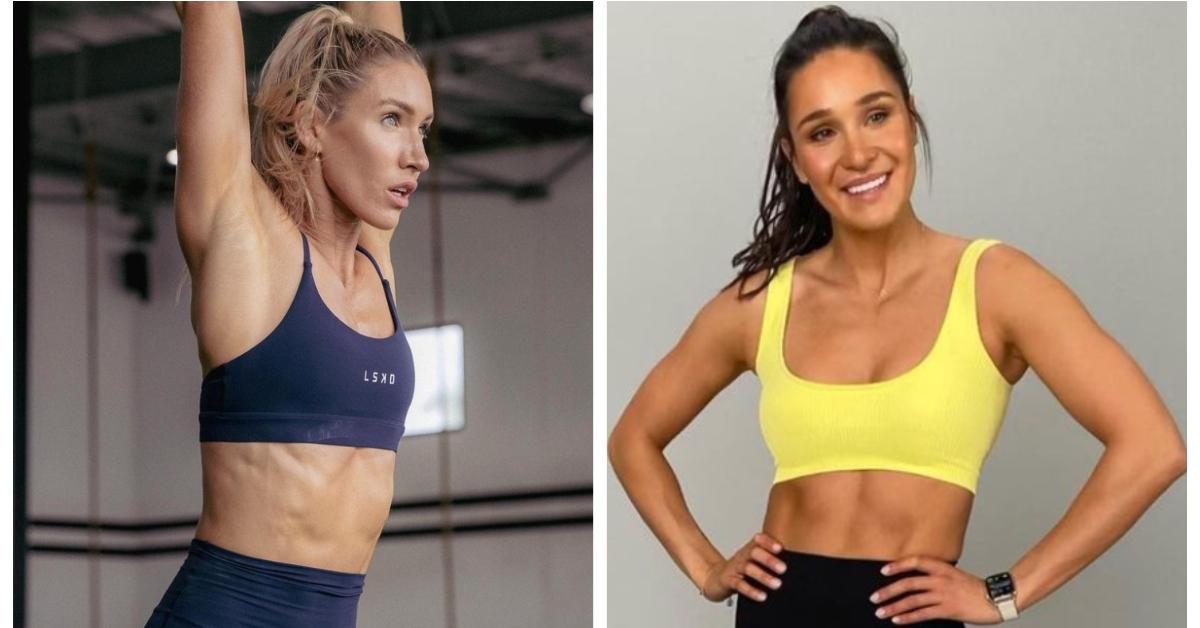 What's the deal with Kayla Itsines's lawsuit?
An attorney who goes by @legallybrunettenz on TikTok, real name Romina, broke down the legal drama between Kayla and Cass in a series of videos. It all began in 2020 when Cass joined Kayla's company and began making fitness videos for her Sweat app. This involved a "12 month restraint of trade clause," which prohibited Cass from "carrying out any acts that would be seen as competition with or competing with Kayla's business for a period of 12 months."
Article continues below advertisement
When Cass left in February 2023, she was legally obligated to refrain from launching her fitness app until March 2024, but that did not happen. Kayla sues Cass for breach of contract and asks she honor their agreement. In the lawsuit, Kayla claims Cass is "utilizing the goodwill she generated while working for Kayla's company." per Romina.
Article continues below advertisement
Cass Olholm said she and Kayla Itsines agreed on a six month non-compete agreement.
In response to Kayla's lawsuit, Cass said the restraint of trade period wasn't actually 12 months. Apparently they agreed upon six months. If this is true, then Cass launching an app in October would be perfectly legal. Furthermore, Cass doesn't attribute her success to Kayla and tthe Sweat app but rather to all the time, money, and effort she put into the company. The goodwill Cass has achieved came with the skills and qualifications she earned in the industry.
Cass also pointed out that the aforementioned hard work shouldn't be "lumped together into the two to three year period she worked at Sweat." Also, her "accreditations and qualifications wouldn't go away just because she worked at Sweat." Romina then theorized what Cass's lawyer was going to say which is, "enforcing the restrain of trade is enforcing a restriction on all her skills and all her experience she's gained over the duration of her career."
It looks like Australian's Supreme Court agreed with Cass's lawyer as Kayla was denied the injunction by Judge Jack Costello, reported news.com.au. "The applicant (Bikini Body) has not made out a prima facie case that it has a legitimate commercial interest to protect, or one that requires the imposition of a restraint," said Judge Costello. He went on to say 12 months is an unreasonable time to wait.