We Can All Relate! Gospel Singer's Song About Snacking During Quarantine Goes Viral
Gospel singer KD French went viral after posting a choir song about snacking during quarantine. Seriously, we can all relate to this one!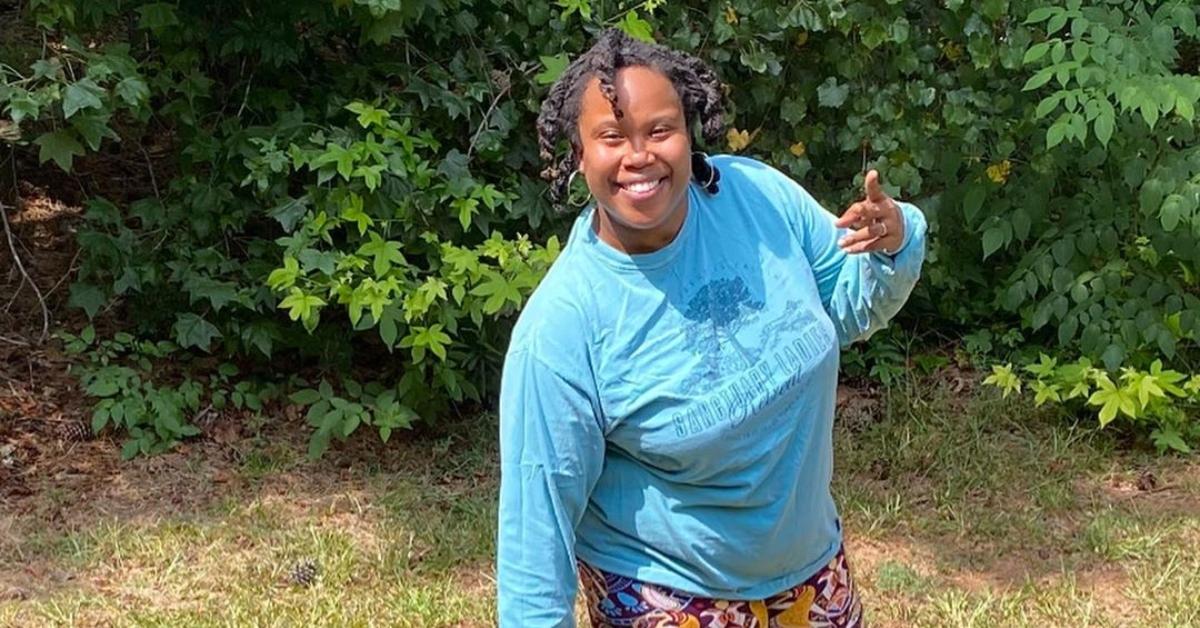 Amid the ongoing coronavirus pandemic (also known as COVID-19), people are continuing to practice social distancing and quarantine guidelines, which means more time spent inside the home.
While trying to find activities to do, it's easy to lose track of how many Netflix shows you've binge-watched, the amount of banana breads you baked, or how many times you've looked inside your fridge for something to snack on.
Seriously, what better way to pass the time than eating your favorite foods?
Article continues below advertisement
In a viral Facebook post, gospel singer KD French captivated viewers for her extremely relatable video about snacking. Keep reading to find out more about the social media star!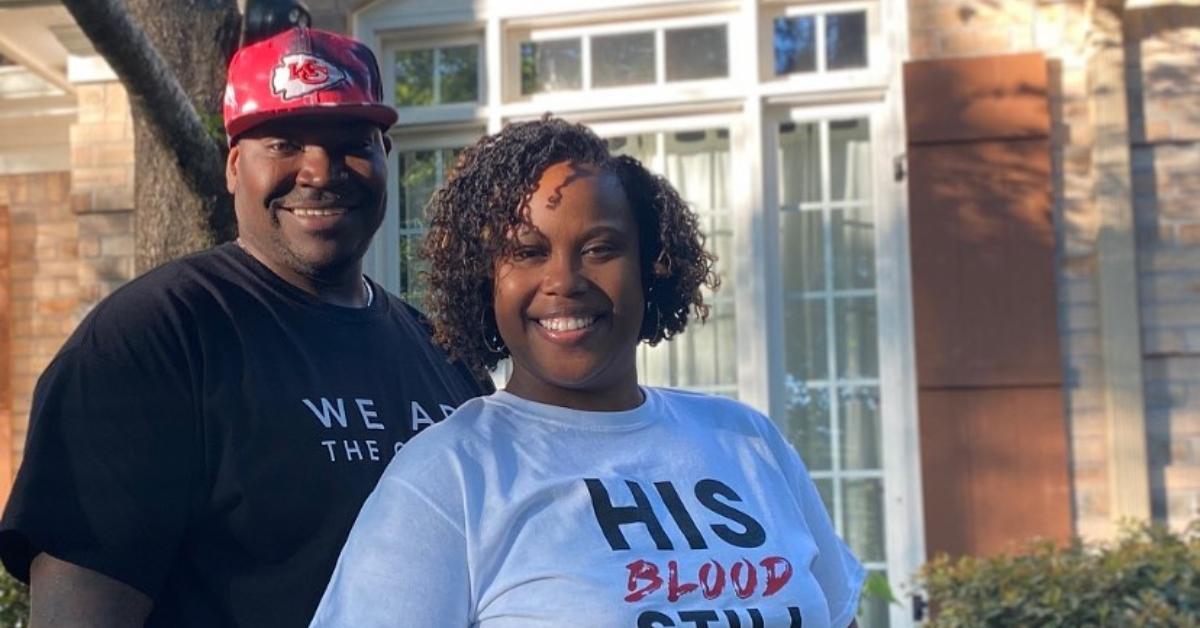 Article continues below advertisement
Who is KD French? Gospel singer goes viral for new song "The Fridge Again."
In the social media post, which has currently been viewed more than 10 million times, the Atlanta-based singer created a song titled "The Fridge Again," which people around the world can certainly relate to amid the global pandemic.
"I think it's time for my snack now but it's only been two minutes since the last visit. What about the chicken? Mashed potatoes? Collard greens? Or some fruit? Or a melon? Ice cream? How 'bout a pickle? Popsicle? Or a slice of cheese?" she sings in a church-like hymn.
After sharing the funny video, in which KD sings each of the harmonies to resemble a church choir, she instantly went viral. "This is insane! I am sweating in crevice areas I didn't know I had," she said recently on the TODAY show. "It is overwhelming. I am hysterical, like I said, across the board. I can't believe it. I'm overwhelmed with joy."
Article continues below advertisement
KD also talked about how she came up with the lyrics to the song after continuously visiting her refrigerator for the "twentieth time." She told the hosts, "I just ran with it. I was at the fridge, again, for the twentieth time within an hour, seriously. I just ran with it. ... Me and my girls we can be walking around the house acting silly and a song will come just out of the moment. It just sounds like church because that's the foundation."
Article continues below advertisement
KD French regularly shares videos of herself singing on social media.
If you follow KD on Instagram, you'll see that the mother-of-two regularly posts videos of herself singing gospel hymns. And she sings every part! KD's incredible vocal talents are displayed throughout her social media pages.
She also frequently posts inspirational messages to her followers.
While "The Fridge Again" continues to be a banger, at this time, the Georgia native hasn't confirmed if there will be a follow up video to her viral single.
However, we wouldn't be surprised if she released a similar song that people can relate to. For now, we'll just be humming the lyrics of "The Fridge Again" every time we make our way to the refrigerator.
The best way to prevent contracting or spreading the coronavirus is with thorough hand washing and social distancing. If you feel you may be experiencing symptoms of the coronavirus, which include persistent cough (usually dry), fever, shortness of breath, and fatigue, please call your doctor before going to get tested. For comprehensive resources and updates, visit the CDC website. If you are experiencing anxiety about the virus, seek out mental health support from your provider or visit NAMI.org.