Here's What Kelly Clarkson's Most Recent Role Has to Do With Wayfair
Actress and singer Kelly Clarkson is known for a lot of things, but none of them have had to do with Wayfair until now. Find out what's happening.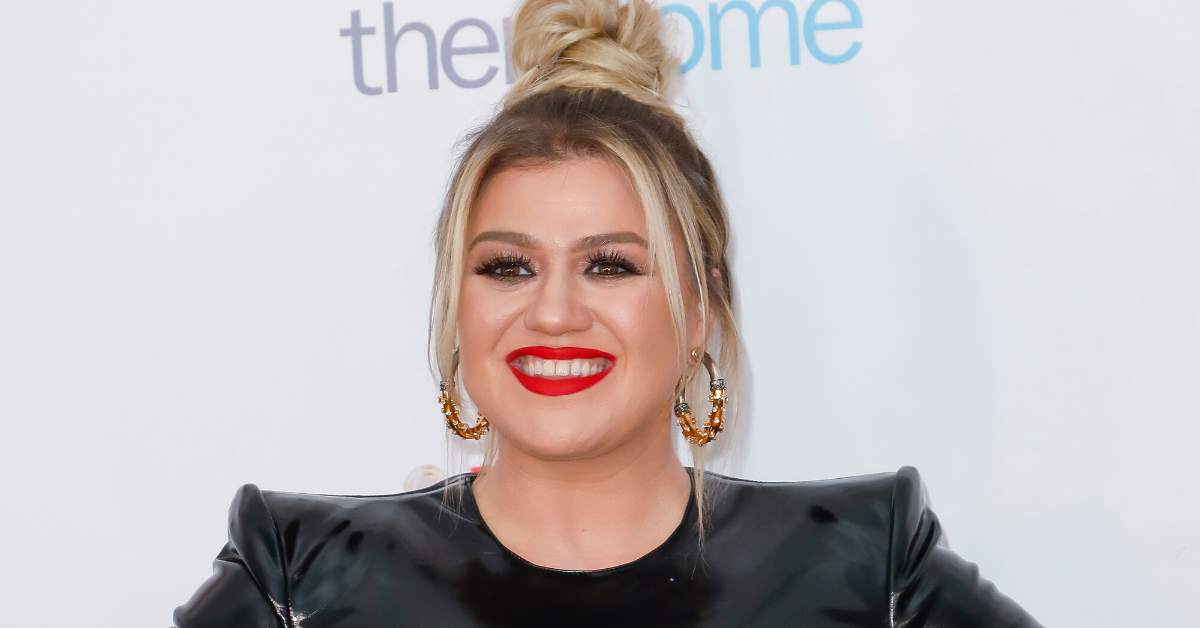 It's not unusual for actress, singer, and first-ever American Idol winner Kelly Clarkson to be making global news. She's a judge on The Voice and host of her own daytime talk show, not to mention a mom of two.
But she's not stopping there, and the latest news surrounding the celeb has nothing to do with the projects she's famous for.
So what's her new endeavor — and what does it have to do with online home and furniture retailer Wayfair? We have the facts.
Article continues below advertisement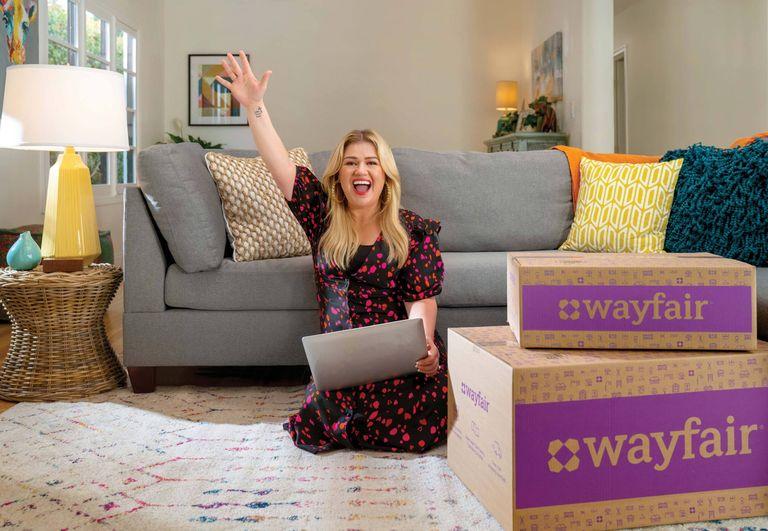 What's happening with Kelly Clarkson and Wayfair?
Up until recently, Kelly was just another Wayfair fan like the rest of us. But now, she is also the brand's first-ever U.S. ambassador.
Honestly, it seems like a match made in housewares heaven. The talk show host's personality is bold and bright, matching the energy of Wayfair's "Home: You Got This" campaign perfectly. According to the official press release, Kelly will help shoppers create homes they love.
Article continues below advertisement
"We're delighted to work with Kelly Clarkson to support our mission of helping people easily and affordably shop for the home," shares Courtney Lawrie, Wayfair's director of brand marketing.
"Prior to selecting a brand partner, we polled Wayfair customers as their feedback informs so much of what we do. Kelly's vibrant charisma, confidence and authenticity resonated with Wayfair's audience, making her a natural extension of our fun and approachable brand."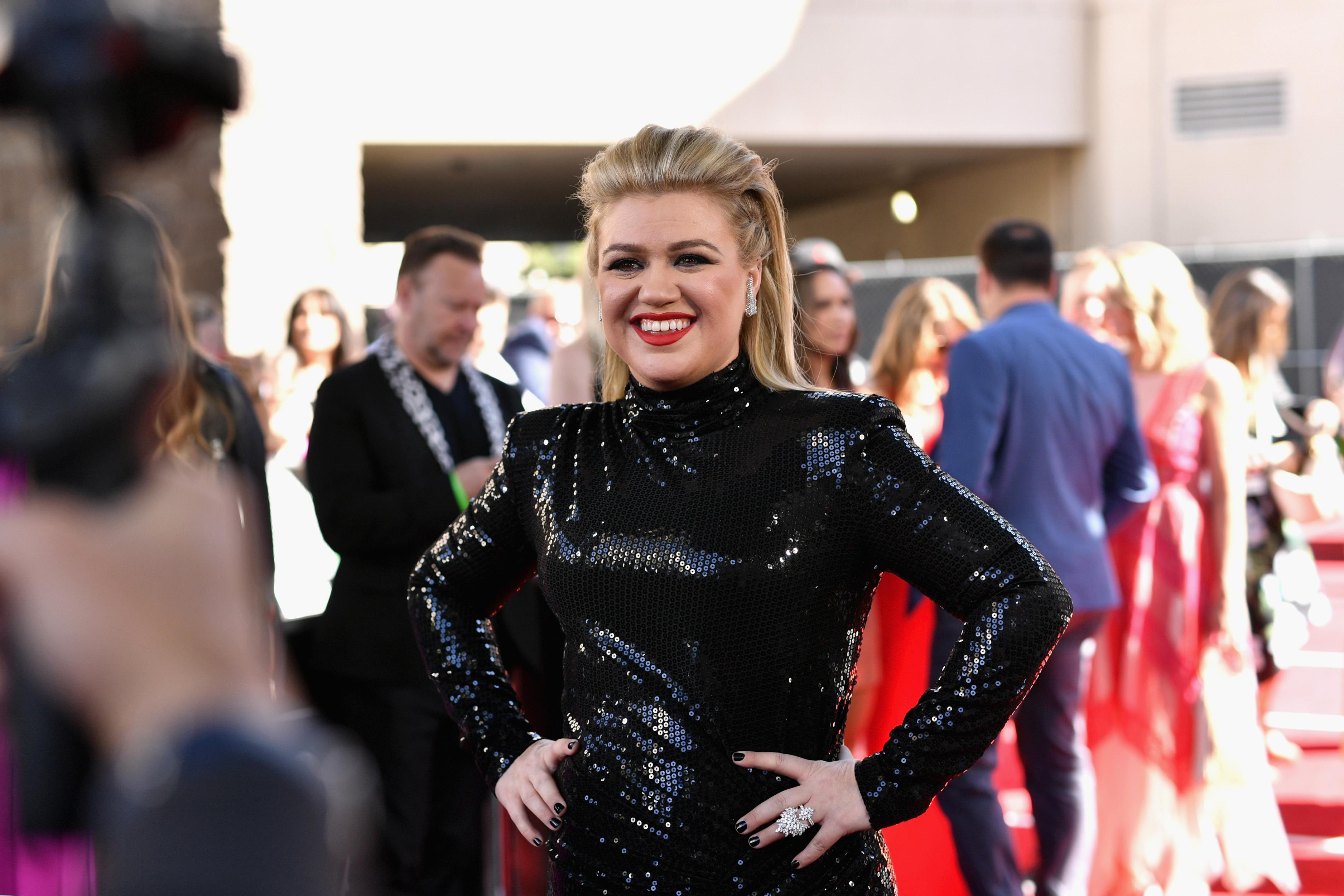 Article continues below advertisement
The announcement comes just days after major Wayfair layoffs.
The ambassador announcement comes on the heels of layoffs that impacted 550 Wayfair employees, or 3% of the company's workforce, MediaPost reports. The cuts are attributed to rising costs, which the company is said to be struggling with.
This leaves some people questioning the high-profile collaboration in the face of workforce reduction.
Wayfair says it feels like "the right time to leverage an influential and relatable spokesperson to amplify our message."
So when does Kelly's campaign launch?
The campaign collab just kicked off with a TV ad series that began rolling out across the nation on Feb. 24. Fans can also expect to spot Kelly on Wayfair's digital and social outreach, and the brand will be integrated into The Kelly Clarkson Show.
Article continues below advertisement
The 37-year-old also getting an exclusive Kelly Clarkson furniture collection. Talk about goals! As part of the team-up, Kelly's name will be on an exclusive, two-part Wayfair collection that draws inspiration from her southern roots and everyday life.
The line is set to launch in April 2020. Think bedroom sets, armoires, dining tables, bar carts, chandeliers, and more.
Here's what Kelly is saying about working with Wayfair.
"I'm so excited to team up with Wayfair to connect with their shoppers and show them how simple it is to turn their home into a place that feels as special as they are," Kelly shares. "I'm stepping in to inspire and help everyone realize that they really can make their vision a reality!"
Best wishes to Kelly and the Wayfair crew — we can't wait to see the new line!