Kelly Marie Tran Is Set to Star in a New Disney Film Inspired by Southeast Asia
Kelly Marie Tran's ethnicity speaks volumes to not only who she is as a person, but how important her presence is in cinema and Hollywood.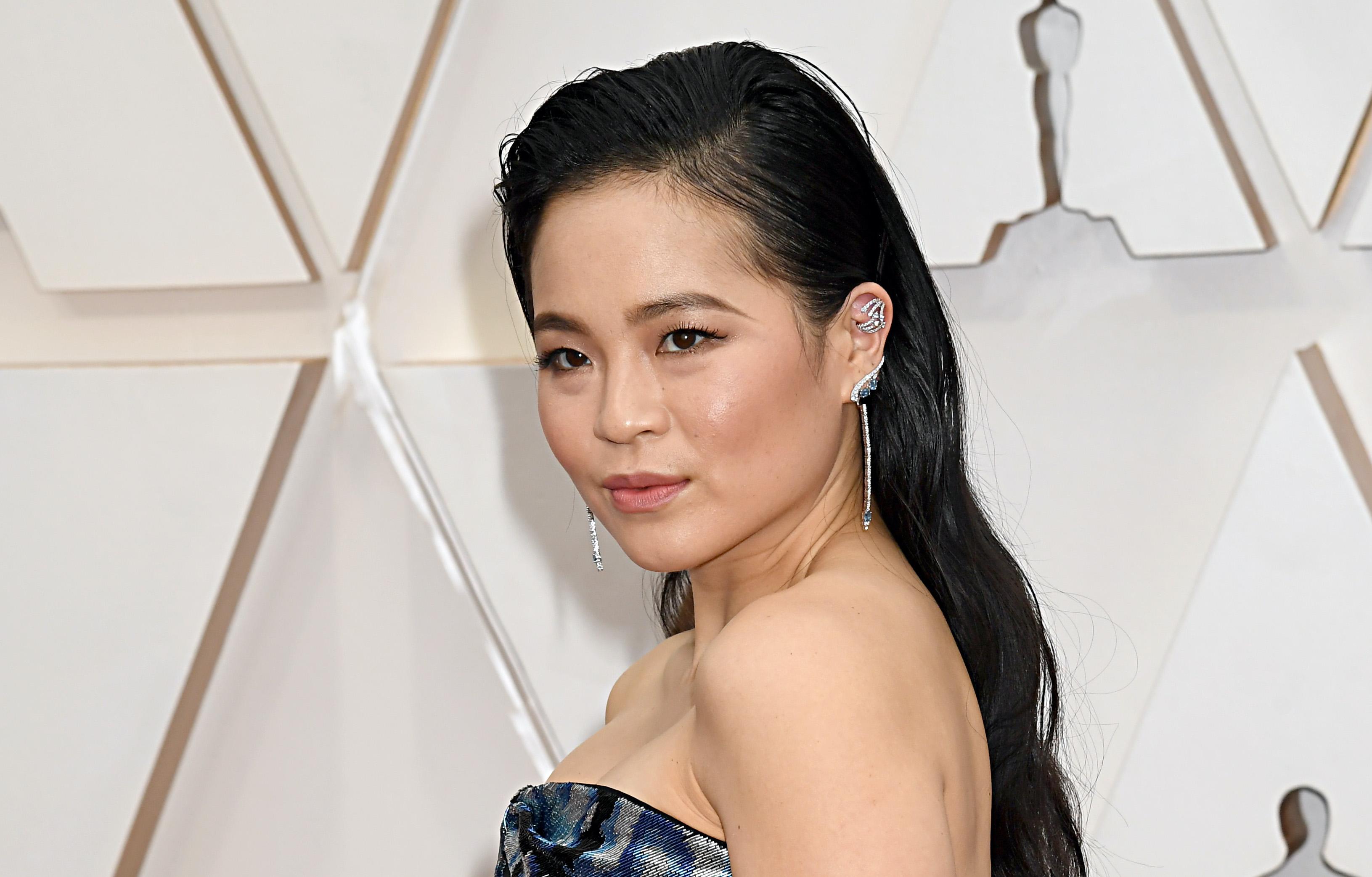 It's no secret that there has been a lack of diversity in cinema for decades. Thankfully, slowly but surely, many film studios (including Disney) are working to change that. Disney recently announced that Star Wars actress Kelly Marie Tran will make her animated film debut in the new film Raya and the Last Dragon.
Article continues below advertisement
Disney promises that the film will allow Southeast Asians to feel seen on the big screen. One of the juicier details coming from this film is that Kelly Marie Tran has replaced Canadian actress and Degrassi alum Cassie Steele for the lead role. While some would be questioning why Disney made the switch, it seems the recasting could do mostly with Kelly's ethnicity.
Kelly Marie Tran is the daughter of Vietnamese refugees.
While Kelly herself was born in San Diego, Calif., her parents were refugees from Vietnam who fled the country following the Vietnam War. After fleeing to the United States, Kelly's father worked at Burger King to support the family while her mother worked at a funeral home. While she was born in America, Kelly always felt close to her Vietnamese roots.
Article continues below advertisement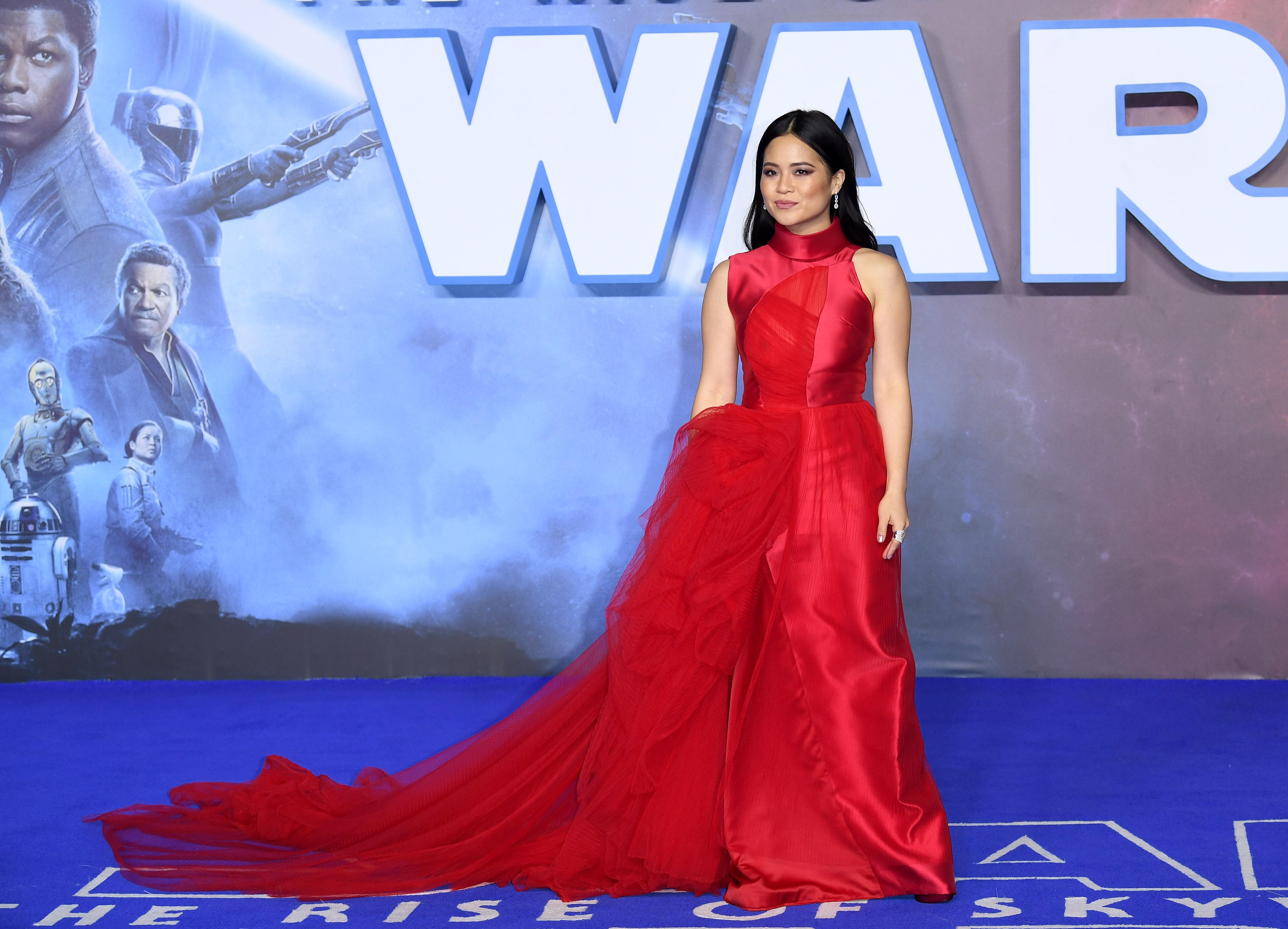 In a now-deleted Instagram post, Kelly explained, "Growing up, I've always felt I was from two different worlds. I was born in the U.S., but my parents were born in Vietnam, and they raised my sisters and I with the parenting methods of the Vietnamese culture. So much of me is because of what my parents experienced in this country. So much of me is because of the things my parents overcame so that I could have the luxury of having a dream."
Article continues below advertisement
Kelly is making history as the first actress of Southeast Asian descent to lead a Disney animated movie.
Not only will Kelly be the first actress of Southeast Asian descent to lead a Disney animated movie, but Raya will be Disney Animation Studios' first movie inspired by Southeast Asia.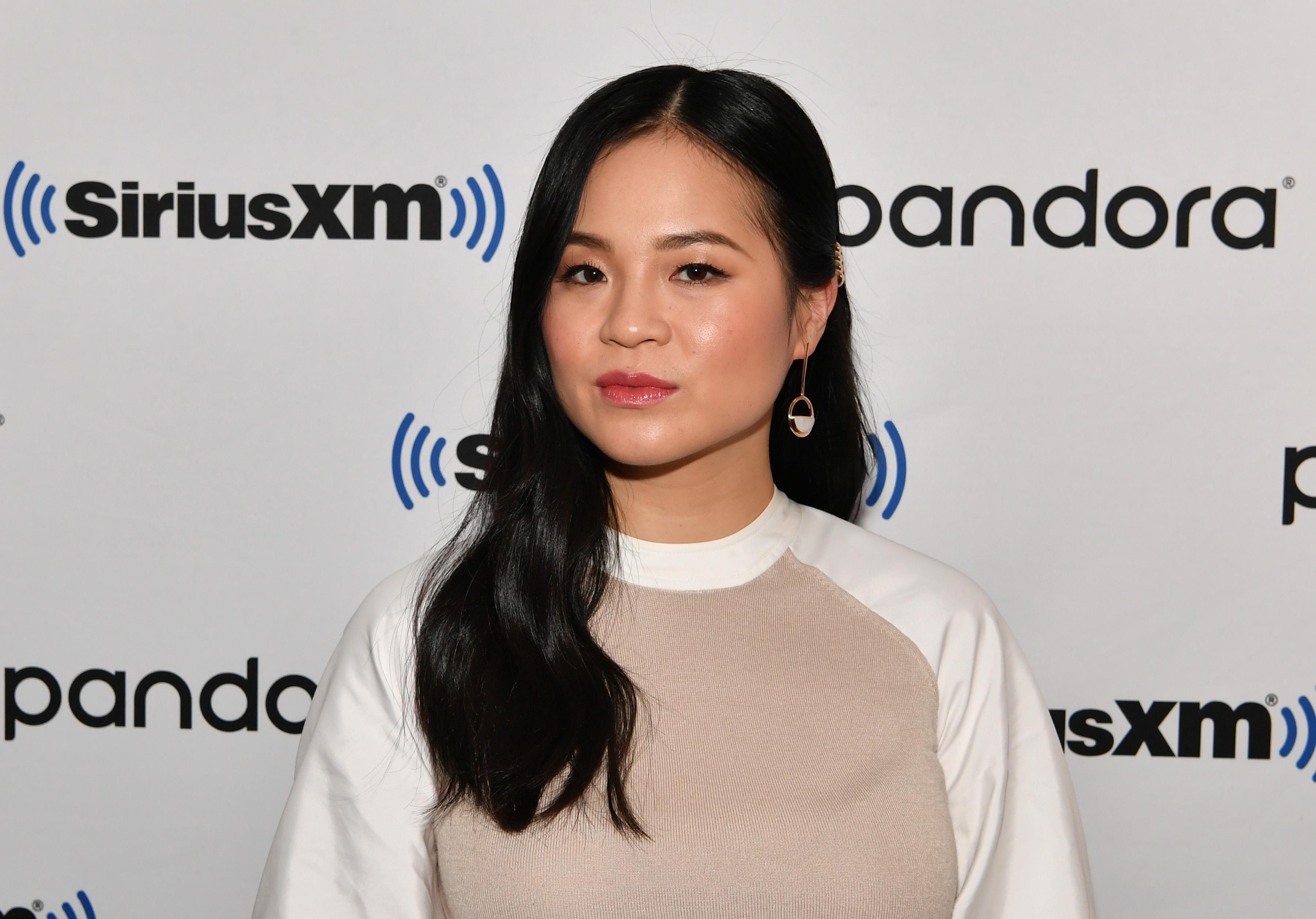 Article continues below advertisement
Director Carlos López Estrada said that he wasn't a believer in a magical audition moment until he saw Kelly's audition. After her first voice recording session, he and co-director Don Hall were stunned. "I'm never going to forget it," he told EW. "I think [Don and I] rode in the car together, and we were quiet, looking at each other and nodding our heads just being like, 'Yep, yep, yep. Kelly's perfect.'"
Kelly wants Raya to portray a different type of Disney princess.
Kelly knows the importance of portraying a Disney princess but also wants to make sure that she takes a different approach when voicing Raya. "She is someone who is technically a princess, but I think that what's really cool about this project, about this character specifically, is that everyone's trying to flip the narrative on what it means to be a princess," Kelly told EW.
Article continues below advertisement
"Raya is totally a warrior. When she was a kid, she was excited to get her sword. And she grows up to be a really badass, gritty warrior and can really take care of herself."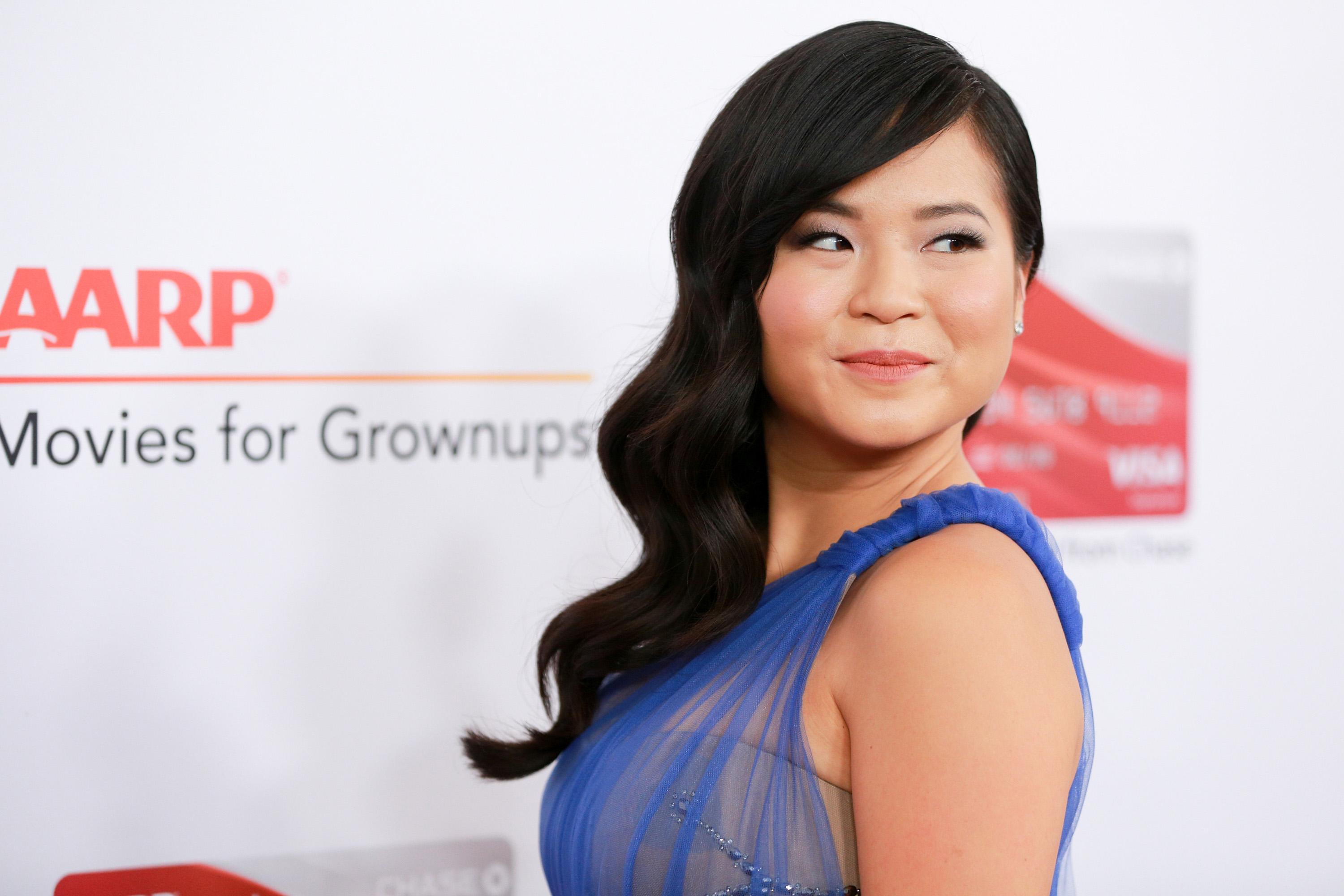 Article continues below advertisement
She also explained that the diversity in Raya and the Last Dragon is not just some stunt from Disney to make it seem like they are being more inclusive.
Kelly told EW that Disney employed whole teams to do research and make sure Raya would accurately reflect its influences. "I remember having this experience of recognizing some of the words and recognizing some of the names and the locations and even certain characters and our job descriptions of what influenced them to be a certain way," she shared.
"I felt so seen, and it was such a blissful feeling. I don't know if I can even explain it, but it was this surprise. I've worked on some things before which obviously weren't as culturally specific as this, and I don't think that I knew that I needed that."